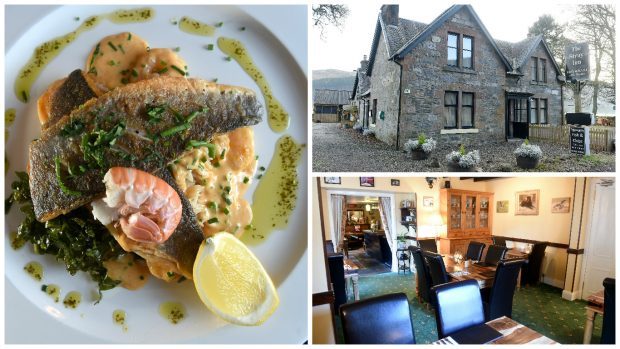 If location is anything to go by, the Struy Inn should be a real winner.
It sits in one of the most gorgeous settings imaginable on the road from Beauly to Glen Affric, an area renowned for its glorious scenery.
Every season affords you stunning views. Whether it is the pale green buds of spring, the verdant, lush growth of summer, the amber, russet and claret of autumn or, as now, the stark skeletons of bare trees stretching upwards to a winter sky, it is breathtakingly beautiful.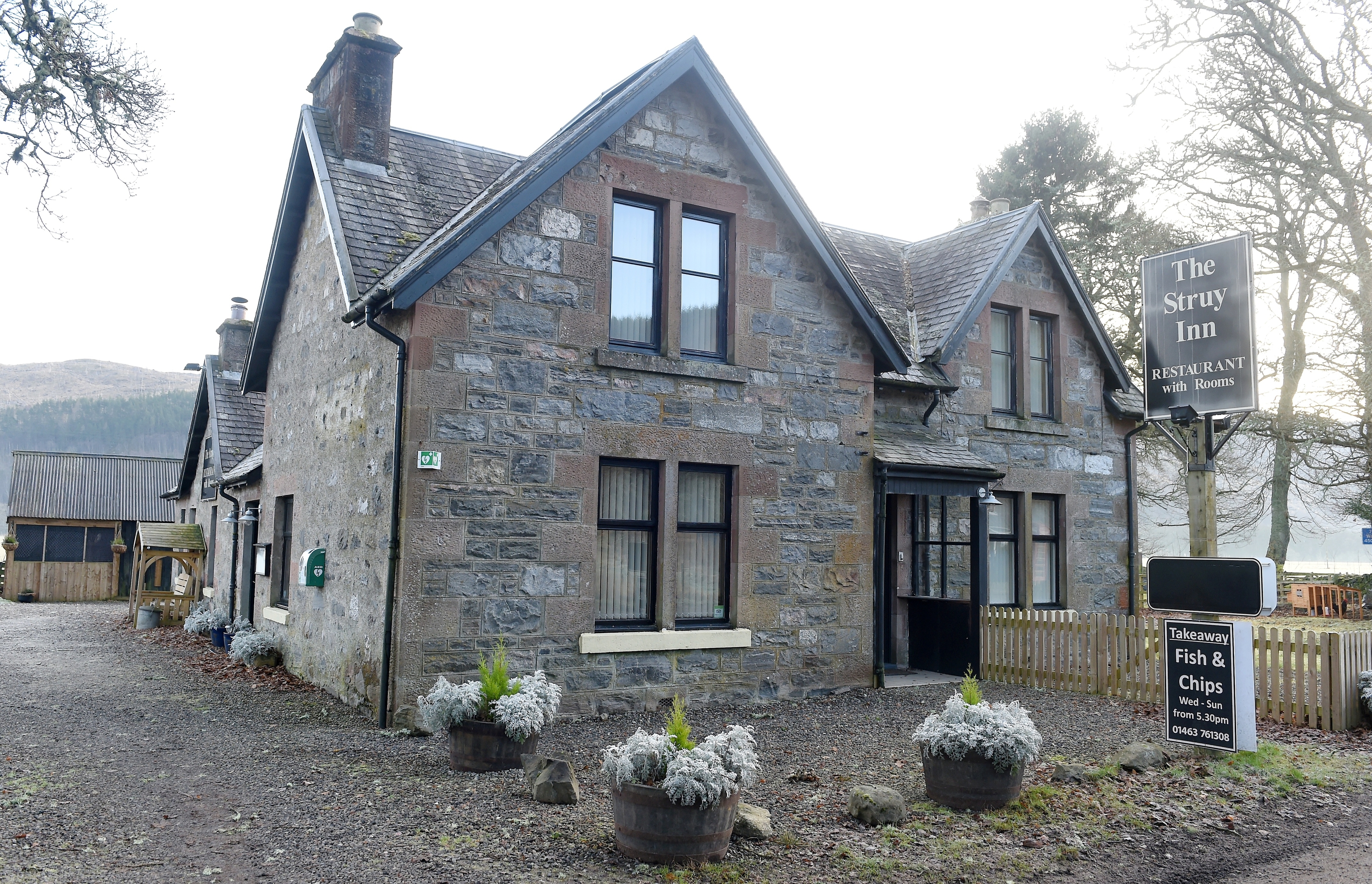 Struy is little more than a hamlet but it is ridiculously pretty. It looks so much like a Victorian Christmas card, you would be forgiven for looking out for a coach and horses going by. Go past the tiny church and a few sturdy looking stone built houses and you come to the Struy Inn.
In days gone by this would have been an important stopping off place and meeting point for people from the surrounding area.
I am sure the inn was home to countless reunions, storytelling, celebrations and regular family gatherings. It would have been the real beating heart of a vibrant rural community.
Things have changed for rural pubs these days and this local inn is probably not as central to the life of the district as it once was. So, I take my hat off to those who undertake to run an off-the-beaten-track establishment such as this, given the seasonal nature of the population.
In the years we have been visiting the Struy Inn we have seen a number of proprietors try different models for running the place. Some have been more successful than others. A few have been fantastic and have seen us heading up the glen for regular visits and others have not been quite to our taste, so we have not gone there for long periods.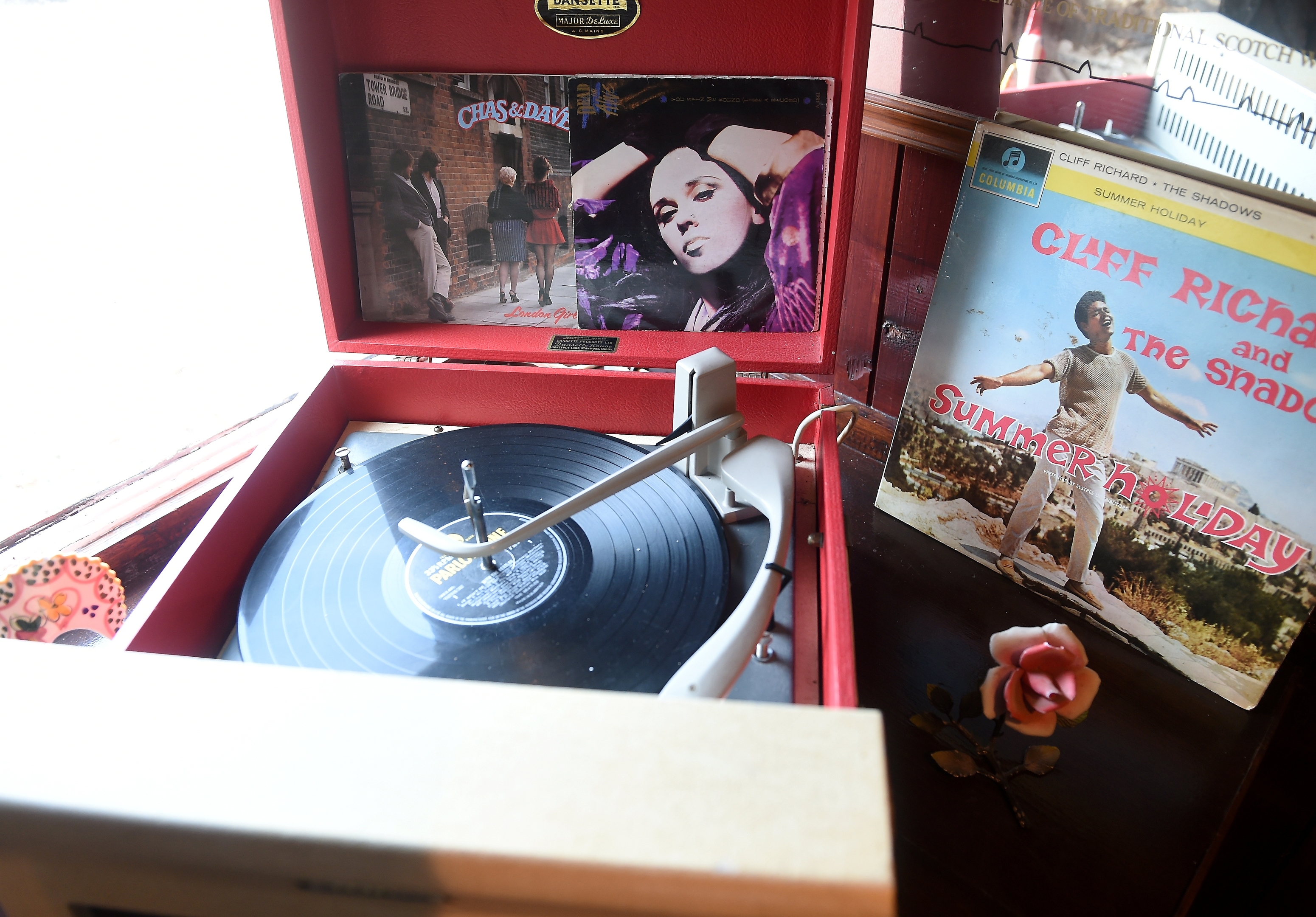 It's probably been a couple of years since we last visited so we weren't too surprised to find the new husband and wife team who are at the helm had been there for over a year, so were hardly newcomers. Their love of angling meant this restaurant with rooms was a particularly attractive prospect when they were looking for a new business to run.
First impressions were good. The place was warm and welcoming and the bar area had been smartened up a little but still retained the feel of a good old-fashioned country pub. The small but varied menu looked very tempting.
With a glass of the Black Isle Brewery's Red Kite Ale in hand it did not take us long to decide on our order. As we waited for our starters we were served with delicious, still warm, fresh bread which is baked on the premises daily. It was a fantastic start to the meal.
For starters my partner predictably chose the scallops. If they appear on a menu, he will select them. But woe betide any chef who serves them with too many fancy adornments which he says detract from their simple delicacy. And the verdict on these? Wonderful. The pancetta crisp and the white balsamic glaze were deemed to be a lovely, but not too dominant, addition.
I also chose a simple dish of black pudding and apple with a port glaze. I loved it.
For a main course I could not resist the roast pheasant which came with a delicious serving of sauteed walnuts and sprouts.
Yes, sprouts. I am well known for believing sprouts are not fit for human consumption but I must say these were exceptionally good.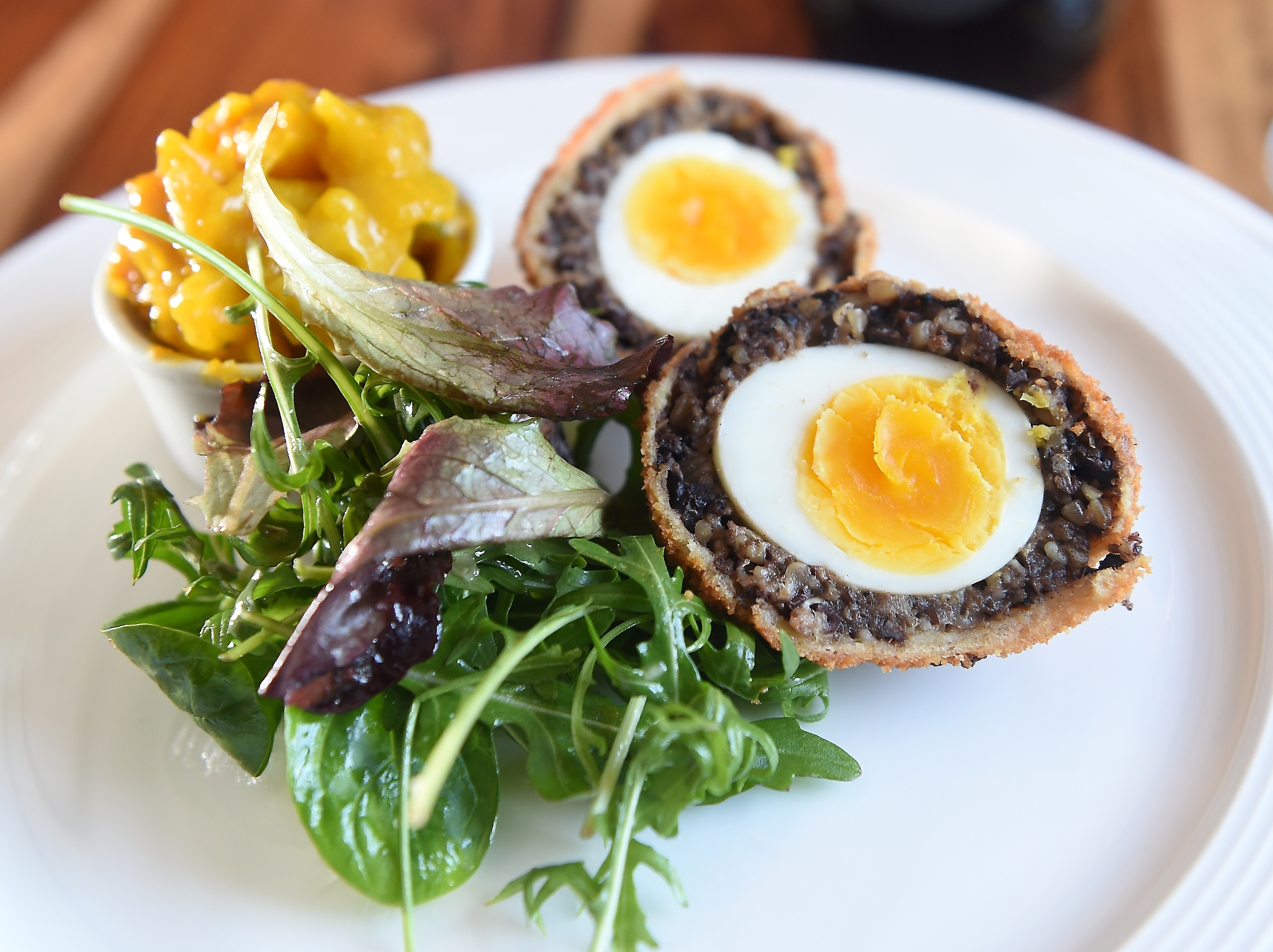 Neither hard like cannon balls, nor boiled to mush as they all too often are. They were delicious. The pheasant itself was beautifully cooked and fell off the bone.
My partner was just as happy with his steak. Juicy and full of flavour and cooked to a perfect medium rare. And the chips? Well I stole a few and they were fabulous.
We both indulged in pudding – me with a lemon tart, my partner with sticky toffee pudding. This was a really serious sticky toffee pudding – full of dates and covered with a lovely gooey sauce unlike so many bland sponges which masquerade as this classic dessert these days.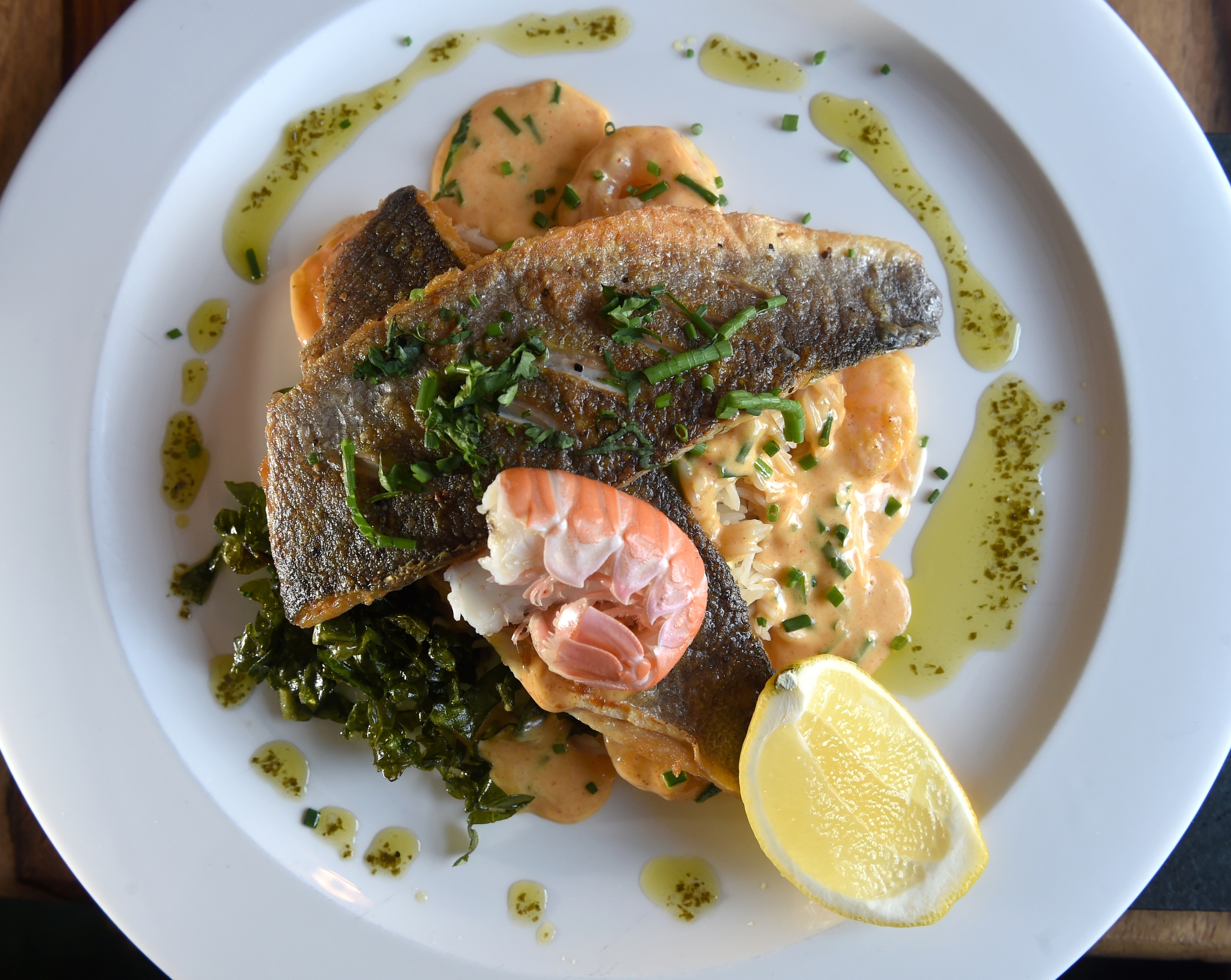 We retired to the bar area for a cup of tea and, for my partner, a wee dram. The bar and the restaurant have a lovely warm and welcoming feel and by the time we headed for the door, we felt all was right with the world.
We'll not leave it so long before we head up the glen for our next visit to the Struy Inn. This wee gem has everything – great cooking, fabulous service and a wonderful atmosphere in a picture perfect location.