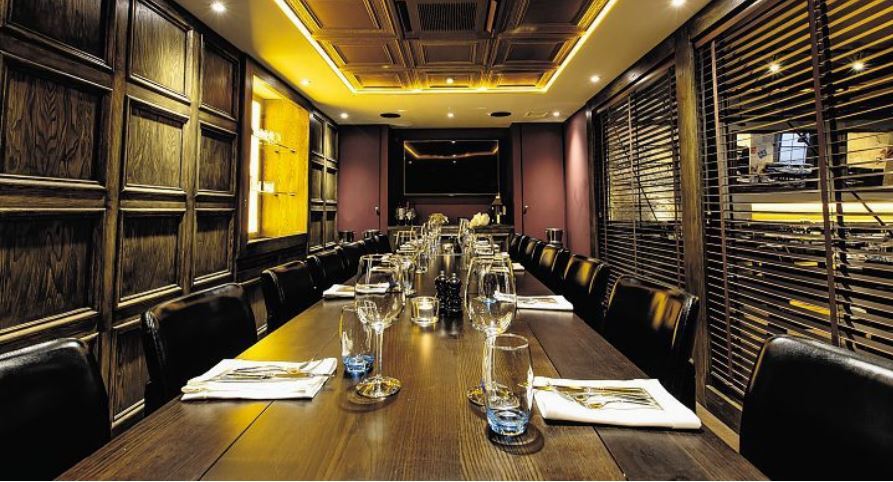 When it comes to food we perhaps all consider ourselves experts, indeed customers have never been more demanding in their expectations and rightly so.
We want to know what's really sitting on our dinner plate, for local produce is big business. We all lead busy lives and dining out is a chance to sit back, saviour the food and delight in the company.
Something rather lovely has been taking place both at kitchen tables and restaurants across the country in recent months, however – step forth foodie clubs.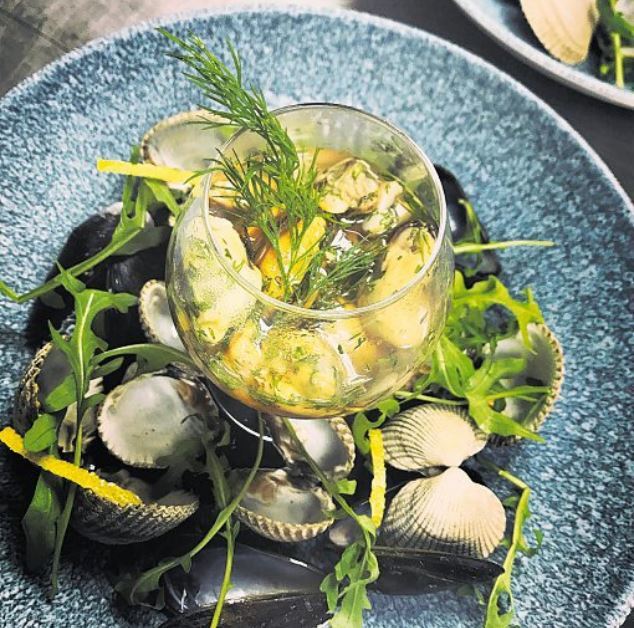 Foodie clubs do exactly what they say on the tin – they're a chance to indulge in gorgeous food with interesting company.
It was with great trepidation that I joined No 10's Foodies Club however.
As a journalist I love talking to people from all walks of life but eating dinner with complete strangers on a Monday night pushed me out of my comfort zone.
That's exactly what makes No 10's club so glorious though. The club is held in its private dining room with 14 people in attendance. It's gregarious without being too noisy, and you can still hear the person sat opposite you.
The club was launched last summer by marketing manager Jillian Miller and restaurant manager Andrew Stephen. It repeatedly sells out and has soared in popularity.
The evening was hosted in partnership with wine expert Gordon Davidson of Corney and Barrow, who matched a wine to each course.
With a theme of seafood, the evening commenced with pickled cockle and mussels with dill, served with bread and butter.
This was paired with a piano dry prosecco from Le Colture Winery in Italy.
The cockles were served in sharing dishes, you simply pick up a cocktail stick and dig in.
Sharp and salty, this dish was a nostalgic nod to cockles bought in fish and chip shops and eaten with your fingers.
Gordon explained that it was paired with a prosecco which contains far less sugar than the standard glass. At first sip it left a slight grimace, yet paired with the cockle the flavours were suddenly complemented.
I still wasn't entirely convinced however, but there was no time to ponder as the second course arrived quickly.
Hand dived king scallops were beautifully presented in the shell, complete with pea puree, pancetta lardons, and lemon oil.
I should probably declare at this point that I am a foodie convert, for this was a dish to be truly savoured. The scallops were melt in the mouth and the pea puree was the perfect companion.
The silence which fell over the table suggested that my fellow diners felt the same.
The scallops were paired with a James Hardwick Riesling from New Zealand.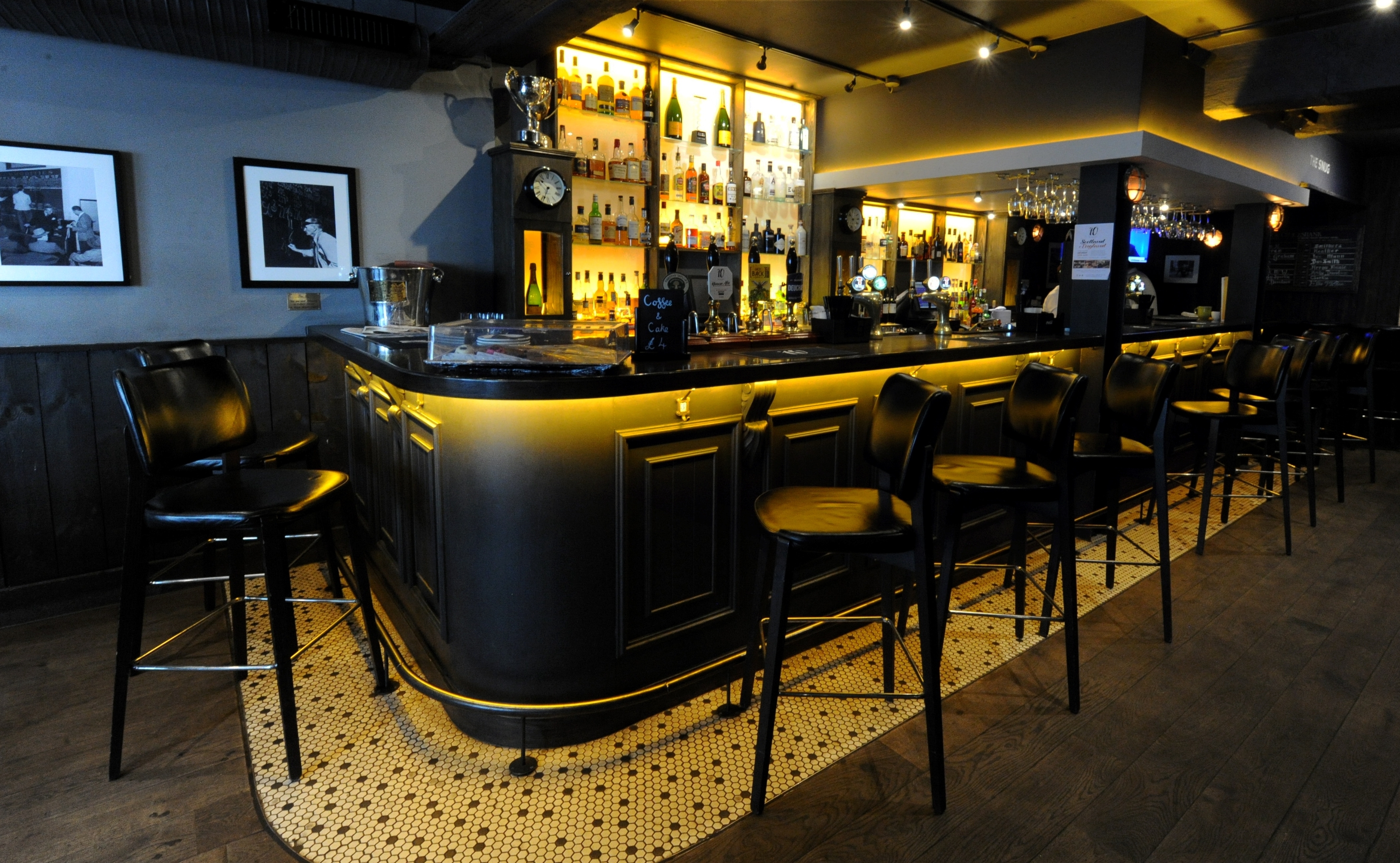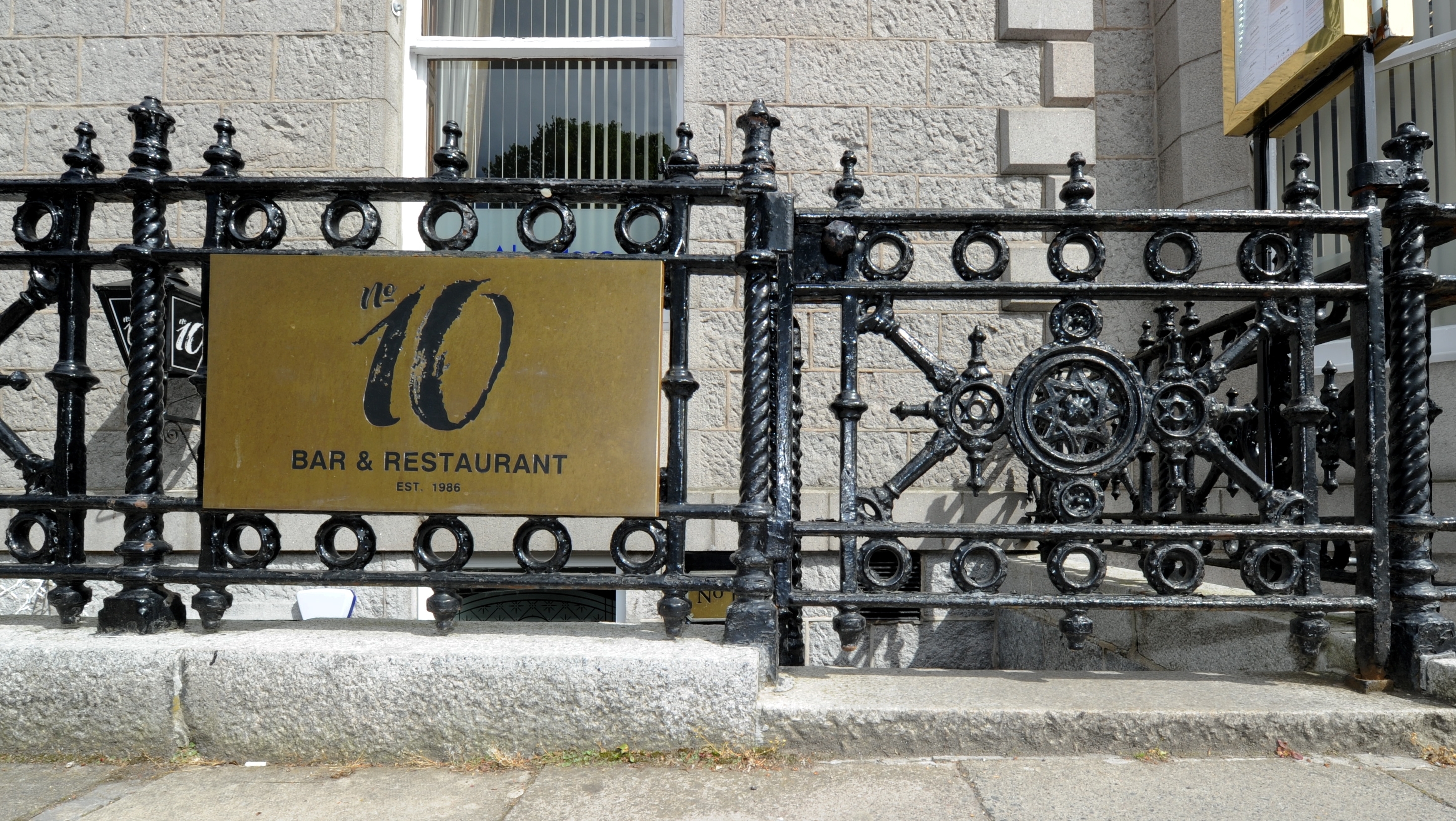 This was a wine I could get on board with, and Gordon's helpful information enabled me to see wine in a new light.
He was knowledgeable without being overbearing, and I can now hold my own when it comes to glass swilling.
Again, the plates were efficiently cleared away and we were presented with oyster. It's worth noting that each dish was just the right size, although it was with great reluctance that I tackled the oyster.
Past experience has taught me that oyster is an acquired taste, but I was prepared to have my mind changed.
Instead of being served raw, I tucked in to oyster tempura which was served in the shell, accompanied by celery salt, spiced tomato broth, and a chilli and tomato foam.
It all sounds rather fancy, but I can assure you this was a gorgeous dish.
It was served with a 2013 Blanco, which is a barrel fermented white wine from Spain.
It was easy on the pallet and I found myself wanting another glass.
The atmosphere was completely warmed up by now, no doubt helped by the wine. Next up was curried crab and mango with a cucumber and microherb salad. This delivered a sharp kick without leaving my eyes watering. I'm not usually a fan of spice but I cleared my plate.
The crab was paired with Babiana Vondeling, which is a 2015 wine from South Africa.
At first sip, this was far from enjoyable, but was completely transformed when followed on from the crab.
To finish the night, we were served jumbo whole langoustine thermidor which was accompanied by a Bourgogne Blanc from Burgundy.
This was the crowning glory, beautifully cooked and perfectly complemented by the wine.
Despite five courses, we left feeling comfortably full and complete foodie club converts. Excellent service, excellent food, excellent wine. It can only mean five stars, and the conviction that we'll return.