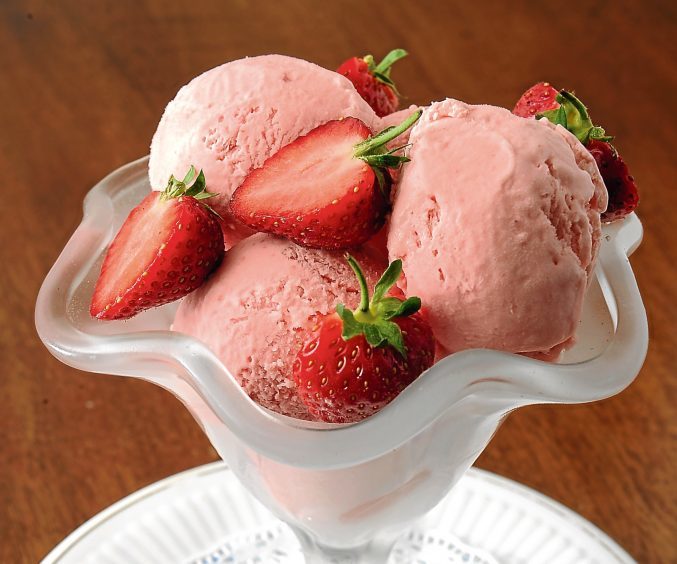 Scottish sea trout is a fabulous product and in season from the end of May through the summer months until the end of August. Found in lochs and rivers, it has a very subtle and delicate flavour and many consumers prefer it to salmon.
It's a wonderful fish and perfect for eating during July. Look out for wild, line-caught sea trout on sale at your local fishmonger. For a summer lunch or dinner party, serve it with a home-made Hollandaise sauce.
My version of this classic sauce is easy to make but once you start making it you can't stop – you have to keep going, but it won't take long.
For a summer dessert, I've included my recipe for strawberry ice cream, but this can be adapted to be made with raspberries or peaches too. Because it's made with a small amount of cream compared to some ice creams it has a really traditional, lovely old-fashioned flavour, but also doesn't melt as quickly – ideal for sunny days!
Sea Trout with Hollandaise Sauce
SERVES 4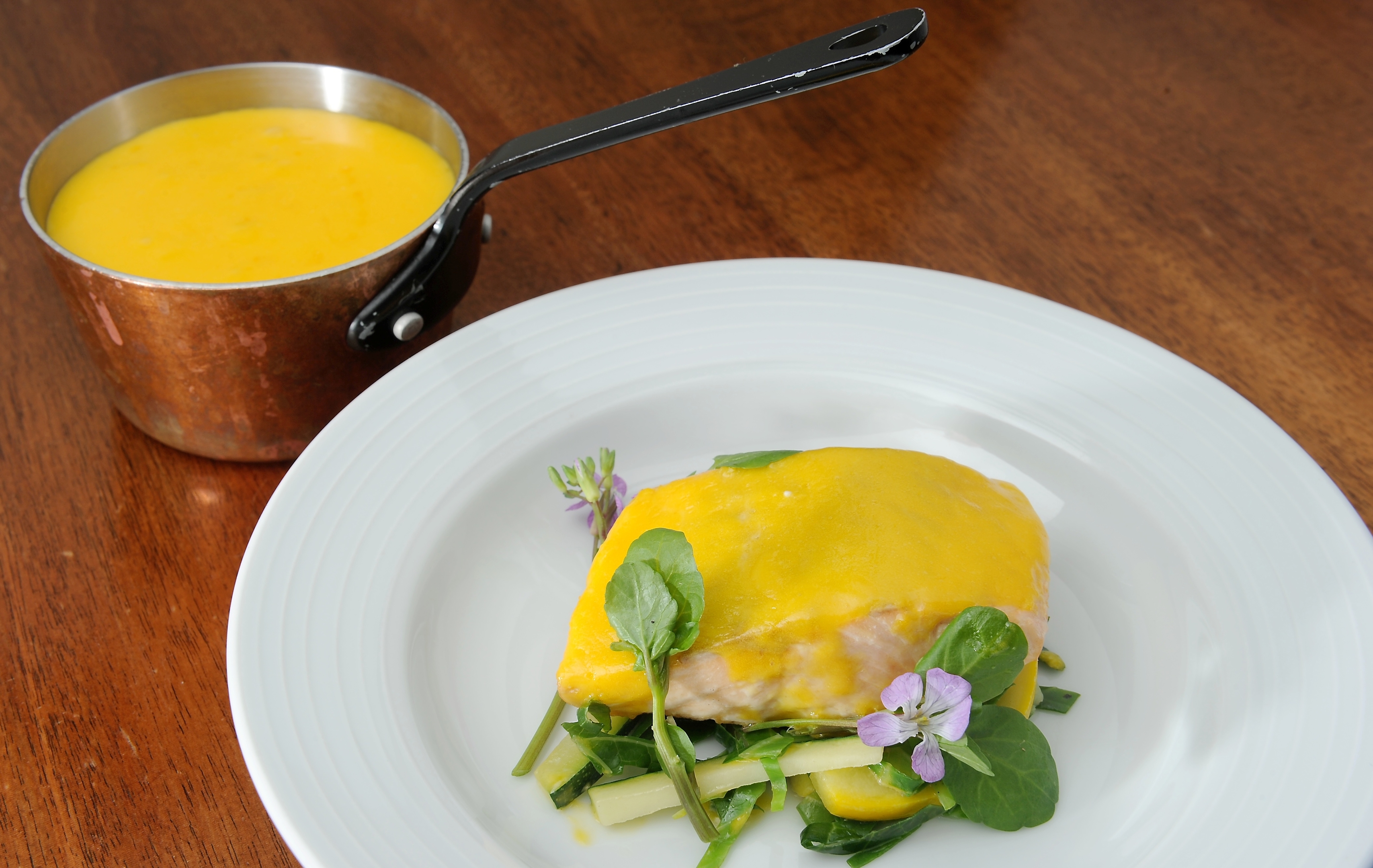 The ingredients
1 medium fillet of sea trout, pin boned and large enough for four portions
FOR THE SAUCE
6 free range egg yolks
250g cold, unsalted butter
Freshly squeezed lemon juice to taste
Salt to season
The method
Heat a non-stick frying pan, add a small amount of oil (rapeseed) until just beginning to smoke then carefully add the trout, skin-side down.
Cook on high for no more than a minute to colour and crisp the skin.
Turn off the heat completely. Leave the fish on it skin side for three minutes.
By this time the fish will have absorbed any residual heat and will almost be cooked right through.
Turn the fish over in the warm pan and leave for another minute or so. The fish should be lovely and succulent.
FOR THE SAUCE
Add the egg yolks and cold diced butter into a cold pan – it's vital the pan is cold.
Over a moderate heat, use a small whisk and begin to whisk the butter and egg yolks together.
As the butter starts it melt it emulsifies and the mix will start to thicken.
When you see the first whisk of steam, turn up the heat slightly and whisk continuously until it has stopped steaming. It should have the consistency of runny custard.
Add the lemon juice and salt to taste.
Keep the sauce in a warm place until you're ready to serve it with the sea trout.
Old Fashioned Strawberry Ice Cream
SERVES 4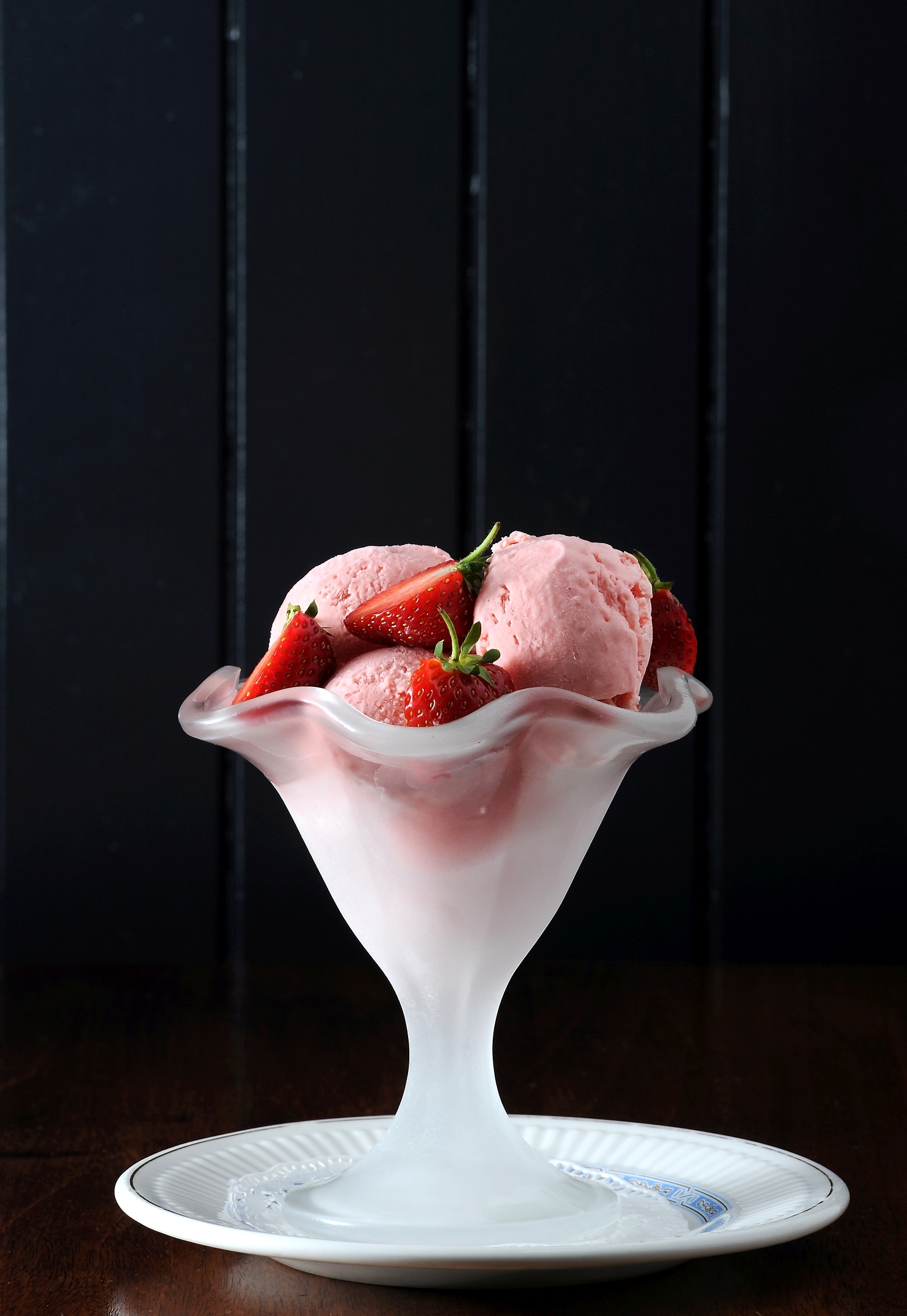 The ingredients
225g strawberries
115g icing sugar
Juice of half a lemon
Juice of half an orange
300ml whipping cream OR 150ml each double and single cream
The method
Liquidise the fruit the put through a fine sieve.
Add the sugar, lemon and orange juice and gently whip the cream until stiff then fold in the fruit puree.
Pour into a suitable container and freeze at the lowest temperature possible.
When frozen, spoon scoopfuls into a serving dish and garnish with fresh strawberries.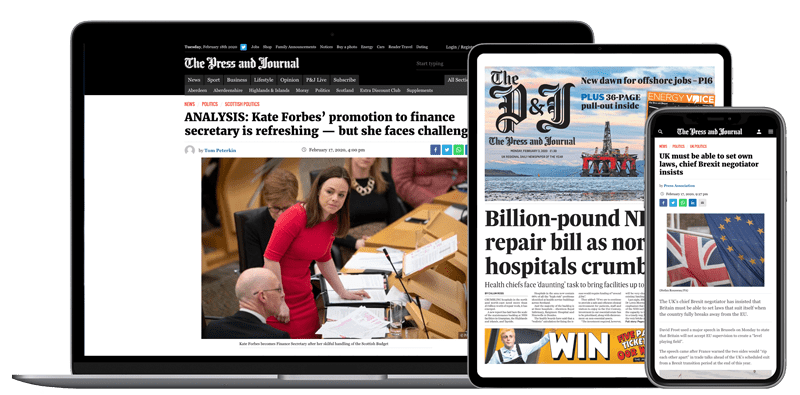 Help support quality local journalism … become a digital subscriber to The Press and Journal
For as little as £5.99 a month you can access all of our content, including Premium articles.
Subscribe