A good family-run restaurant is hard to find nowadays but this little gem in Huntly Street, Aberdeen has been a favourite of ours for some time.
A friend recently walked past and informed us it had closed down but thankfully it was just getting a makeover and had closed for 10 days during the refurbishments.
For our son's 18th birthday before his big party at the weekend we suggested a meal out and it was no surprise he plumped for our favourite Italian, Amore.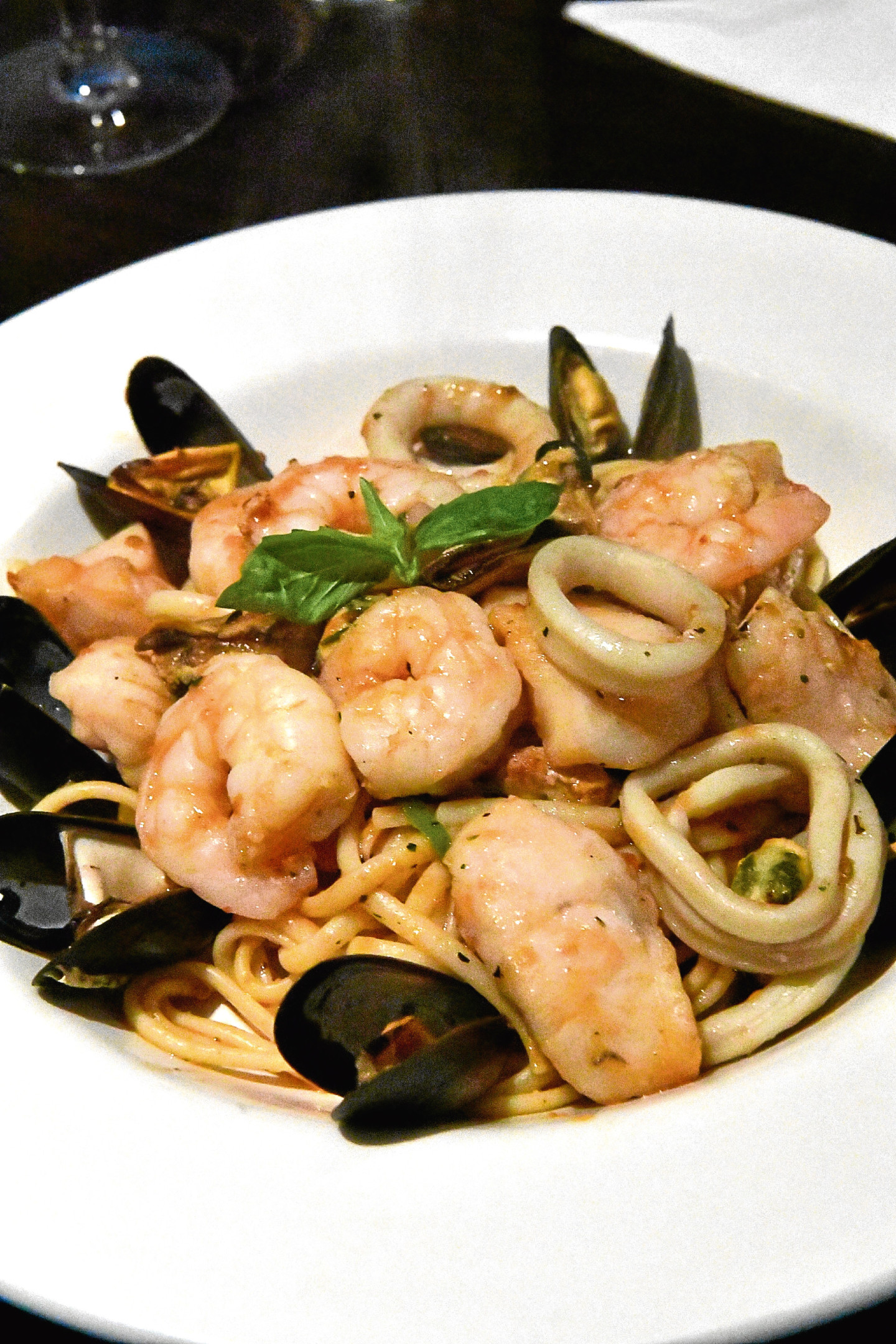 Walking in the door on a Tuesday evening we were once again greeted like long-lost friends and we admired the new layout as we were shown to our seats. A new hi-tech bar has been built right along one wall and the reception area seems much lighter and brighter.
The red checked tablecloths and the rustic wooden tables and chairs are gone and have been replaced with a much more contemporary dining experience including cosy booths, grey velvet and leather high-backed seating and bright white walls.
The restaurant was surprisingly busy for a Tuesday and the staff said this was mainly down to university graduations and pre-theatres. A slight panic as we were handed the menus that they might have all changed too but we needn't have worried as the same array of mouth-watering choices are still available.
The antipasti section (traditional first course of a formal Italian meal) consists of wonderful delights such as minestrone soup, calamari, bruschetta pomodoro and antipasto misto (a selection of parma ham, salami, pepperoni and mozzarella with rocket, parmesan and olive oil).
We chose mozzarella Milanese and bruschetta al pesto to share among the three of us. The generous portion of deep fried mozzarella served with the rich pomodoro sauce was full of flavour and simply oozed with the melted cheese while we demolished the toasted Italian bread with red pesto with baby mozzarella in record time!
Our son just loves a steak and as it was a special occasion he ordered a fillet steak from the 'bistecca' section of the menu. The menu is split into various sections including risotto, fish, chicken, veal and naturally pasta so plenty choice for everyone although we did find it a challenge trying to choose just one.
My husband, opting not to go for his usual lasagne (although Amore do produce fabulous lasagne) chose the tagliatelle veneziane, described on the menu as strips of veal, red onion toasted in garlic, finished with red wine in a creamy tomato sauce with fresh herbs; he declared it to be the best pasta dish he has ever had.
My pollo della casa, chicken stuffed with mozzarella covered in a white wine creamy sauce served with side bowls of new potatoes and vegetables was another generous portion but I found the garlic in the sauce just a little over powering.
Across the table the teenager's perfectly cooked medium rare steak was beautifully presented on a large white oval plate with a liberal portion of pepper sauce in a stylish dish on the side. He said it was up there with one of the best steaks, in fact he said so good he didn't really need the sauce to go along with it.
Service was slick throughout and I love that they come round with black pepper and massive spoons of parmesan cheese, no skimping here!
Filled to the gunnels we relaxed and chatted, debating whether we could manage anything from the dolce (Italian word for sweet) section of the menu.
However when our son nipped to the gents a waitress who knew it was his birthday discreetly asked what sweet he may like and within minutes of him returning to his seat the lights were dimmed and all the staff appeared singing Happy Birthday, brandishing a lovely sponge pudding with a candle perched on the top.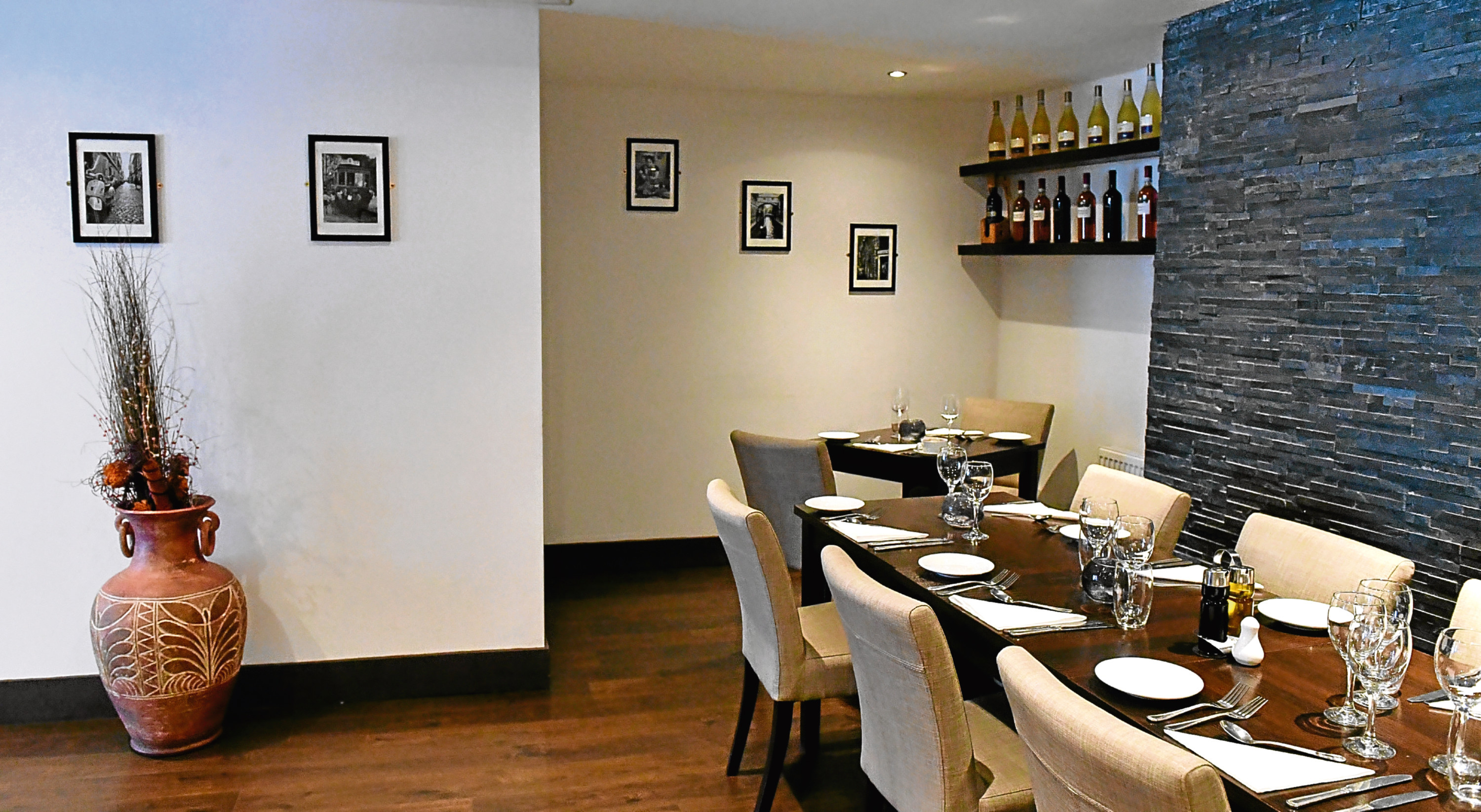 Although the recipient was maybe slightly embarrassed, this was such a lovely touch by the staff who really take customer service to another level.
And the pudding tasted so good! All armed with a spoon we shared the light sponge drizzled in a warm carmelized creamy sauce and served alongside some vanilla ice cream – bellisimo!
So we left the teenager to hit the clubs and us oldies to return home, happily fed and watered.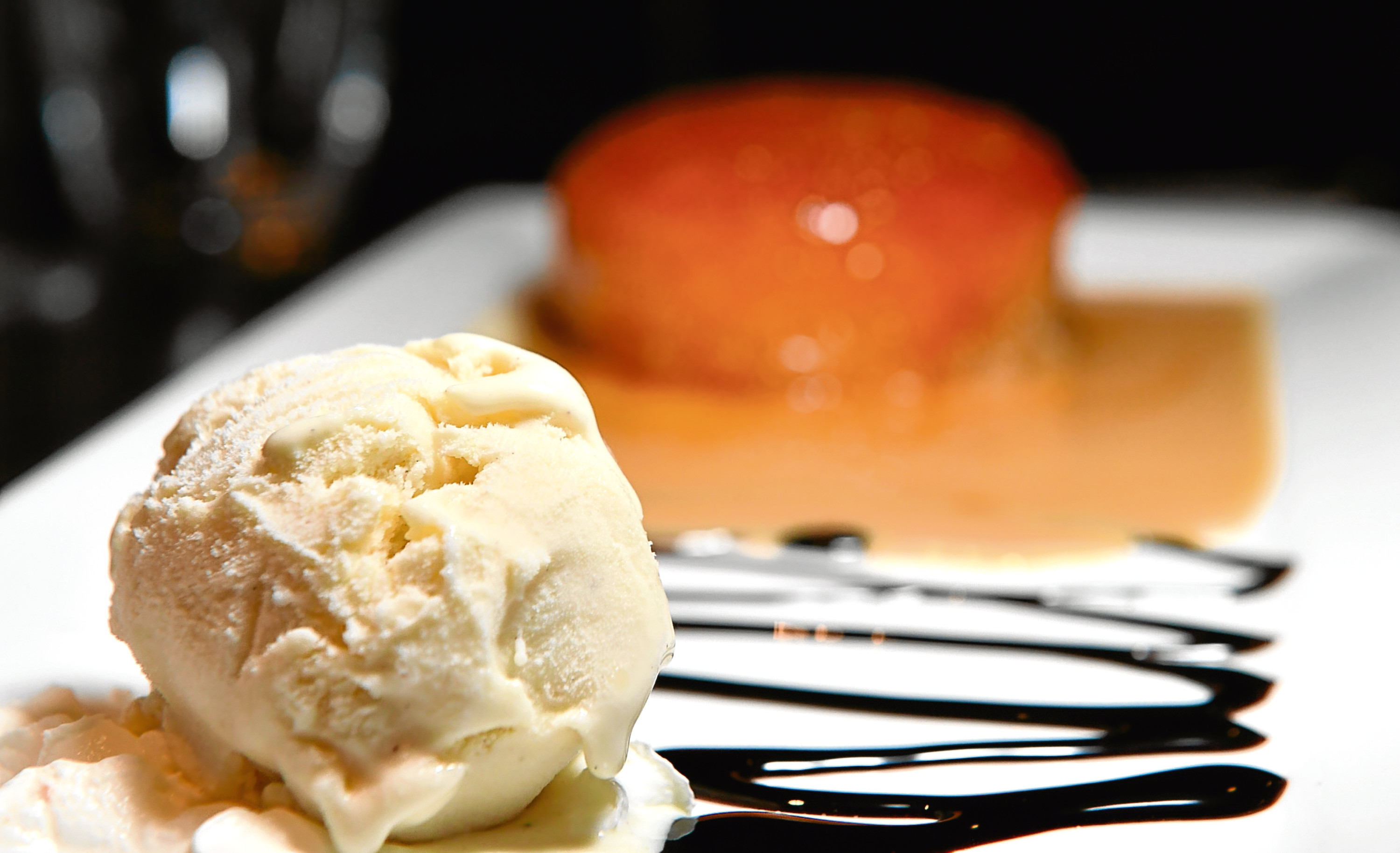 Thank goodness this gem of an Italian has not shut down and we may just love it that little bit more now that it has had a makeover.
Not only that but their amazing two-course lunch for under a tenner is still on the menu, an absolute bargain that also includes 'that fabulous lasagne'.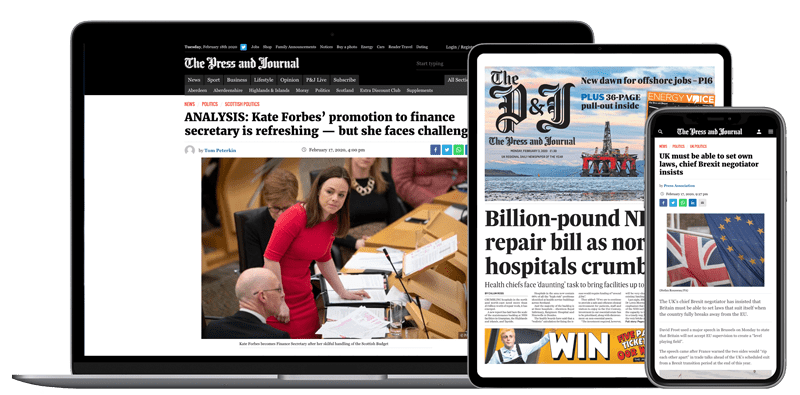 Help support quality local journalism … become a digital subscriber to The Press and Journal
For as little as £5.99 a month you can access all of our content, including Premium articles.
Subscribe