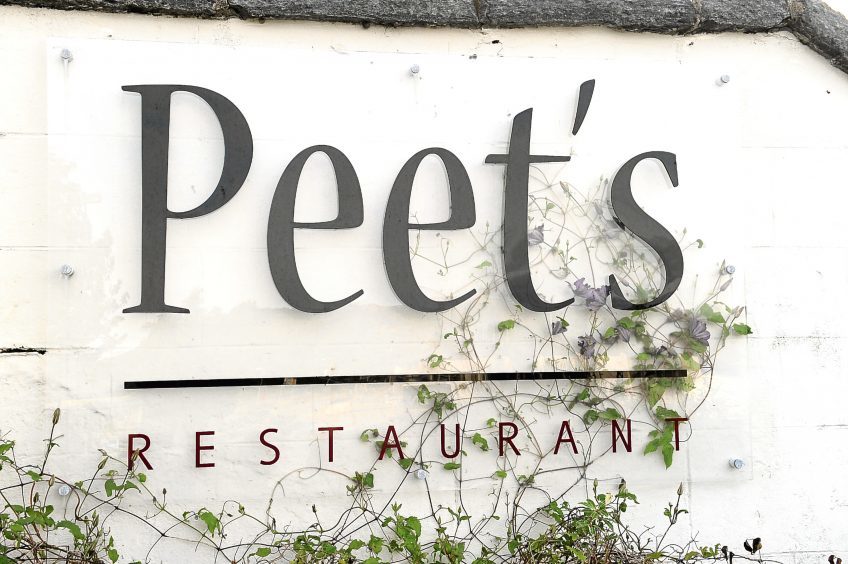 When visitors arrive, I am keen to show them the very best of the Highlands.
While I can't always guarantee fantastic weather, I try to ensure they see glorious scenery and enjoy the best food our wonderful natural larder has to offer.
So, when my sister's friend from Australia visited, I planned a trip from Inverness to Lochinver before heading home via Lairg. I promised she would see fantastic mountain scenery, beautiful seascapes and flowing rivers.
Proudly boasting of my wildlife-spotting skills, I warned we might not spot a golden eagle but we would see plenty of deer.
But where to stop for lunch? There are so many good places in the Highlands these days we are spoilt for choice. I could have picked any one of half a dozen of my favourites, but thought I would try somewhere new. A friend had mentioned Peet's in Lochinver for its seafood, and I decided it was time to give it a try.
The drive west was as good as I had promised. The mountains were putting on a great show and the trees were at their verdant best.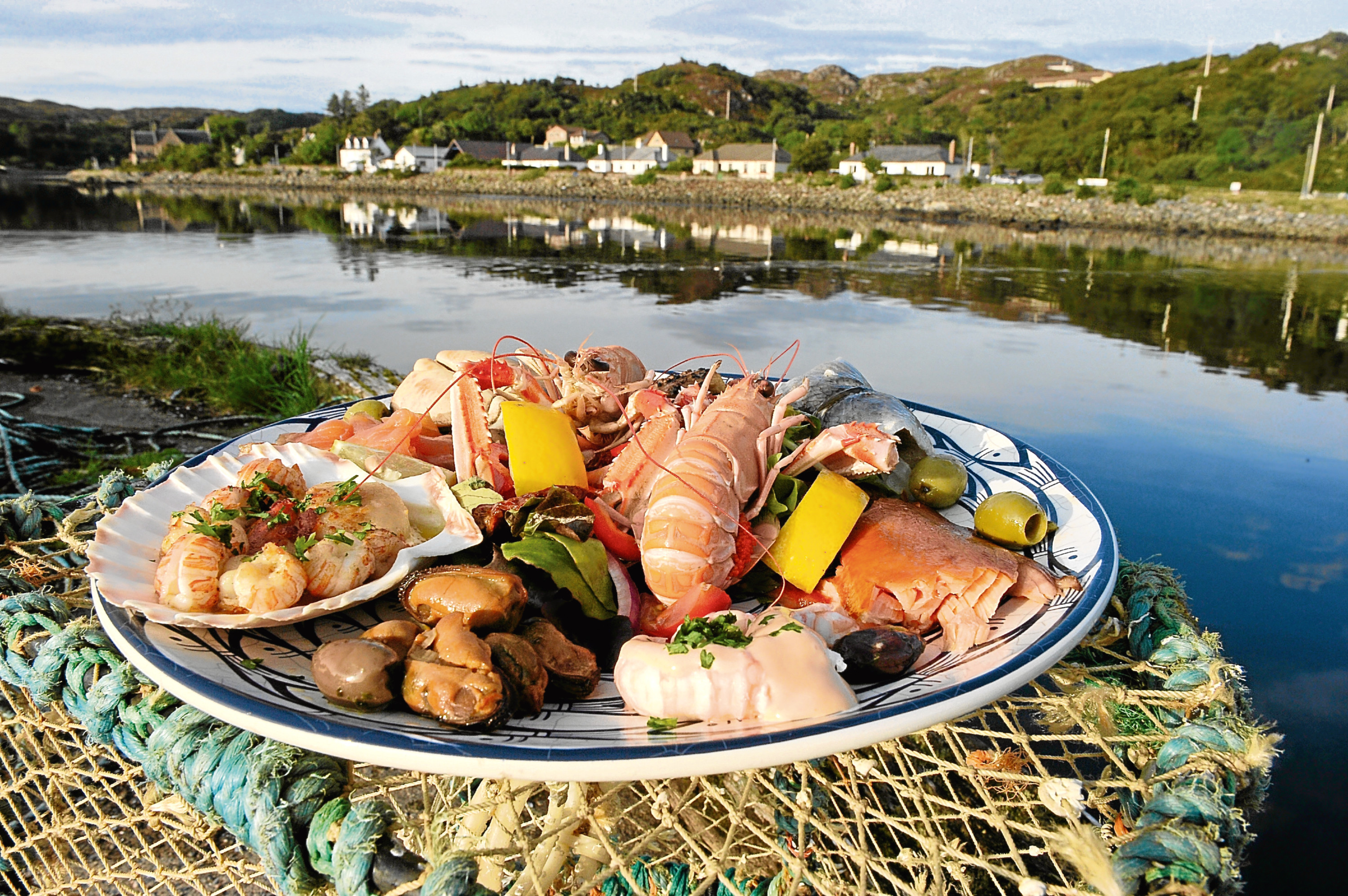 Ullapool stretched out before us, with a ferry obligingly pulling out to add to the atmosphere, is a view that's hard to beat. So far, no deer, but it was nothing to panic about. We had loads of time to see a monarch, or at least a herd of hinds before we got home.
Lochinver was as impressive as ever. Suilven provides a dramatic backdrop and the pretty houses skirting the shore, like limpets clinging to a rock, are exactly what anyone would imagine a west coast fishing village should look like.
OK, I know the harbour itself is a bit of an eyesore in places, but this is still a major fishing port, sustaining a number of the families who live here, so it would be unfair to grumble.
In what used to be the bar of the Culag hotel, Peet's was somehow not what I had expected. The plain tables and chairs, blackboards with daily specials chalked on them, whitewashed walls all seemed a bit stark, and more like a café than a restaurant. When we arrived, there was only one other table occupied and, if I'm honest, it didn't feel that welcoming. But we were there for the food and that's what mattered.
The specials looked great. Salt and pepper squid and fresh hake were really tempting, but these, alas, were only available in the evening, and we were directed towards a smaller lunch menu. It was disappointing, but having a look at the evening menu, we vowed to return.
We knew this would be our main meal of the day, so decided to go for the full three courses. The waiter assured me the smoked salmon sandwich was small enough to be a starter and I took him at his word. My friend went for the tomato and mozzarella bruschetta, which we thought would also be light.
When they arrived they were very generous portions and I did worry if I could eat it all and still finish my main course. But I am nothing if not up for a challenge.
Both were fantastic. Beautifully fresh and well presented with a good variety of salad accompaniment. I must give a special mention to the bread. It was wonderful. I meant to ask if it was baked on the premises, but forgot. But who cares. It was wonderful wherever it was baked.
On to the mains. My burger came with cheese and pulled pork. It all sounded a bit much, but it was gorgeous. Again, everything was fresh and well presented. The chips were as crispy on the outside and fluffy in the middle as you could hope for. With a piquant barbecue sauce, they were absolutely top drawer.
My dining companion opted for the haddock and chips with mushy peas. The fish was so fresh it may have been landed that day. A simple dish cooked perfectly. I really could not fault the quality.
Having travelled part of the North Coast 500 route, I encouraged my friend to try a bottle of the Black Isle Breweries NC500 ale. What could be better? And after trying a Black Isle beer, it was only right to follow up with a scoop or two of Black Isle Dairy Ice Cream. The peanut butter and jam flavour was quirky but spot on.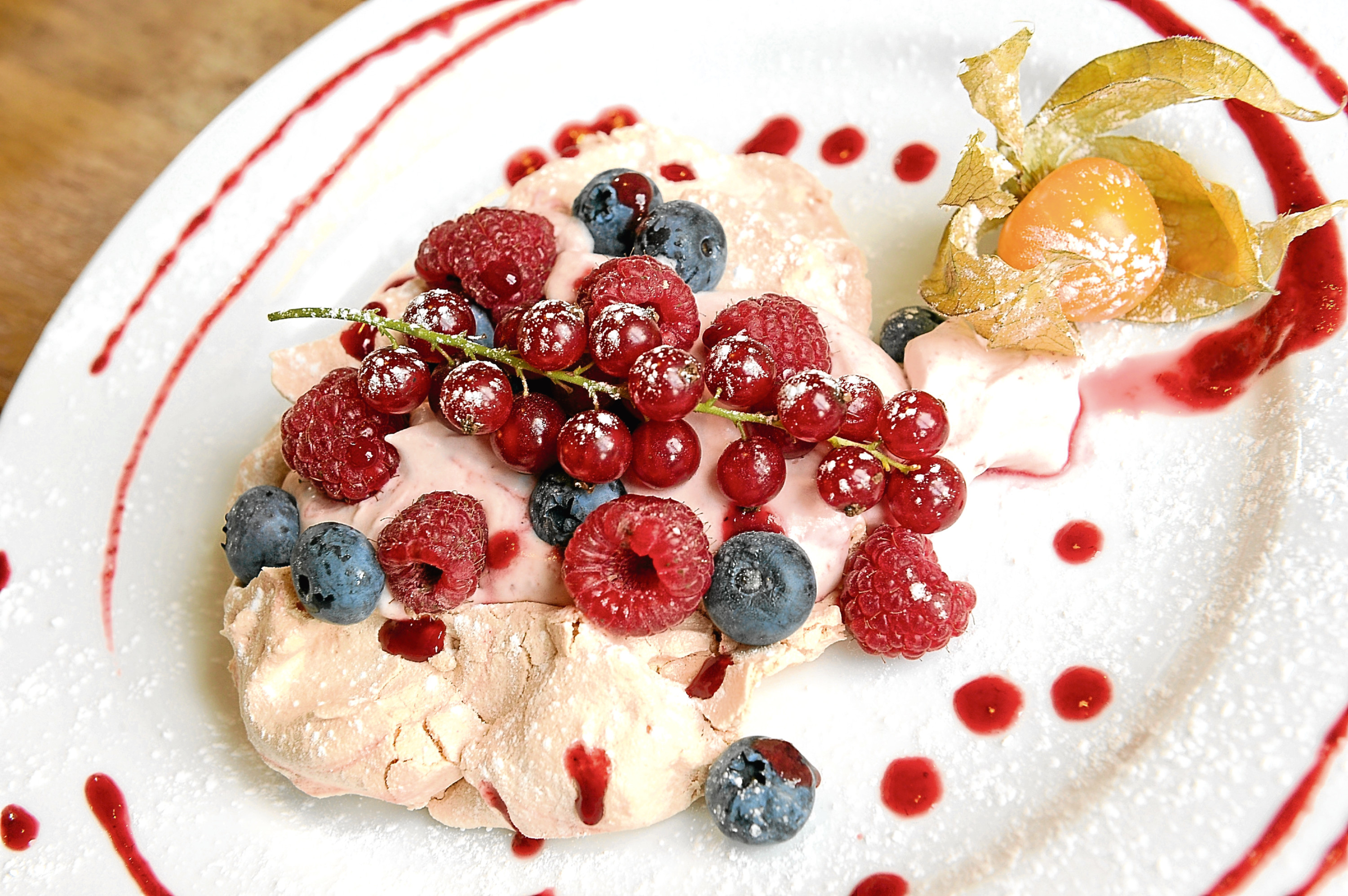 Peet's might look like a café, but there is no denying this is a great restaurant that produces fabulous food. A great lesson not to judge a book by its cover.
Now, back to our road trip and my attempt to spot a deer. Pride surely does come before a fall. Not one glimpse did we see. But the magnificent scenery more than compensated.