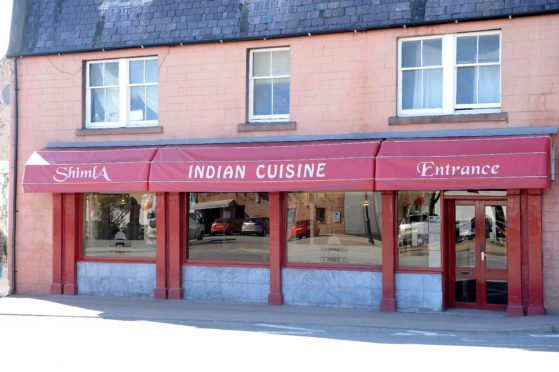 It's unsettling to realise it's more than 40 years since I first went for a curry and a few drinks on a Friday night. Then, of course, I tended to be heading into the restaurant at about half past 11 having spent an evening in the pub with friends.
After our meal, we would return to someone's flat for a house party before eventually crashing out on a couch. We would then wake, bleary eyed and dishevelled, to start planning an equally lively Saturday night. Oh, to be young again.
But now we were arriving for a curry at about half past five and looking forward to a quiet meal before an evening in front of the telly and an early night. Yet, despite the years having slipped by at an alarming rate and not having half the energy I used to, I still look forward to a Friday night curry.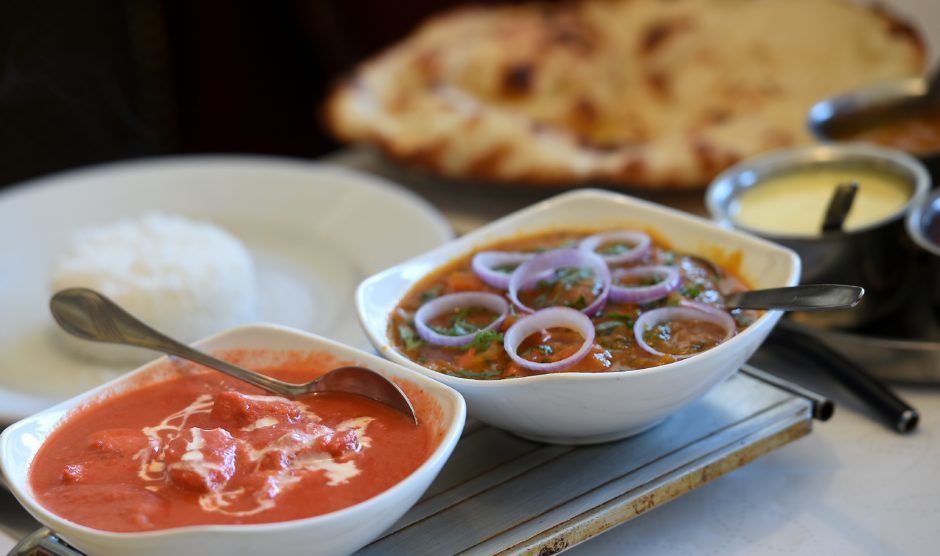 And where better to enjoy it than in the Shimla in Beauly. For those who live locally, this long-established restaurant will forever be known as The Beauly Tandoori but, aside from its name, it has changed little over the years. And why should it?
In the big cities there may now be trendy Indian eateries that do tapas-style dining and are all chrome and glass with ultra-modern lighting and décor. But there is something comforting about an old-school Indian restaurant that continues to serve up the sort of curries we have been enjoying in Scotland for a couple of generations now.
I know they owe more to the Anglo-Indian tastes developed during the days of the Raj, and I know they are inspired by Pakistani and Bangladeshi cooking rather than true Indian cuisine, but I don't care. I love this type of cooking. It is comforting, tasty and just the thing to cheer you up at the end of a long week.
As always we started with a basket of poppadoms and chutney. There is something so moreish about these thin, light, crispy deep-fried pancakes that you inevitably eat the whole plateful. And with a generous serving of sweet mango, yoghurt, spicy onion and chili sauce, we are now careful not to order too many in case we ruin our appetite. We shared a lovely fresh selection of mixed pakora. The mushroom and vegetable pakora in particular were delicious and the generous serving of chicken was almost like a main course.
I don't know why I spend so much time looking through the menu. I practically always order the same thing – and yes, I am a chicken tikka masala girl.
My husband sneers at me for being so predictable and often challenges me to try something else. But why should I when I know this dish of tandoori roasted chicken in a thick creamy sauce packed with tasty herbs and mild spices is going to hit the spot perfectly?
So, leave me be. I am happy.
With a lovely, puffy naan bread and a glass of something cold and fizzy (coke – I was driving) I am in heaven.
My husband does ring the changes. He mostly chooses spicy lamb dishes but he likes to try different variations. On this occasion, he went for a very highly spiced lamb naga.
I tried some and it was too hot for me, but the lamb was melt-in-the-mouth tender and he loved it. He also enjoyed a couple of beers. Why does someone who loves fine wine and real ale always end up with a pint of lager whenever he goes for a curry? I suppose it is just all part of the tradition.
The Shimla has an illuminated fish-tank with some brightly coloured tiddlers swimming back and fro. There are pictures on the walls which I think are representations of Mogul dancers and there is Bollywood-style music playing.
All very kitsch, all very 1980s, but just so right for the type of evening we were having. There was a constant stream of people coming in to collect takeaway meals and, even though it was early evening, a good number of the other tables were already taken.
We don't usually have a dessert but we decided to have a look at the menu. Indian restaurants tend not to have the best reputation for their choice of puddings and the Shimla is not really any different, but the bowl of ice cream we shared was of good quality and cleansed the palate beautifully.
The Shimla is not going to appear in any Michelin or Good Food guides, but it is a good, honest, local Indian restaurant. It has been serving this part of Inverness-shire well for many years and long may it continue to do so.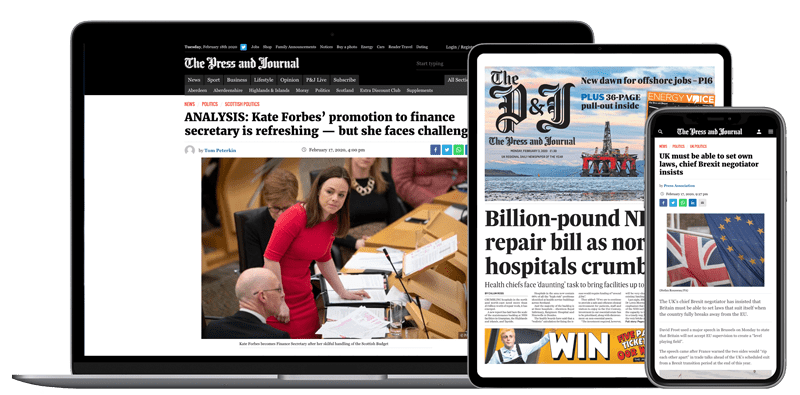 Help support quality local journalism … become a digital subscriber to The Press and Journal
For as little as £5.99 a month you can access all of our content, including Premium articles.
Subscribe