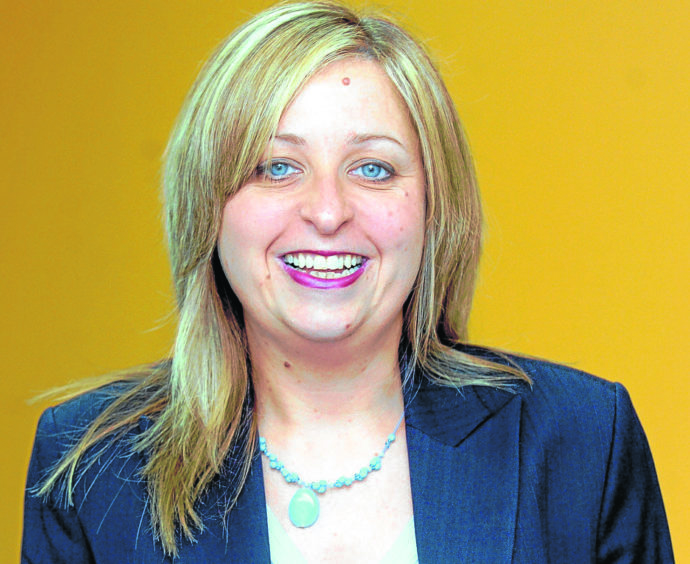 What are your thoughts on rose wine? Is it something that you think of as a seasonal drink or a wine that always has a presence in your wine rack?
I'm an advocate of rose for all seasons either on its own or as a versatile food accompaniment. I find that there is a preconception that rose wine will be sweet but that's often not the case.
Many rose wines from across Spain, France and Italy are dry, as are many of the New World counterparts.
One thing that can help you if you are looking to try a new rose but not sure whether it is dry or has some sweetness is to check out the alcohol level. If it's around 10% alcohol, chances are that fermentation will have stopped before all the sugar is converted into alcohol so there will be some residual sweetness. If it is around 12-13% or higher, fermentation is likely to have carried on until all sugar is converted to alcohol so giving a dry wine.
Those wines with a little sweetness can be a good food match with spicy food, the sweetness balancing out the chilli heat. Drier styles can be a perfect backdrop to the many flavours of a Turkish meze, tapas, antipasto or seafood sushi.
The depth of colour in a rose wine can vary considerably depending on how much skin contact the grapes have.
Provence in the south of France is one of the world's classic rose producing areas and often known for pale styles. I recently tasted my way through a selection from Mirabeau en Provence, a family-owned company which began after British couple Stephen and Jeany moved from London to the village of Cotignac in Provence in 2009. Tasting any of these wines, you can imagine being whisked away to the Mediterranean coast.
Mirabeau en Provence 'Classic' 2017, a blend of Syrah, Grenache and a touch of Cinsault, is so pale with summer pudding scents and light spice notes lead to instant, juicy red berries and a lingering dry finish. Booths and Waitrose.com £9.99.
Mirabeau en Provence 'Pure' 2017, a Syrah/Grenache blend with grapes sourced from some of the highest vineyards in the region, is again oh so pale and fragrant with jasmine and redcurrant. There's a lovely freshness with tangy raspberry and redcurrant notes and a long-lasting dry end. Booths and Waitrose.com £12.99.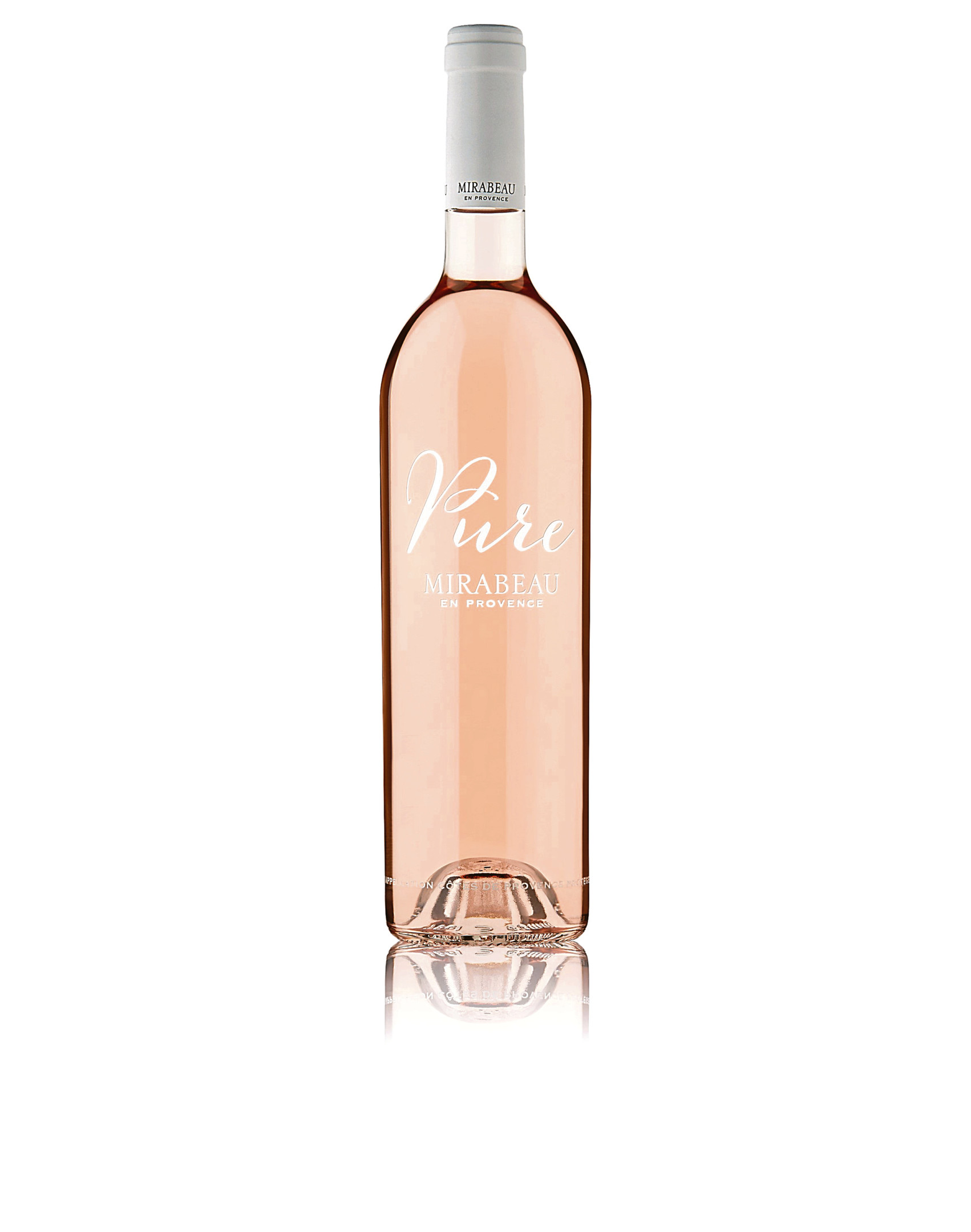 Mirabeau en Provence 'Etoile' 2017, a Syrah/Grenache blend, is the palest of the trio with a citrus and blossom perfume. This delicious dry rose manages complexity and delicacy at the same time. Sainsburys. £16.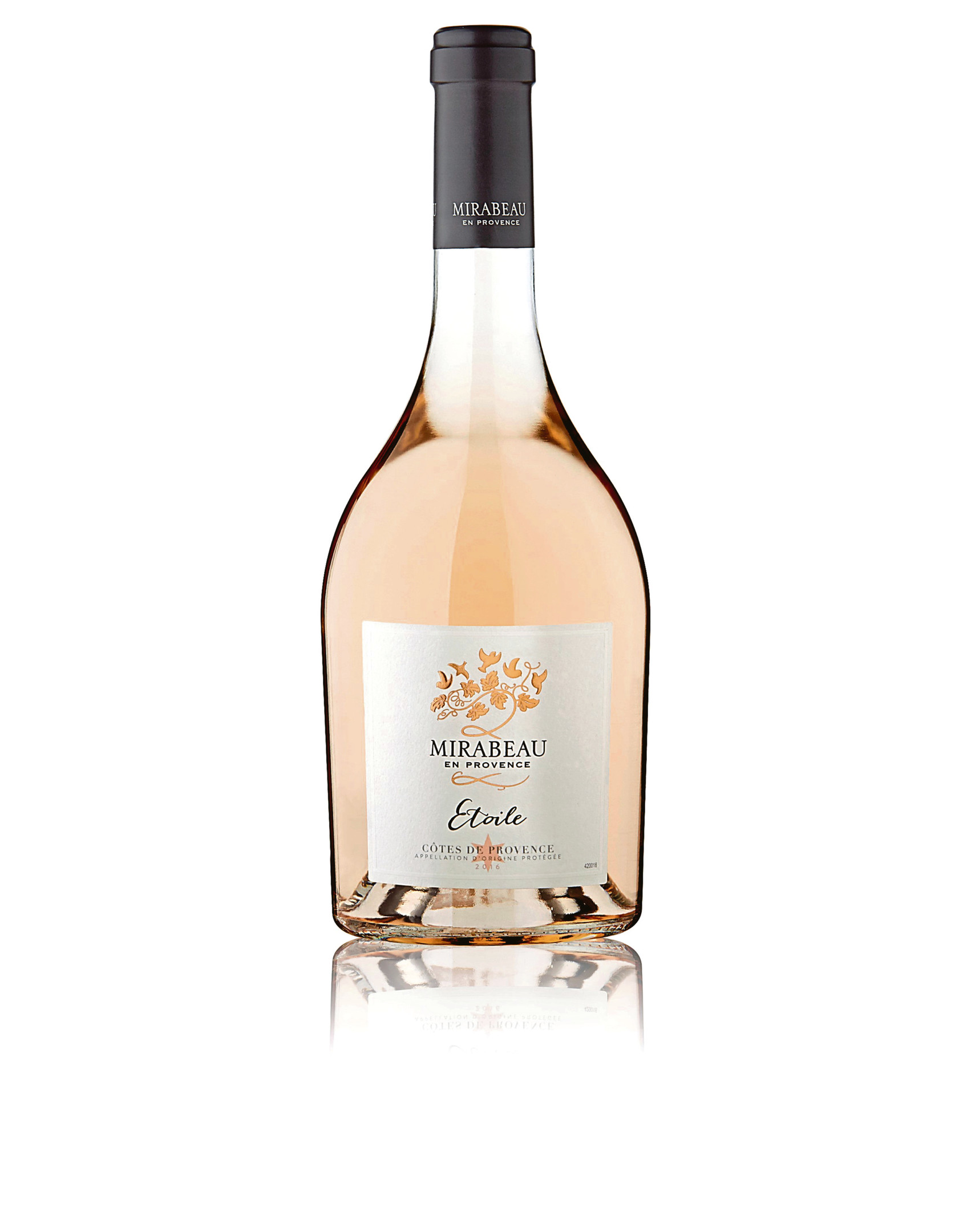 Another couple who made the move to the south of France but this time to the village of La Liviniere in Minervois, Languedoc, are Guy and Liz Crawford. Guy is Forres born and Liz hails from the Isle of Barra. Their vineyards are in the foothills of the Montagne Noir.
Domaine de la Senche 'Loti' Rose 2016 is made from handpicked Cinsault and Syrah. Deeper in colour than the above mentioned Provence roses, it's still a pale rose pink and fragrant with strawberries and grapefruit with a dry, juicy, mid weight mouth feel and notes of red cherry and red currant. £8.30. If you are craving red wine then try Domaine de La Senche 'Somi' Minervois La Liviniere AC, a well-balanced blend of Syrah and Carignan with dark fruit, subtle oak and soft tannin. £16.80. Both available through linlithgowwines.co.uk. www.domainedelasenche.com.
Over to Spain now and to Rioja. On my recent visit, rose wines provided a talking point. Tempranillo and Garnacha (Grenache) are the main grapes of rosado in Rioja and traditionally the wines have had a deeper pink colour.
There is now a movement also to produce a paler 'Provence' style of rose and at Baron de Ley we were treated to both styles.
The headquarters of Baron De Ley are in the unique setting of the now restored Monastery of Imas in Mendavia. The Baron De Ley 'Rosado de Lagrima' 2016 is Grenache from the Los Almendos estate and pale salmon in colour from around 6 hours skin contact. It's light, fresh and dry but with enough weight to take on food and the finish lasts.
Baron De Ley Rosado 2016 is a deeper coloured Tempranillo/Garnacha blend with grapes sourced from the surrounding Mendavia vineyards. There are cranberry and spice scents with red berry flavours and a crunchy redcurrant finish. It's big enough to take on the local dish of patatas Riojanas, a hearty potato and chorizo stew.
*I have recently added a number of tastings and courses to my web site including a Napa Valley masterclass, Aberdeen Gin Appreciators meeting, Rioja short course, a Rioja masterclass and a WSET Level 2 in Wines and Spirits. www.wineuncorkededucation.co.uk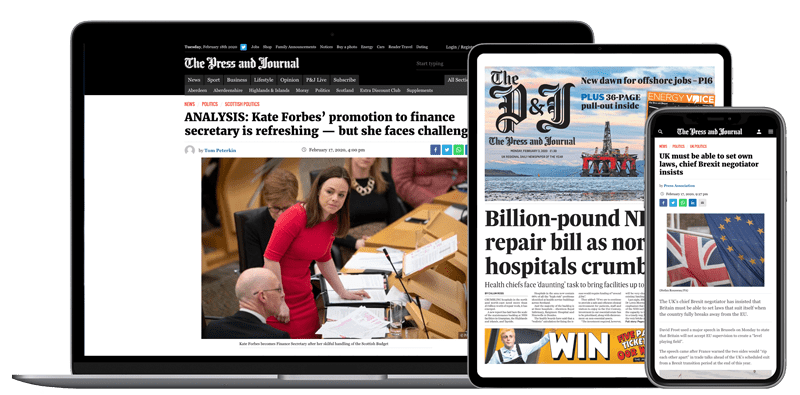 Help support quality local journalism … become a digital subscriber to The Press and Journal
For as little as £5.99 a month you can access all of our content, including Premium articles.
Subscribe