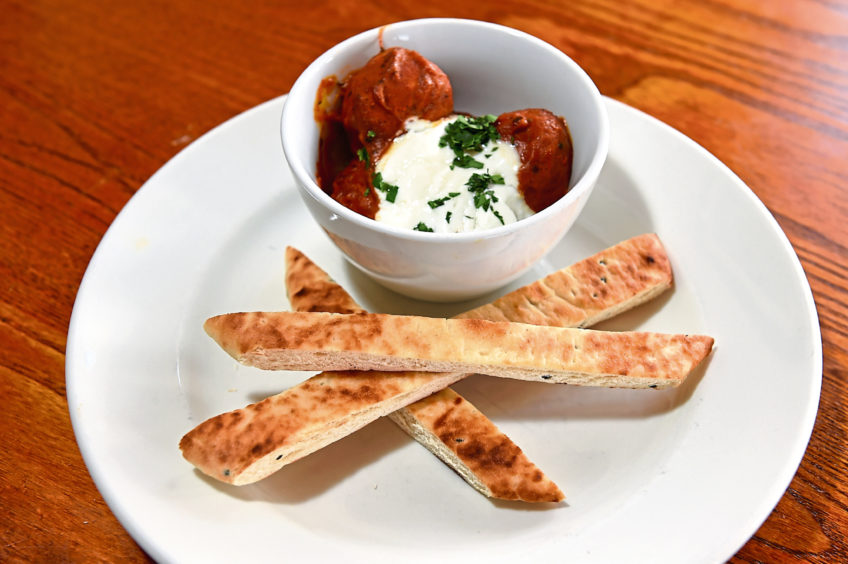 All roads seemed to lead to the sprawling car park at Mains of Balquharn just to the south of Aberdeen at Portlethen.
It was just as well really because we had gone wrong somewhere.
It dawned on us that we had made a wrong turn and were now making our inaugural journey on Aberdeen's impressive new bypass, even although that wasn't our original intention when we set out on our journey.
Ironic, as there had been a story in the P&J recently about roadside directional sign-posting being in need of improvement because some people could not find the bypass, or AWPR as it is known officially.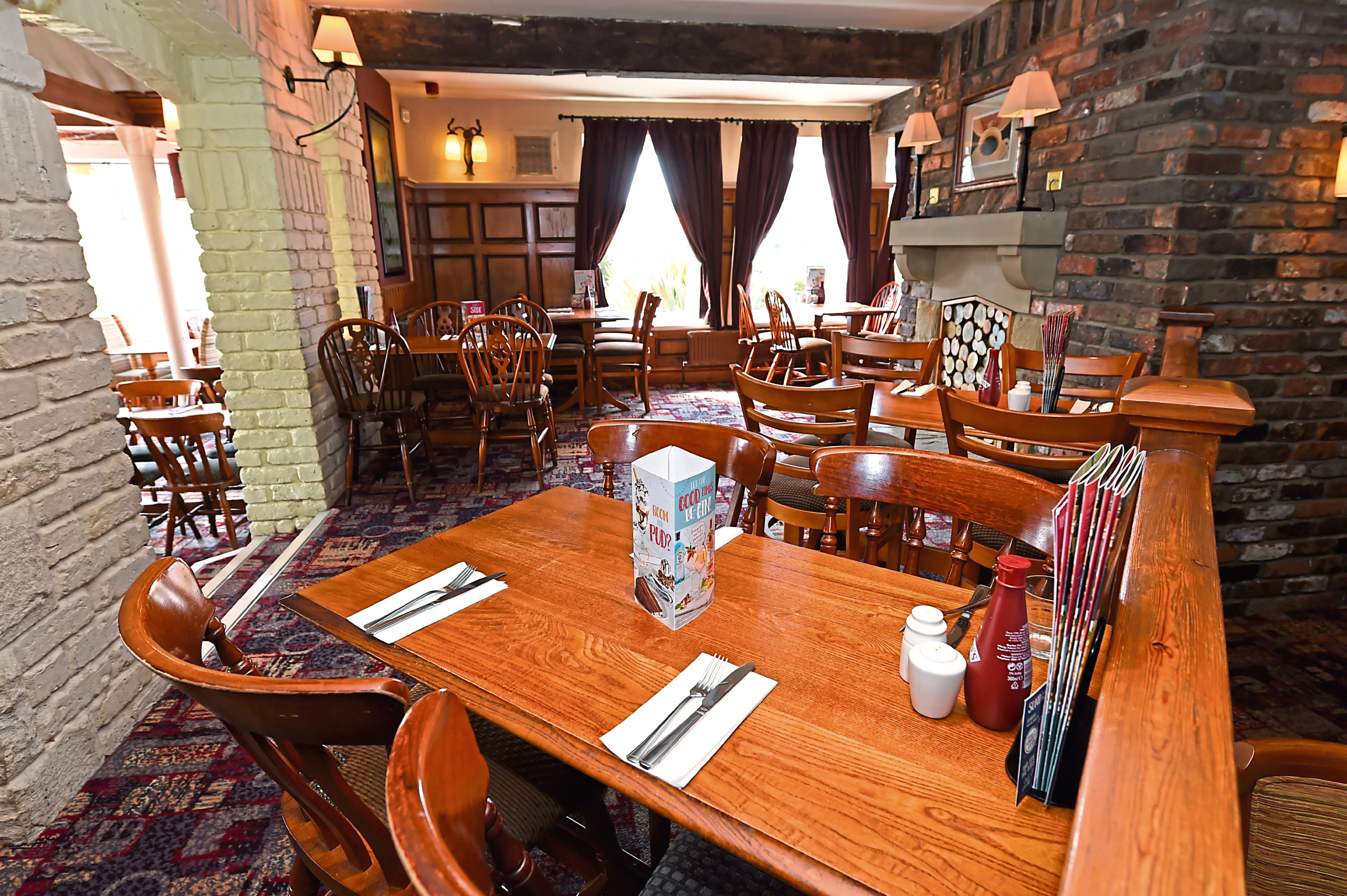 This takes some doing as it is 28 miles long and was the biggest roads project in Europe at the time of construction, and maybe still is.
We had no trouble in finding it by mistake, however. Maybe that is the key to it – just don't look for the signs and you will find yourself on the road in no time.
Anyway, we had a very pleasant, if slightly circuitous, short journey to the Stonehaven exit and then doubled back on the A-road to Portlethen.
We swung on to the car park early one Saturday evening to see it was a hive of activity. There was plenty of room despite a lot of parked cars.
Mains of Balquharn is part of the Brewer's Fayre brand and, as is often the case with these businesses, it has been cleverly positioned next to a large budget hotel so it mops up a whole pot of travellers and guests such as wedding parties as well as the local dining community.
It also has something else in its armoury which is very powerful – it is super child-friendly.
We were wedged into a tight corner near the play centre. Yes, that's right. Mains of Balquharn boasts its own large indoor play area, which is sectioned off behind some doors. What a godsend it is to parents. Children can play safely and there are even CCTV cameras dotted about so you can see all is well in the play area.
Better than that – you can even eat and drink in there if you want to keep a closer eye on them clambering around one of those adventure contraptions which goes up and down in all directions.
Brewer's Fayre knows its market and goes for it with a wide-ranging budget-friendly menu which offers a strong fast-food element and is easy on the family pocket.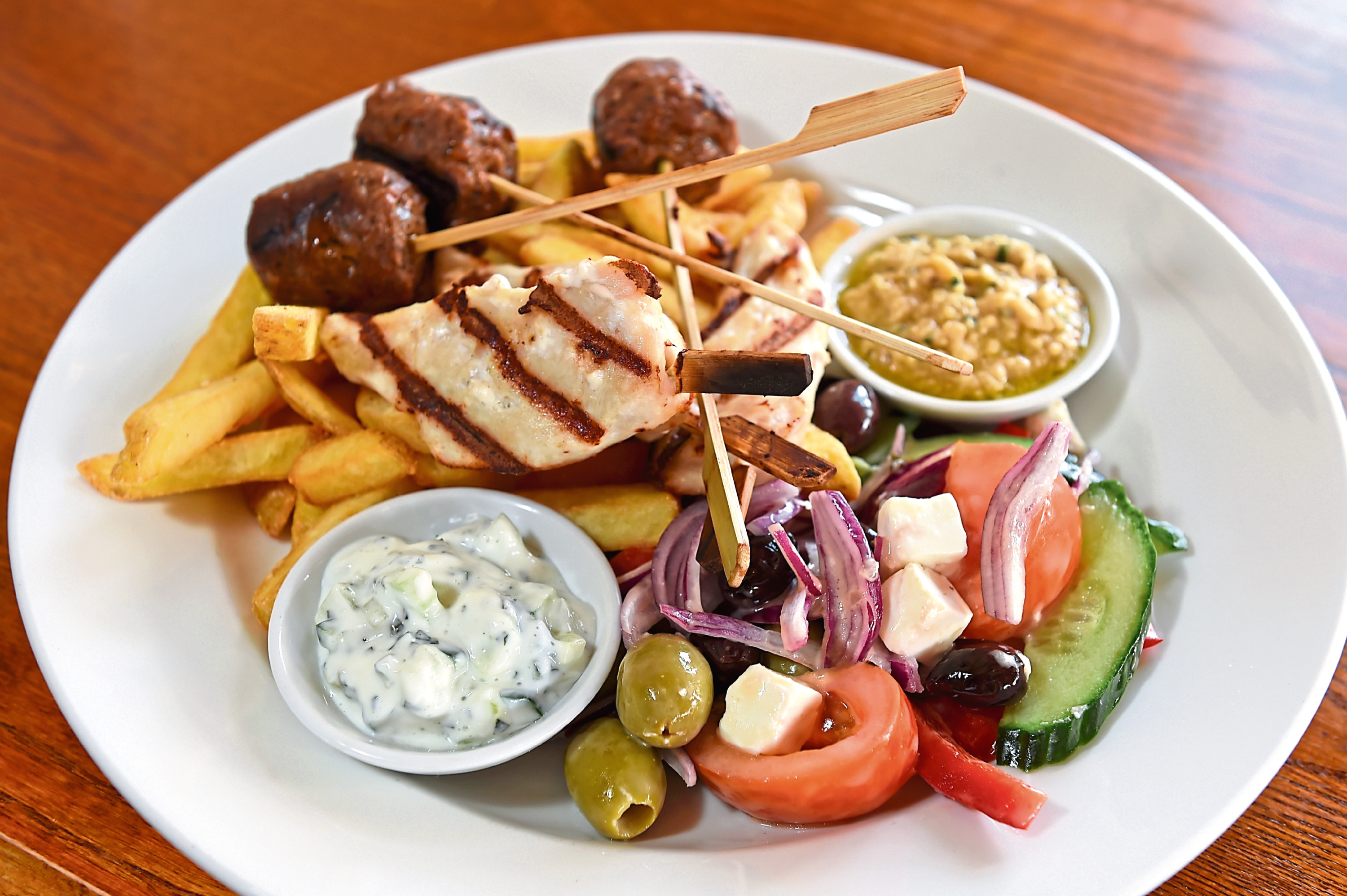 It is one of those places where you simply decide what you want and queue at the bar to place your order.
For starters – chicken tikka meatballs, crispy prawns in breadcrumbs, mozzarella sticks and garlic cheese bread. Nice and tasty for sharing.
For mains, lamb shank and mashed potato for me with a good rich jus.
For my wife, a Mediterranean mixed grill, which on the face of it seemed a healthier option than the familiar fried mixed grill which was also on the menu.
It was full of salad, but its main attraction was meat kofta balls and skewered chicken.
The only problem was when my wife sliced into the koftas they seemed too pink and underdone on the inside.
She raised this with a waiter, who disappeared off to the kitchen with her plate of food.
After a short delay, he came back with word from the chef: "Chef said that's how they come in," he shrugged apologetically.
By that, we assumed they were made and prepared off-site by another supplier and simply warmed up here from chilled or frozen.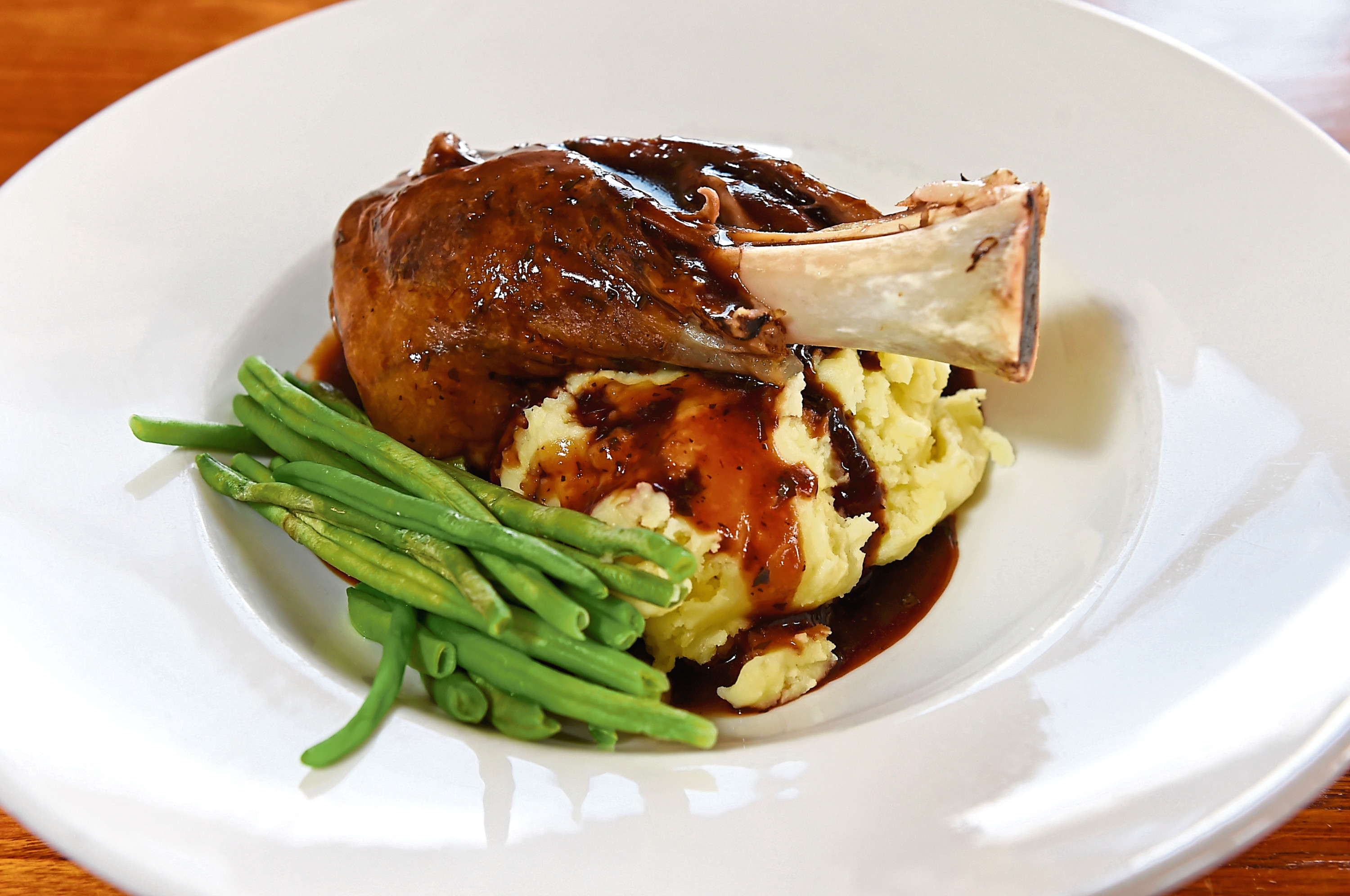 He could see our dismay, so he offered to replace the dish with steak and chips instead. It was a fair compromise, but by the time that arrived at our table I had polished off my excellent tender lamb and was already in the process of thinking about puddings.
So as not to delay things any further we opted for the carry-out pudding service. I'd never heard of such a thing before – what a great idea for people in a hurry. So, we had sticky toffee puddings. These were thrown in for free due to the earlier problem, which was a nice gesture.
I did fancy apple pie and custard – but was advised sensibly that custard was not really an option in a carton which is rolling about in a car.
The restaurant
Mains of Balquharn, Badentoy Road, Portlethen AB12 4QS
t: 01224 783856
w: www.brewersfayre.co.uk
The bill
Tikka meatballs £5.19
Crispy prawns £4.99
Garlic cheese bread £2.79
Mozzarella sticks £3.29
Mediterranean mixed grill £13.89
Lamb shank £11.59
Tonic water x 2 £3.60
Glass of prosecco x 3 £14.97
Total: £60.31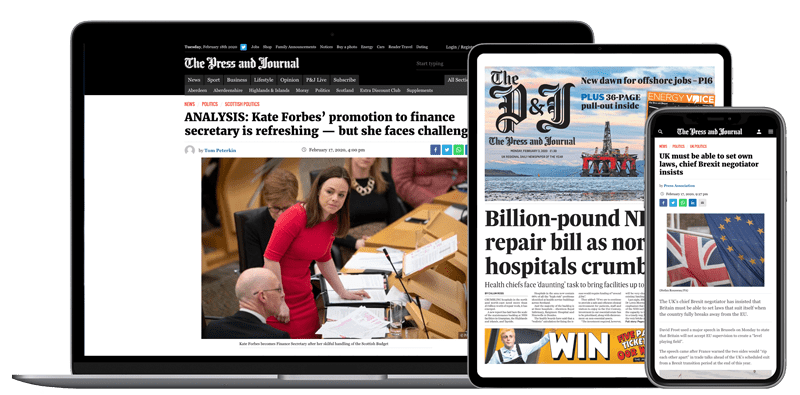 Help support quality local journalism … become a digital subscriber to The Press and Journal
For as little as £5.99 a month you can access all of our content, including Premium articles.
Subscribe