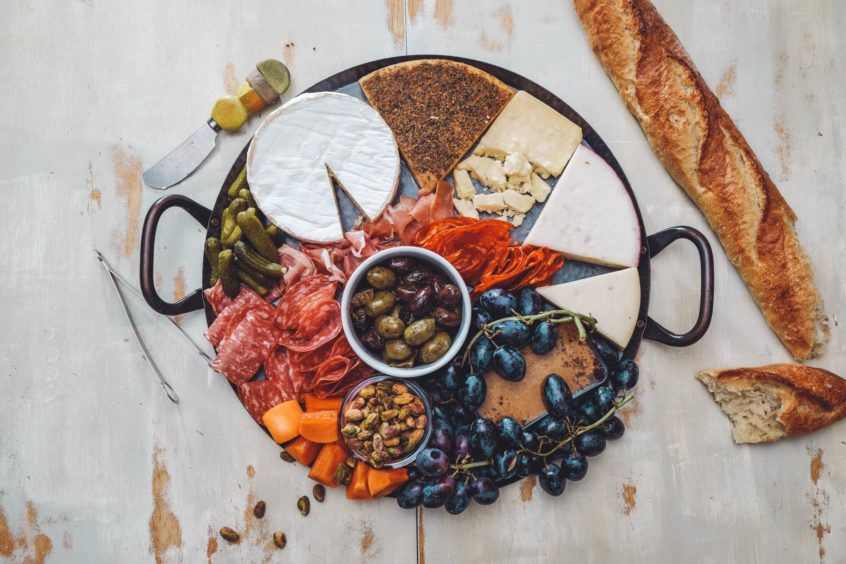 The key to creating the ultimate cheeseboard involves four things: high-quality cheese, flavoursome crackers and a little savoury and sweet to balance it all out.
Perfect for those looking to snack on a little bit of everything, a cheeseboard provides a whole range of flavours and textures to enjoy.
With the population still stuck indoors, a cheeseboard is a great talking point for you to share with those you're self-isolating with – and even better, it's destined to last, meaning you can graze away while watching your favourite movie or TV programme this Easter.
So what makes a great cheeseboard and how do you pull an Instagram-worthy one together?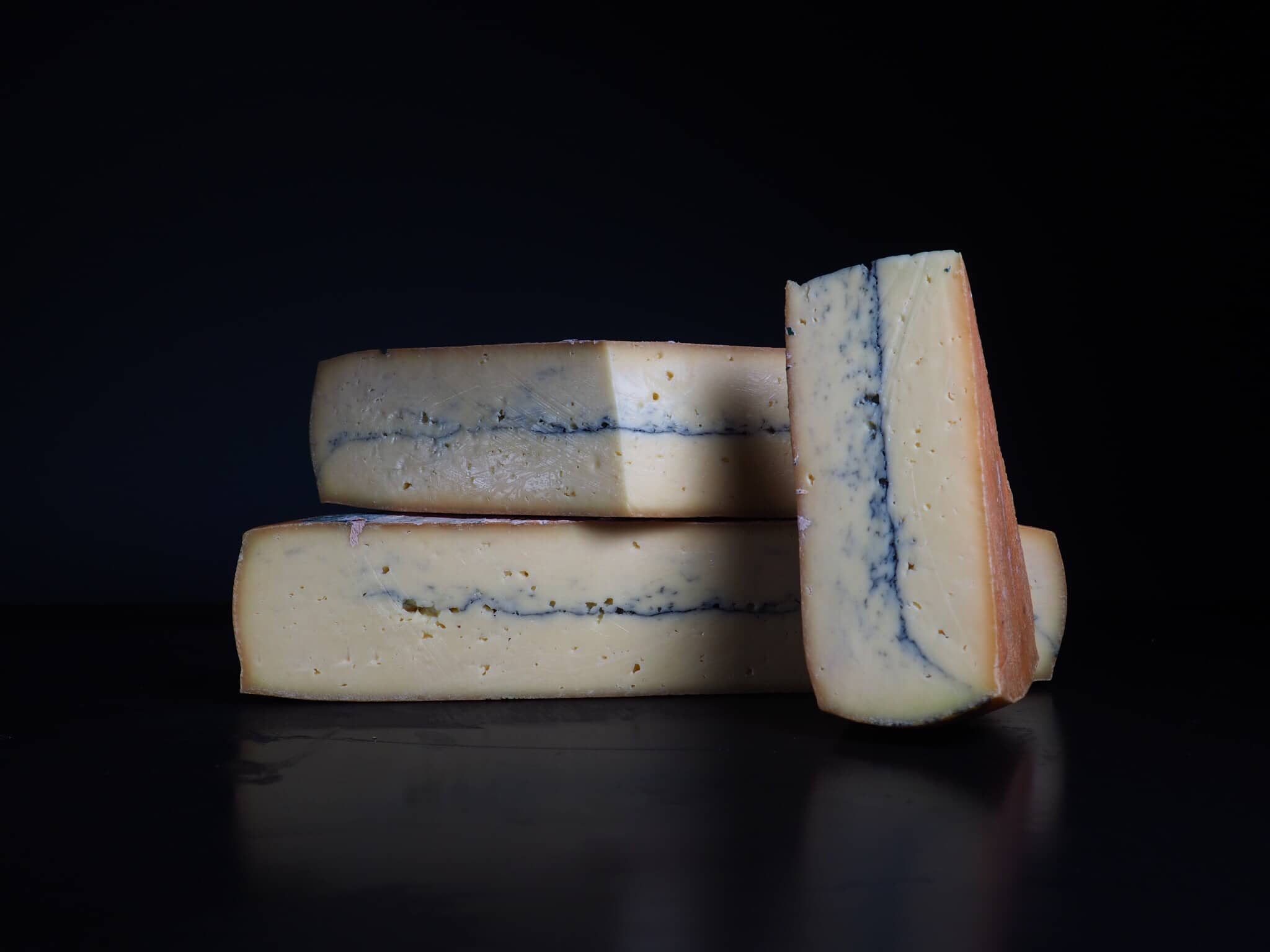 Rory Mellis of Scottish cheesemongers I. J. Mellis says the key, initially, is to have all your popular favourites in one place.
"Always have your staples there. Hard, soft and a blue. It's nice to have a variety of cheeses. The one most people have is a cheddar or a Comte [French cheese made from unpasteurised cow's milk], and I'd recommend normally around four or five per board. Make sure you have a hard cheddar or alpine-style cheese, a soft brie or Camembert. For blue cheese try Stilton or something similar, and lastly, a good goat's cheese. Not everyone is a fan of goat cheeses however we stock some lovely washed rind, semi hard and aged ones that people really love and are surprised by.
"A wildcard would be something completely different to what you would usually get. We have a cheese called Alp Blossom coated and pressed in edible flowers. You could also add in a ewe's milk one."
But when it comes to 'dressing up' your board, what are the essentials you need to have? Hilary and Steve Barney who own Dundee store, The Cheesery, say the trick to creating the perfect cheese board is using a mix of textures, flavour and colours.
"A few general pointers would be to have a mixture of textures and milks, maybe a cheese that is more visually striking, too. Then you can add extras like charcuterie, biscuits and chutney.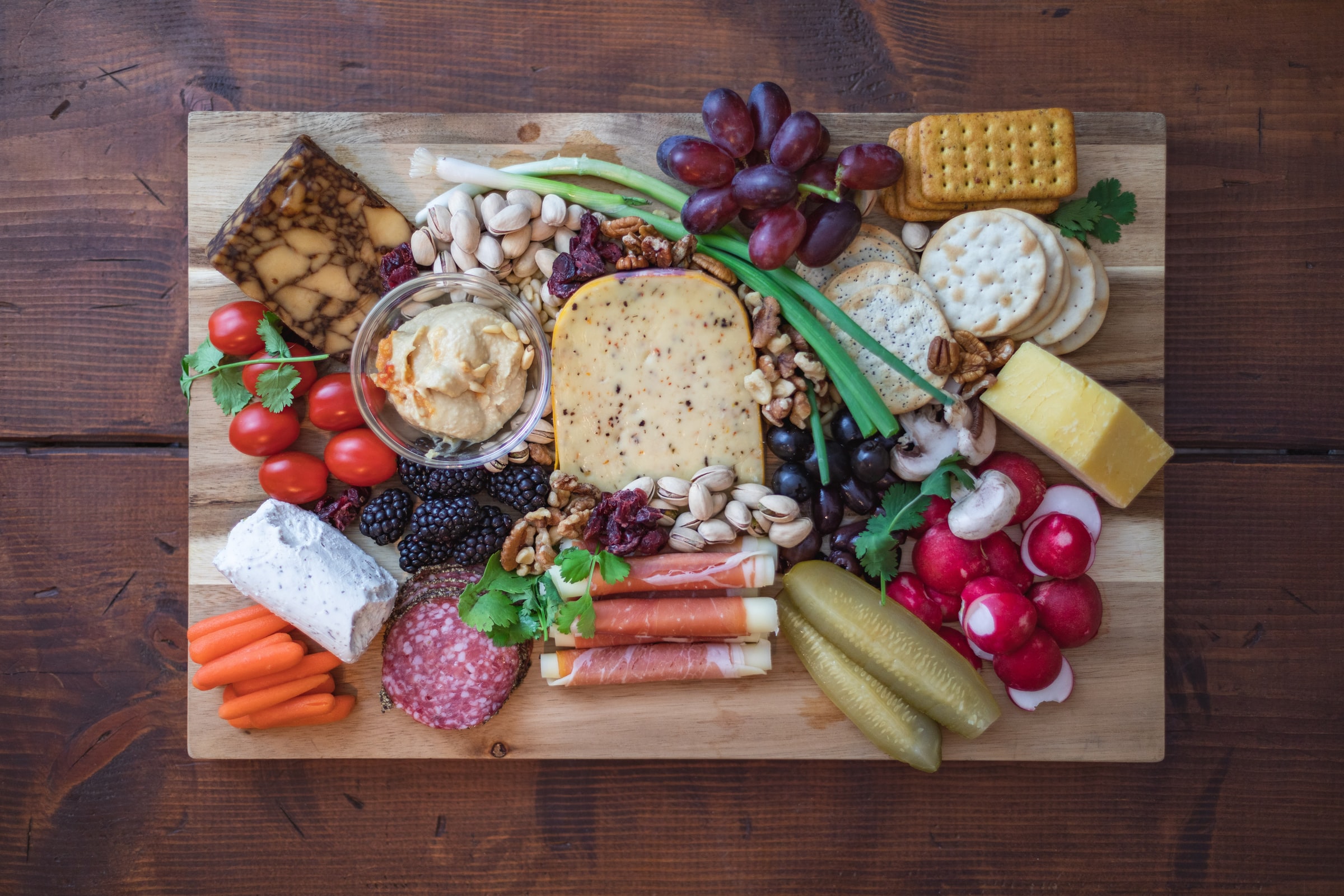 "Dried figs, pickled onions and pickled walnuts are all popular to have with cheese, as is our quince paste. We're cheese purists and don't like anything to get in the way of the flavour of the cheese, although Hilary is partial to Sarah Gray's chilli jam.
"If you're not sure about what you like, go for crowd pleasers, if you're a seasoned cheese lover, try something different."
To create your own stylish cheese board at home here's what to do:
Ensure you've got something to put all the items on, be that a wooden board, a slate, tray or a chopping board. Any flat surface will work perfectly.
Get the best cheese. With so many flavours on offer, choose cheeses you like, and try a few others just to be adventurous. Try and pick types from different families e.g Swiss, blue, goat or sheep's cheese, hard, cheddar and so on.
Throw on some charcuterie (cured meats) including salami, chorizo, prosciutto, and if you're vegetarian, roasted vegetables are a great choice.
Add sweet and savoury items. From olives, to pickles, nuts, chutney, dried fruits, honey, and chocolate, there's plenty to get stuck into.
Be sure to get good-quality crackers, oatcakes or breads of different variety and sizes.
If you want to be fancy, why not garnish your board? Use edible flowers, fresh fruit or anything you think will make the board 'pop'.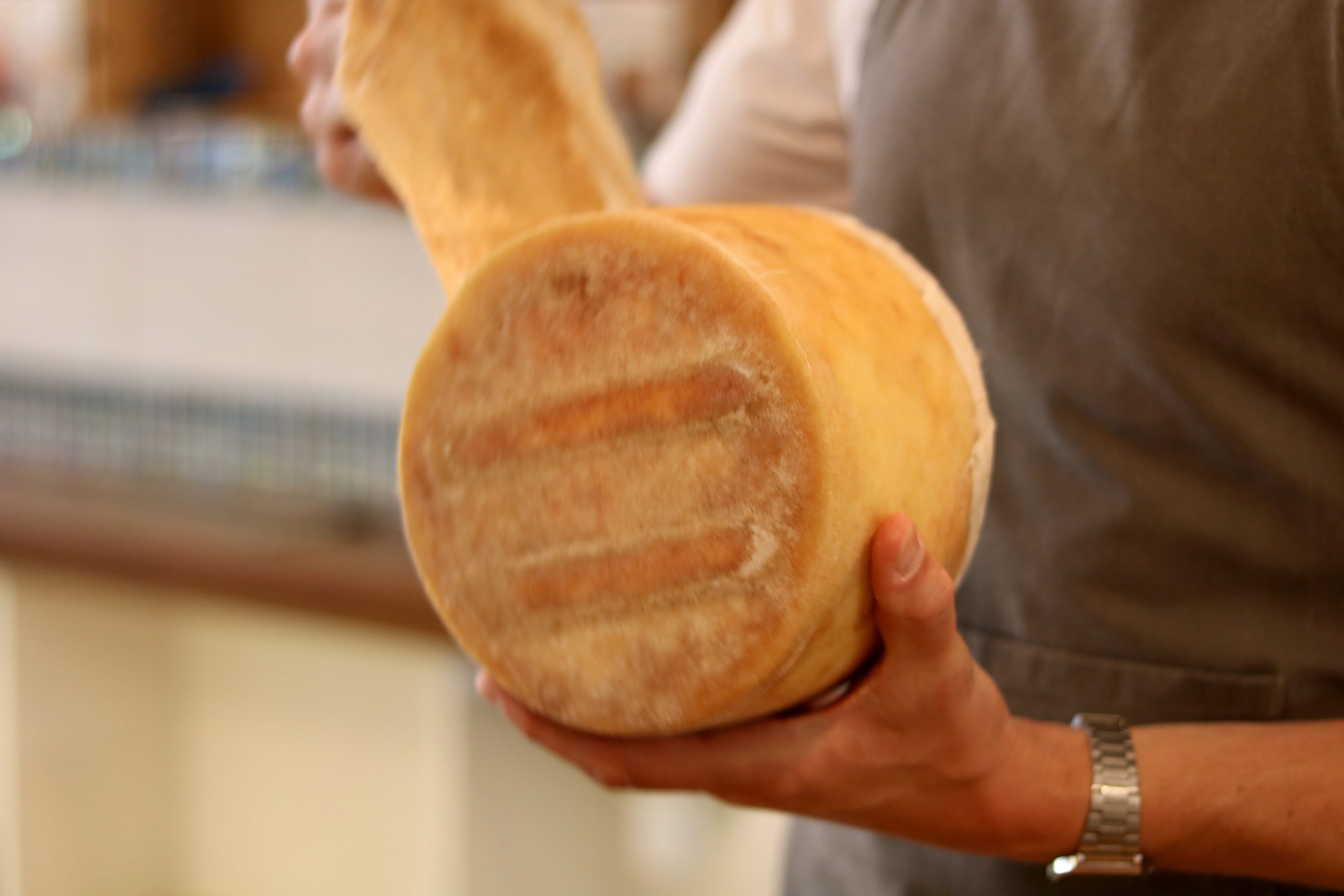 And for those looking to be more adventurous with cheese Hilary and Steve have three go-tos.
"Right now we'd say an Admiral Collingwood is good. It's a great semi-hard cheese from Northumberland which is sharp and tangy, and as it's washed in Newcastle Brown Ale which gives it this wonderful background bitterness.
"Also a Biggar Blue. It's Scotland's only goat's milk blue cheese so it certainly is unusual. Very creamy and rich on the palate it has a clean freshness and pleasant 'goaty' notes. It's made by Selina at Errington Cheese in Lanarkshire.
"And lastly, the Epoisses. Probably one of the smelliest cheeses on the planet – it has even banned on the Paris Metro! Washed in Marc de Bourgogne, it has a rust coloured rind that can politely be described as having 'farmyard' aromas. Its bark is worse than its bite though, and under the rind sits a silky, almost liquid, sweet and salty paste. We love it!"