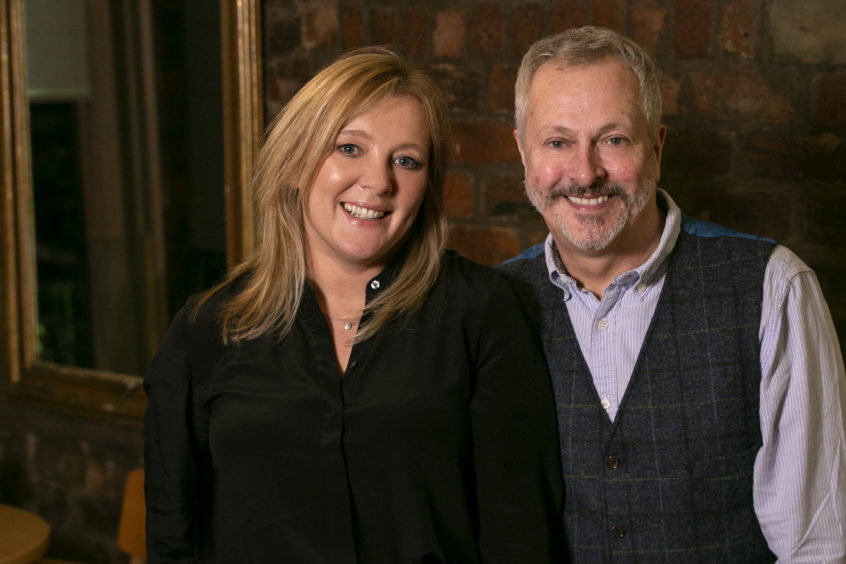 Julia Bryce caught up with the seasoned professional, who recently suffered a suspected case of Covid-19 himself, to find out how business has been affected.
Launching his first restaurant with his wife Julia at the end of February, Scottish chef and restauranteur Nick Nairn was on cloud nine, celebrating the success of the couple's new venture, Nick's on Henderson Street in Bridge of Allan.
Fast forward to the present day, less than two months after the business welcomed family and friends to the soft opening, and the momentum the couple had spent months building has been washed away amid the coronavirus crisis.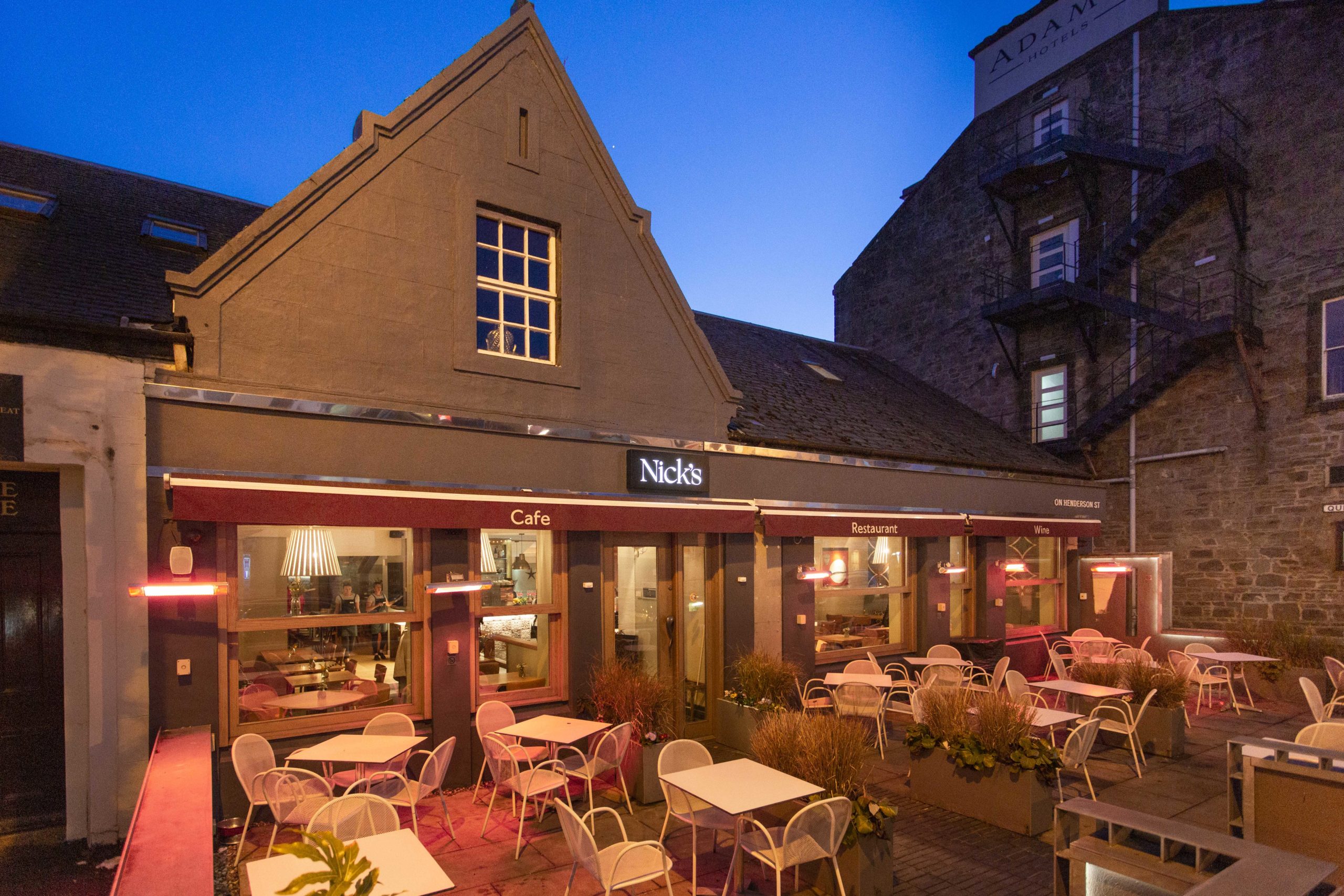 Although faced with the almighty challenge of what to do with his businesses during these testing times, including Nick Nairn Cook School and The Kailyard by Nick Nairn restaurant at the Doubletree Hilton in Dunblane, Nick decided to finally close the newly-launched eatery on a temporary basis.
I caught up with the seasoned professional chef to find out how he's coping during lockdown now he's back on his feet after being knocked for six by recent illness, suspected to be Covid-19, and his thoughts on opening, and in turn having to close a newly-launched restaurant within the space of a month as a result of the pandemic.
---
You had just launched your new business, which was getting rave reviews, what was it like to have to shut its doors?
---
I mean it's pretty bad luck. The physical refurbishment took nearly a week and we took all the staff off-site to the Nick Nairn Cook School and did huge training sessions with them. We cooked all of the menu through and made sure everyone knew all of the dishes and we really invested heavily in that.
We had our soft opening which was extraordinary. Probably 50% more people than we invited came, and when we did open, we put some fairly ambitious targets in place and we blew them all out of the water. It was just incredibly busy. The feedback was amazing. It was one of the best restaurant experiences I've ever had.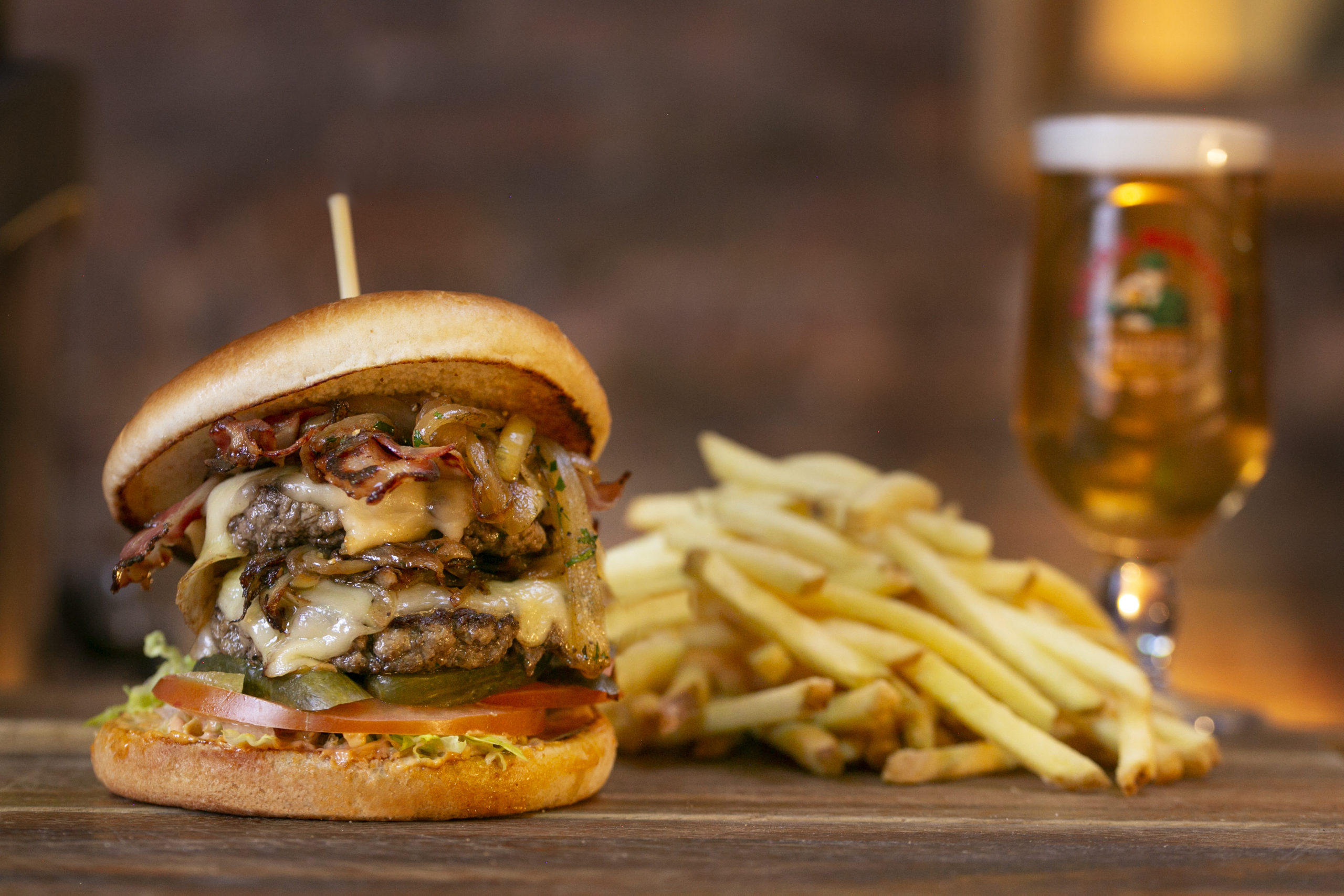 And then we get the bombshell. Number 10 telling people not to go to restaurants but they don't say to restaurants to shut. So that leaves you in the most iniquitous position. There was no guidance from Government and you're thinking on your feet. It was all happening very quickly.
---
How did you and your team react to that initial news?
---
We took the decision to enforce social distancing and took out half of our tables and chairs. We introduced a queue system and at the time, that was the best we could figure out. Then came the announcement that the restaurants could close which was a relief as there was a direction now and we were getting deeply unhappy at exposing our staff.
---
You obviously decided to stay open for a bit, how did you manage to deal with all of these challenges facing you?
---
We had Mother's Day coming up and we turned ourselves overnight into a takeaway, rewrote the menu, got all the packaging and it was busy. To me, it was very evident we were haemorrhaging money.
We also gave away free food to anyone in the NHS and frontline services. It felt really good to be doing it and we got great feedback. We ended up delivering to some elderly people locally. They were just delighted.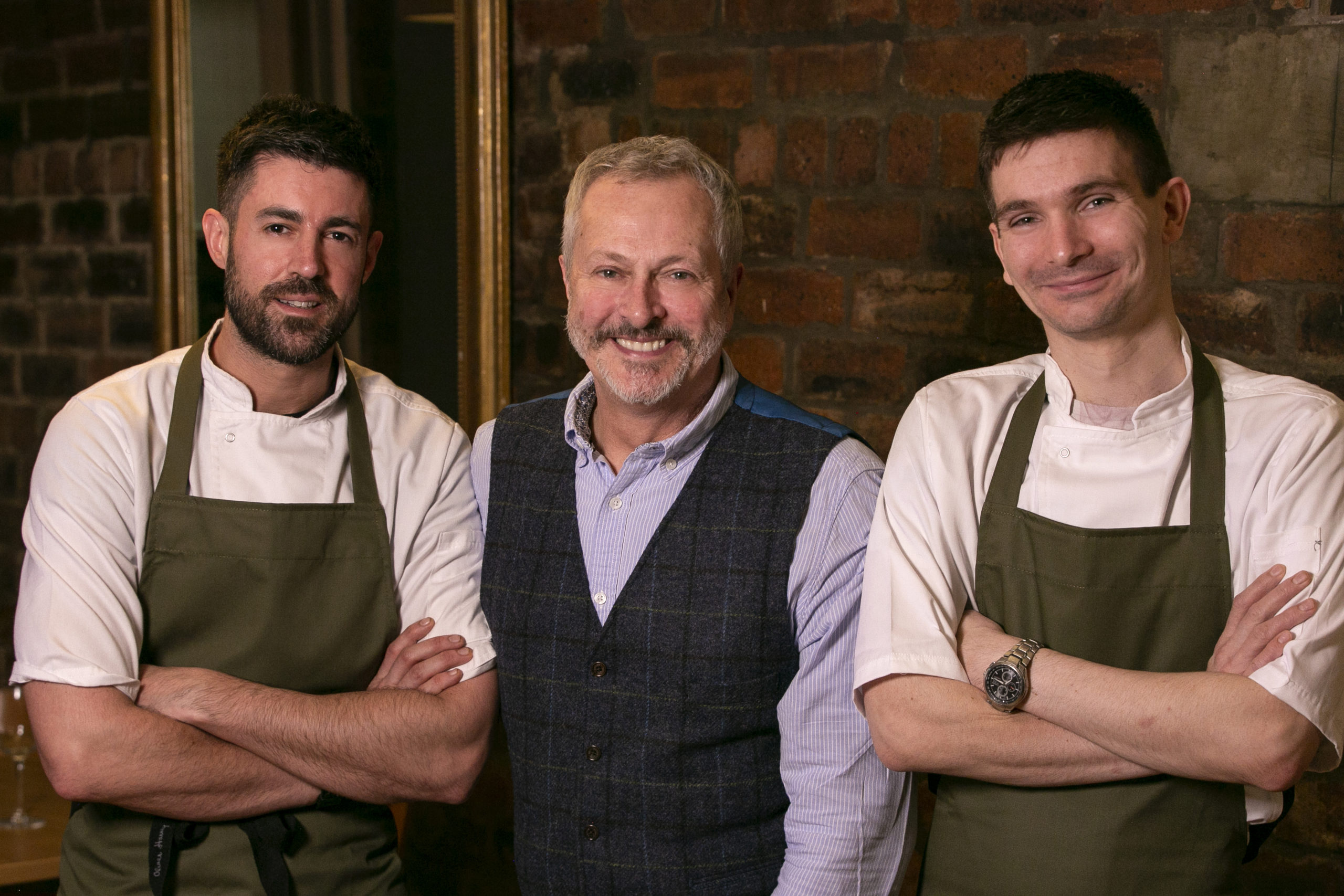 On Mother's Day I was in the restaurant and someone had left the door open and a mum and her child walked in and I got really, really concerned that this wasn't safe. We made the decision then to shut the doors. We couldn't figure out a safe way to continue to trade without forcing our staff to come in contact with members of the public.
---
How are you feeling about it all now?
---
All of that work, investment, success was literally pulled apart and disappeared overnight. Our staff are all furloughed and we haven't received a penny from the Government yet. We have paid them but I can't really continue to pay them indefinitely unless we see some of this 80% payments they're talking about. I think that seems to be the talking point in the industry as no one had been given a timeline as to when that will happen. Fingers crossed the government get this all sorted out.
---
Did you close the cook school at the same time as the restaurant?
---
The cook school was an easy decision to close. At a restaurant you come, sit at your own table, you're with your social group, whereas the cook school really mixes it up as you could be cooking with someone you'd never met before. We closed the cook school before the restaurant and it was fully booked. We'd just finished a £35K extension to house a barbecue school, an outdoor seating area. It is going to be fantastic.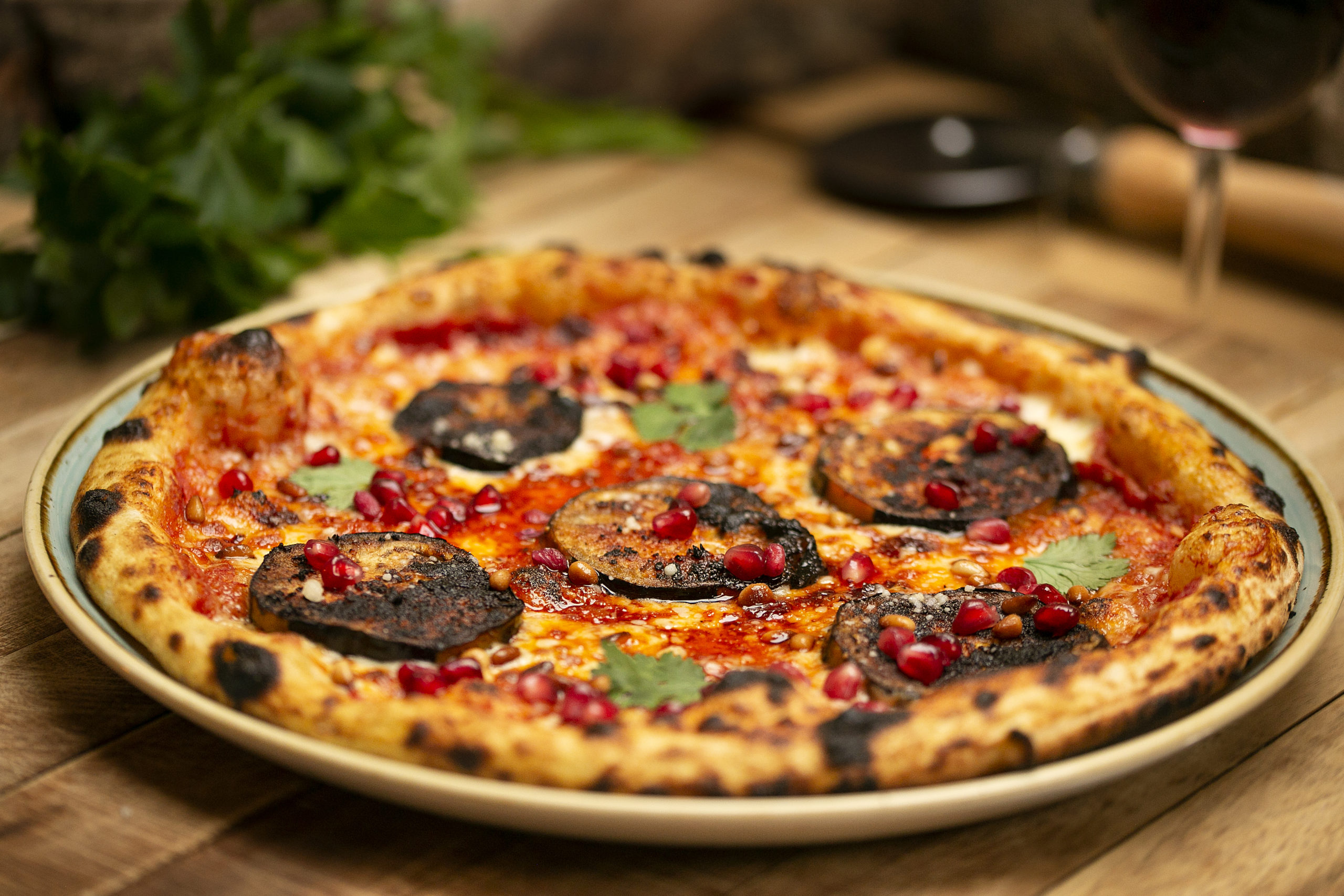 ---
You were poorly for a while so I'm glad you're feeling better. Have things hit you more now that you've had time to process everything?
---
One of the downsides of feeling better is I'm now starting to count the financial costs of having to close and of lost income. It is just phenomenal. Easter would have been mega business because the restaurant has two terraces outside and it was baking hot. It would have rocked. Instead everyone's sitting inside watching Netflix and wondering what they're going to cook for dinner.
---
What are your concerns for the industry?
---
I mean there's two big worries, the first is what on earth is going to happen to the economy? We are talking about GDP shrinking by 30% in a month. Now that is unprecedented. That makes the banking crisis look like a blink. Housing prices could collapse. People may want to come out but financially they may find it tricky.
The second thing is how safe are you going to feel when the government says Covid-19 is gone? Because it won't be gone. It'll still be here. Are people going to get used to social distancing? It's a lot of unknown. However, Julia and I are totally committed to getting restarted. We are not ever comfortable not working. We run hospitality businesses, it's what I've done all of my life and I don't know how to do anything else.
---
What about when the time comes to reopen the businesses?
---
The supply chain could be badly effected by all of this. I see one of the world's biggest pork producers may be stopping importing to the UK. The kind of effect things like that can have may be huge. I'm thinking of the asparagus farmers just now who are going to have this amazing harvest. But where is that all going to end up? There's a big job going into recruiting people into what were traditionally overseas jobs, picking berries, potatoes and farm labouring. We can't afford to let food rot in a field so we need to get it into the supply chain. That's going to be a challenge.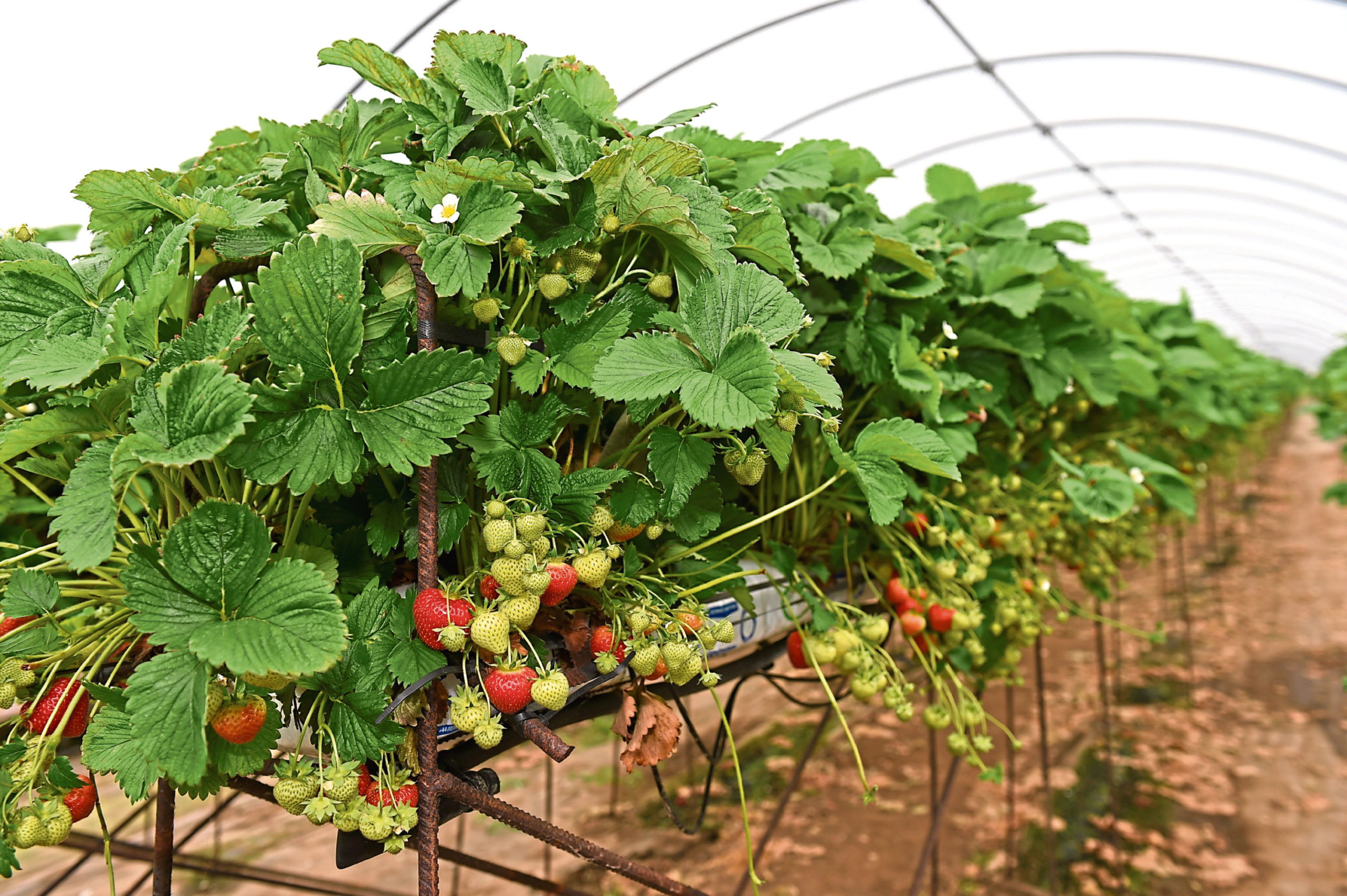 When we come back, it's not going to be a case of writing a menu and assuming everything is there, we're going to have to start with the supply chain, talking to butchers, fishmongers and see what it is we can actually get. We've already had a few chats about this, but we need to get ourselves in a situation for when that time comes, that we're able to make those decisions quickly and implement them quickly. We've had a lot of people saying as soon as this is over they will be booking a table, so what we need to ensure is that we protect what we have.
---
On a more positive note, I see you've been releasing a few cooking videos online, can we expect to see more from you and Julia?
---
We've done two Facebook Lives 'Cooking with the Nairns', which have had a huge response. It's the kind of thing we'd never have done normally, but because you've got the time to do it. We will look to do about two videos a week. We might so some more things, too. It's been a big success.
The other thing we're starting to do is do a draw every Monday for two of our staff to win a meal with their partners at another local independent establishment. We think it's really important that we all pull together. We're not going to get out of this if we're guarding our own kingdom and are suspicious of one another. We're all going to have to learn to work together and it's in everyone's interest to get the economy moving again. Hopefully it says to the staff that we're thinking of them, and to other places in the local areas that we're offering a hand of friendship. The world has changed, there's no going back. What comes next, nobody really knows.
I'm a great believer in trying to find goodness in adversity and shift negatives and make them positives.