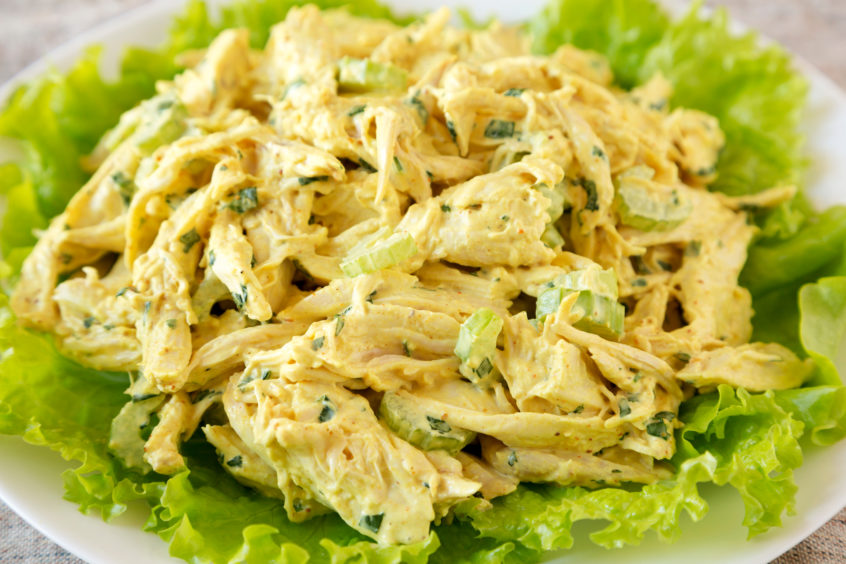 Each week Julia Bryce uncovers previously popular dishes in our Throwback Thursday series and offers both a classic recipe and a modern twist.
Created for Queen Elizabeth II's coronation in 1953, coronation chicken is one dish which has graced the tables of many homes throughout the past 60 years.
Credited to principals of the Le Cordon Bleu Cookery School in London, English food writer and renowned florist, Constance Spry, and chef, Rosemary Hume, the dish was specifically created for and served to the Queen at her Coronation luncheon in January 1953.