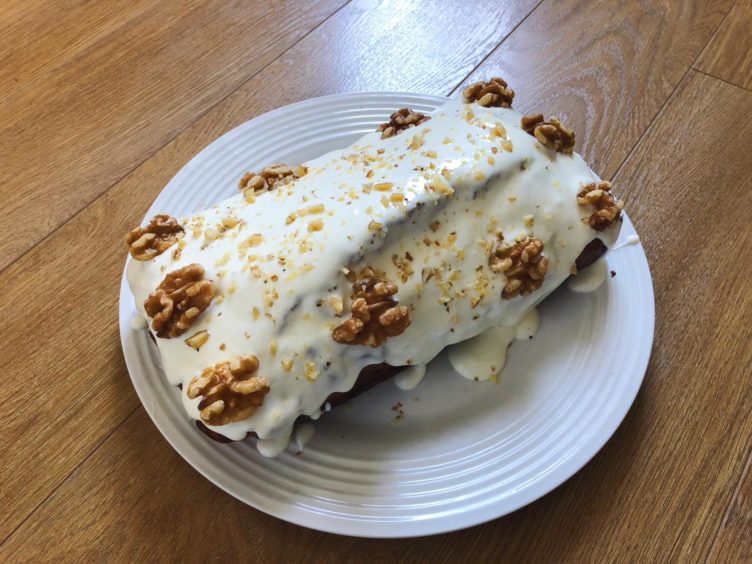 With just four ingredients for the bake and three for the icing, you can create this super simple yet delicious family favourite in no time.
Everyone loves a classic bake, and nothing is more classic than a beautifully moist carrot cake.
With more and more time on our hands, baking is an easy way to zone out and relax, or spend time with the family by getting the kids, and partners, involved in an activity or two.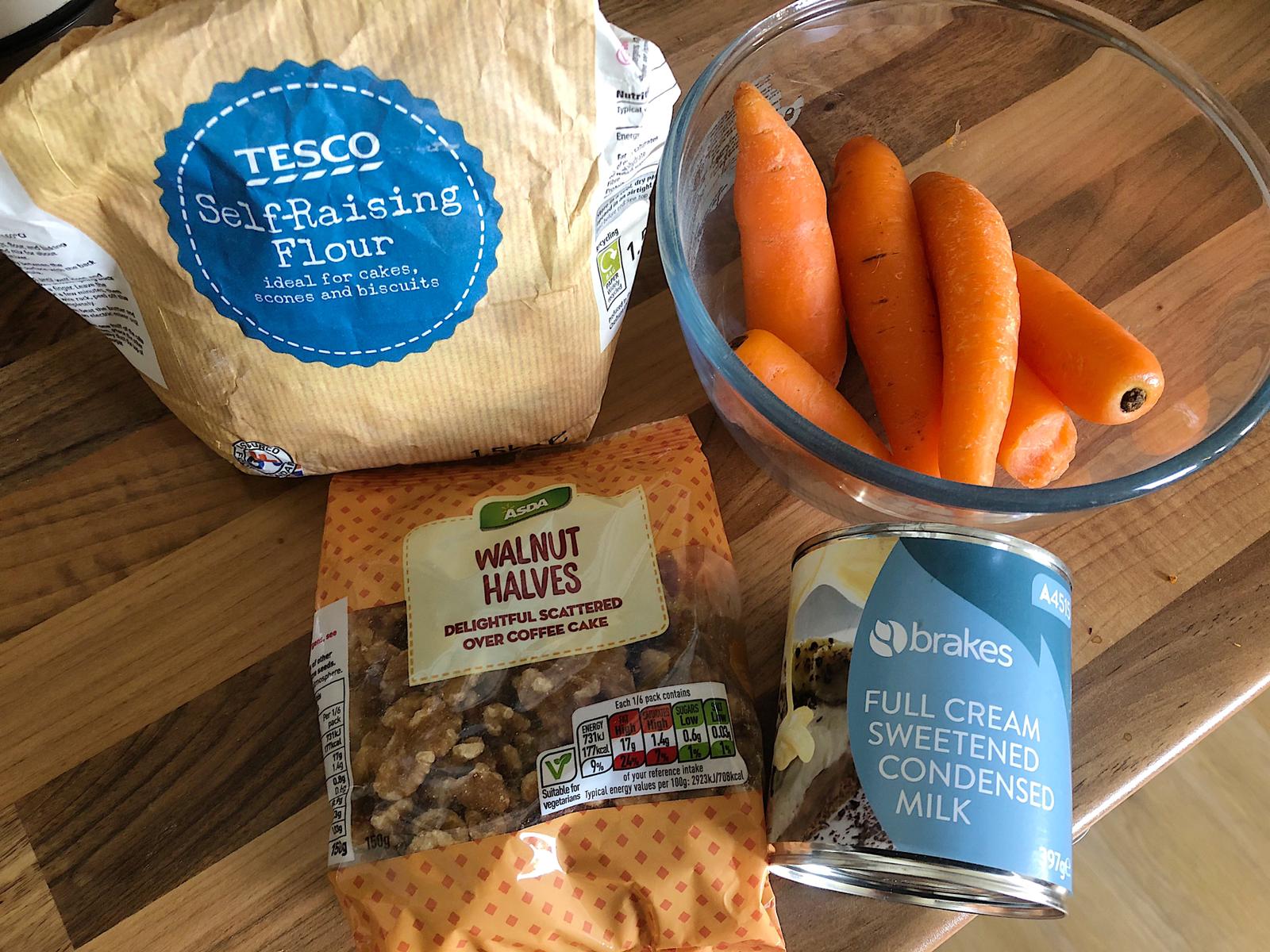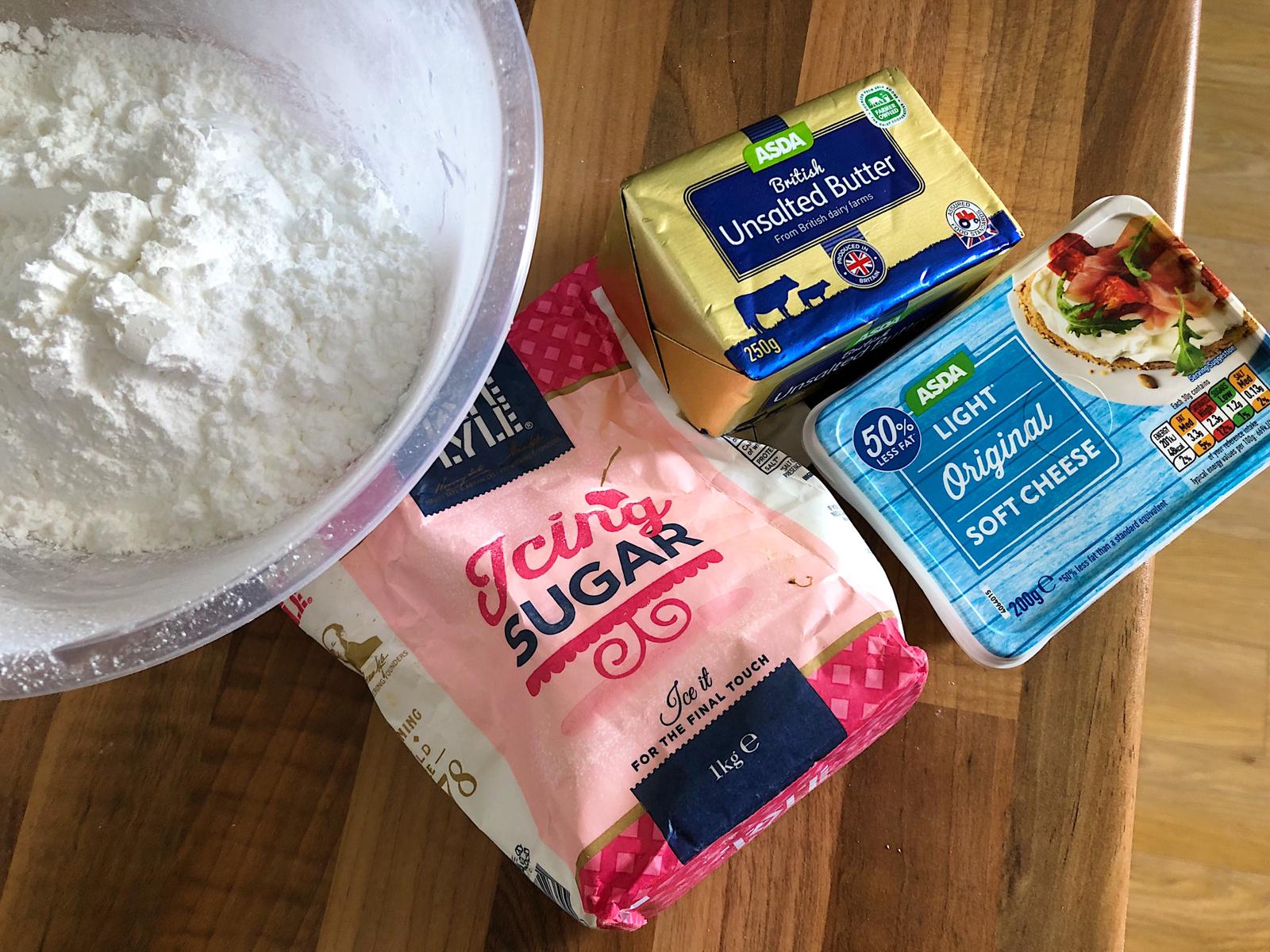 Using just four ingredients for the bake, and three for the cream cheese icing, this cake not only tastes divine, but is easy to make and is also a great way to bond with others in your household, too.
Continue Reading
Log in or subscribe to receive exclusive premium content, including expert opinion and insight as well as special investigations, just for our subscribers!
Subscribe