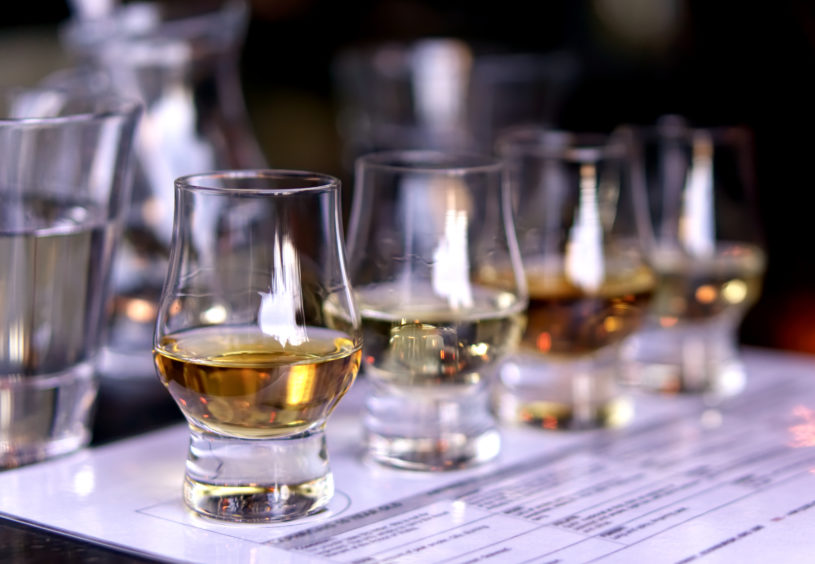 Bruichladdich Distillery based on Islay on the west coast of Scotland is the first whisky and gin distilling company in Europe to be recognised as a certified B Corporation.
Following a year-long submission process, the distillery has been awarded B Corp status after meeting the required standards of social and environmental performance, accountability and transparency.
As a new global movement driving forward positive change, certified B Corp status is awarded to businesses that balance purpose and profit. To be a B Corp, the firm must legally consider the impact their decisions have on workers, customers, suppliers, community and the environment by using business in a positive way.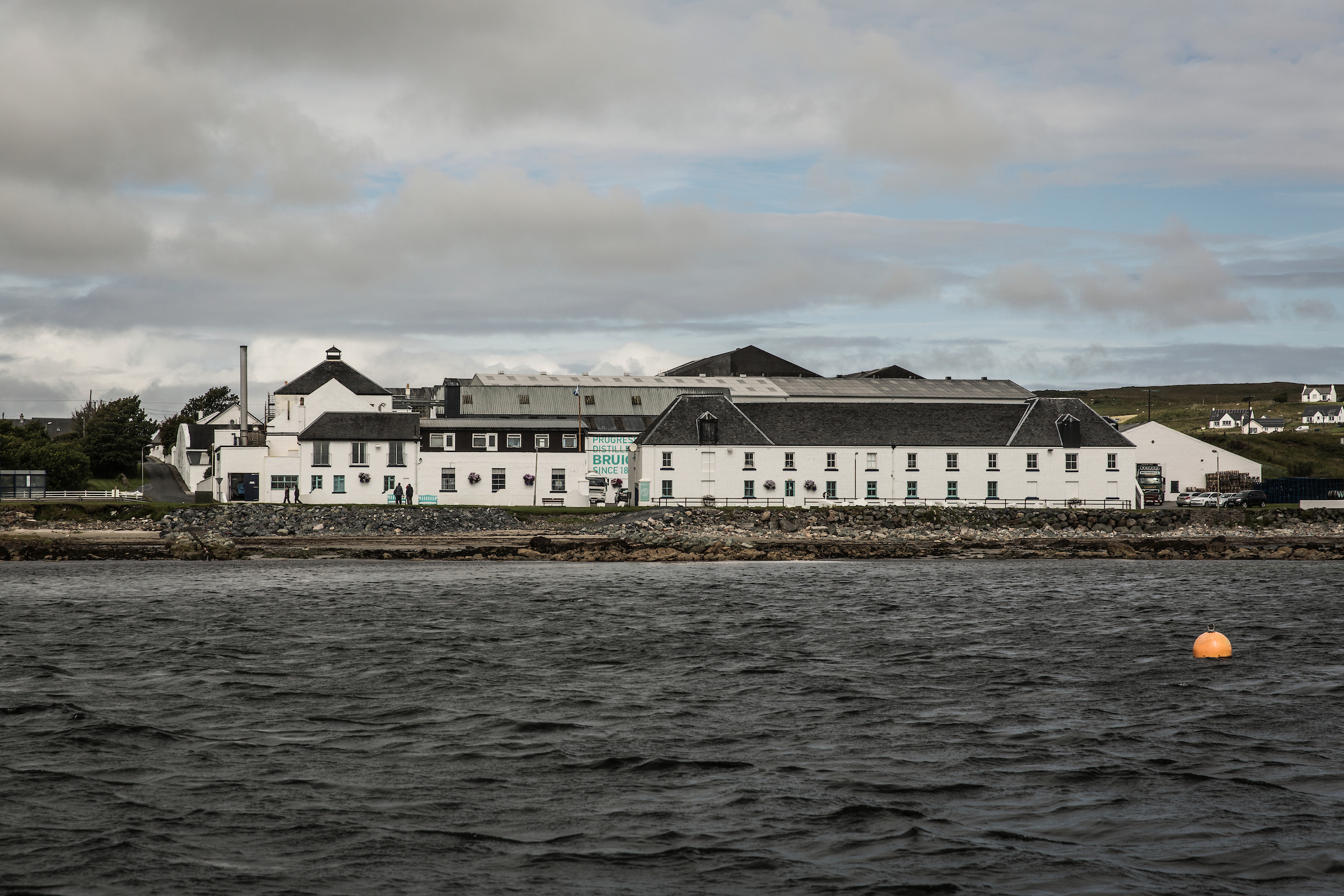 One of nine distilleries on the island, it is the third smallest producer but the largest private employer. Bruichladdich Distillery is home to popular gin brand, The Botanist, and three single malt brands; Bruichladdich, Port Charlotte and Octomore.
Since re-opening in 2001 following investment from a group of private investors, the Victorian distillery has focussed the majority of its operations on the island.
It also says it has developed career opportunities for 80 permanent Islay employees in the community, improved benefits packages and training programmes as well as a focussed on using local suppliers where possible.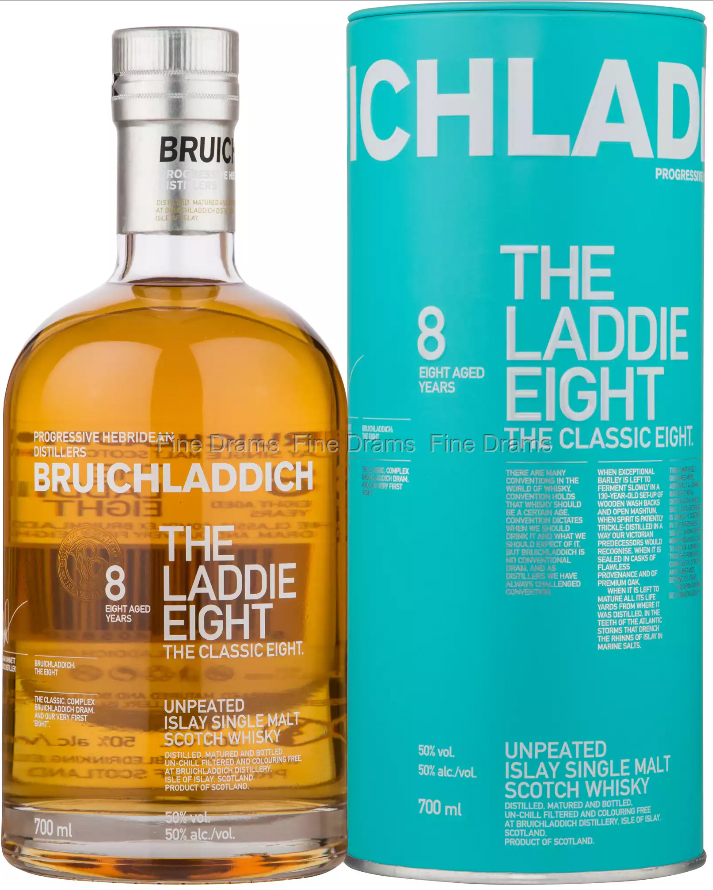 With a focus on sustainability, the business has purchased 30 acres of land which has been set aside for research and development on sustainable agriculture.
The distillery is also on a mission to de-carbonise their operations by 2025 looking to reduce greenhouse gas emissions with green electricity, reduced waste and a water scheme.
While many beer and wine producers have achieved B Corp certification, Bruichladdich is the first whisky and gin distillery in Europe, and one of two worldwide, to gain the certification.
Chief executive of Bruichladdich Distillery, Douglas Taylor, said: "After 15 months of intense work and rigorous examination we stand here, not only as the first single malt Scotch Whisky distillery to be B Corp certified, but as the first whisky and gin company in Europe to attain B Corp status.
"I've been asked what the benefit is to us, but that's not important. Being a
certified B Corp business is validation that the transparent, sustainable,
community minded business we've been running since 2001 is a worthwhile
project.
"We are excited to now be officially part of a global movement of leaders using
business as a force for good, standing shoulder to shoulder, and working
together to create a more inclusive and sustainable economy."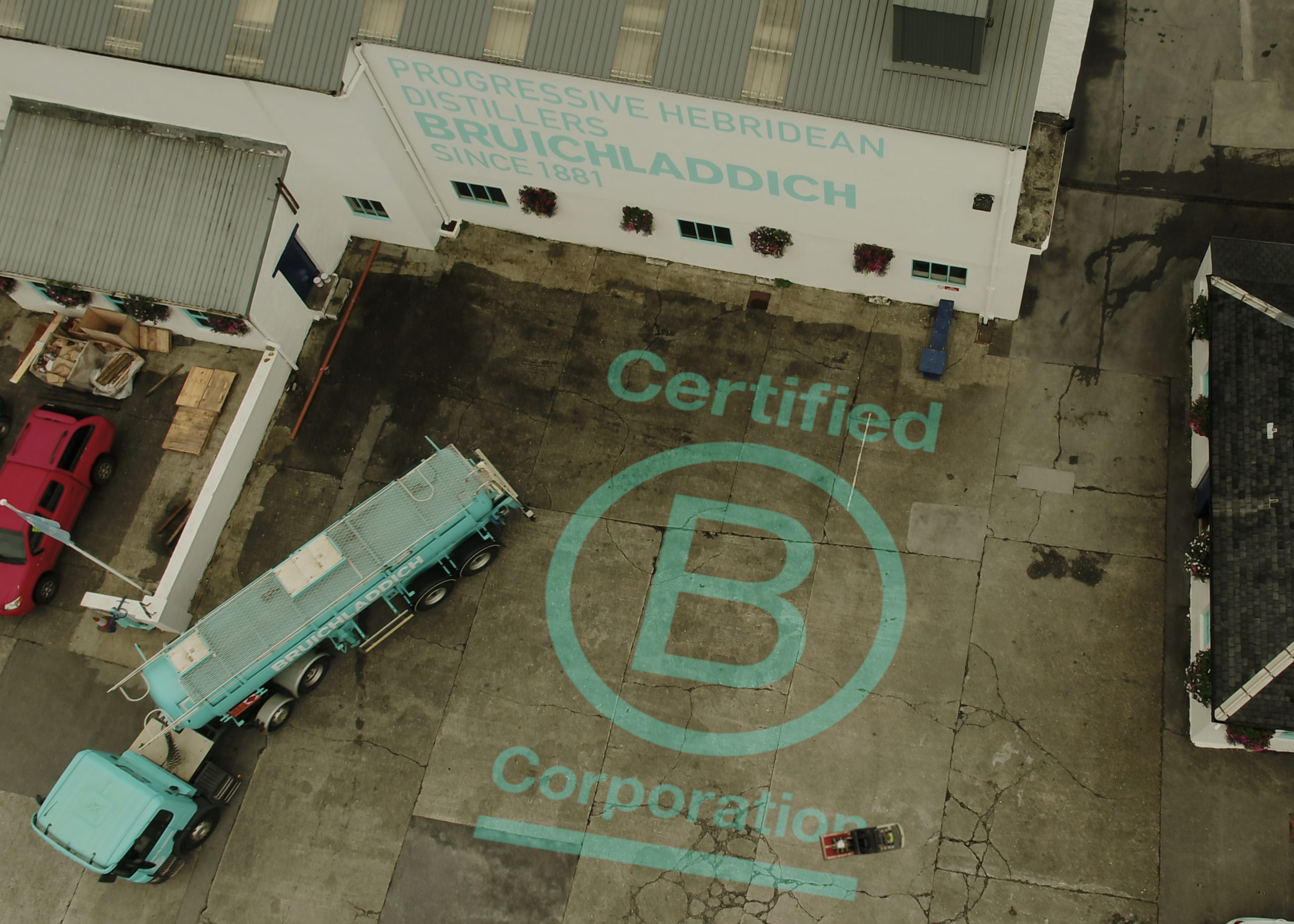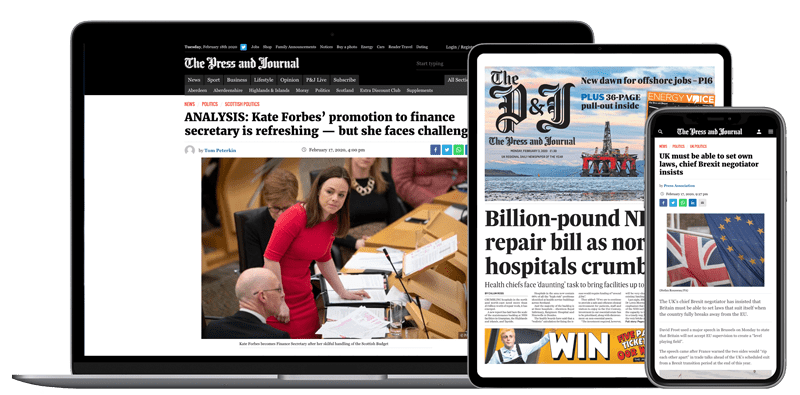 Help support quality local journalism … become a digital subscriber to The Press and Journal
For as little as £5.99 a month you can access all of our content, including Premium articles.
Subscribe