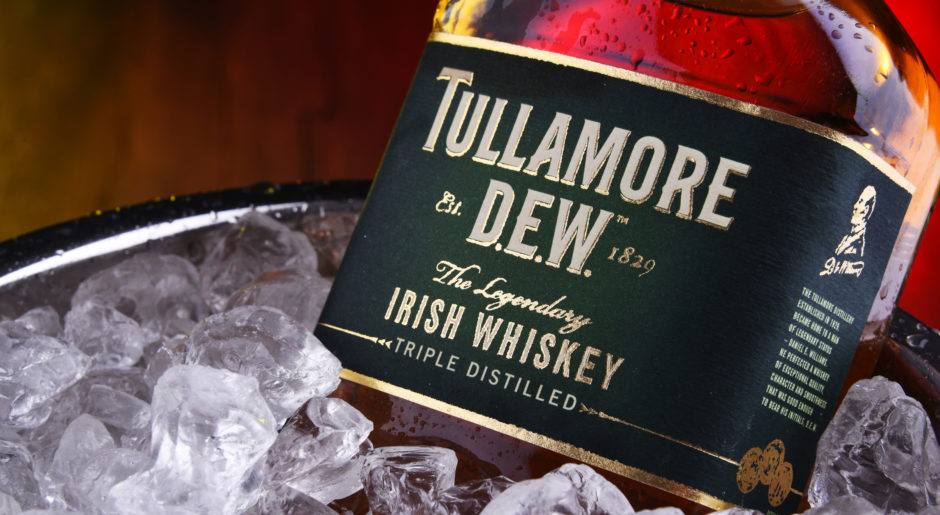 Whisky writer Andrew Flatt asks what's in an "e" and the theories behind the two different spellings
Firstly I hope that you are all keeping healthy and well during these strange times.
With so much going on in the world it really does put my ramblings on whisky into perspective.
Taking this concept of the seemingly irrelevant I thought that this month I'd take a look at something that may seem irrelevant to many, but has an interesting and somewhat complex history.
One of the most common questions I get asked is 'what is the difference between whisky and whiskey?'
On first glance it may not seem like an important issue, but there is a very important distinction between the two.
Scotch whisky has always been traditionally spelled without an "e" whereas Irish and American producers do add an "e". There are several theories about the origins of the spelling.
These range from the original translations from Scots and Irish Gaelic, to the simpler explanation that the Irish kept the "e" to help differentiate their product from Scotch.
And when Irish immigrants crossed the Atlantic they took their spelling with them.
It must be noted, however, that there are a few Irish whiskey brands who have changed from using an "e" to dropping it entirely.
The same goes for American whiskies – again a country that has historically used an "e" in its spelling but also has several producers that use the Scottish spelling.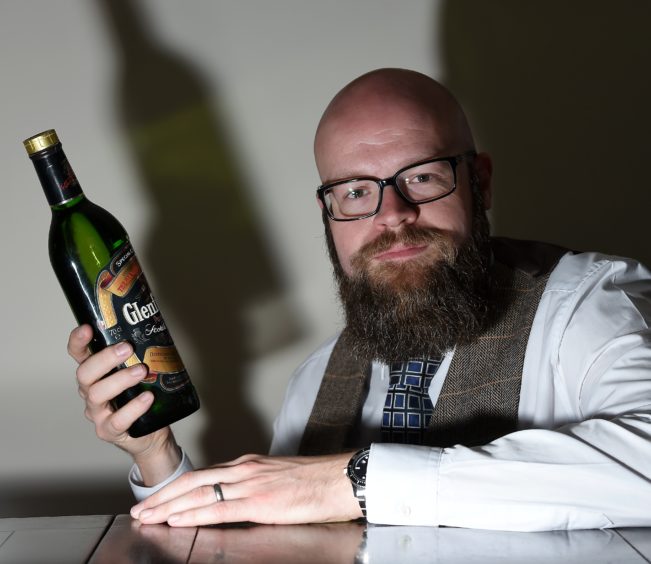 Japan is another country that has always eschewed the "e", but I can imagine that it relates to the respect and the regard Scotch whisky is held in by the Japanese – Japan famously sending over its leading distillers to learn their trade from us before taking the knowledge back home to their own stillhouses.
Previously the best way to remember which was which was that countries with an "e" in their name use an "e" in the spelling of their whisky.
This, however, is now not always the case as whiskies from countries such as England, France, Czech Republic, Germany and Sweden are themselves electing not to use the "e".
To some it may be a small point, but the use of an "e" means a lot when it comes to whisky. The devil, as they say, is in the detail.
Andrew Flatt is an independent whisky writer and reviewer based in Inverness. He writes for and edits both his own personal website AmateurDrammer.com and several other publications, as well as hosting regular whisky-tasting events.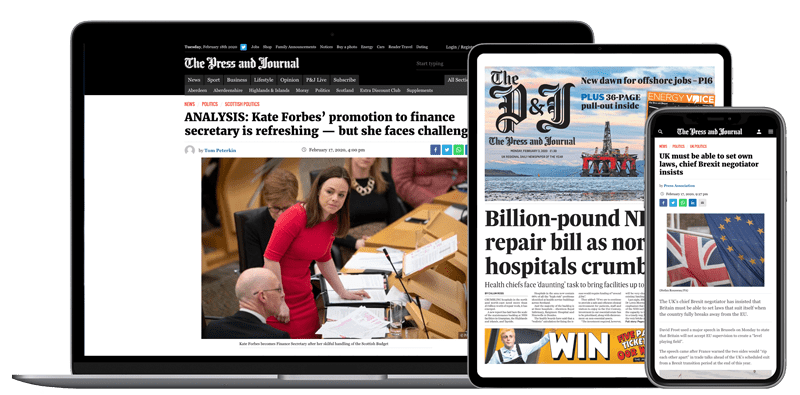 Help support quality local journalism … become a digital subscriber to The Press and Journal
For as little as £5.99 a month you can access all of our content, including Premium articles.
Subscribe