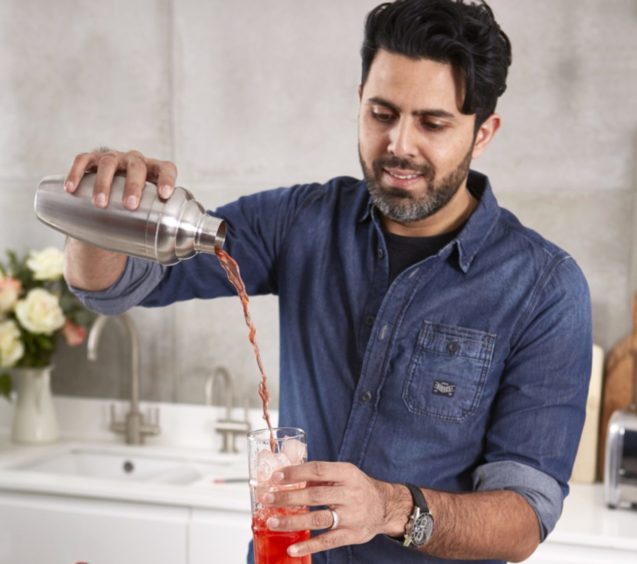 Can't make it to your favourite cocktail bar? Then fake it by recreating these classy drinks at home, but at a fraction of the price
Craving a night on the town, but stuck on the sofa? Never fear as Aldi brings the glitz and glam of upmarket cocktail bars to your very own living room.
It teamed up with TV mixologist and flavour guru Pritesh Mody to recreate world-class cocktails at a fraction of the price.
Taking inspiration from some of the most famous drinks and bars from around the world, these exclusive Aldi recipes will, with a simple sip, transport you to the luxury of a swanky bar.
Pritesh said: "Hopefully these drinks will allow everyone to mix themselves a little taste of luxury at home and perhaps even impress their friends during the now obligatory weekend drink online."
These cocktails feature the supermarket's new Haysmith's Gin collection which includes Peach & Orange Blossom Gin, Mango & Passionfruit Gin and Seville Orange & Persian Lime Gin options.
Each recipe below makes one cocktail.
---
The Infusionist Cup
Inspired by the The Dorchester Bar's Strawberry Cup cocktail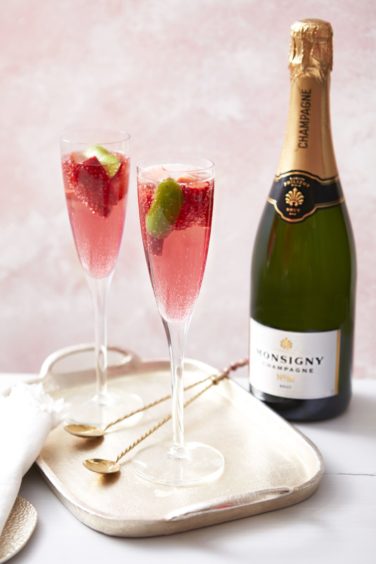 Ingredients
2 strawberries
65ml chilled Strawberry Lemonade Gin Liqueur
100ml chilled Veuve Monsigny Champagne
Peel of quarter of a lime
Method
Cut the strawberries into quarters and place in a Champagne glass
Twist the lime into the glass to release its oils
Add the liqueur and Champagne and serve
---
Tiki Easy
Inspired by The Shard's Bar Hutong's popular Fui Shi cocktail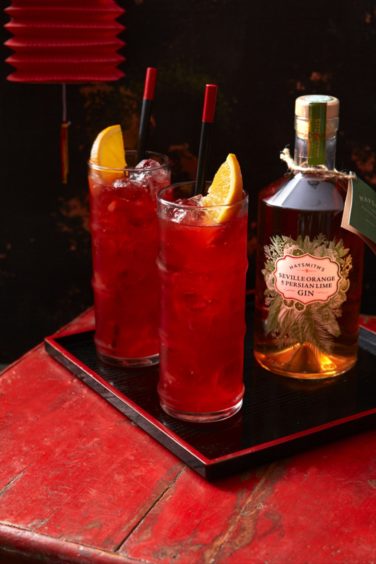 Ingredients
35ml Aldi Sea Dog Spiced Rum
25ml Haysmith's Seville Orange & Lime Gin
5ml Aldi Golden Syrup
20ml grenadine
1 tbsp Aldi marmalade
30ml lime juiceA circular slice of fresh orange to garnish
Method
Add ice and all the ingredients to a cocktail shaker and shake hard.
Strain into a tall glass with crushed ice and garnish with the orange slice.
---
Matcha Made In Heaven
Inspired by London's Sushisamba's Coconut Matcha Sour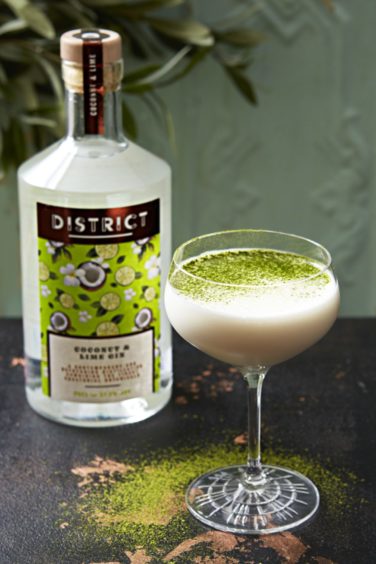 Ingredients
50ml Topaz Gin
15ml lime juice
15ml simple syrup
60ml cucumber and basil juice
Method
Blend six basil leaves with 100g cucumber and 50ml water to make the juice.
Place it along with the other ingredients in a cocktail shaker.
Shake and strain into a martini glass.
Garnish with a fresh basil leaf.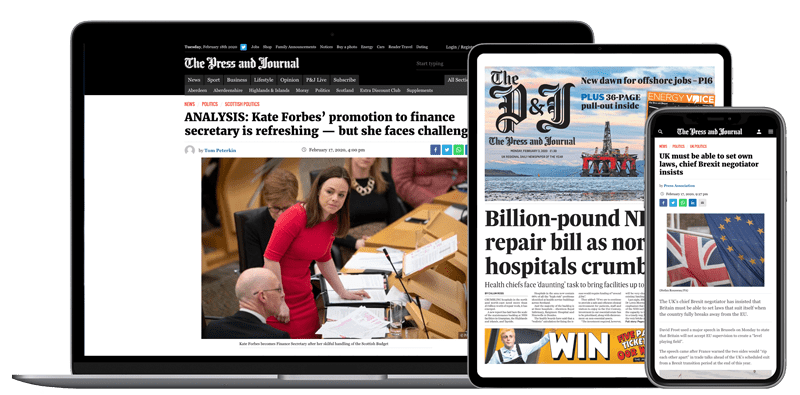 Help support quality local journalism … become a digital subscriber to The Press and Journal
For as little as £5.99 a month you can access all of our content, including Premium articles.
Subscribe