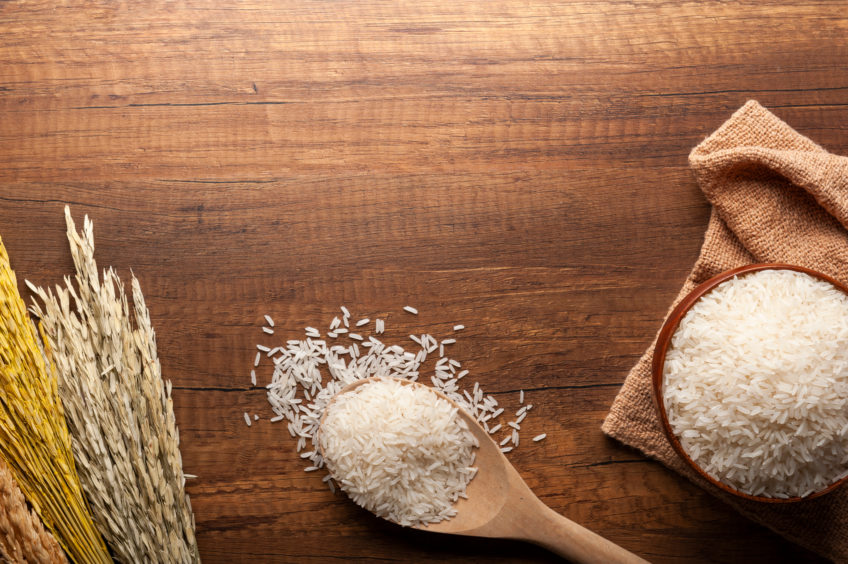 Rice may seem easy to cook but there are many pitfalls along the way. Follow our guide to avoid the most common mistakes.
It's considered one of the simplest foods and is a staple in many cuisines around the world – yet rice can actually be pretty tricky to cook despite its low-key image.
Sadly it's not as easy as just sticking it in a pot with some boiling water. Common mistakes include making too much, as the grains almost double in size when cooked, or getting the consistency wrong, so you end up with rice that is too sticky or too hard.
Continue Reading
Log in or subscribe to receive exclusive premium content, including expert opinion and insight as well as special investigations, just for our subscribers!
Subscribe