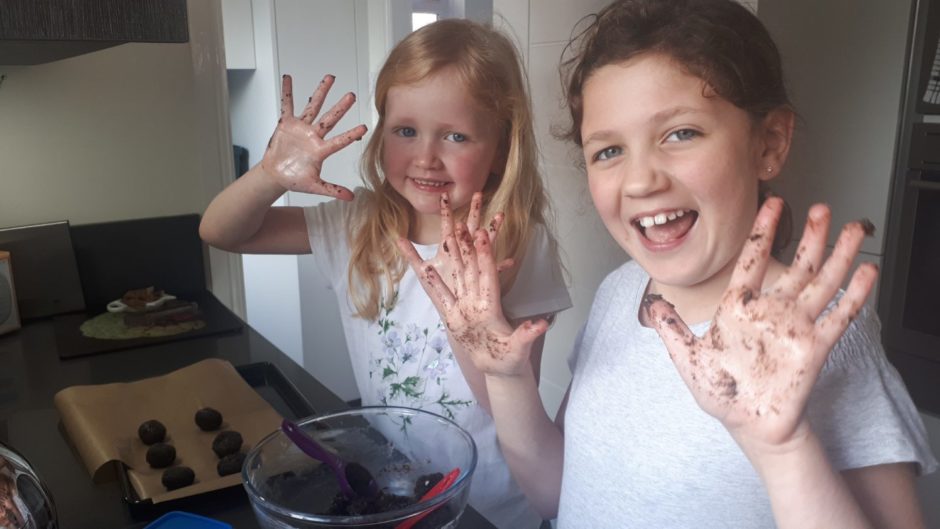 Across the north of Scotland, children have been taking over the kitchen, learning new skills and making some tasty treats.
Every Saturday we're printing some recipes in our food magazine, The Menu, to help get the children into the kitchen, and we're loving being sent the pictures of the young ones getting stuck in.
We're printing our favourites in the magazine, and putting some on our website, each week to encourage other youngsters to get involved and spread the baking joy – so please keep sending them in to pj.features@pressandjournal.co.uk 
If you're looking for some ideas, why not try some of our previous Kids' Kitchen recipes? There are plenty to choose from: animated foods, family-friendly cookies and muffins, fishy fun and even an idea from The Gruffalo.
Here are some of our favourite from the last couple of weeks…
---
Young Harry Ferguson, from Aberdeen, has been busy helping make a Victoria sponge, pancakes, M&M cookies and ginger biscuits.
---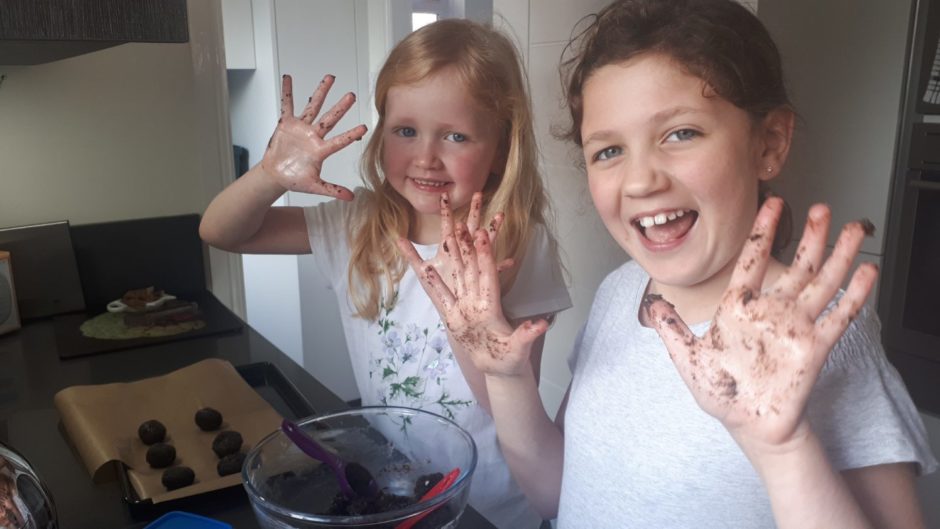 The Beaton sisters from Kingswells, Sadie, six, and Ruby, aged 10, love baking.
---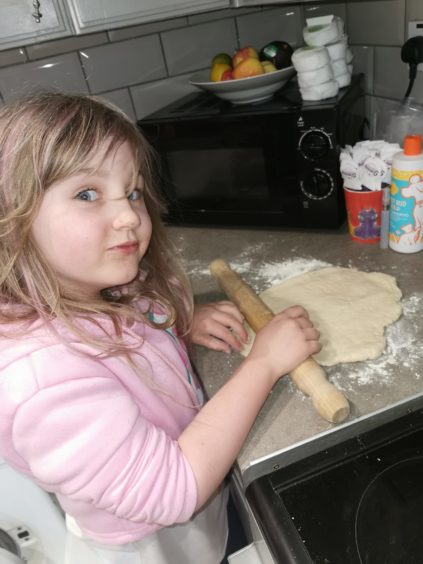 Faith Miller, aged seven, from Findochty, rolling out her dough to make dough rings.
---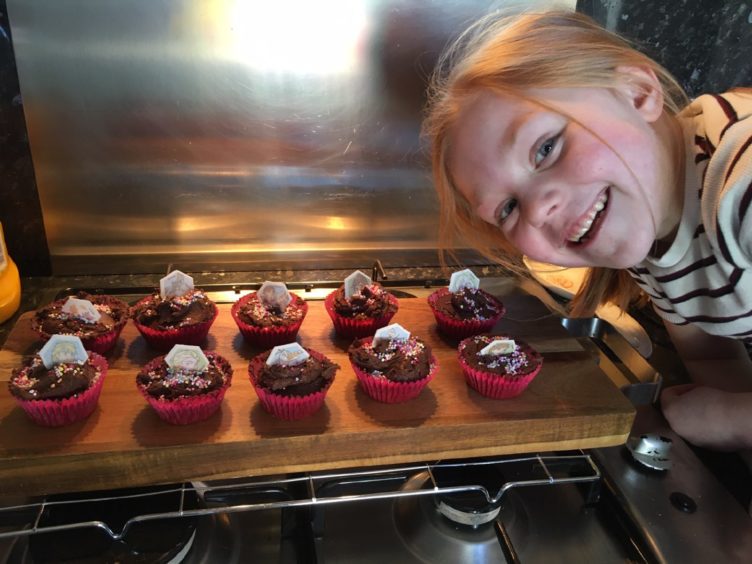 Checking on her Frozen II cupcakes is Macie Smith, aged five, from Aberdeen.
---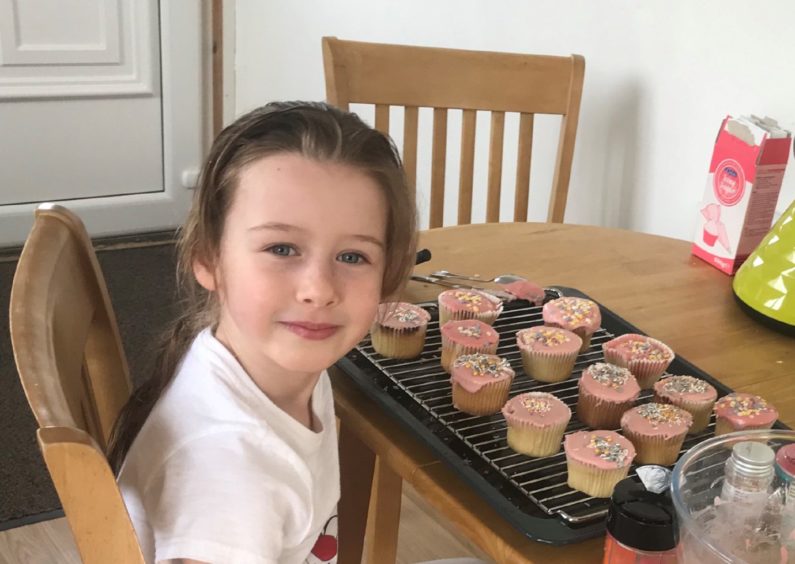 Brooke Howden, aged seven, from the Black Isle, making delicious fairy cakes for her granny and granda.
---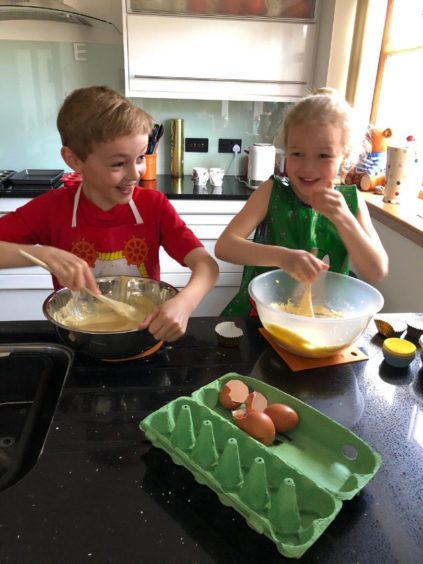 During lockdown, Harry, 10, and Evie Souter, six, from Lossiemouth, have been busy making cookies, cupcakes, pizzas and empire biscuits.
---
Read more in this series…
Kids' Kitchen: Meet some of our young star bakers stirring up a storm
READERS' PICTURES: Youngsters hone their kitchen skills with lots of cooking and baking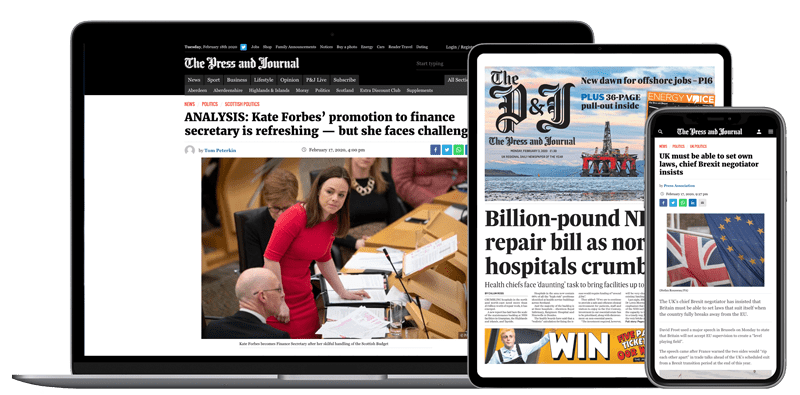 Help support quality local journalism … become a digital subscriber to The Press and Journal
For as little as £5.99 a month you can access all of our content, including Premium articles.
Subscribe