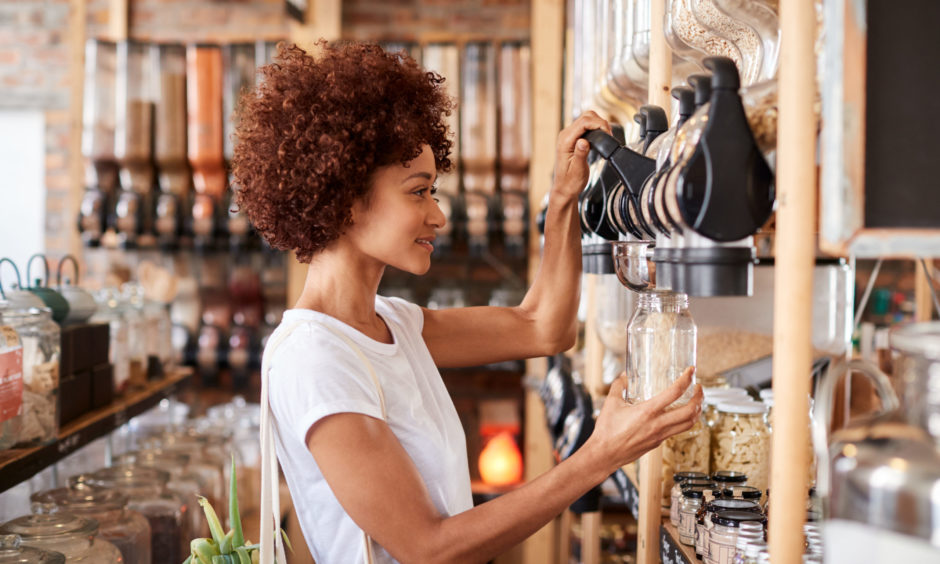 Zero-waste shops are popping up across the country. Here's why we should look to reduce our own waste, and who the business owners making change are.
The next time you pay a visit to the supermarket, glance down to your trolley full of goods and assess just how much plastic you are purchasing.
Quite a lot if my predictions are correct.
And although many of us are buying into government recycling schemes by dropping off waste at recycling centres, we've still not entirely bought into the "buy less plastic" mantra, and instead, continue to purchase plastic and recycle.
But what if we stopped buying products that come in plastic and opt for a different approach?
Continue Reading
Log in or subscribe to receive exclusive premium content, including expert opinion and insight as well as special investigations, just for our subscribers!
Subscribe