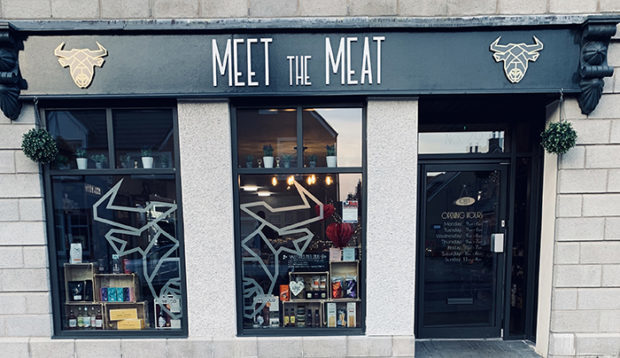 Region set to welcome Cove butcher's second premises following lockdown popularity.
Meet the Meat in Cove will launch a new store in Banchory in October as a result of the increase in the local community supporting independent businesses.
Owner Ian King will open the second premises on Banchory's High Street, investing £50,000 into refitting the venue.
Ian is thrilled to be able to bring a new independent business to the main street of the town.
He said: "We've been looking around for a while as to where we might go next but this opportunity has kind of presented itself.
"Banchory is our ideal demographic. There's a good mix of younger and older families, there's nothing really like us there. We're all about the high-end butchery, the pies, puddings, burgers, sausages and stuff, but we're more about the innovation like our chef-prepared meals and that sort of thing. We didn't think there was anything that fitted that bill in the area.
"It was one of our target areas but the opportunity came up to take the unit so we've signed it all off and we're just getting prepared to get it ready.
"It has all come off the back of people shopping local so much over the past three or four months. That's going to pay for the whole fit out which is incredible – it's pretty exciting times for us.
"The occupiers in the shop will leave around September and we've planned a four-week fit out to get all the materials and staff in place. We'll hopefully be up and operating by October."
Opening his first shop in November 2018, Ian is delighted he will be able to support the local economy by employing eight new members of staff. His Cove store currently employs 14 people.
He added: "We had the right offer in there from the beginning of lockdown. We'll hire eight staff to cover the new shop. We opened Cove with seven and now have 14. I think we'll eventually move people around, but one way or another there's a range of new jobs which is great.
"We're very local focused on where we spend our money and 100% of our stock is bought from Scottish businesses and last month we spent 68% in the north east. We work with McWilliam's who supply our poultry, and Singularity Sauce Co. which we sell lots of, and Angus & Oink.
"We like to work with local producers as they source local, we buy local and the money goes back into the local community."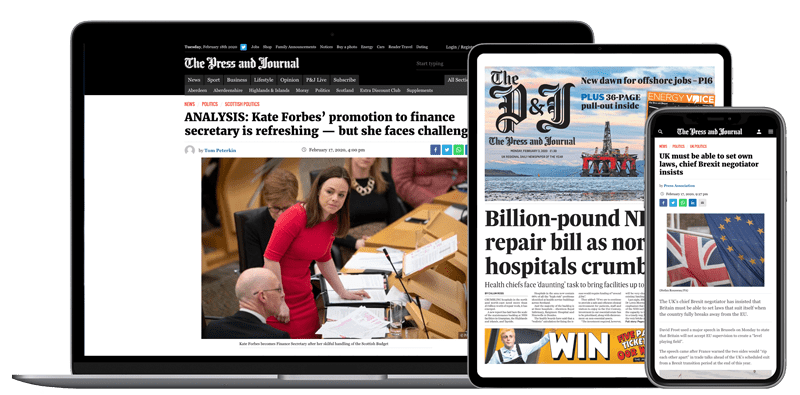 Help support quality local journalism … become a digital subscriber to The Press and Journal
For as little as £5.99 a month you can access all of our content, including Premium articles.
Subscribe