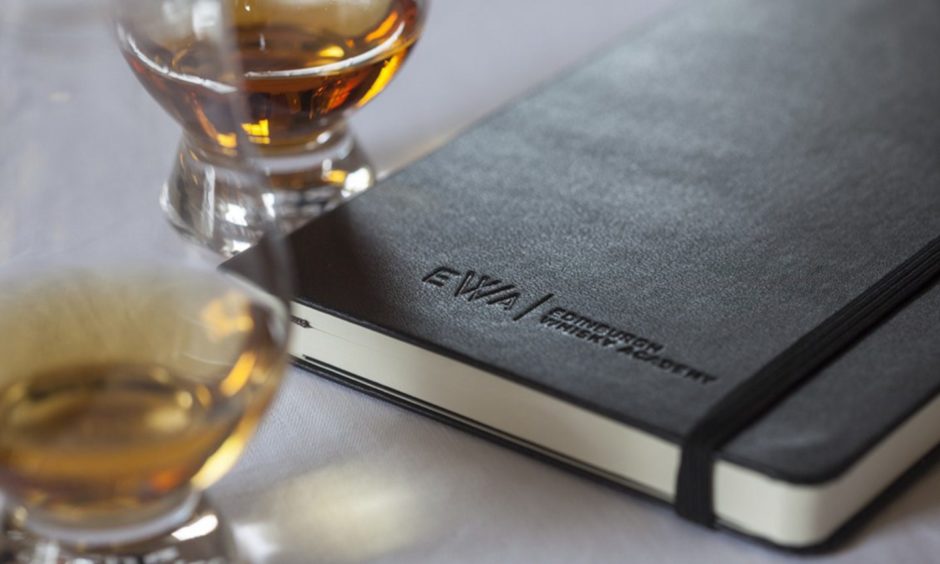 Whisky writer Andrew Flatt argues that now is the time to invest in online learning, especially when it comes to your favourite beverage
Education is, as they say, the best investment you can make in yourself.
Time spent learning is time seldom wasted and during this current period in our lives where we perhaps have a little more spare time on our hands I would argue that now would be the perfect time to embark on a little self-improvement or acquire a little more knowledge on subjects we have an interest in.
You may think you know a lot about your passion but as Epictetus, a Greek philosopher, mused, "It is impossible to begin to learn that which one thinks one already knows".
Our 24/7 society (albeit running somewhat out of kilter just now) means that we have to make our lifestyle and hobbies work around our daily lives.
This is why more and more companies are providing online training courses. Many of you have perhaps enrolled in some, perhaps your employer uses such courses to provide workplace training too.
Recently I have had the opportunity to enrol in the Introduction To Whisky online certificate provided by Edinburgh Whisky Academy (EWA).
Established several years ago by Kirsty McKerrow and her brother Ian, EWA has set out to increase the standard of whisky education worldwide.
Indeed they are currently the only whisky (and gin) based qualifications that have been accredited by the Scottish Qualifications Authority.
Whisky runs in the McKerrow family history as their forefathers created MacKinlays Blended Scotch in the early 1800s. MacKinlays was probably most famous for being associated with the Polar explorer Ernest Shackleton and his 1907 expedition.
Locally, this same company was involved in building the Glen Mhor distillery here in Inverness, now sadly demolished and a distant memory. Occasional bottles do pop up at auction however, one of which I've just bought for an upcoming tasting event, but perhaps more on this another day.
EWA currently offers several training packages including diplomas in Single Malt Whisky and in The Art of Tasting Whisky. It is their online courses however that are currently experiencing an upsurge in interest.
As well as their Introduction to Whisky Certificate they also offer other online courses focusing on flavours and in nosing whisky.
Why not take Epictetus' advice and use your extra free time to dive a little deeper into the whisky rabbit hole?
Andrew Flatt is an independent whisky writer and reviewer based in Inverness. He was a judge for the 2020 World Whisky Awards and was recently nominated for an Icon of Whisky Award as Communicator of the Year. Find out more at www.AmateurDrammer.com
---
Read more in this series…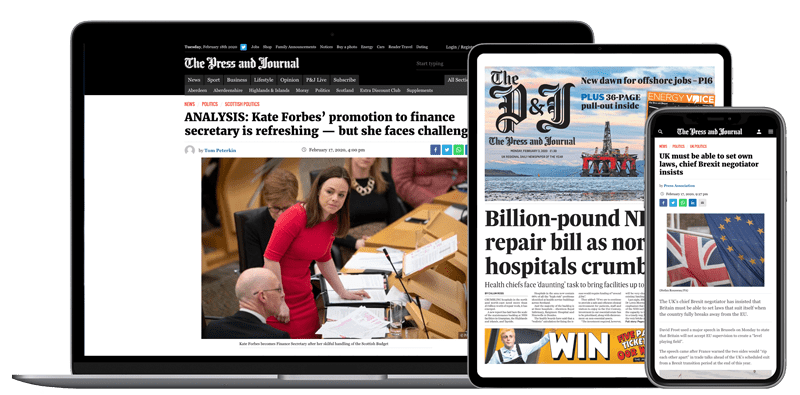 Help support quality local journalism … become a digital subscriber to The Press and Journal
For as little as £5.99 a month you can access all of our content, including Premium articles.
Subscribe