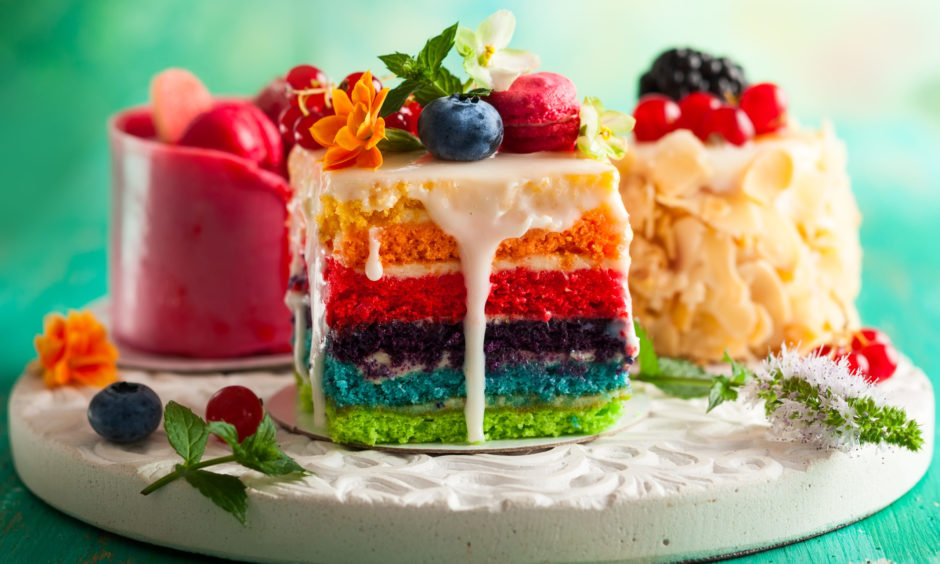 Recent research revealed chocolate cake as the UK's favourite type of cake and tiramisu as Europe's. But did the research match up with what our readers think?
Last week, new research revealed chocolate cake as being the UK's favourite type of cake, after it racked up a monthly average of 90,500 searches online during lockdown.
So we decided to put this to the test and find out whether our readers agreed with the results.
As it turns out, Press and Journal readers largely agreed with the UK as chocolate cake came out the winner in our poll, gaining 27.6% of the vote.
POLL: The UK's favourite type of cake is revealed but do you agree?
Where the UK had cupcakes as its second favourite type of cake, our readers decided that cheesecake was their second choice, which gained 24.1% of the overall vote.
In joint third place, matching up with the UK-wide research, was carrot cake, which garnered 10.3%, alongside Victoria sponge, which interestingly came last in the initial research.
In joint fourth, both with 6.9% of the vote were pavlova and classic red velvet cake.
Meanwhile, four cakes made their mark in fifth place each gaining 3.5% of the vote: muffins, coffee cake (a write-in option), lemon drizzle (another write in) and what the initial research deemed to be Europe's favourite cake, tiramisu.
Three cakes appeared on the UK "favourite list" but gained no votes in our poll. These were Christmas cake, panettone and cupcakes.
---
More poll results…
Poll Results: Our readers have their say on Scotland's favourite chocolate bar – so what did you decide?