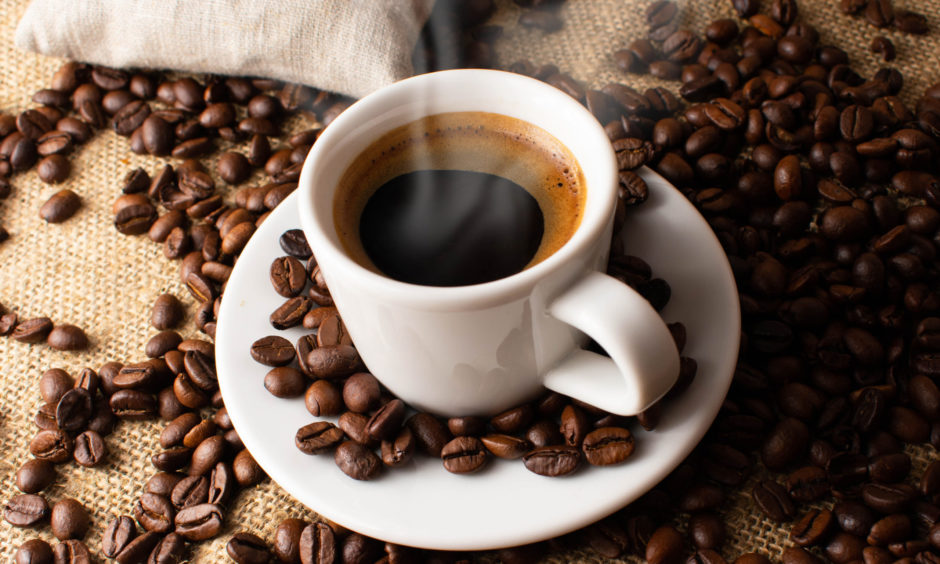 In a nation of tea drinkers, it can be rather daunting trying to navigate our way through a coffee shop menu. Here Rebecca Shearer helps you sort your macchatio from your moccacino in this handy guide featuring barista Caterina Romano.
Regardless of whether you have a preference for all things bitter or sweet, or whether you're new to the bean scene or an experienced pro, there is something to suit every kind of coffee taste.
Caterina Romano, who has worked as a barista at Dundee's Empire State Coffee shop for eight years, is on hand to help us dissect a traditional coffee shop menu, so that now lockdown restrictions have eased, we can help support our local businesses by knowing exactly what it is we want to fill our cups with, or even to try something new.
One for the milk lovers…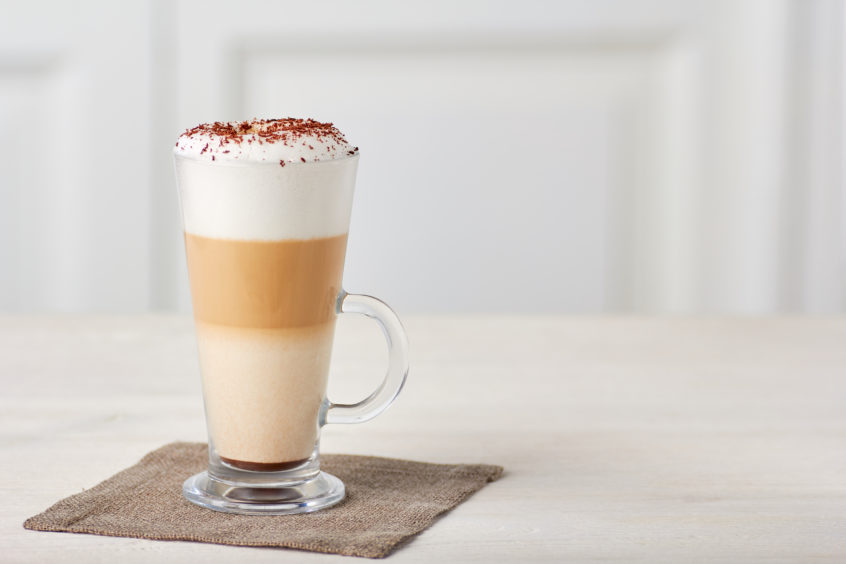 "For the milk lovers I would suggest trying a latte because it's the coffee that has the most amount of milk in it. It's made up of about three quarters milk and a quarter coffee.
"It's a really milky coffee and can be made weaker with just one shot of coffee. If you want it stronger then you can add another shot."
One for those who like their coffee strong…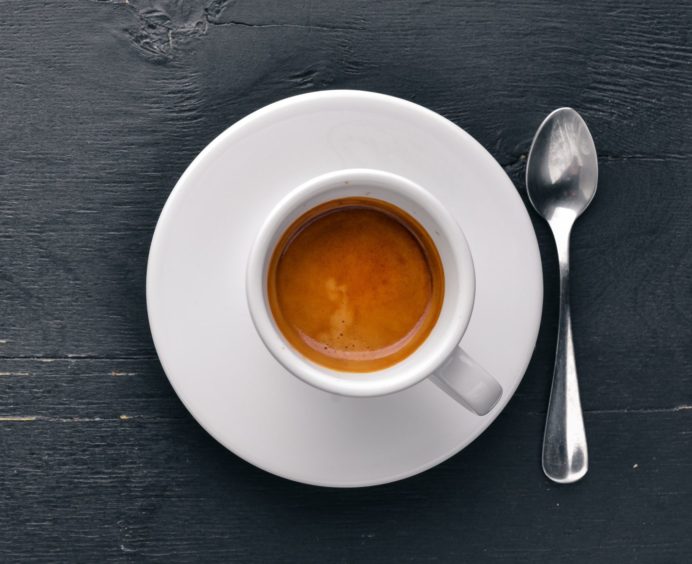 "I'm Italian so, for me, the perfect strong coffee is an espresso. It can be a single espresso with just one shot of pure coffee or a double espresso which is two shots of coffee. An espresso has no milk or water added, it's just pure coffee to give you the kick that you need in the morning sometimes.
"It's not recommended for those who are new to drinking coffee because of its sharpness."
One for the coffee newbies…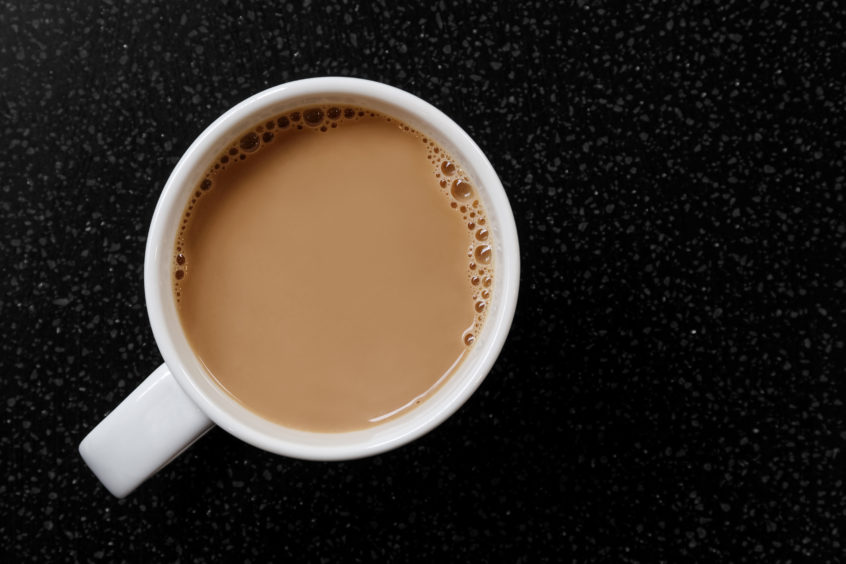 "For people who have never had coffee before or are new to the drink, I'd recommend a white Americano, which is hot water, a shot of coffee and some hot milk. It gives you the taste of coffee but it's not as strong as other drinks.
"The hot water and hot milk help make it milder and you can ask for it with a half shot of coffee if you'd prefer, so you can still get used to the taste but without the shock of the caffeine."
What about more experienced coffee drinkers looking to branch out?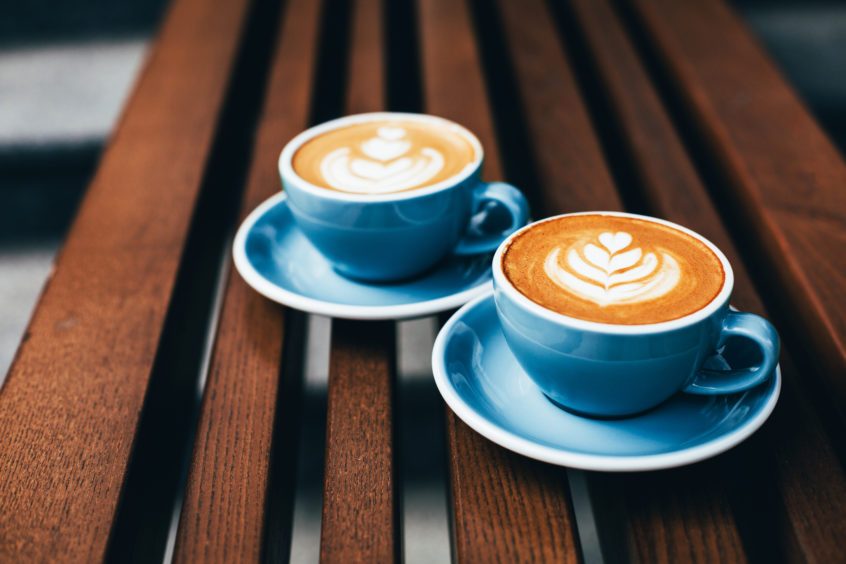 "I'd suggest either a flat white or a cortado, which are two of the strongest coffees because the extraction of the coffee is shorter, meaning it comes out as more intense.
"Both the flat white and the cortado are similar. The cortado is a smaller version of the flat white, but both have the same extraction and the same kind of velvety milk.
"These are also topped up with very velvety milk and are the ones you can usually see with the flower patterns and are the nicest to serve to people. Both flat whites and cortados are the most social coffees because, if you wanted, you could draw someone's picture on the top."
For those looking for something new…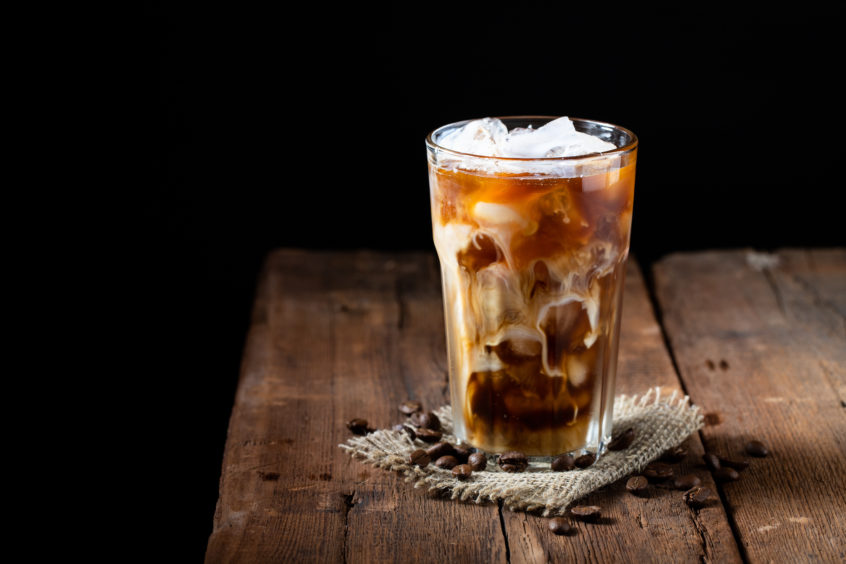 "Well it depends on the coffee shop. They all have the basics – lattes, cappucinos, flat whites, espressos etc – but will all have different offerings on top of that.
"But what I would recommend to traditional coffee lovers who want to try something new is to find a white chocolate mocha. It's more like a dessert than a coffee.
"If this sounds too sweet then even switching up the milk used in your usual go-to will help change it up, whether that's coconut milk, oat milk or almond milk. These give the coffee a completely different taste.
"We've had a few customers try a coconut milk latte and they've told us it tastes like a dessert and is a great treat for coffee drinkers.
"Having the iced version of your usual favourite in the summer is also recommended. My favourites are an iced vanilla latte or a caramel latte topped with cream."
Best of the rest…
Just in case any of the above didn't tickle your fancy, or you're in the mood for something else, here are some more popular coffees that may be of interest..
Cappucino – With equal parts double espresso, steamed milk and foamed milk on top, a cappucino is one of the more popular drinks on the coffee shop menu.
Macchiato – An espresso with foamed milk on top or latte milk with a shot of coffee. The word macchiato in Italian means "stained", so if it is an espresso macchiato then the drink will be a shot of espresso 'stained' with milk, if it is a latte macchiato then it's milk 'stained' with coffee.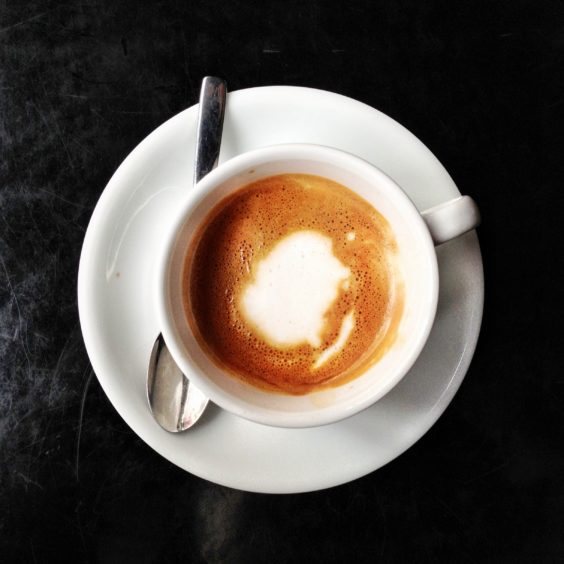 Frappe – Usually cream-based, frappes are basically a cold, blended drink. Each cafe and coffee shop will have their own versions and selection of flavours, some of which may not contain coffee.
Babycino – Largely aimed at children, a babycino consists of hot milk that has been steamed up and slightly frothed. The same size as an espresso – but without the coffee – it's sometimes also covered with powdered chocolate.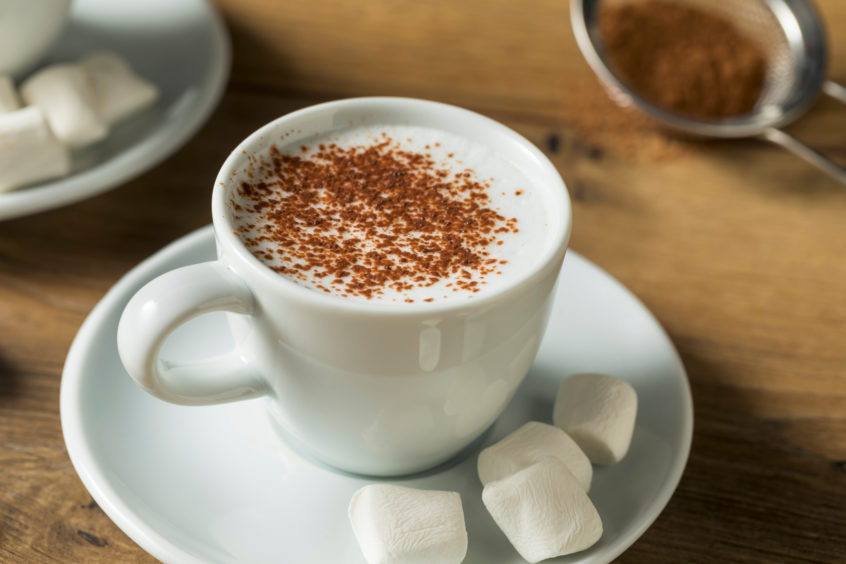 Moccacino – A cross between a cappucino and a mocha. Some variations consist of an espresso with steamed milk and either cocoa powder or chocolate milk.
---
Further reading…
Coffee culture: How to make the perfect brew with a cafetiere