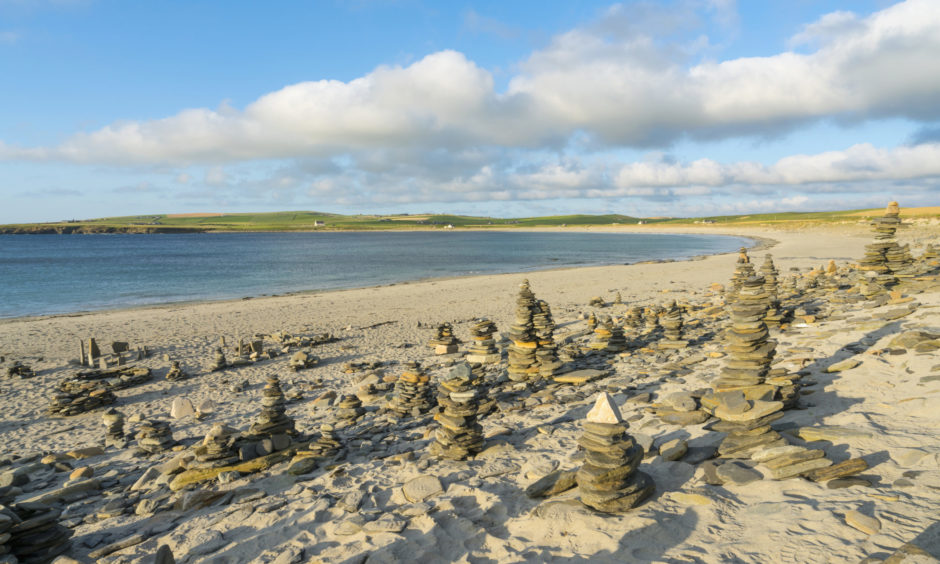 From virtual classes to live cookery streams and workshops, Orkney Foraging Fortnight has something for everyone.
With restrictions still in place restricting large events, this year's Orkney's Forging Fortnight will take place virtually on the island as part of the 30th Orkney International Science Festival.
The week-long celebration, which coincided with the science festival last year, reveals the wealth of foraging opportunities on Orkney's doorstep and explores how nature can transform our wellbeing.
The LEADER-funded event is organised by Howie firth and will feature a range of events including cookery demonstrations, foraging walks and lunchtime talks.
Orkney's first science festival took place back in 1991 and introduced the Foraging Fortnight events into its programme last year.
Taking place from this weekend (Saturday August 29 to Sunday September 13), Howie says taking the festival, which boasts a schedule of 60-70 events online, onto YouTube will attract a much wider audience and hopes to show people across the globe what Orkney has on offer.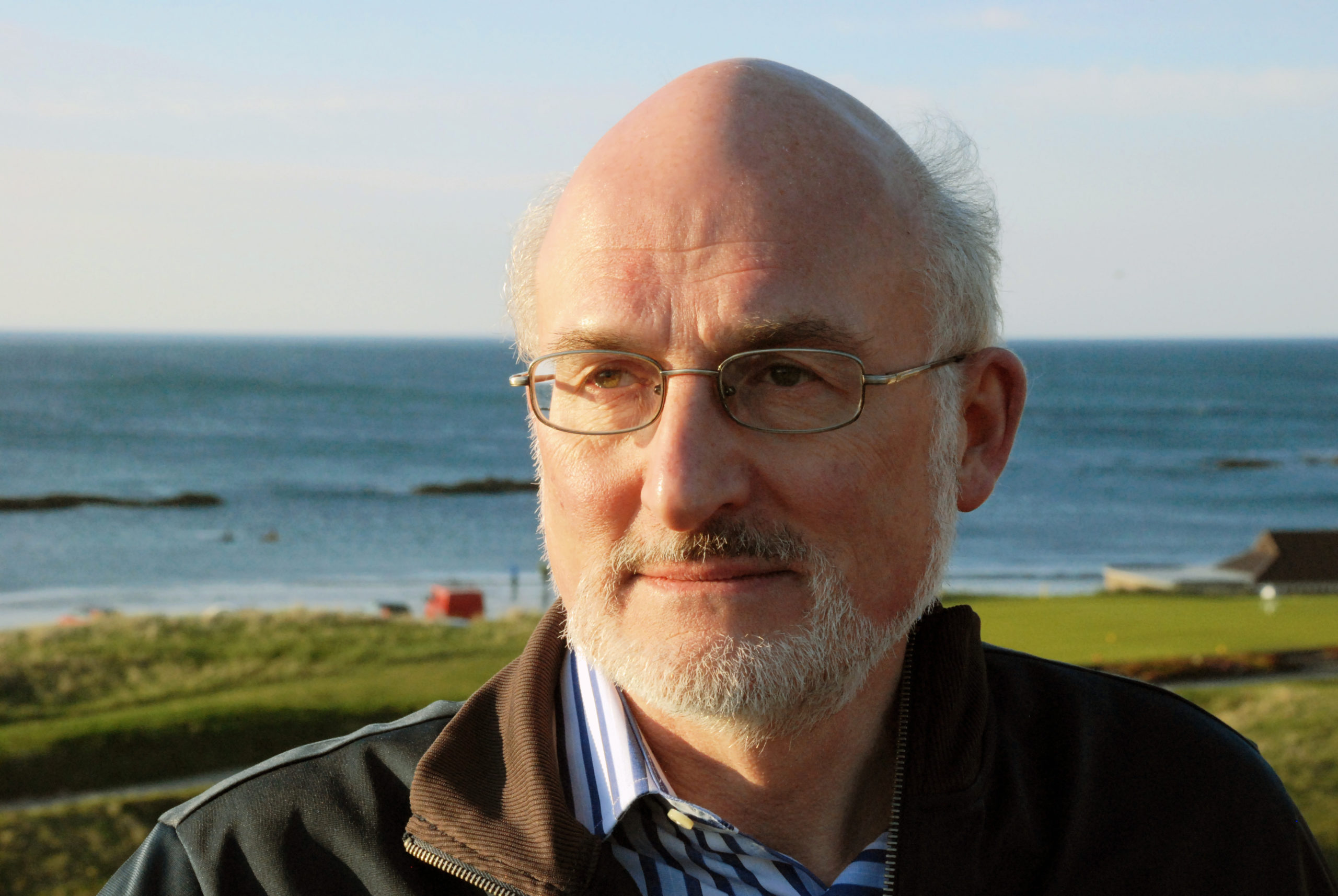 Howie said: "Going online offers some bonuses including reaching more people than we could at a physical event. With foraging, we'll have walks filmed so people can view them and see locations and plants close up. Foragers will describe the plants and show how to identify them. Within Orkney itself, this event will help people on the outer islands connect with our audience. For people further afield, they will be able to experience the islands, plants and flowers here.
"The website will have all of the information and events listed. Almost all of the events will be streamed via YouTube. The online programme will have a direct link to the YouTube channel and we don't have any number restrictions. It is a one-off opportunity to share the festival with everyone, so it is free to view."
Partnering with local chefs and talent, Howie hopes the festival and the opportunity to learn more about foraging will encourage more people to get out and try it for themselves.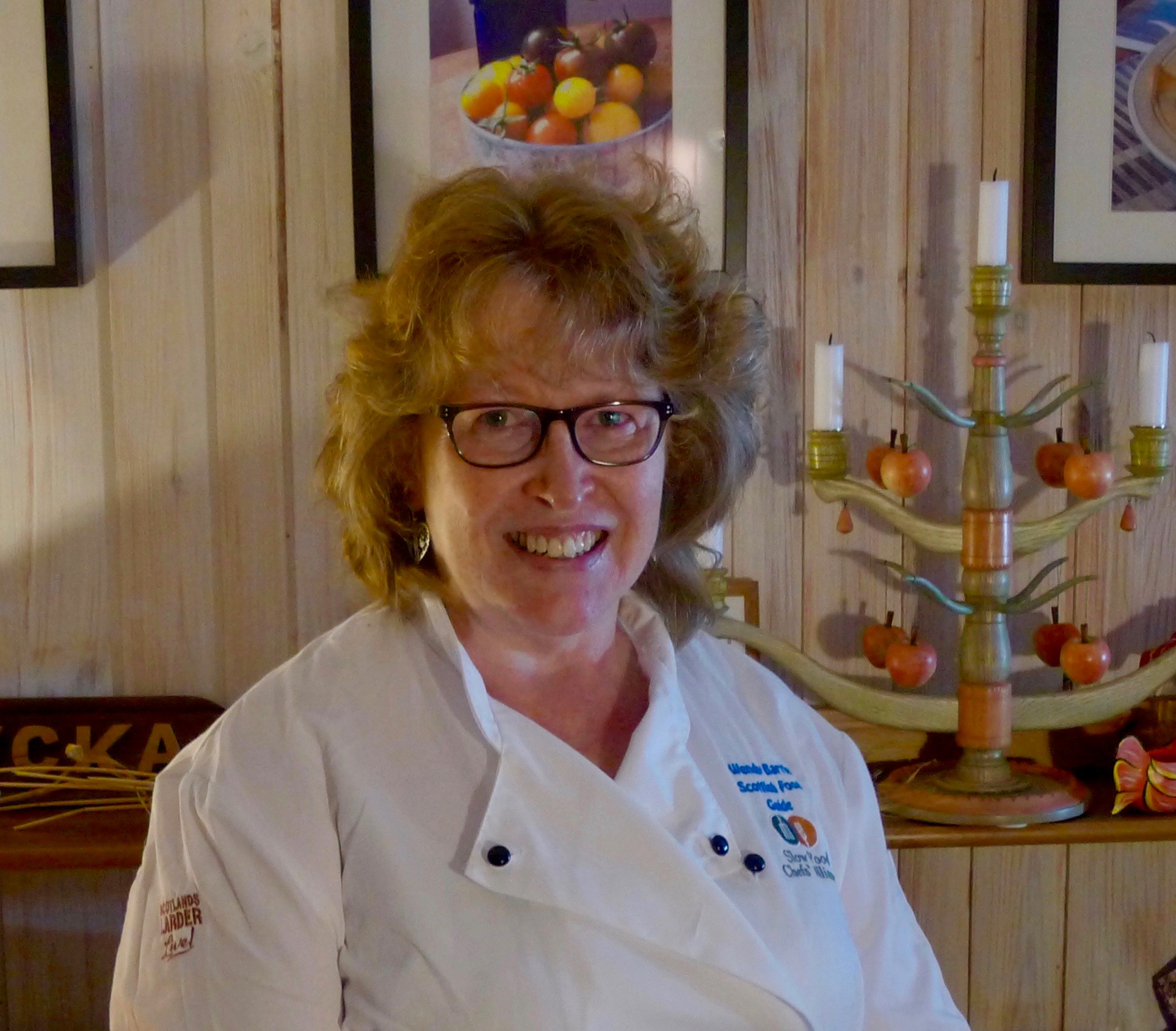 He added: "We'll have a local chef cooking scallops who will use some foraged ingredients and there will also be a lunchtime event on six of the days, featuring local ingredients and it will give people the chance to make their own Orkney lunch. There's going to be events all about foraging and we will be linking up with numerous people to visit several islands, too.
"On the one hand we've had lockdown where we were limited to the places we could go, but foraging means every time we go out walking we're seeing something fresh and are more connected with the natural world. Even within our garden, when we see dandelions, chickweed and daisies, instead of wanting to uproot them, we actually look at them as an added bonus.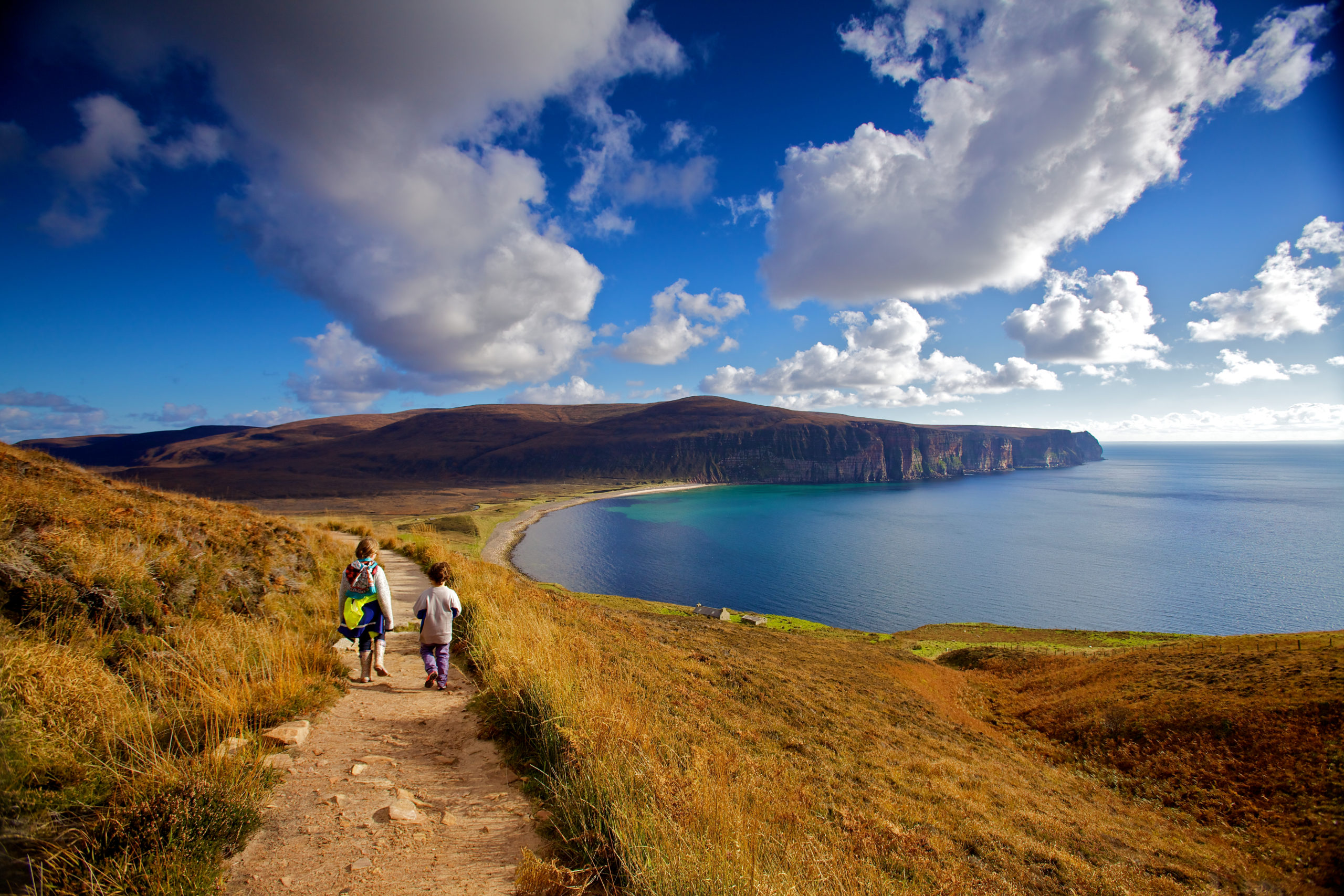 "The nutritional side of it is great, too, instead of getting a salad in a plastic bag which has been flown in from around the world, we can go out into the garden and get something fresh. We're so delighted to be able to collaborate with Foraging Fortnight."
---
Some of the top picks from the programme:
Follow Tristan Cameron-Harper online on Saturday (August 29) from 10.30am-11.15am as he travels from the Cairngorms, past the broch of Carn Luath, by the harbour and river of Dunbeath and on to Orkney, enjoying stunning images along the way. Tristan has had a varied career as a professional ice hockey player, a mountaineer, a photographer, and one half of the classic Kilted Yoga video, so his stories are well worth tuning into.
On Monday September 8 from 7.30pm-8.15pm, award-winning wildlife cameraman and photographer Raymond Besant gives a virtual tour of Orkney's coast, from steep cliffs to sandy beaches, revealing the varied birds and mammals who live and feed there in a world of wild weather, orcas, otters, seabirds and seaweed.
Virtual foraging walks through Orkney including Foraging the Old Flow and Foraging by the Flow, with local walking and wildlife guide Megan Taylor, and ethnobotanical researcher Anna Canning. The walks identify plants and animals which you may be able to spot in your local area and the fascinating historical uses of different species. They take place on August 29 from 2pm-2.30pm along the Old Road and the St Magnus Way and on Sunday August 3, 2pm-2.30pm along Scapa Flow.
For a taste of Orcadian hospitality, A Hoy and Rackwick Evening on Friday September 4 at 7.30pm allows you to join a virtual walk, supper and musical evening. Take a virtual ferry ride, cook a seaweed soup from instructions online to enjoy alongside music and stories from a local fiddle player. The evening will conclude with a guided walk hosted by archaeologist Dan Lee along Rackwick Bay.
Most events taking place for Foraging Fortnight are free of charge. For full details of what's on and when, visit foragingfortnight.co.uk