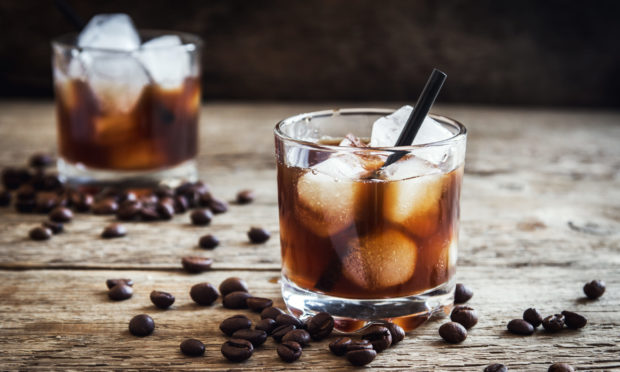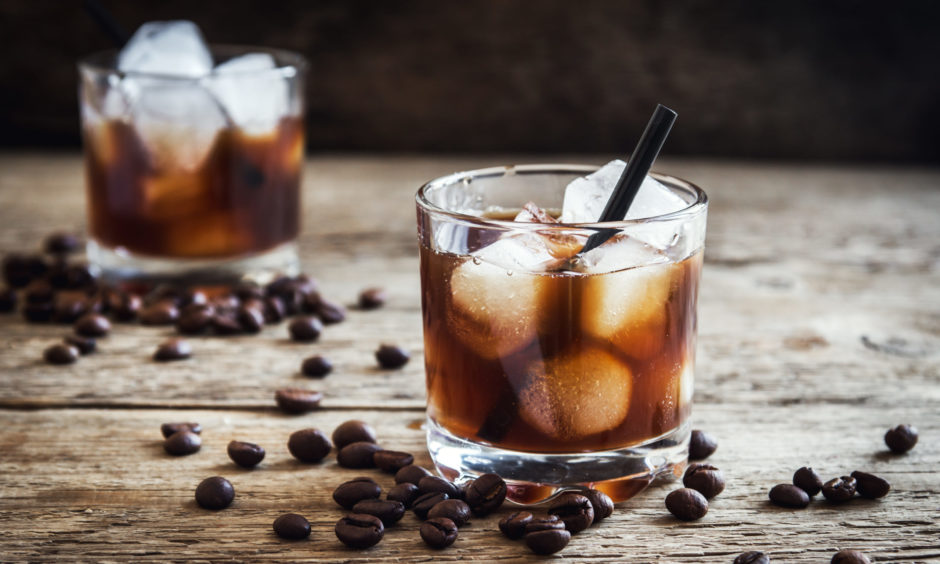 Invented in 1949, the Black Russian was particularly prominent in the 1970s. Brian Stormont looks at the origins of a drink with an air of mystery.
While gin has stolen all the headlines in the last couple of years, there is no way that vodka is moving over and letting it be top of the spirits.
So, for this week's Throwback Thursday, I am taking a look at Black Russian – a hugely enjoyable cocktail which was extremely popular back in the 1970s.
As with so many of our Throwbacks, there is a great tale behind the Black Russian with an air of mystery to it too.
The story goes that in 1949 Perle Mesta, who at that time was the American Ambassador to Luxembourg, was in the bar in the Hotel Metropole in Brussels.
The barman, Gustave Tops, made Ms Mesta a signature drink which turned out to be the Black Russian. With the Cold War just beginning at that time, mixing Russian vodka with something dark like Kahlua for an American was most certainly appropriate.
Lavish parties
Socialite Ms Mesta, who was 86 when she died in 1975, was well known for throwing lavish parties and is believed to be the inspiration for Irving Berling's musical Call Me Madam which starred Ethil Merman on Broadway and on the big screen.
An invitation to a party hosted by Ms Mesta was confirmation that you had reached the inner circle of political society in Washington DC.
President Harry Truman is believed to have played the piano at one of her parties, while General Dwight Eisenhower apparently sang "Drink to Me Only with Thine Eyes" at another.
Simple to make and remaining a popular after dinner drink today, a classic Black Russian will use any good quality vodka, coffee liquer, cola and ice.
The drink also has a famous cousin, the White Russian, which is created by adding milk or cream to it.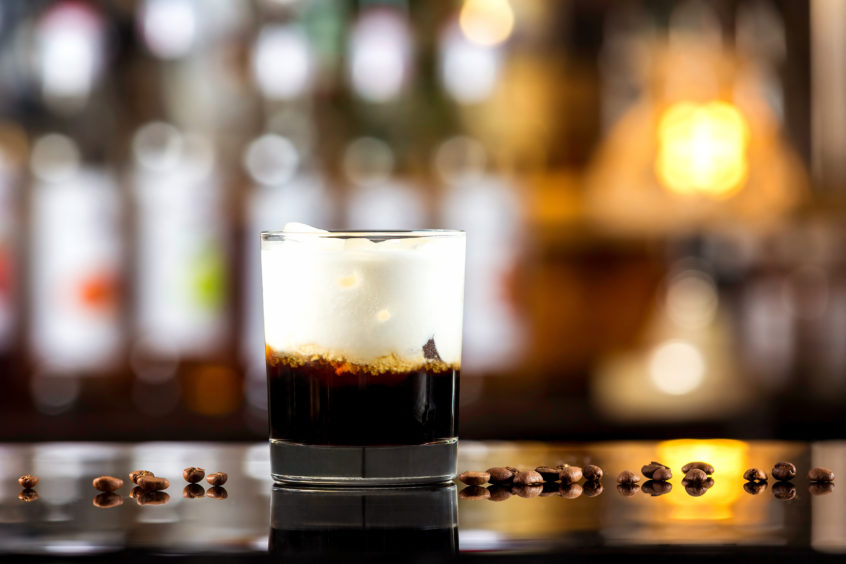 Black Russian
Ingredients
50 ml vodka
25 ml coffee liquer (Kahlua or Tia Maria)
Cola, to taste
Ice
Method
Place the vodka and coffee liquer in a tumbler and swirl or stir for 30 seconds to a minute. Add your ice and top up with cola to your desired strength.
---
More in this series…
Throwback Thursday: Chicken cordon bleu, a dish invented out of necessity
Throwback Thursday: One banana, two banana… it's the Banana Split