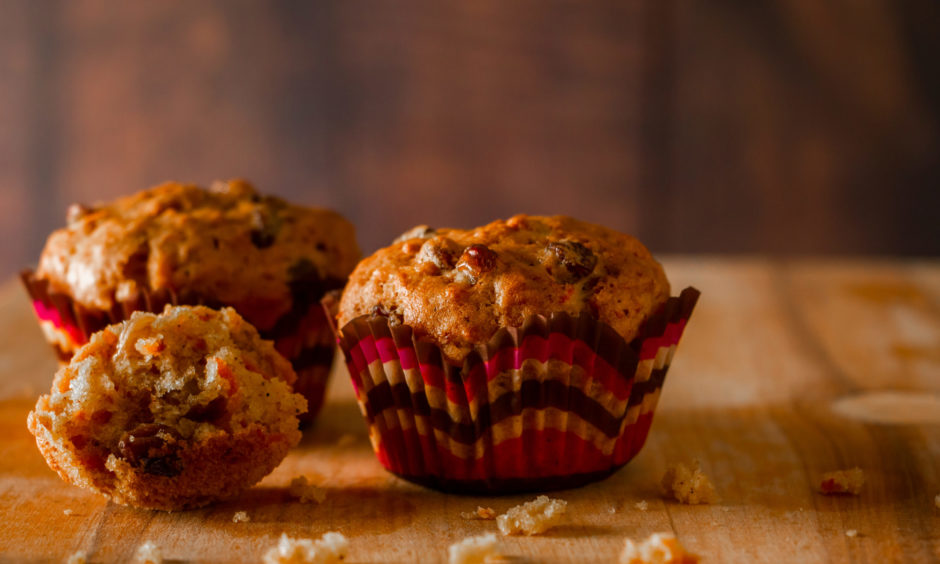 Getting a good start to the day, whether that is first thing in the morning or mid to late morning, can really set you up. These muffins will do just that.
Weekends were made for relaxing, so no matter whether you're an early riser or a savvy slumberer, or if you rise in time for breakfast or if it's a bit closer to lunch, brunch ideas that are quick and easy are always a welcome treat.
And these chantenay and raisin breakfast muffins are just the thing to start off your weekend right. They can even be made in advanced as the perfect treat to wake up to.
Packed full of deliciously sweet and nutritious carrots and raisins, these tasty treats will keep you full right up until lunch.
But if muffins aren't your style, fear not as we have plenty of other ways for you to start the day, such as these recipes for granola and loaded sweet potatoes (not in the same dish!).
---
Chantenay and raisin breakfast muffins
(Makes 10-12)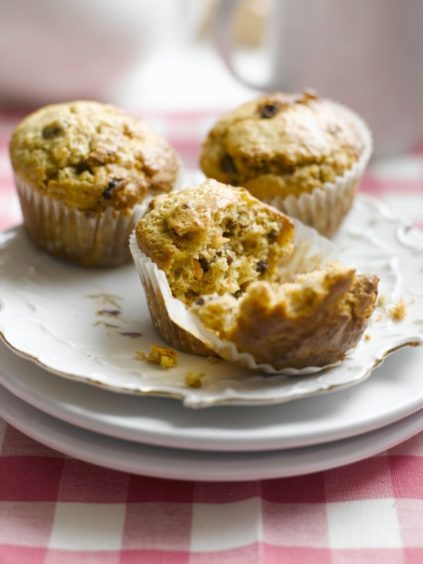 Ingredients
225g self-raising flour
1 tsp baking powder
75g caster sugar
25g wheat bran
½ tsp mixed spice
2 large eggs, beaten
75g butter, melted and cooled
200ml milk
175g Chantenay carrots (preferably large), washed and grated
150g raisins
Method
Preheat the oven to 200C/Gas Mark 6. Place 10-12 muffin cases in a muffin tray.
Put the flour, baking powder, sugar, bran and mixed spice into a large mixing bowl and mix to combine.
In a separate bowl, combine the eggs, melted butter and milk, then add to the flour mixture along with the Chantenay and raisins. Quickly stir with a wooden spoon until everything is just combined – do not over mix.
Divide the mixture between the muffin cases. Cook the muffins in the preheated oven for 20-25 minutes, until they are well-risen, cooked through and golden brown on top.
Enjoy these delicious muffins with a hot cup of freshly made coffee.
Recipe courtesy of chantenay.co.uk
---
More in this series…
Brunch box: Creamy scrambled egg with salmon and diabetes-friendly tortilla muffins