Hospitality businesses have been asked to step up and play their part in ensuring all customers' contact details are collected after the government made the process compulsory.
With Aberdeen now 12 days into a lockdown after a localised outbreak of coronavirus linked to the city's pubs, and other towns and cities up and down the country hoping to avoid a similar fate, First Minister Nicola Sturgeon last week announced new measures in an effort to keep customers safe.
It is now mandatory for all customers' details to be collected by hospitality businesses and there can be no background music or volume on televisions to stop people leaning in to each other to be heard.
In addition, hospitality venues are being asked to take table reservations "where possible" to eliminate queuing.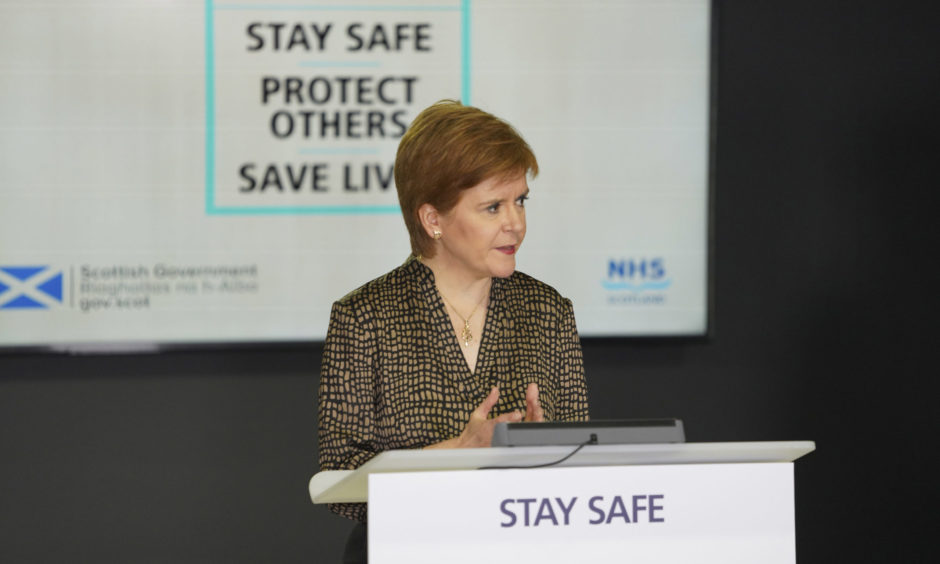 Tougher measures
Commenting on the outbreak in Aberdeen which led to the decision to lock the city down, the first minister said: "To say that the incident in Aberdeen is deeply regrettable is an understatement.
"But it underlines an extremely important point: any time one of us fails to abide by the rules, we put others at risk and give this virus the chance to come roaring back."
Prior to the announcement some pubs and bars have already made moves of their own to introduce tougher measures to deal with the potential for a Covid-19 outbreak, with six pubs in Brechin praised for their policies.
Following the local lockdown in Aberdeen, owners of the Bridgend Bar & Lounge, The Caledonian, City Royal, East End Bar & Nova Suite, The Park Bar and Victoria Bar responded with key actions including asking patrons not to journey from venue to venue on "pub crawls" and the introduction of a booking system.
In addition, due to the close proximity of Aberdeen, they have asked residents who have socialised in the city in the two weeks leading up to the lockdown to refrain from visiting their establishments.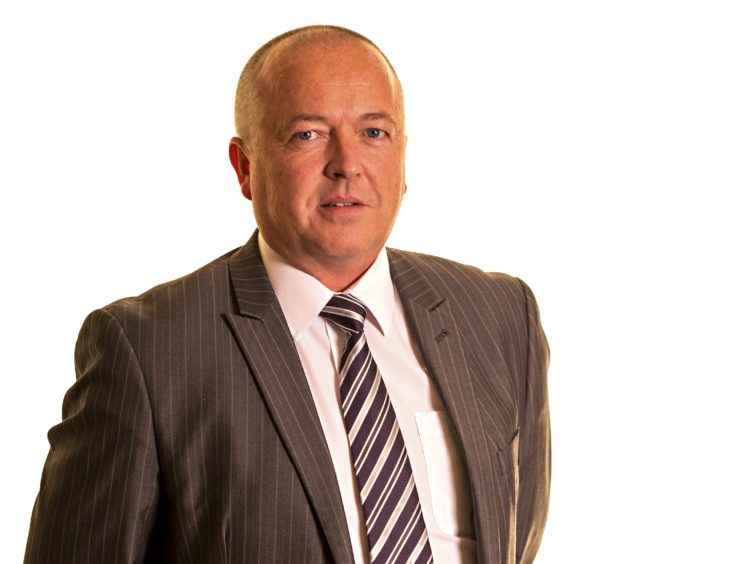 Trade body's view
The Scottish Licensed Trade Association (SLTA), which represents all sectors of the licensed trade in Scotland, has welcomed the government's mandatory measures on the collection of details from customers, impressing upon its members the need for the stringent measures to be adhered to.
SLTA managing director Colin Wilkinson, said: "The vast majority of responsible operators have already put in place more stringent measures to ensure the proper collection of customer details, and it is imperative that the whole industry now adheres to the new statutory guidance and the mandatory collection of customers' details to avoid even further restrictions in operating.
There must be a level playing field for all, so that we don't punish the many for the mistakes of the few.

Colin Wilkinson, chief executive, SLTA.
"While a large number of businesses – national and independent – have chosen the provision of QR code-based systems to comply with Test and Protect this, as has been shown in a number of reported cases, has just relied on customers using the system with no insistence or intervention from staff to ensure that contact details have been properly registered.
"Likewise, simply providing a pen and paper for customers to sign without insistence or intervention by staff is no longer acceptable."
Key role
Mr Wilkinson added that staff in licensed premises have a key role to play in ensuring that customers' contact details are collected by ensuring the process is followed.
He said: "The SLTA cannot emphasise enough that what is currently for some a voluntary/staff non-intervention approach to the collection of customers' details is no longer acceptable. Quite simply, there must be additional staff intervention and service restrictions if customers fail to provide their contact details.
"There must be a level playing field for all, so that we don't punish the many for the mistakes of the few."
But Colin Wilkinson is hopeful that a compromise can be found over the decision to ban background music.: "We cannot underestimate the disappointment and concern for the future of the hospitality industry over the government's decision that there should be no background music or noise from TVs in hospitality venues.
"While the government says that this is absolutely necessary, the views of some within the hospitality industry differ, and the SLTA, SBPA (Scottish Beer and Pub Association) and the Music Venue Trust are working together to provide evidence that this ban is counter-productive to what is trying to be achieved."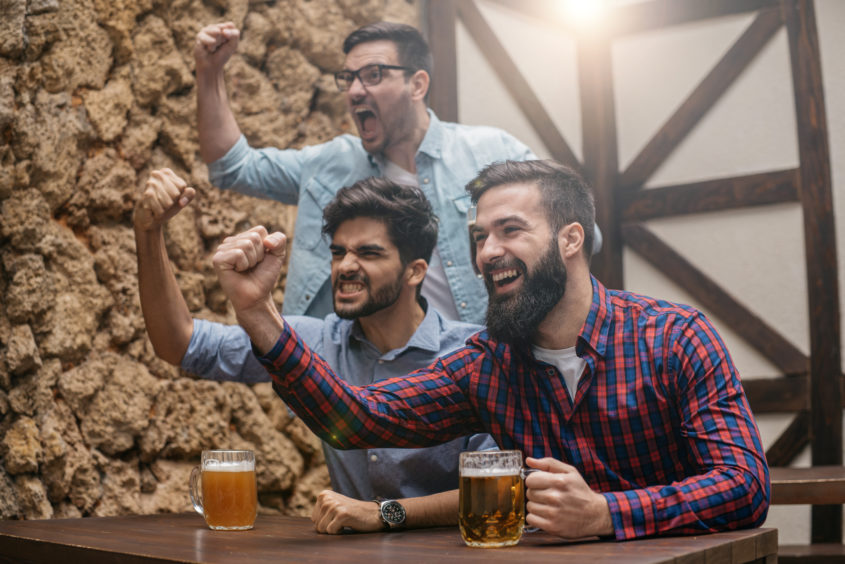 Behaviour
The statutory guidance states: "Where customers start to shout or sing this should be challenged. Clear signage can help with messaging to inform customers of expected standards of behaviour."
The first minister said: "By making the guidance statutory – so that premises must take account of it – we are aiming to ensure greater compliance with the guidelines."
Ms Sturgeon added that the Scottish Government is working with the licensed trade "to see if it might be possible to agree a more nuanced position based on an acceptable decibel level", adding: "In the meantime the rule is there should be no background music in pubs and restaurants".