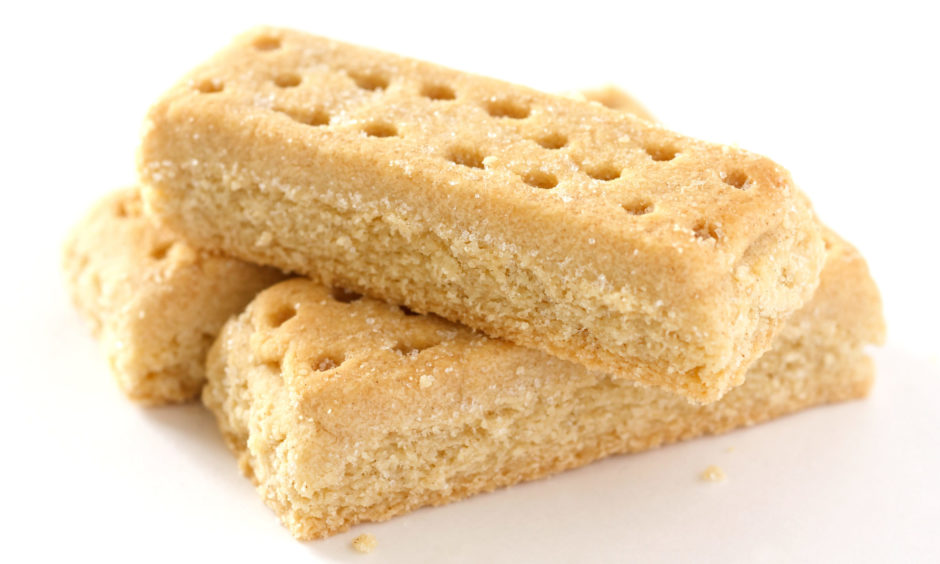 Jim Campbell, a partner at Campbells Shortbread in Perthshire, welcomes the end of the punitive tariffs on sweet biscuits in the UK but says a mix of factors, including Brexit, make it a tough year for Scottish firms.
For Scotland's shortbread makers, news that punitive US tariffs on their products had been lifted came just as unexpectedly as their introduction.
But while the announcement last week was welcomed by the sector it appears to have come too late in the year to claw back the losses of 2020.
The 25% tariff was imposed in October last year as part of a wider trade spat between the US and EU which applied to a range of products including sweet biscuits and malt whisky.
Jim Campbell, a partner at Callander-based Campbells Shortbread in Perthshire, says the sudden imposition of the tariffs last year was a major blow.
He explained: "We lost a substantial amount of business since the tariff was introduced. We lost millions of pounds worth of business into the States, it's a substantial portion of our business.
"The unfortunate thing is that buying for the Christmas season in the States is round about February, March and April. So the result is what has been lost is unachievable now for the very simple reason that we've had to adapt our production onto other things and we can't just suddenly turn on the taps."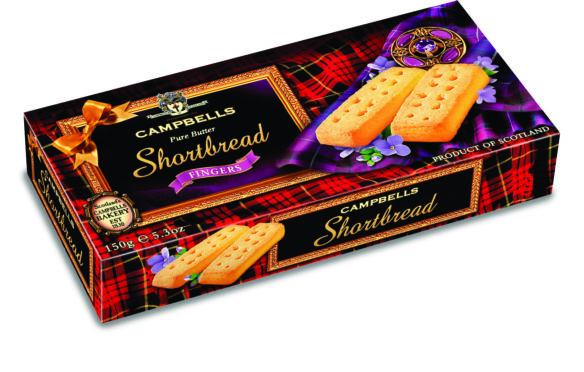 Scottish shortbread makers sell into a varied selection of outlets across the States, with the bulk of Campbell's sales largely going through supermarkets and speciality shops.
And while the US tariff has wiped considerable sales from this year's books, Jim Campbell is confident that – provided they are not reinstated – business will return to normal next year.
He said: "We've lost substantial, non-recoverable business but, on the other hand, I've got to honestly say, all the shortbread businesses are run extremely well. Like ourselves they are in a great commercial situation. We're in a sound situation, all of us.
"We should be back to where we were in 2109, next year. I don't see any longer-term problems. But [the tariff] came totally unexpectedly, it's been applied overnight, taken away overnight and it could go back again on Tuesday for all I know."
Shortbread sales have also been hit by a slump in the domestic market due to the coronavirus.
Jim Campbell added: "The summer season tends to be almost passed by now, although I do expect a bit of spending because there are so many people on staycations so the season is extended throughout the UK. By this time of year retailers are extremely cautious about ordering up too much stock, understandably."
And on the horizon looms further upheaval, in the form of Brexit with the transition period set to end in December.
"It's one of these things, where it could have a greater long-term impact than either Covid or the 25% US tariff in terms of administration because absolutely no-one knows now, even at this stage in the game, what the tariffs are going to be. Even if there's a free trade agreement there are still going to be substantial costs involved.
"Mercifully, a relatively small percentage of our export market is in Europe, it's primarily further afield."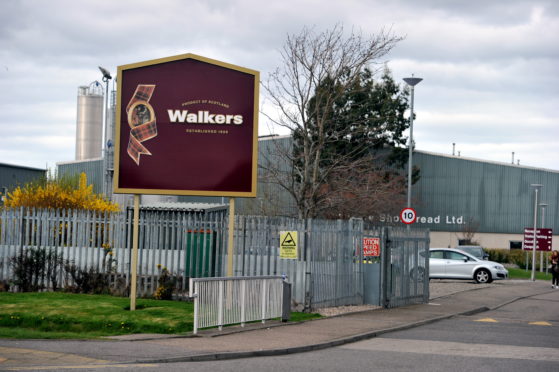 Jim Walker, joint managing director of Walkers Shortbread, last week released a statement in which he said the tariffs had put 250 Scottish jobs at risk adding he believed the business – which employs more than 1,500 people across its sites in Elgin and Aberlour – was an "innocent bystander in a trade war which had no connection to our industry".
He added: "Walkers is the largest private employer in the area and the tariffs would have had a huge effect on a very small community where there is limited alternative employment. More than 250 jobs in Scotland were at risk because of the tariffs, as well as almost 50 jobs at the US subsidiary of Walkers.
"Walkers Shortbread is loved by Americans and Walkers has become the largest British exporter of shortbread and sweet biscuits to the American market.
"These tariffs would have come at a time which is already incredibly difficult because of the coronavirus epidemic and the UK's departure from the European Union."
The US buys an estimated £29 million of sweet biscuits from the UK each year, and while there is a sense of relief in the sector at the dropping of punitive tariffs, the fight to release Scotch whisky exports from their grip continues.
Around £1 billion of Scotch whisky is sold in the US annually, a third of which is single malt, according to the Scotch Whisky Association, with the US accounting for 22% of the global exports in terms of value.