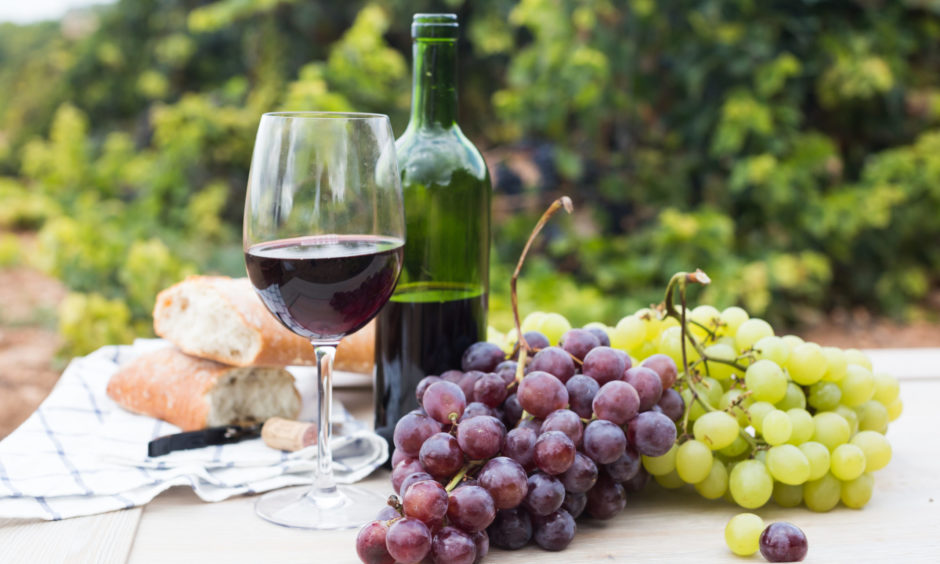 Wine columnist John Kelman of Rutabaga puts the region of Rioja in the spotlight as we head to Spain to get our wine fix.
This week we are returning to sunny Spain, but this time, as promised, specifically to the region of Rioja which is the home of the country's favourite grape variety and best well-known export, the Tempranillo.
When a Tempranillo (Tinto Fino/ Tinto Roriz/ Tinto de Toro) is young it delivers on sweet strawberry and cherry notes, while with the older vintages you're more likely to get some chocolatey notes with vine ripe flavours and real richness.
The style Garnacha (Grenache) has some real spicy high points from hot and dry conditions favoured by this variety. It also pretty popular in blends used often with Tempranillo, too.
Graciano is a rich, dark fruity wine with a little tannins. It blends well with Tempranillo and accentuates the nose.
Mazuelo (Carignan) is a grape variety which can stand up on its own when in France particularly, but when in Spain provides a lovely balance to Tempranillo.
When looking to Rioja, the choice is endless with the range of wineries producing high quality products.
For this week's inspiration we looked to Lidl, Asda, Morrisons, Virgin Wines, Woodwinters, Wineraks and Rutabaga who represent some of the best budget, online, national supermarkets and local independent retailers as well.
With decades of experience with food and drink in and around Aberdeen and Scotland, I've also added in some perfect pairings for you to try, too.
---
Cepa Lebrel, Tempranillo, La Rioja, Spain, 2018 – 13.5% alc./vol.
A young unoaked Rioja, which is well-priced from German supermarket group Lidl,  big, dark and juicy fruits are pronounced in this wine. Think pizza night with toppings of your choice for this wine. No pizza oven? No problem. Put your pizza on a tray and then place it onto your barbecue with the lid down, or you can try an upside down wok.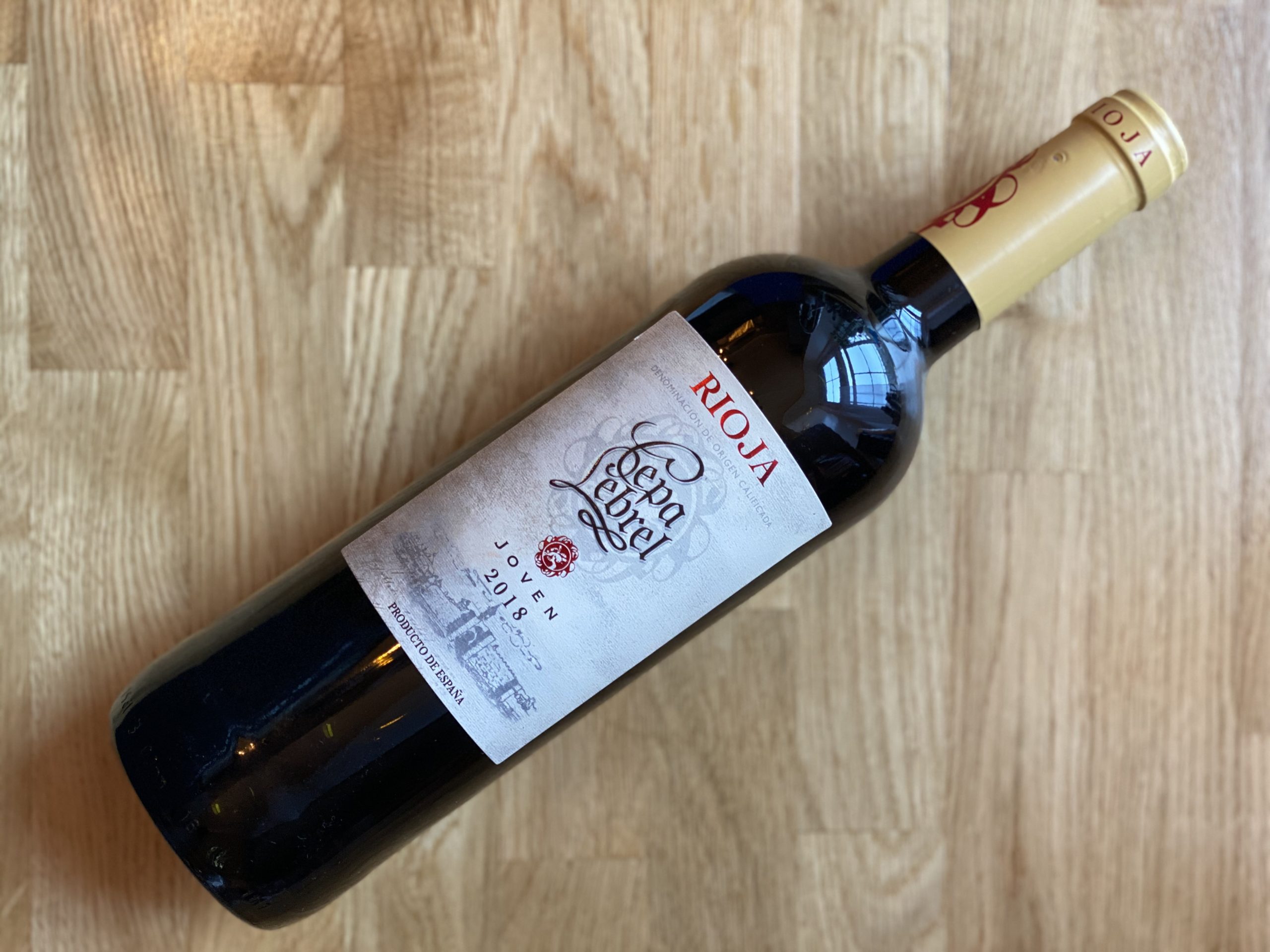 £4.99 for a 750ml bottle from Lidl, 75cl.
---
Faustino 1, Tempranillo/ Mazuelo/ Graciano Rioja, Spain, 2008 – 13.5% alc./vol.
This Gran Reserva is from the top of the Faustino family range. Spending two years ageing in oak barrels, expect some vanilla and big ripe fruits. Save it for steak night and treat yourself to a T Bone with two steaks (fillet and sirloin) in one. The perfect pairing.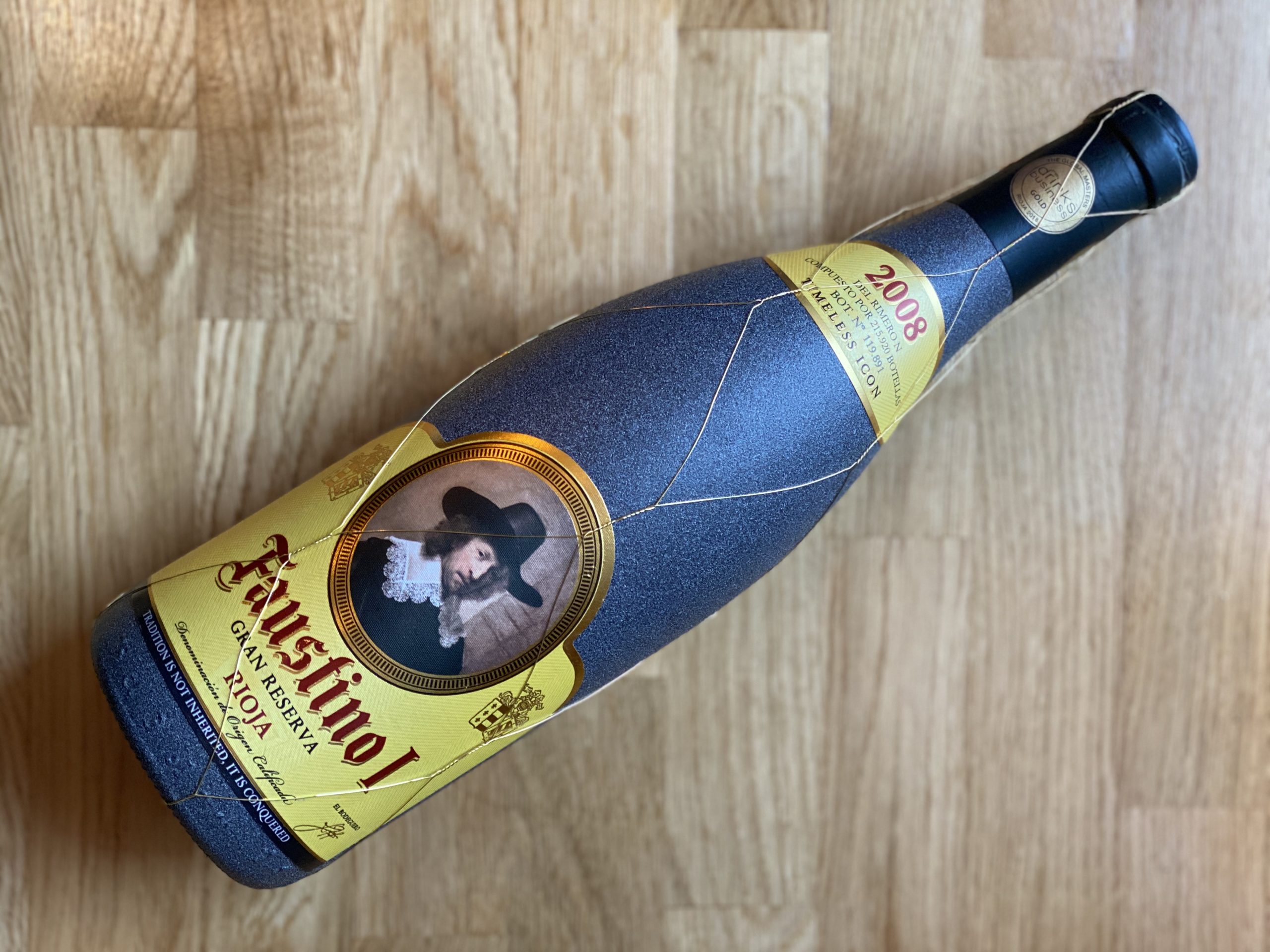 £17.00 for a 750ml bottle from Asda.
---
Cune, Tempranillo/ Garnacha/ Mazuelo, Rioja, Spain, 2017 – 13.5% alc./vol.
From an established family wine company this wine has spent a year to 18 months of its time ageing in oak barrels. Balsamic and cherry notes are well defined. Decant this wine to get the best from this mid-priced wine. Try with sustainable line caught local mackerel which is abundant just now – and delicious!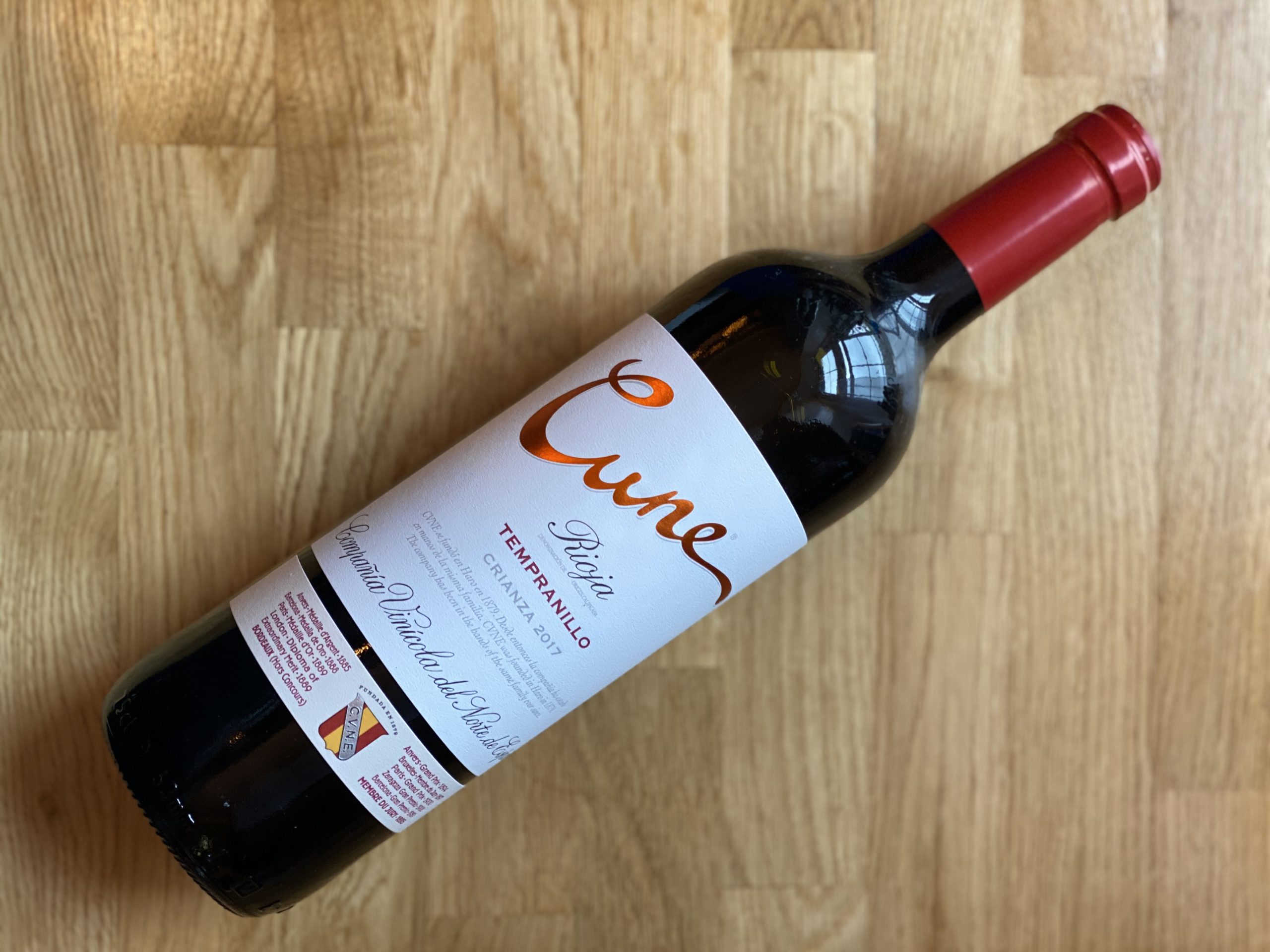 £8.75 for a 750ml bottle from Morrisons.
---
Targa, Tempranillo/ Garnacha, Rioja, Spain, 2018 (Organic/ Vegan) – 14% alc./vol.
This wine hasn't been aged in oak and is 100% organic. Hailing from the well-established Manzanos estate, why not pair it with chorizo and prawns cooked together tapas style to bring out the sweet and sour fruit flavours of strawberry and cherry.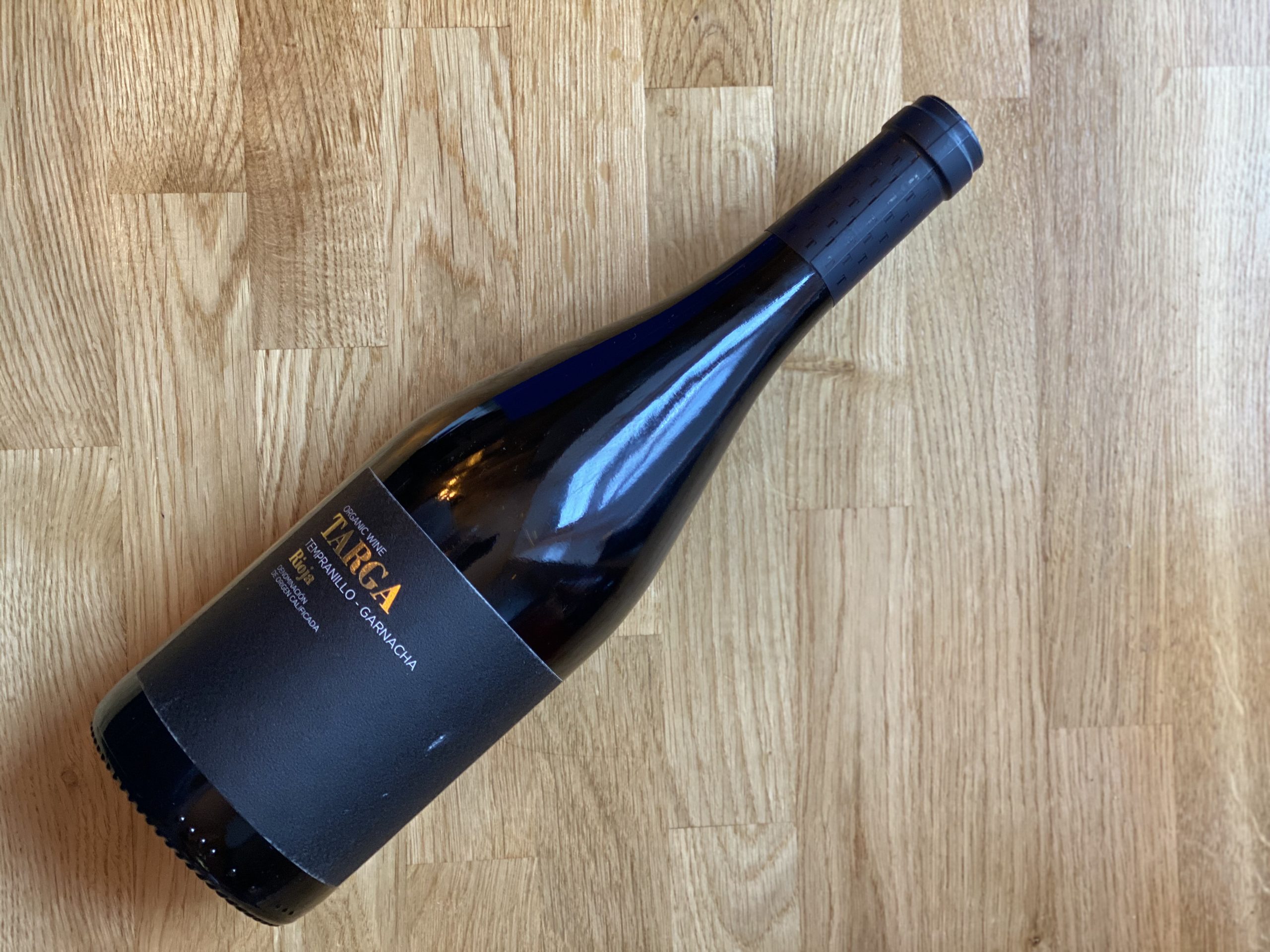 £15.29 for a 750ml bottle from Virgin Wines.
---
Vega Rayo, Tempranillo, Rioja, Spain, 2017 (Vegan) – 13% alc./vol.
This wine is also unoaked, highlighting modernity but also with the Spanish tradition of a young wine to be enjoyed young. Bursting with dark fruits try it with wild Mushroom risotto featuring Scottish chanterelles which are bang on season just now.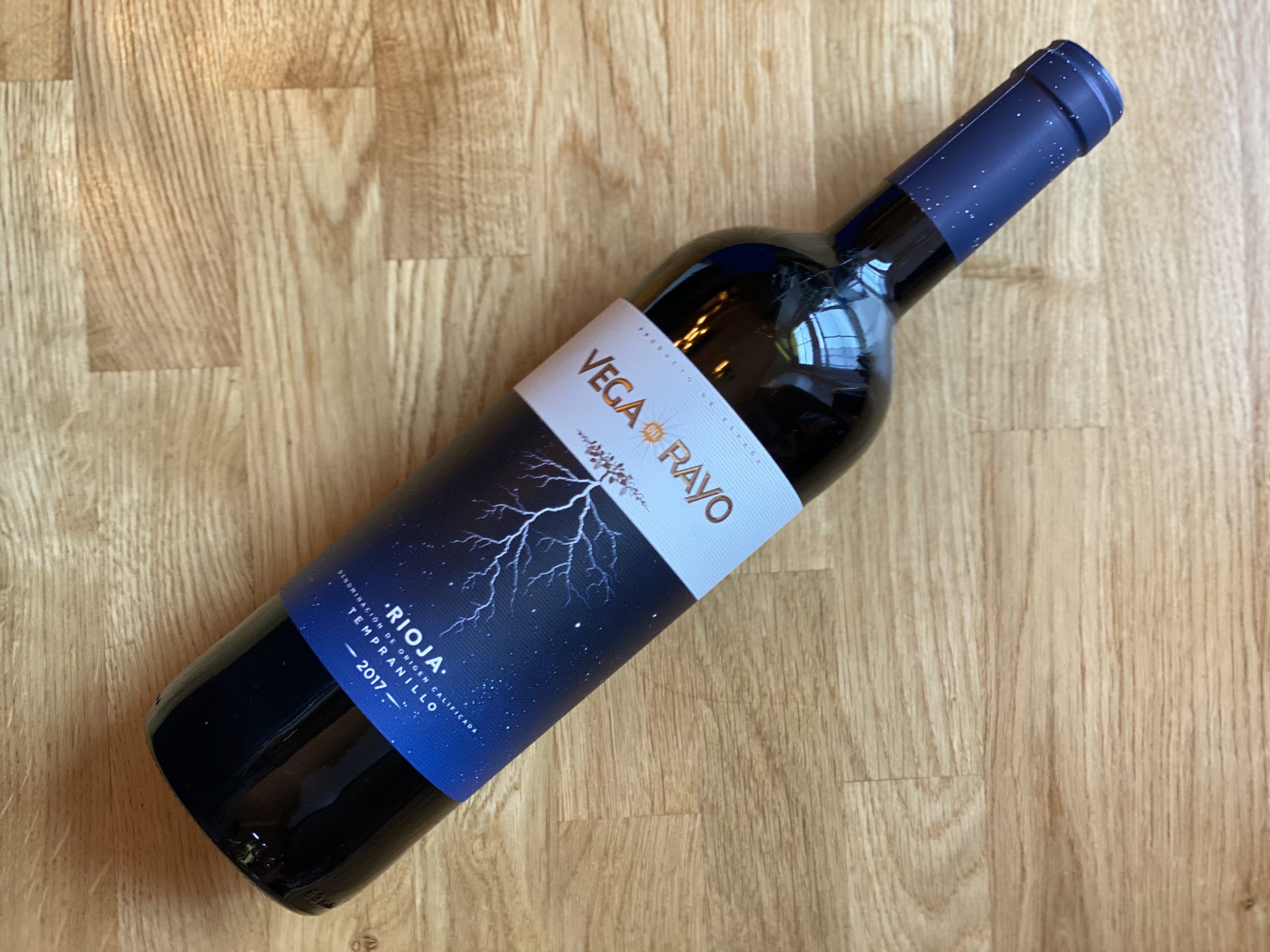 £8.25 for a 750ml bottle from WoodWinters.
---
Finca Los Principes El Rihuelo, Tempranillo/Garnacha, Rioja, Spain 2018 – 13.5% alc./vol.
A fantastic wine with an intense smooth fruit-forward flavour, it is dark and bold in colour but boasts a smooth, soft palate. A good pick from this online retailer, be sure to try grilled sustainably caught tuna steak which may even evoke some memories of Spanish holidays if not selecting local fish.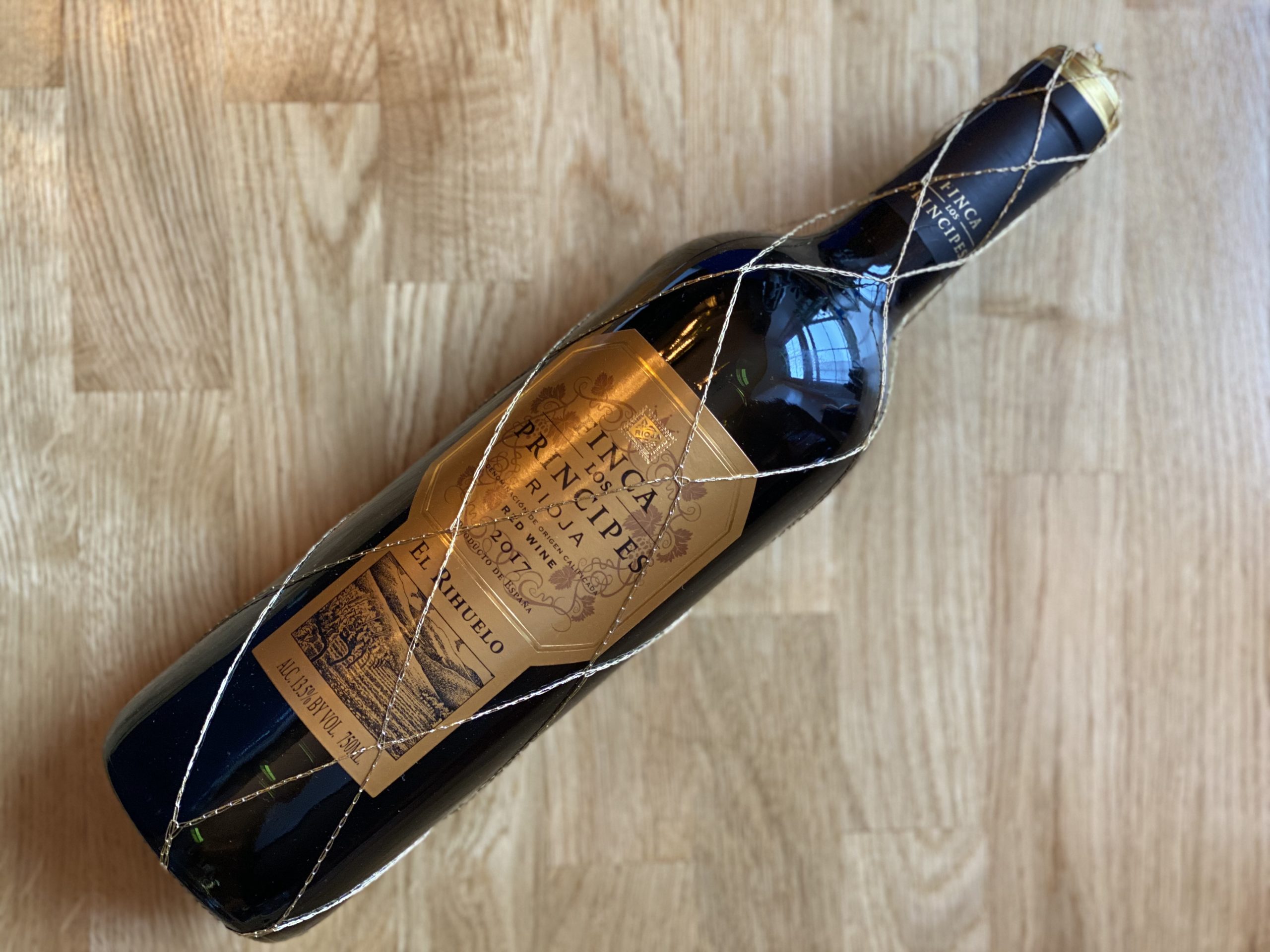 £12.99 for a 750ml bottle from Virgin Wines
---
Sierra Cantabria Seleccion, Tempranillo, Rioja, Spain, 2013 – 13.5% alc./vol.
The wines from Sierra Cantabria are a benchmark of quality. Light, spicy, black and peppery it features some earthy notes, too. A wonderful cherry flavour runs through this wine in abundance. Roasted Lamb shoulder with plenty of garlic and rosemary on a Sunday afternoon would be just the ticket!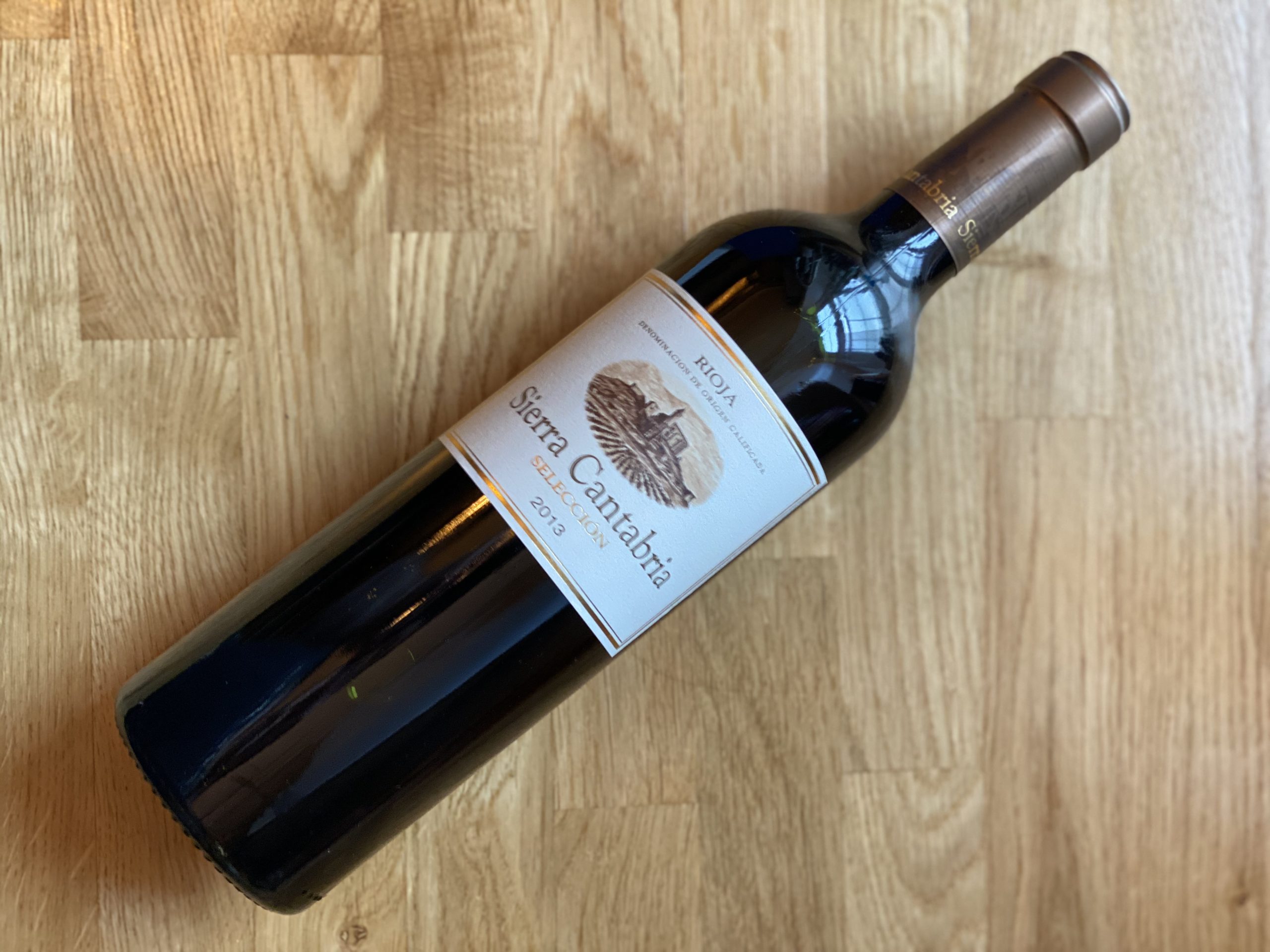 £15.95 for a 750ml bottle from Wine Raks.
---
Covilla 2, Gran Reserva, Tempranillo, Rioja, Spain, 2011 – 13.5% alc./vol.
A fantastic wine from Bodegas Covila, it is a little more expensive but so worth it – especially when we all deserve a treat at this time, and you'll be supporting local merchants, too. A big wine but with sophistication, there's plum, blackcurrant and a little pepper spice as well. To savour without accompaniment, this wine requires no support.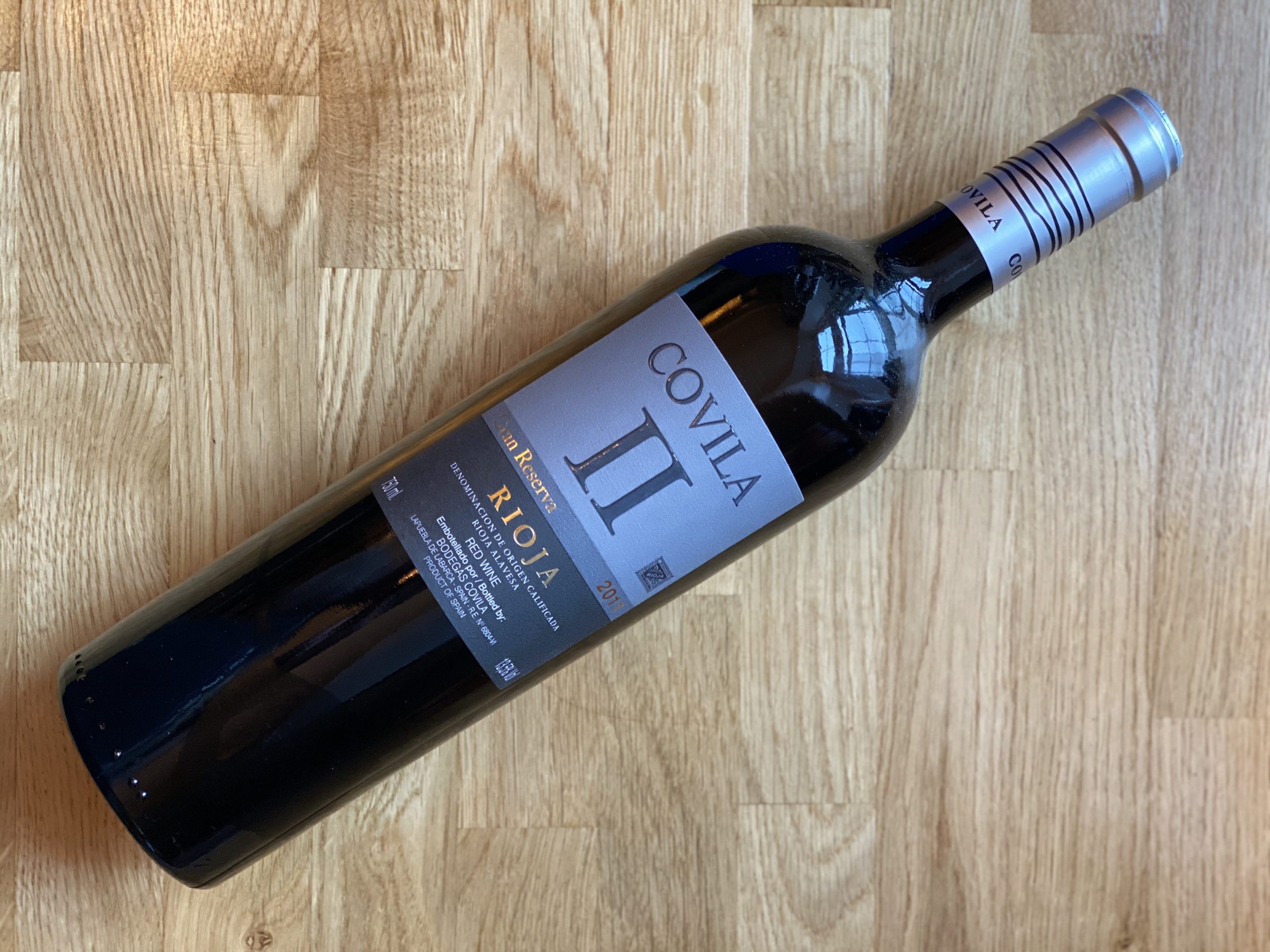 £24.95 for a 750ml bottle from Wine Raks.
---
Covilla 2, Crianza, Tempranillo, Adelaide Hills, Australia, 2015 – 13.5% alc./vol.
A light fragrant woody note to it, dark fruits leap out but soft tannins' makes for easy drinking. This wine is an entry level from this house, although that does not show. Veal may be out of fashion but rose veal from dairy herds helps the farmer out with what to do or how to generate return from male calves. Pan fry it with some capers and butter – delicious.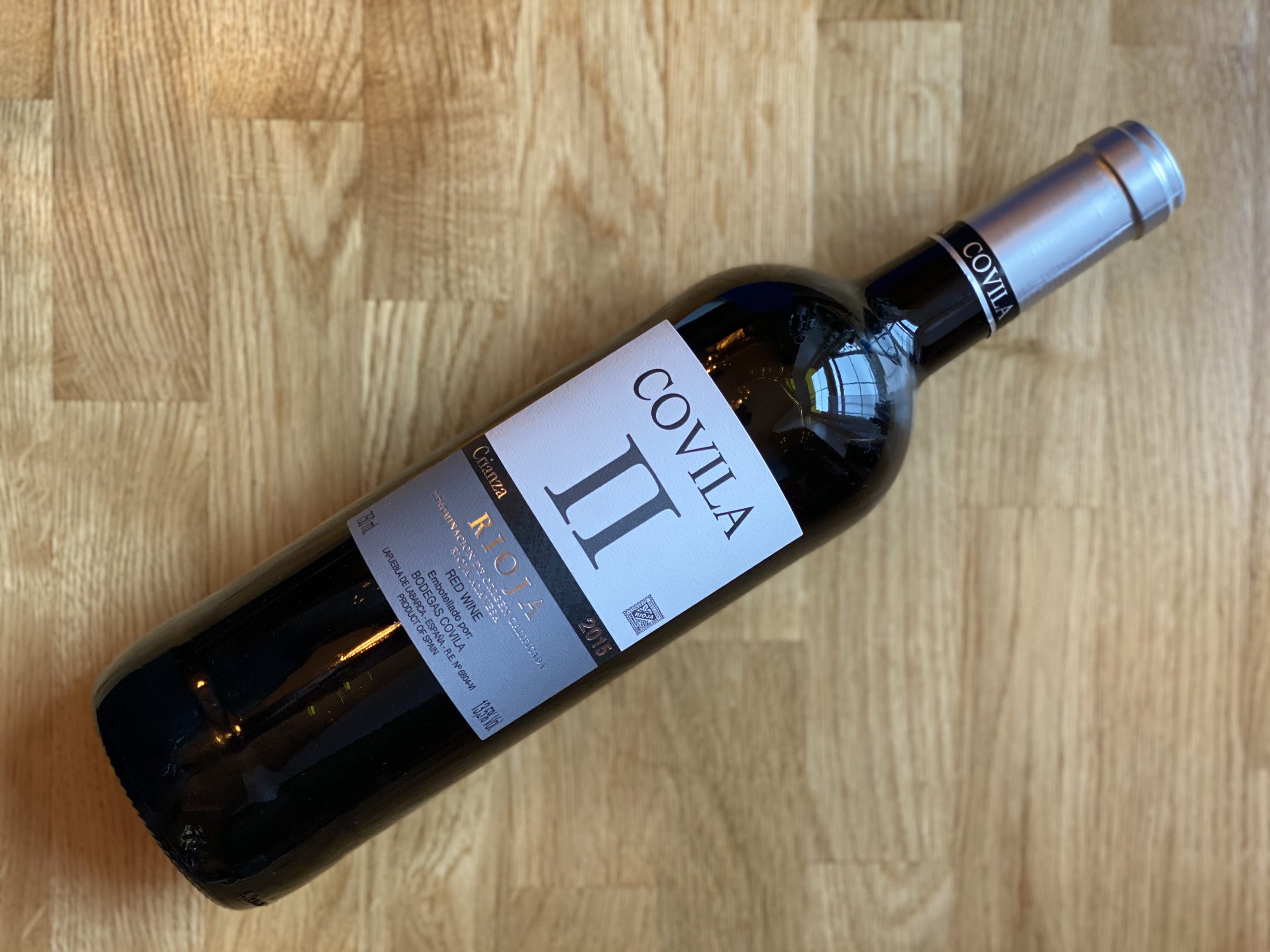 £14.95 for a 750ml bottle from Wine Raks.
---
Luis Canas, Reserva, Tempranillo/ Garciano, Rioja, Spain, 2013, – 14.% alc./vol.
A juicy rich Rioja, it has spent 18 months in American and European oak. Decant to fully enjoy this expressive wine which has plenty blackcurrant. Think homemade focaccia made with beef dripping and herb butter. Simple and tasty.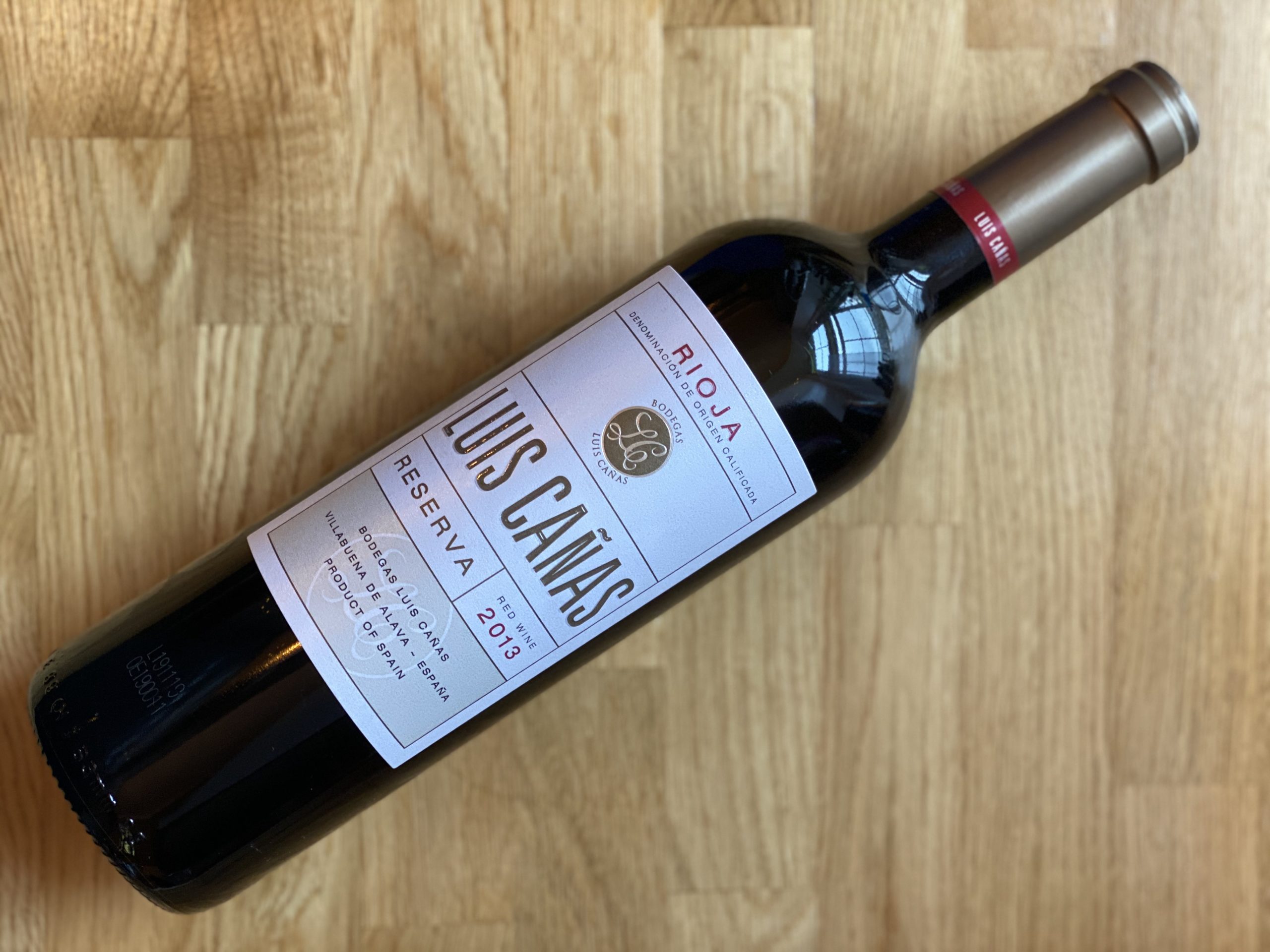 £19 for a 750ml bottle from Rutabaga.
---
Castillo de Eneriz, Tempranillo, Navarra, Spain, 2014 , – 13.5% alc./vol.
A curve ball which represents as a Rioja although from another region, it is plummy and light on the palate after six years ageing. Not overly oaked, it has a little light spice. Why not pair this wine with some tapas style patatas bravas.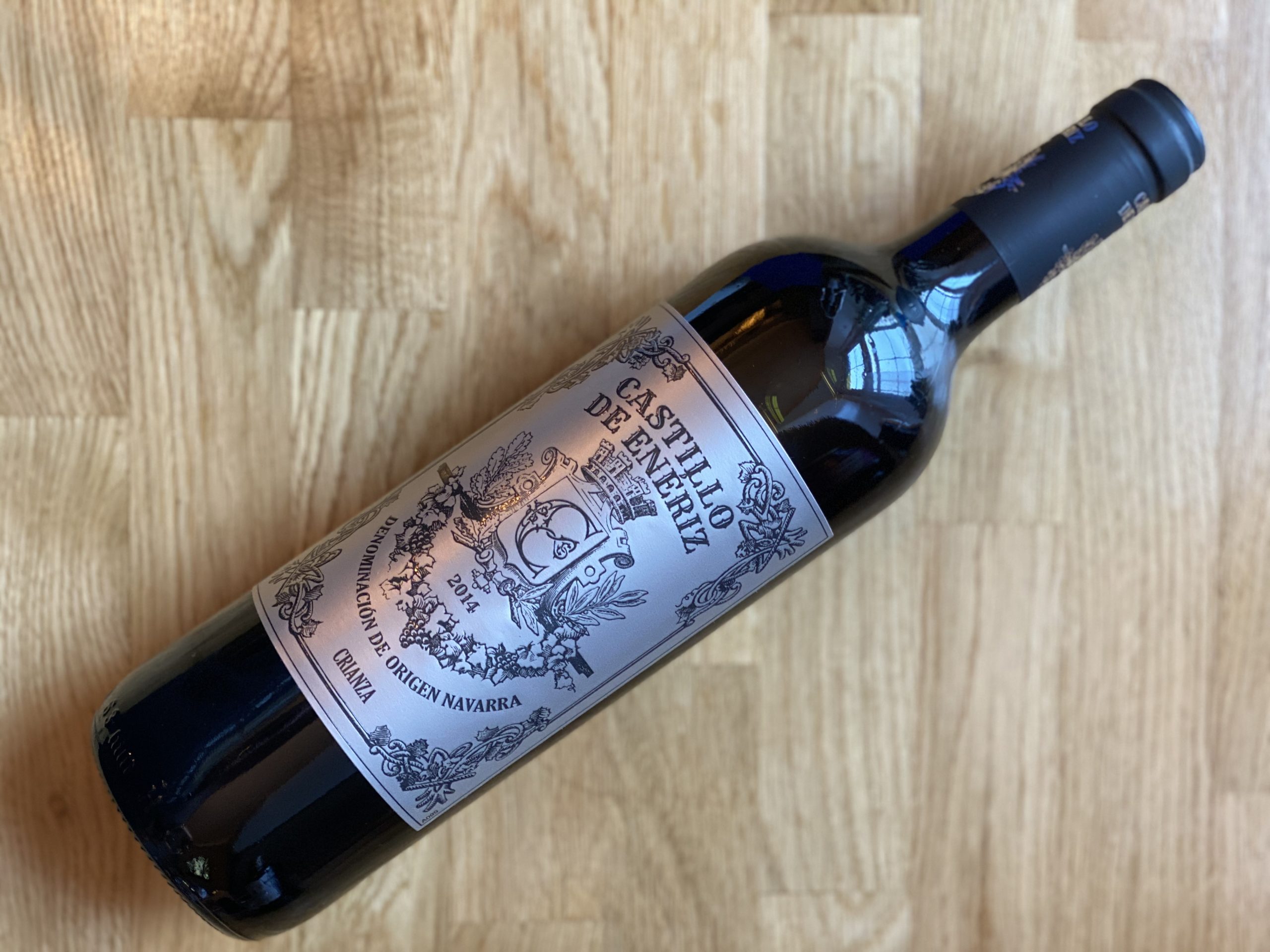 £10 for a 750ml bottle from Rutabaga.
---
Finca Manzanos, Tempranillo, Rioja, Spain, 2018 , – 13.5% alc./vol.
Another wine from the Manzanos family this vibrant Rioja is punching above its weight. Well priced for midweek slurp, enjoy it with tomato-based stews, perhaps with lamb for Love Lamb Week this week.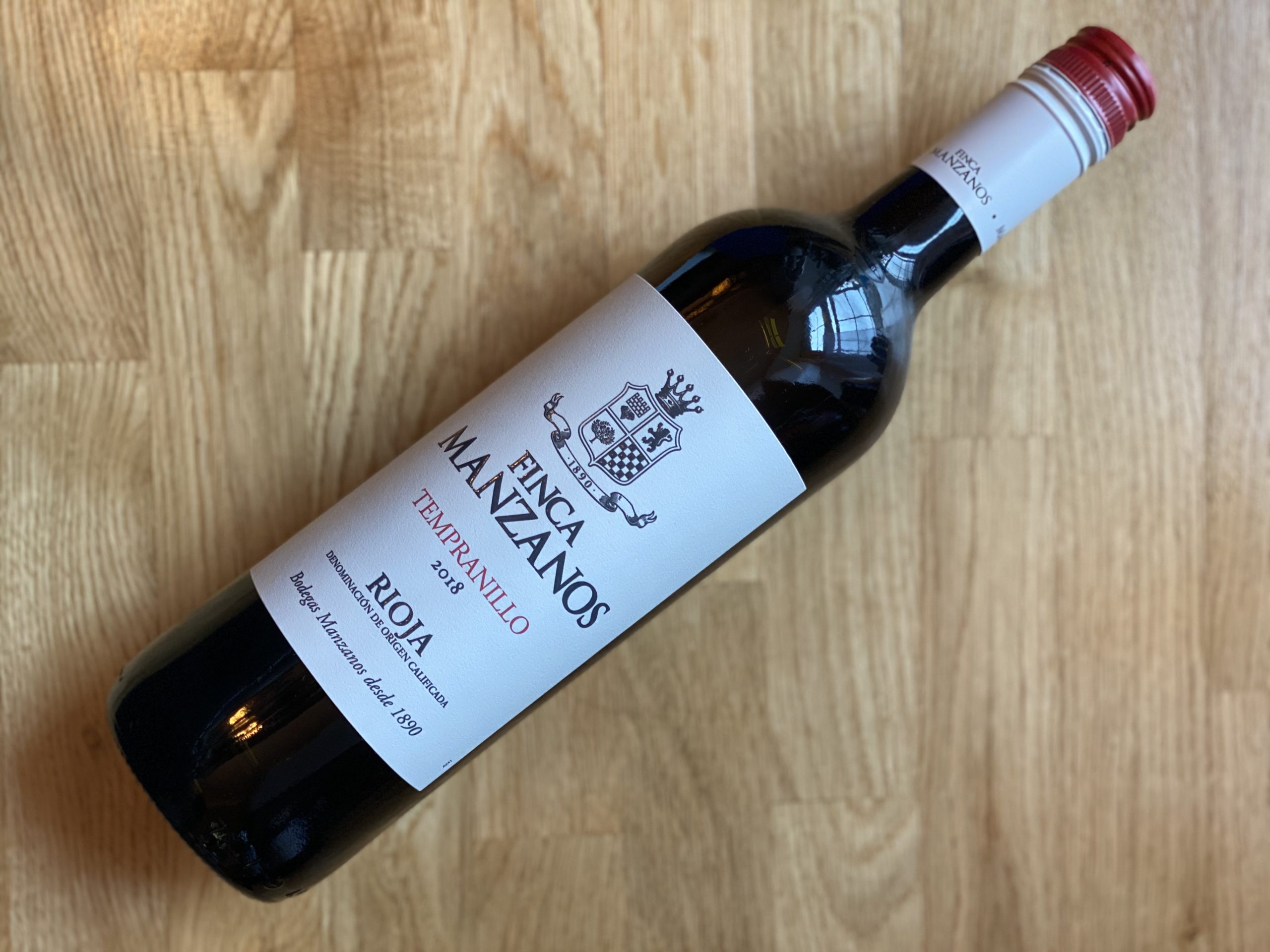 £10 for a 750ml bottle from Rutabaga.
When not scribbling down wine-tasting notes, John Kelman can be found hosting virtual tastings at www.rutabaga.co.uk
---
For more in this series…
Wine notes: Enjoy a splash of summer sun with these Italian wine pairings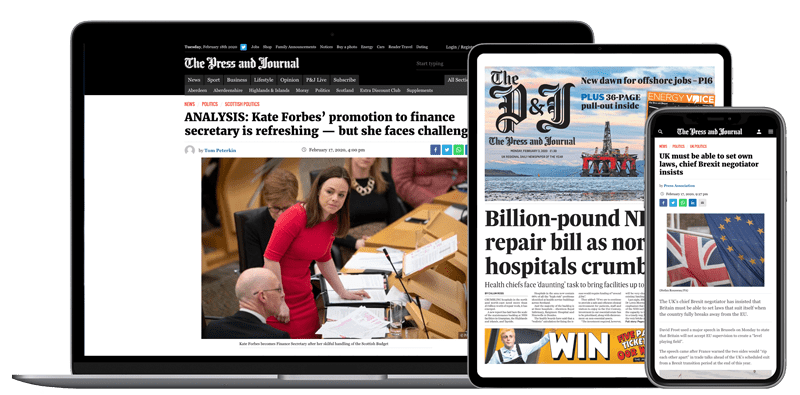 Help support quality local journalism … become a digital subscriber to The Press and Journal
For as little as £5.99 a month you can access all of our content, including Premium articles.
Subscribe