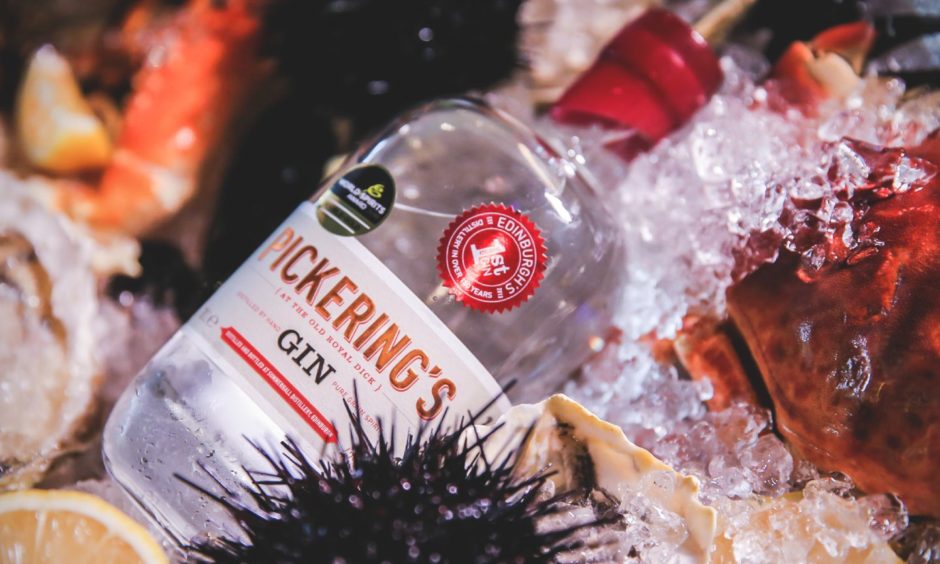 Created during lockdown, these two Scottish cocktails are fun to make, writes Susan Welsh
More than a dozen of Scotland's top bartenders have come together to help you improve your cocktail-making skills and support a good cause at the same time.
During lockdown, Pickering's Gin asked them to create a Pickering's cocktail at home that revealed something about their style.
The result is an eclectic mix of familiar and forgotten cocktails, all with signature flair and a large splash of humour.
They feature in a new book, Pickering's Gin Cocktails at Home, priced £9.95, £2 of which goes to The Ben (The Benevolent Society of the Licensed Trade of Scotland).
Here are two cocktails from the book with ties to Aberdeen and Dundee.
---
Arden Sour
Before lockdown, staff from Dusk in Aberdeen were designing a menu that showcases one particular flavour, but does not use it as an ingredient.
In this mind-boggling drink, the cocktail tastes like kiwi without using the fruit!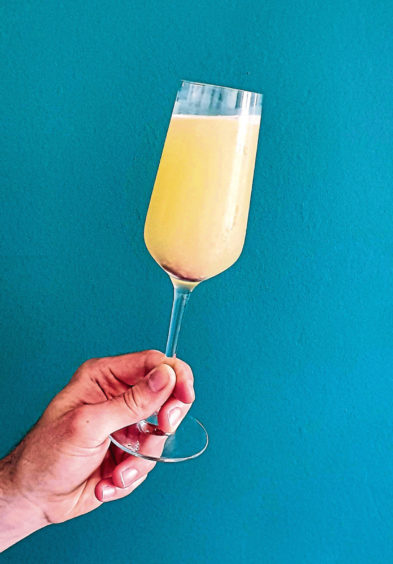 Ingredients
45ml Pickering's 1947 Gin
7.5ml Calvados 12yo (Père Magloire)
20ml citrus (lemon and lime mix)
15 green grapes
10ml gomme
10ml St Germain (or elderflower cordial)
1 red frozen grape to garnish
Method
Pop a couple of red grapes in the freezer a few hours in advance.
Muddle the green grapes in a shaker/ jam jar/protein shaker or anything else that works in your household.
Then, add the rest of the ingredients and ice to the shaker and, as Taylor Swift once said: "Shake it Aff!"
Double strain the contents into a flute glass and garnish with a red frozen grape.
Cocktail creted by Rory Stark, of Dusk, Aberdeen.
---
Morning Pickering's
Dundee is Scotland's sunniest city and the home of marmalade.
It's also home to a rather delicious summery cocktail which goes particularly well with toast.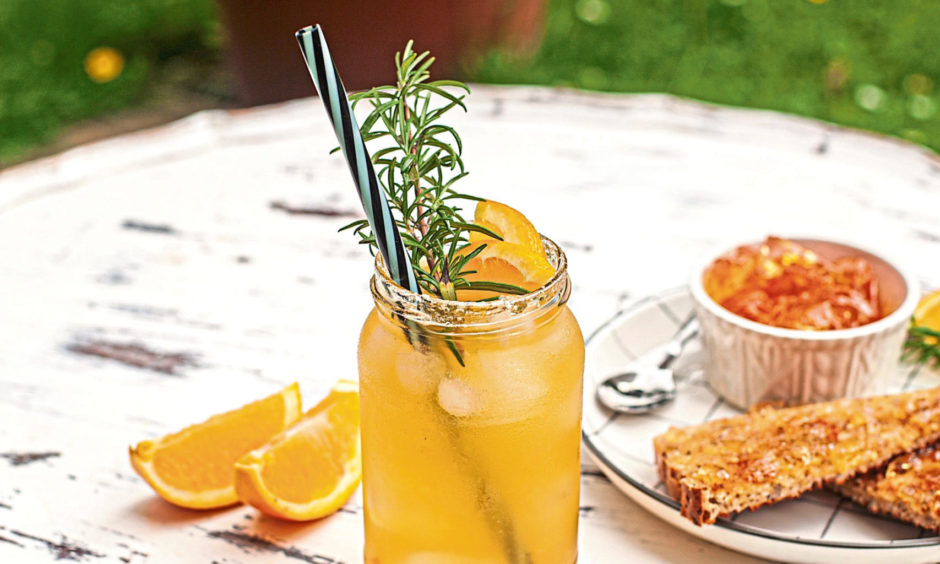 This bittersweet taste of marmalade has natural citrus and sugar to complement the botanicals found in Pickering's 1947 Gin.
It's also a great alternative to sugar syrup and saves on washing up.
Ingredients
50ml Pickering's 1947 Gin
2 tsp Dundee marmalade
1 orange, cut into quarters
Cubed ice
Rosemary sprig to garnish
Method
Add marmalade and juice from three orange wedges straight into jam jar with a lid.
Close with jar lid and shake hard so that the marmalade covers the interior surface of jar.
Remove lid, add Pickering's 1947 Gin with lots of ice (about three quarters full).
Add the lid and re-shake.
Squeeze in final orange wedge to taste and garnish with rosemary sprig picked fresh from the garden.
Get comfy in the garden; relax and sip.
Cocktail created by Amy Elizabeth Watson, Gallery 48, Dundee.
---
Further reading…
Cocktail of the Week: Fix up this easy Eden Mill gin creation in moments
Cocktail of the week: Try this lush gin cocktail with a tasty shortbread garnish