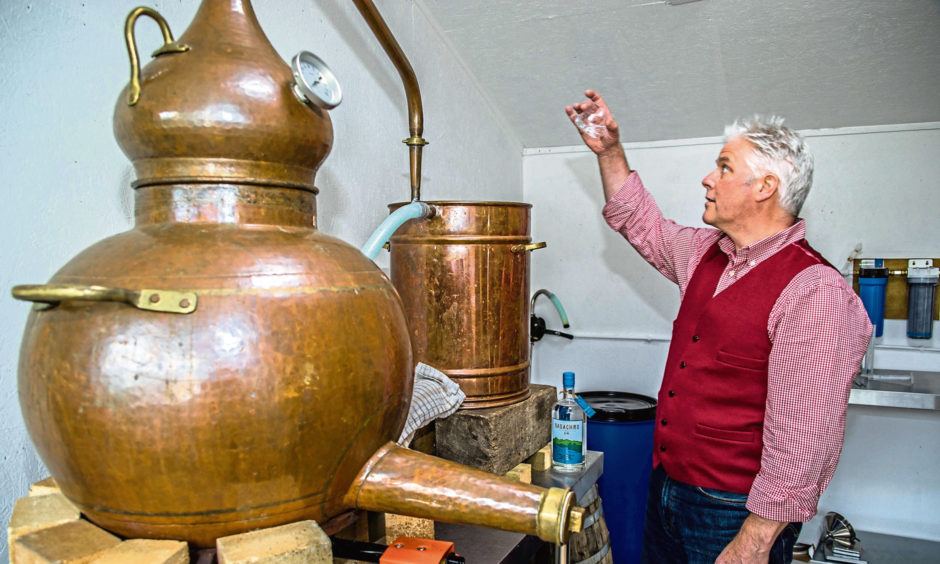 Our whisky columnist Andrew Flatt finds a new kid on the block in Scotland's thriving drinks industry.
I'm very lucky in that I frequently get to travel around Scotland and pursue my love of whisky.
Recently it has all come to a bit of a standstill given the Covid pandemic, but as things are slowly beginning to return to normal, before long I will no doubt be savouring the sweet fruity aromas that seem to magically emanate from each distillery I visit.
In certain areas of Scotland it seems distilleries are so densely packed together that if you were to trip you would end up falling into a warehouse or a still house of some description.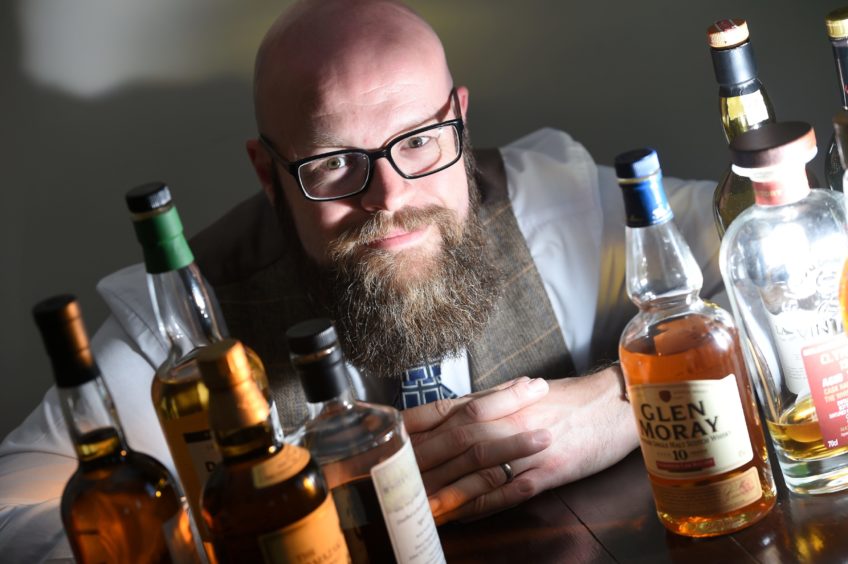 The same can really be said for Scotland's gin industry, as it seems that wherever you go now, you are never far from a gin distillery.
Back in 2010, there were only three "craft" distilleries. By 2018, that number had risen to 50. There are now, according to The Scottish Gin Society, 90 distilleries in Scotland currently producing their own gin.
This doesn't, however, take into account the brands that aren't producing their own spirit but just bottle spirit produced at other distilleries.
I'm not much of a gin drinker but I do enjoy a good gin and tonic on occasion, but when a local distillery releases an independent whisky bottling, I'm a little more inclined to take notice of them.
Badachro Distillery sits atop a hill overlooking the bay of the same name. Nestled into the rugged west coast of Scotland, just a short trip along the road from Gairloch, it has been producing spirit since 2017.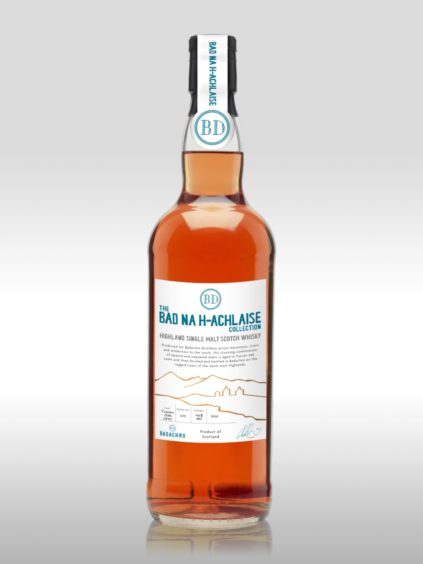 It is the brainchild of husband and wife team Gordon and Vanessa Quinn, who after careers that took them around the world, decided to escape the rat race and pursue the dream of building a life together in the tranquillity of the Highlands.
That dream has now evolved from a B&B to a small distillery producing gin from local botanicals. Three years later, and they have announced the first whisky release, and the first in a series of independently bottled expressions, the Bad na h-Achlaise collection.
The spirit was produced at an unnamed Highland distillery and was matured in Tuscan red wine casks.
Those casks were eventually transferred to Badachro where it matured for a little longer. Then the peated and unpeated elements were married together before being bottled on site.
I'm assured there is yet more independently released whisky to come, and after talking to the team there and listening to them talk with passion about their plans, I am assured that the future is bright for Badachro.
Andrew Flatt is an independent whisky writer, event host and spirits reviewer based in Inverness. Visit Amateur Drammer for more information. 
---
Read more in this series…