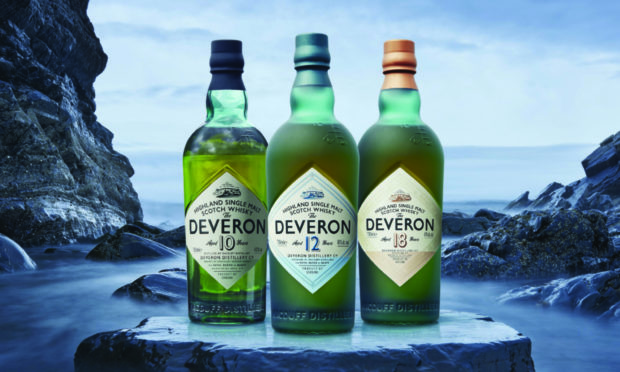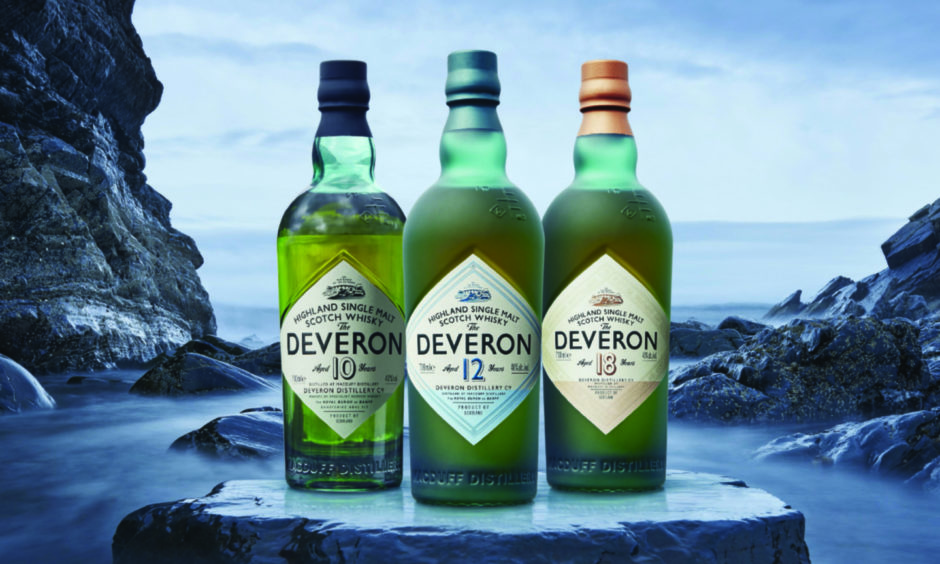 From gin created with the help of a Highland parrot to wine influenced by one of the world's biggest pop stars, there's lots of new drinks to tempt the tastebuds this month, writes Susan Welsh
Daffy's Gin has a new variety – Kara's Gin, which takes its name from an African grey parrot living at Laggan Coffee Bothy and Gallery in The Cairngorm National Park.
The gin has been distilled using some of her favourite treats including juniper, lemon, chilli, pomegranate, apple, pear and bog myrtle and has top notes of pomegranate and chilli.
Kara visited her neighbours, Daffy's Gin School at Strathmashie Distillery, and with the help of her owners, Gordon Stirling and Stuart Lilley, created her own gin.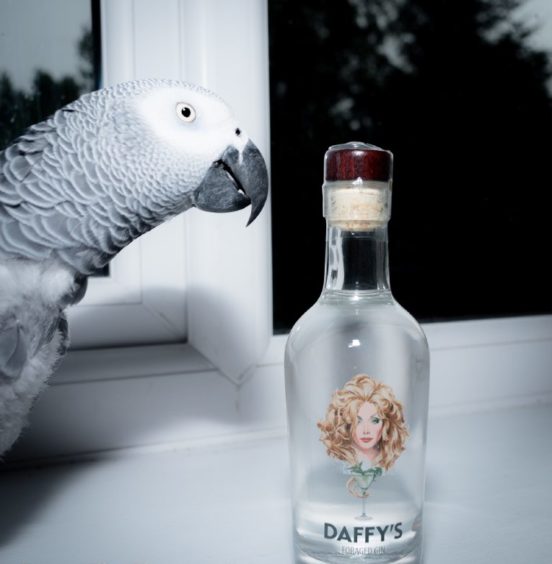 Her signature serve is 50ml Kara's gin and 100ml tonic served over ice, garnished with pomegranate and pear.
Priced £14.95 for a 20cl bottle or £20 for a bottle and goblet gift set, it's available at the coffee bothy or online at www.daffysgin.com
---
Celebrations at Macduff Distillery
At the start of this month, Macduff Distillery in Banff celebrated its 60th birthday.
The distillery, which produces The Deveron whisky, was part of a wave of new distilleries that opened in 1960 and the first to open after the grain and malt rationing of the Second World War ended.
Built on what was formerly the gardens for historic Duff House estate on the banks of the river Deveron, the first whisky was bottled in 1968 – a five-year-old, labelled "Macduff Pure Highland Malt Scotch Whisky".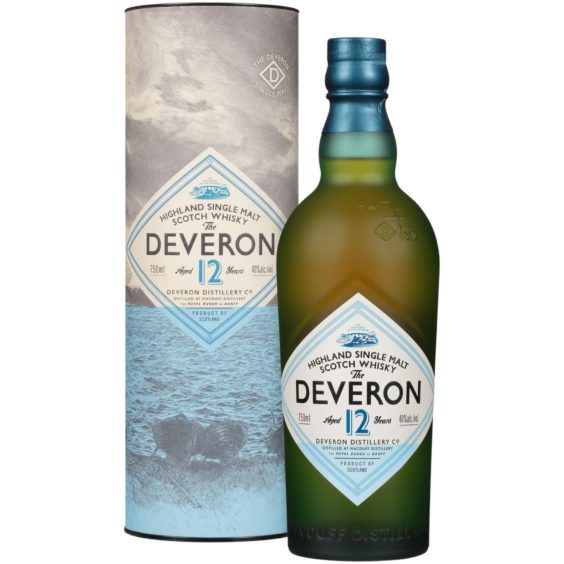 But it's The Deveron 12-year-old we're looking at today, as it features in two cocktails which are easy to make at home.
North Sea Breeze is a refreshing whisky twist on the vodka classic Sea Breeze cocktail, while Whisky Macduff is a twist on the much-loved Whisky Mac cocktail and uses apple juice to accentuate the natural apple notes of 12-year-old whisky produced at Macduff Distillery.
North Sea Breeze
Ingredients
50ml The Deveron 12-year-old
100ml cranberry juice
50ml grapefruit juice
Ice cubes
Circular slice of lime
Method
Half fill a tall glass with ice.
Add the whisky and both juices.
Stir gently then add the lime wheel as a garnish.
---
Whisky Macduff
Ingredients
50ml The Deveron 12-year-old
25ml clear apple juice
25ml green ginger wine
Thin slice of green apple
A large cube of ice
Method
Pour ingredients over a large block of ice in rocks glass.
Stir gently.
Garnish with a thin slice of green apple.
---
I should be so lucky…
Since she topped the charts in 1987 with The Loco-Motion, Kylie Minogue has sold more than 80 million records, been awarded an OBE for services to music and put her name to a fabulous selection of bedding and homeware.
Then she turned her attention to the world of wines, collaborating with Benchmark Drinks to launch Kylie Minogue Wines.
New offerings include a Signature sauvignon blanc and merlot – the range also includes a rose which made its debut in May.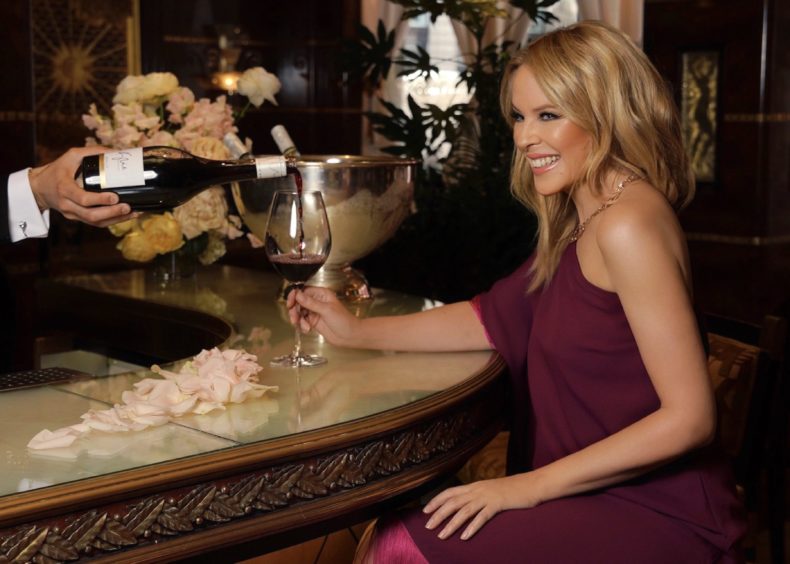 Fun and spontaneous – like Kylie herself – the sauvignon blanc originates from Gascony in the south-west of France, and carries a fresh and lively nose of lime blossom and gooseberry, while zesty and crisp on the palate.
Kylie suggests it's ideal with a fresh watermelon, feta and mint salad.
The Signature merlot also hails from France and delivers an intense nose of ripe bramble fruits and cherries and a moreish finish of plums and spice.
She likes to drink it with grilled halloumi, tomato and aubergine skewers, I'm told.
You'll find these wines in Tesco or online at www.kylieminoguewines.com, where the Signature range is priced £9 a bottle.
---
Hot seller
It's not due to be launched until November, but the Isle of Raasay Distillery's inaugural single malt release has already sold out.
Distillery co-founder Alasdair Day said: "This is the first legal whisky from an island rooted in centuries of illicit distilling, so it really is a piece of Scotch whisky history.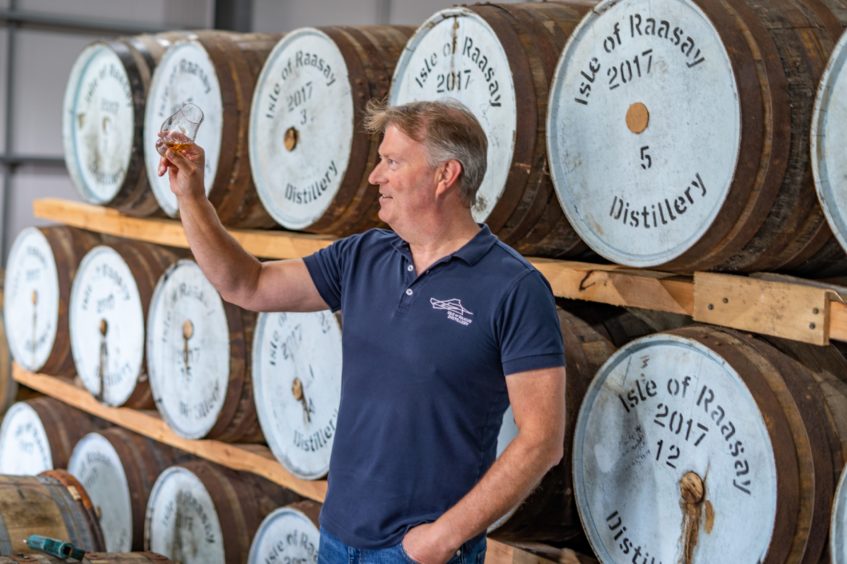 "We have created an elegant, lightly peated dram that's rich in dark fruit flavours, with a nice level of peatiness to warm the tastebuds like a warm island welcome."
Later this year, when the whisky is bottled, it will be revealed where those who missed out on the early-bird offer can buy the whisky in the UK from the distillery's trade partners.