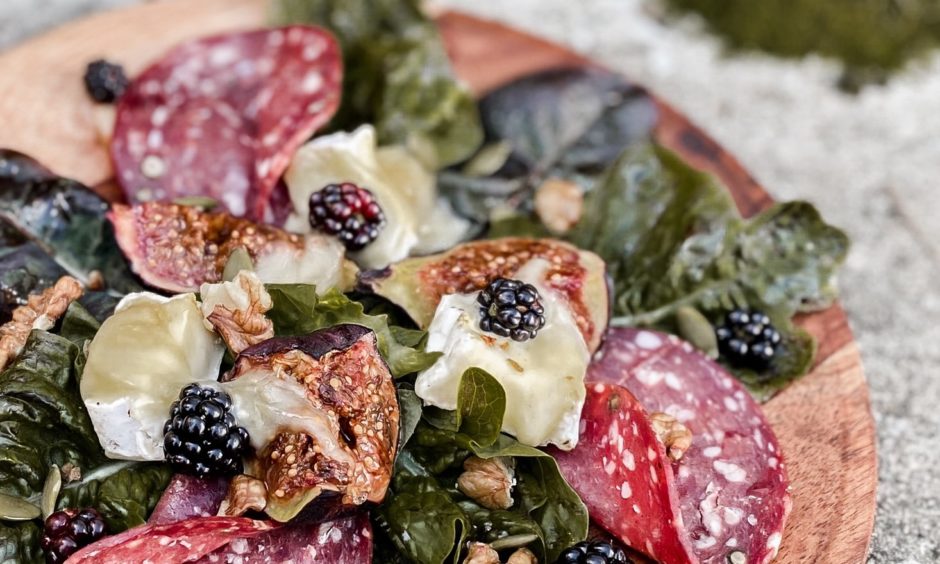 A range of businesses from across the north-east and the Highlands were recognised in the prestigious food and drink awards.
Dozens of food and drink businesses up and down the north-east and Highlands are celebrating after gaining stars in the Great Taste awards.
In the north-east 12 businesses were awarded one to three star ratings, with only one gaining the prestigious three gold stars. In the Highlands, 14 firms received recognition with two bagging three stars.
Organised by the Guild of Fine Food, the Great Taste accolades are given to local producers for their high-quality products. Goods are ranked from one to three, with three being the highest star rating.
A total of 12,777 products were entered into the worldwide competition which is judged by more than 140 of the most demanding palates belonging to food critics, chefs, cooks, restaurateurs, buyers, retailers and producers, as well as a whole host of food writers and journalists.
Great Taste is widely acknowledged as the most respected food accreditation scheme for artisan and speciality food producers.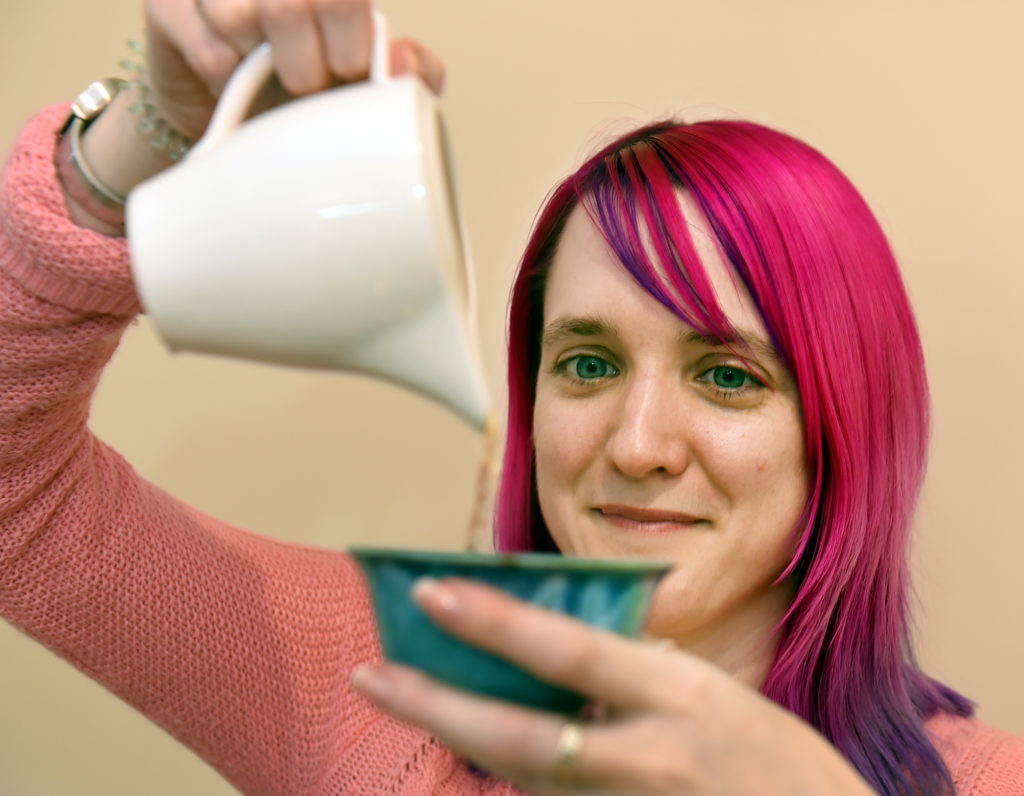 Donna Ferenth, owner of Unravel Tea in Aberdeen was delighted with the news that she had secured a three-star accolade as her first Great Taste award.
The only business to secure three stars in the north-east, judges were impressed with her product and its "plummy character".
The judges' feedback read: "The leaf has the appearance of just golden tip, immaculate. Beautifully made with an impressive aroma. Slightly plummy character on the palate, with a fine sweetness, and notes of plums and apricots, followed by hints of brandy and plum pudding. Complex and surprising. A very impressive liquor."
Inspired by a life-changing trip to China in 2004, Donna has spent the past three years perfecting her 25-plus single teas at her home in the city centre.
She said: "It feels incredible to have won a Great Taste award, and to get three stars is just mind blowing!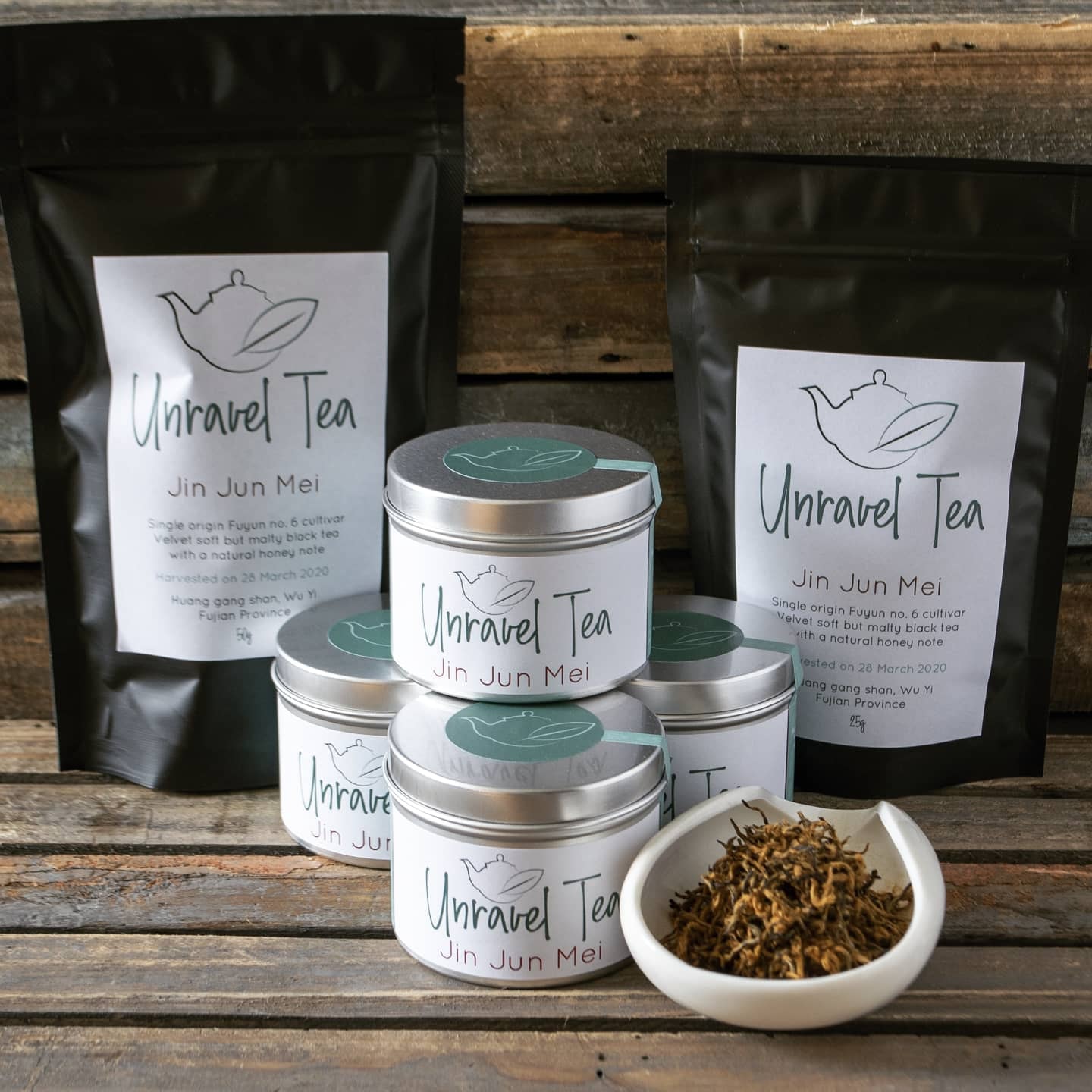 "This is my first Great Taste accolade so to be awarded three stars of all things is amazing. I have so much confidence that my teas are top quality and I am really proud to hear that the judges of the awards feel the same.
"Jin Jun Mei is always a firm favourite with customers. It's a tea that makes people say 'wow' when they try it. It has naturally sweet juicy notes that shine through it and it truly represents how great tea can be. Jin Jun Mei is created by my amazing producer using the most carefully selected finest buds from her tea plants. The process for creating this stunning tea is a secret, but I am over the moon with the news."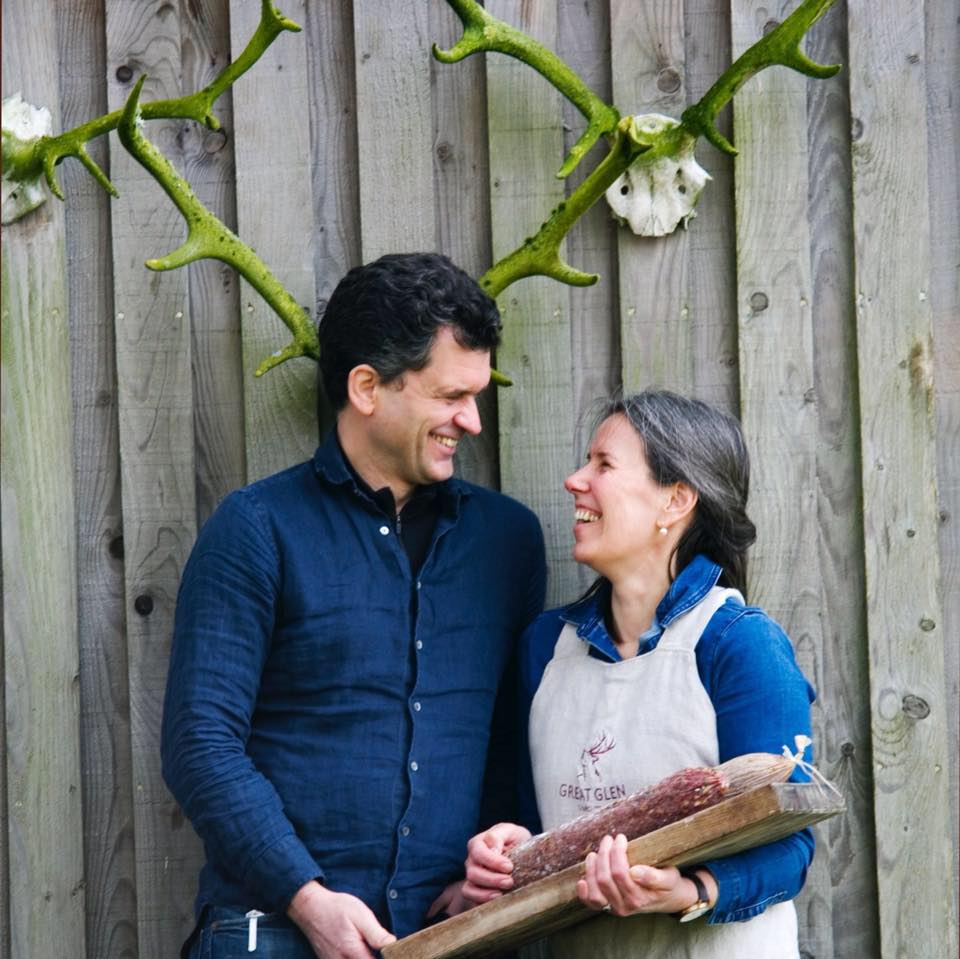 In Roy Bridge in the Highlands wild Scottish venison charcuterie specialists Great Glen Charcuterie celebrated the news by announcing it on Facebook while eating their award-winning product.
The post read: "We're absolutely over the moon that our Green Pepper Venison Salami has won three gold stars at the Great Taste Awards again.
"It was also featured in the The Times' top 50 delicious foods today!
"After so many worries and stress this year we are so delighted with this wonderful good news.
"We enjoyed this seasonal salad of the multi award-winning Green Pepper Venison salami with baked figs, brie and brambles for lunch today to celebrate."
Anja Baak added: "We are absolutely thrilled to receive this award. After so many worries and stress this year we are so delighted with this wonderful good news. Our venison chorizo got two stars and our pork and venison salami picked up one star, too, so a great result for us."
J. Lawrie & Sons in Mallaig was also recognised with thee stars for its Jaffy's Mallaig kippers which are smoked in the firm's smokehouse which was built back in 1944.
It is not the first time the product has received this accreditation from Great Taste as it secured three stars in 2011, 2012, 2014 and 2016, too.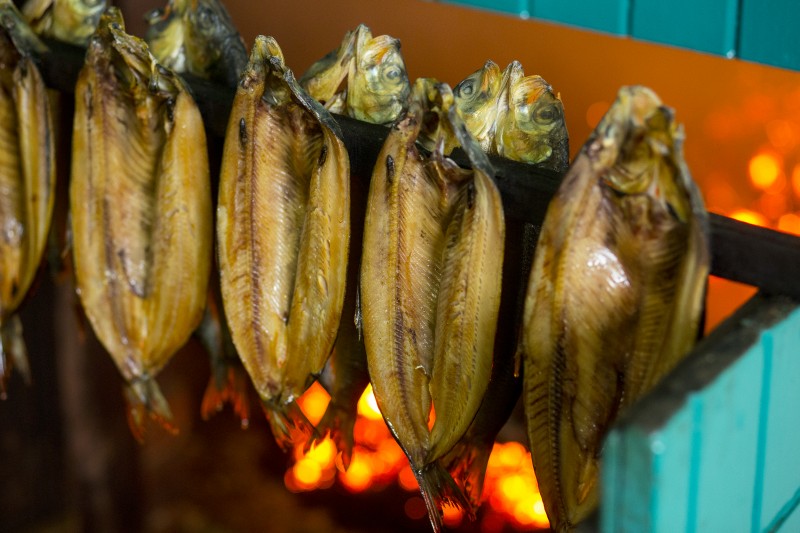 ---
All of the North winners:
Aberdeen
Unravel Tea – Jin Jun Mei – 3 stars
Hungry Squirrel – Hungry Squirrel Cookie Dough Cashew –  1 star
Succulento – Succulento Yellow Chilli Ketchup –  1 star
Succulento  – Succulento Savoury Curry Sauce –  1 star
Aberdeenshire
Donald Russell – Free-range Traditional Porchetta Roast – 2 stars
Donald Russell – Ribeye Roast – 2 stars
Barra Bronzes Turkeys – Barra Bronzes Turkey – 2 stars
Piggery Smokery – PepperBack Finn – 2 stars
Singularity Sauce Co. Ltd – Reapers & Blackberries – 2 stars
Ledmacoy Turkeys – Whole Ledmacoy Bronze Turkey – 2 stars
James Rizza & Sons Limited – Rizzas Dairy Creamy Vanilla Ice Cream – 1 star
Donald Russell – Minced Steak – 1 star
Donald Russell – Dry Aged Tomahawk Steak – 1 star
Donald Russell  – French Trimmed Lamb Rack – 1 star
John Ross (Aberdeen) Ltd. – Original Dill Sauce – 1 star
John Ross (Aberdeen) Ltd. – Traditional Smoked Salmon – 1 star
Donald Russell – Lincolnshire Sausages – 1 star
Donald Russell – Porchetta Shoulder Steaks – 1 star
Mackies of Scotland – Traditional Real Dairy Ice Cream – 1 star
Mackies of Scotland – Salted Caramel Real Dairy Ice Cream – 1 star
Veg oot – Vegan honeycomb – 1 star
Piggery Smokery – Grizzly Adams' Downfall – 1 star
Forest Farm – The Organic Dairy  – Honeycomb Gelato – 1 star
Highlands
Great Glen Charcuterie – Green Pepper Venison Salami – 3 stars
J. Lawrie & Sons  – Jaffy's Mallaig Kippers – 3 stars
Great Glen Charcuterie – Venison Chorizo – 2 stars
J. Lawrie & Sons – Jaffy's Oak Smoked Salmon – 2 stars
J. Lawrie & Sons – Jaffy's Peat Smoked Salmon – 2 stars
Cullisse Highland Rapeseed Oil – CCS – Cold Pressed Rapeseed Oil – 2 stars
Highfern Ltd – Angels' Nectar Single Malt Scotch Whisky – Islay Edition – 2 stars
Bogrow Farm – Bogrow Black Bacon – 2 stars
Highland Liquor Company – Seven Crofts Gin – 2 stars
Great Glen Charcuterie – Pork & Venison Salami – 1 star
J. Lawrie & Sons – Jaffy's Scottish Whisky liquer Oak Smoked Salmon – 1 star
Highland Favours  – Donnie's Tablet Shed – Original Tablet – 1 star
Dunnet Bay Distillers Ltd / Rock Rose Gin – Pink Grapefruit Old Tom – Rock Rose Gin – 1 star
Chocolates of Glenshiel Limited – Heather Honey and Raspberry – 1 star
Chocolates of Glenshiel Limited – Harris Gin Chocolate – 1 star
Grants of Speyside – Grants Of Speyside Traditional Scottish Black Pudding – 1 star
Chocolates of Glenshiel Limited – Dark chocolate and Skye Sea Salt Bar – 1 star
Isle of Skye Smokehouse – Scottish Hot Alder Smoked Salmon – 1 star
Highland Chocolate Box – Isle of Skye sea-salt caramels – 1 star
Zepice – Oak Smoked Chipotle Mazavaroo – 1 star
Zepice – Mesquite Smoked Pasilla & Ancho Mazavaroo – 1 star
Zepice – Applewood Smoked Mulato & Guajillo Mazavaroo – 1 star
Isle of Skye Distillers – Misty Isle Gin – 1 star
Isle of Skye Distillers  – Misty Isle Vodka – 1 star