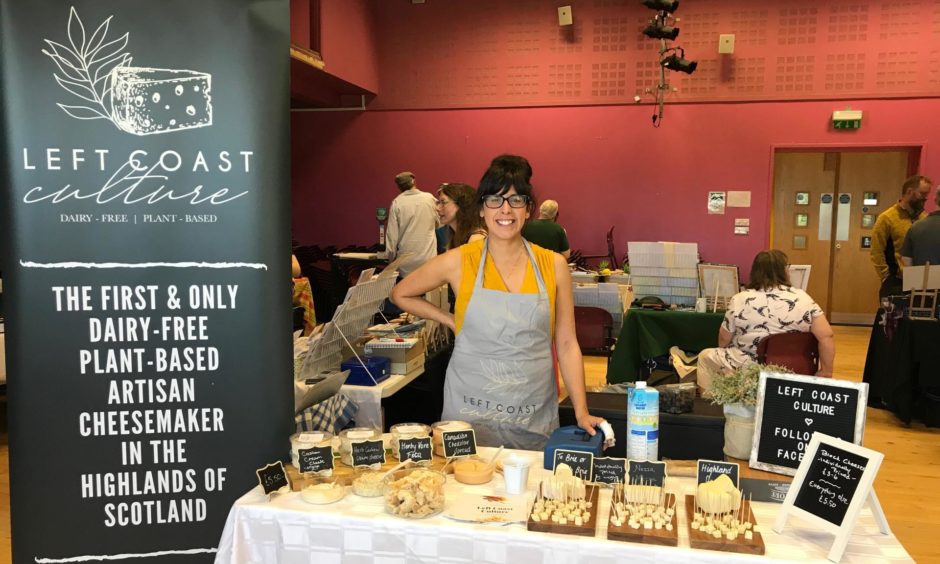 With a name inspired by her homeland of Canada, Ella Clarke is on a mission to make tasty vegan cheese available for all.
Ella Clarke was inspired to start her own business in Scotland after falling in love with the Highlands on a trip from Spain where she lived at the time with her partner.
On returning back to Spain, the couple immediately sold up, hopped in their van and headed for Scotland three years ago.
Now based in Inverness and working from her commercial kitchen on the Black Isle, she has transformed her farmers' market business into a fully fledged food production firm called Left Coast Culture, and is currently in the process of building her vegan cheese empire.
A one woman band, Ella, who is originally from the west coast of Canada, has worked hard over the past two years in building up her business to what it is today – and was the first in the area to offer dairy-free and plant-based artisan cheese.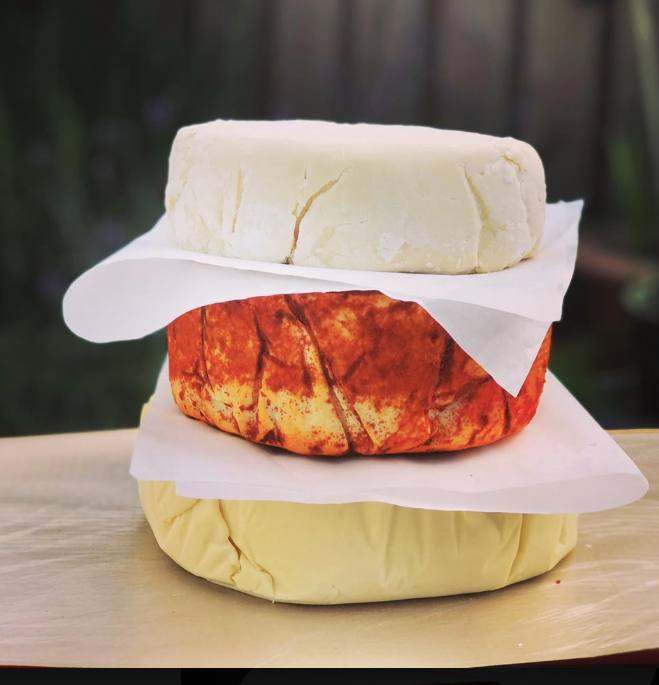 She said: "The west coast of Canada can be quite politically left leaning and we're often referred to as 'granola people' because of all the organic markets and being more hippy. It is often referred to as the left coast so that's where the name came from. I was making cultured cheese and I do hope to getting back to doing that, but with the culture around vegan food and the changing world, it seemed fitting.
"The first incarnation of the business was started at farmers' markets in June/July 2018. That was under the name Left Coast Kitchen when I was doing plant-based ready meals. By November I had brought some cheese along as I've been making it at home for years. People loved the samples and by the next weekend I had a queue of people waiting to get it. By January 2019 I decided to focus on the cheese 100% and Left Coast Culture was born."
Going vegan
Having been a vegan for nearly a decade and realising how difficult giving up dairy-based cheese was initially, Ella decided to make things that little bit easier for those transitioning to a vegan lifestyle by creating her own non-dairy-based alternative.
She added: "I've been vegan for almost 10 years and was veggie for 10 years prior. For the longest time I couldn't give up cheese. Being from the west coast of Canada we ate wild-caught salmon and I just wasn't' ready to give up fish and dairy. For health reasons I tried giving up dairy and so many things went away and my health improved.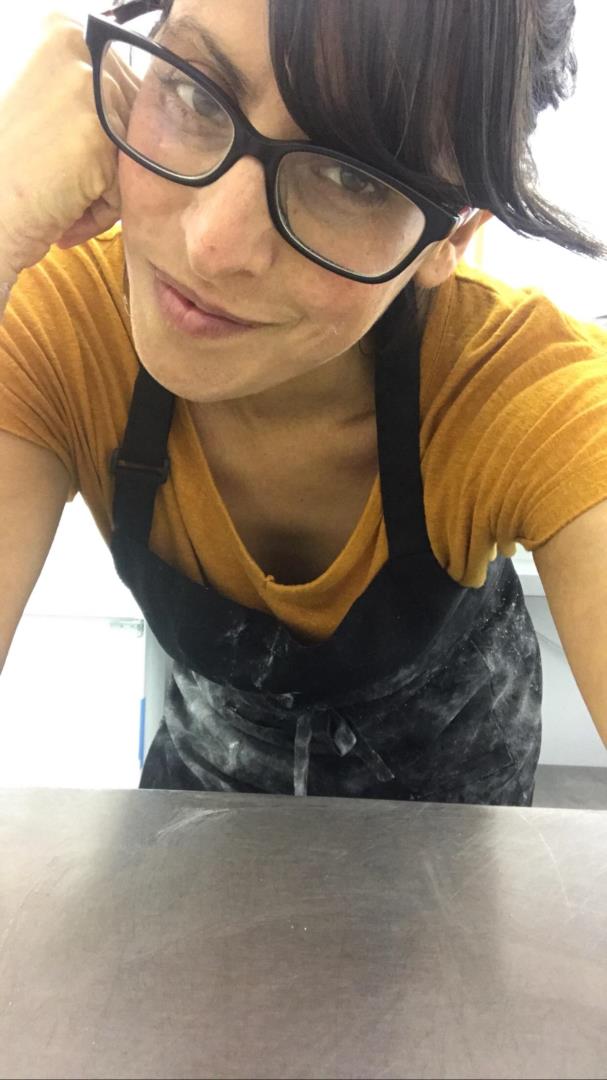 "I guess I would be considered an ethical vegan – although I'm not big on labels, as I do it for ethical reasons but the health aspect has always been a big part of it. I'm a health nutritionist by trade and a certified detoxification coach as well so I work with a lot of people with chronic illnesses and health issues – and it ties in nicely with what I do. I'm trying to juggle both just now having taken a back step from my practice in getting the business started. I guess I'm an amateur chef. I love cooking really healthy clean vegan dishes for others.
"I've always been a cheese lover and it was the hardest thing for me to give up. In order for people to go vegan there needs to be viable options for people and cheese is one of the biggest stumbling blocks. In my opinion there wasn't a good tasting meltable cheese on the market so I felt there was a whole in the market.
Focusing on a core range
When first launching her business, Ella specialised in numerous versions of vegan cheeses but has since then streamlined her offering to be able to scale up and meet the needs of wholesale and shop enquiries.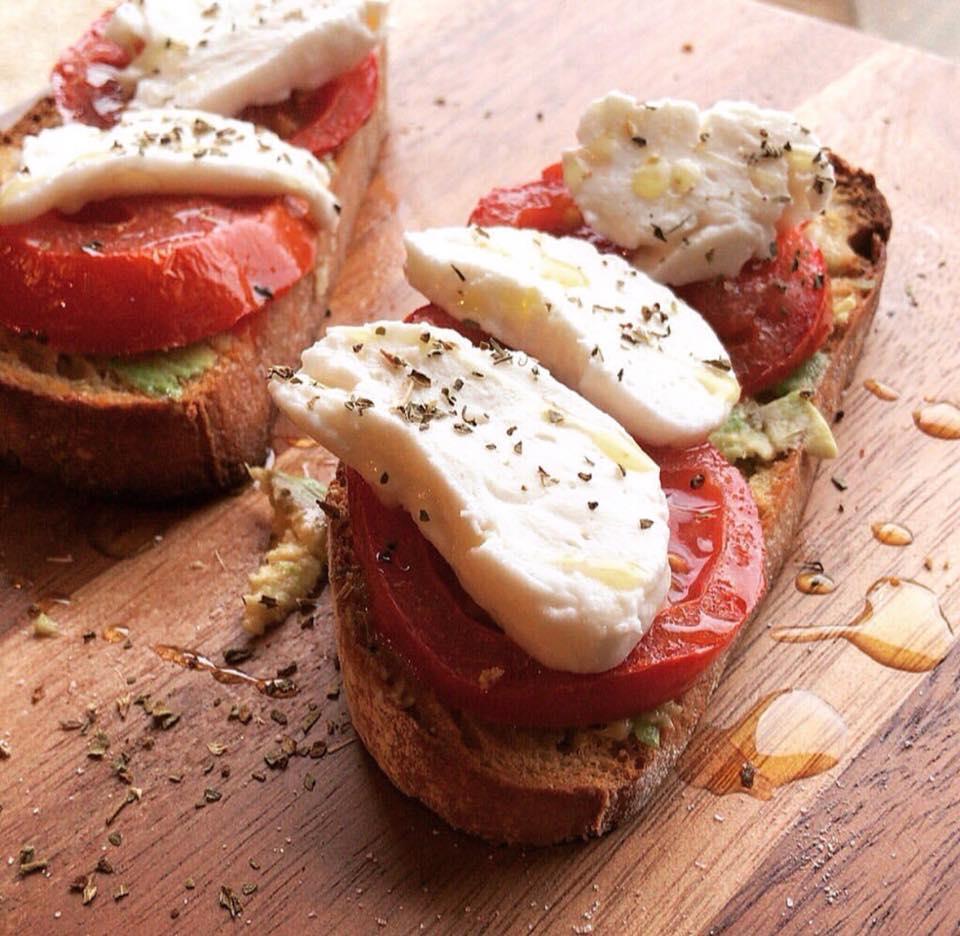 "It's really tasty; you can put it on crackers, on toasted bread, on a pizza, in a toastie. I didn't set out to do this, but it just makes sense," said Ella.
"Making something like cheese accessible as it is an everyday thing for some people, was also important to me. I want to make things people can enjoy without the side effects of the traditional stuff.
"Right now I have four. I think I've went a bit backwards. When I started the farmers' markets I had cashew cream cheeses, cheese sauce, seven different block cheeses and so on. I love experimenting and the feedback I got from people.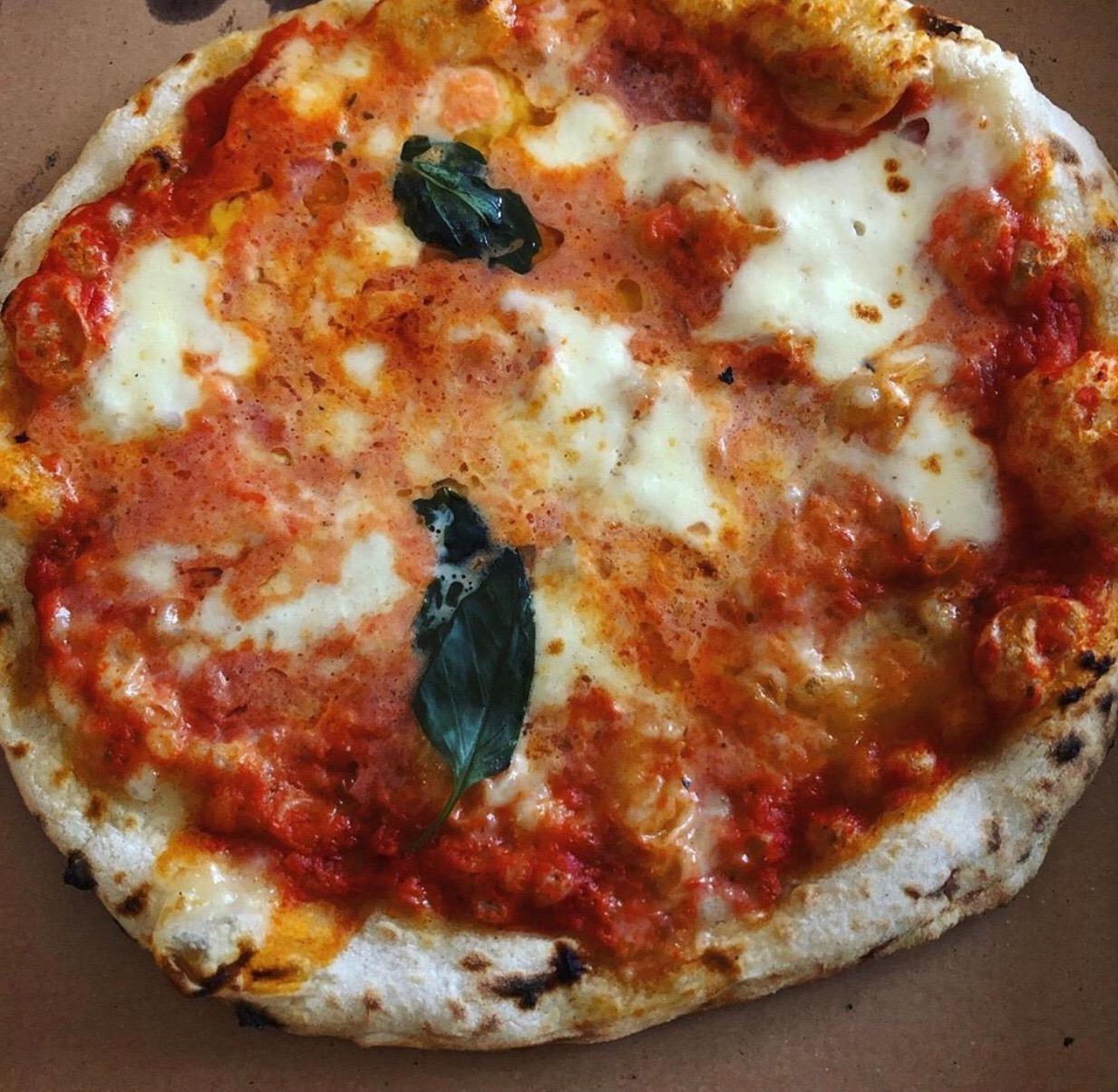 "Now as a food manufacturer I've really had to narrow it down and make sure my quality is up to par. So there's now four that I retail. I also make a cheddar sauce locally, but I don't ship it. There's three semi-firm and one semi-soft. There's Highland Havarti, Murieta Muenster which is creamy with a little bit of a tang, Nozza Mozza is probably the biggest seller -it acts like a traditional mozzarella and melts really well under the grill – and then there's brie-inspired one called To Brie Or Not To Brie."
One woman show
Working solo, Ella is producing 30 to 40 kilos of vegan cheese per week by hand, making, labelling and delivering it locally to customers and Highland businesses alike.
She said: "It's just myself right now and I've been a one woman show since the start, from making it to labelling it and delivering it. My partner Mark Thomson helps me when he can with accounts and that sort of thing.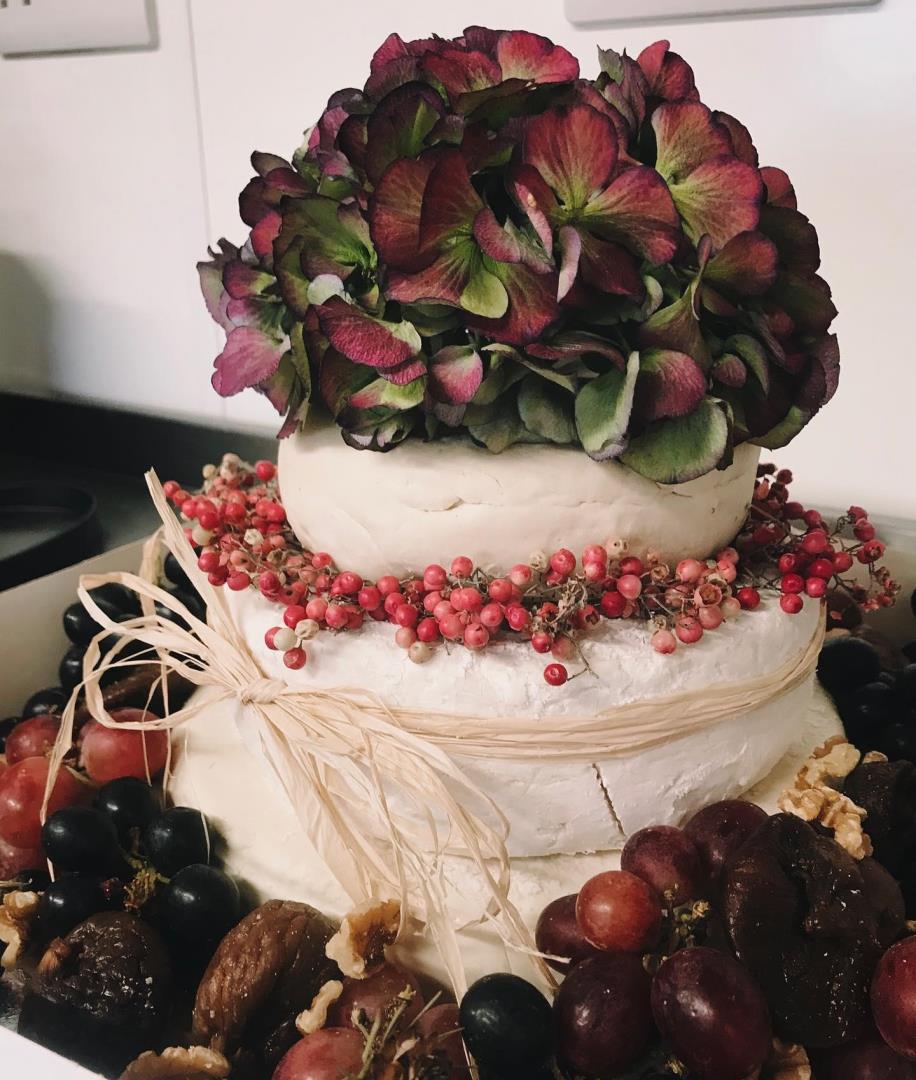 "Because I'm a one woman show I'm only physically able to produce so much. I make around 30 to 40 kilos a week which goes out to all the shops. I'm limited by my kitchen space, resources and man power. I'm hoping to bring someone in soon so we can double production. Once we upscale we'll be able to get machines which will also help, too.
"It is primarily in shops and available from nine or 10 different retailers across the UK. For those that don't have a stockist near them we're also on The Vegan Kind which is the largest online vegan supermarket in the UK."
Customer loyalty
While the coronavirus pandemic has been challenging and uncertain for everyone, Ella was amazed by just how supportive her customers were during those incredibly difficult months, receiving message after message from them declaring their support for her and her business.
With her clientele hungrier for her cheese than ever before, Ella was busier than before and as a result, her business has managed to survive the pandemic thus far.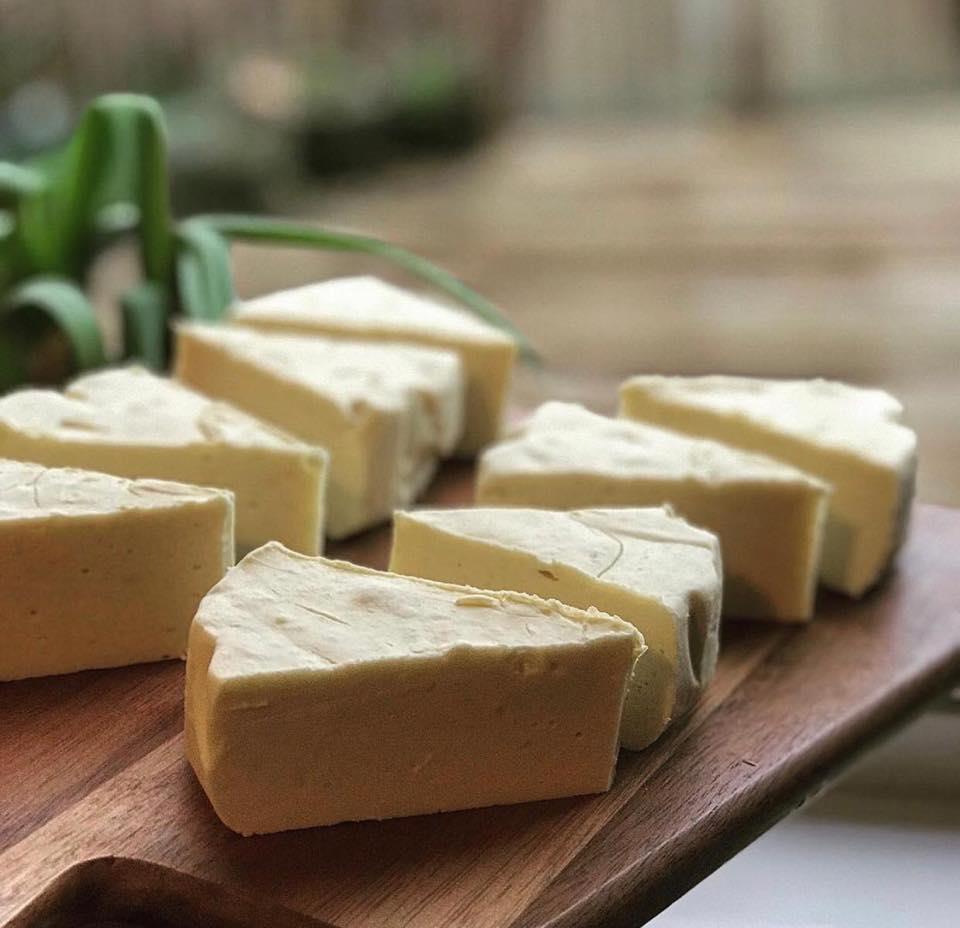 She said: "I was bracing myself for next to no orders but it was basically the opposite. Here in the Highlands I really noticed a drive to rally to support small businesses. I've got such a lovely customer base who were messaging me saying, 'don't worry Ella we're going to buy from you every week just to support you', and things like that. I was in tears reading some of the messages.
"As soon as we went into lockdown I wanted to make sure people still had access to us because a lot of people were self isolating. We offered local delivery and every week we'd get in my car and drop off bags of cheese. We just adjusted. Some of the retail orders were bigger and it has been up and down. Honestly the community has been so lovely and supportive."
Future endeavours
Looking to the future, growing the business and taking it to the next level is what is next on the agenda for the Inverness businesswoman.
With sites on a thriving future, Ella is planning on launching a Crowdfunder campaign to help her take the next steps in business.
"The feedback has been amazing and really positive. I want to take it as far as I can. Scaling up is the next step with proper refrigeration, proper machines to help with production – however, I want to keep it small batch and remain really hands on," said Ella.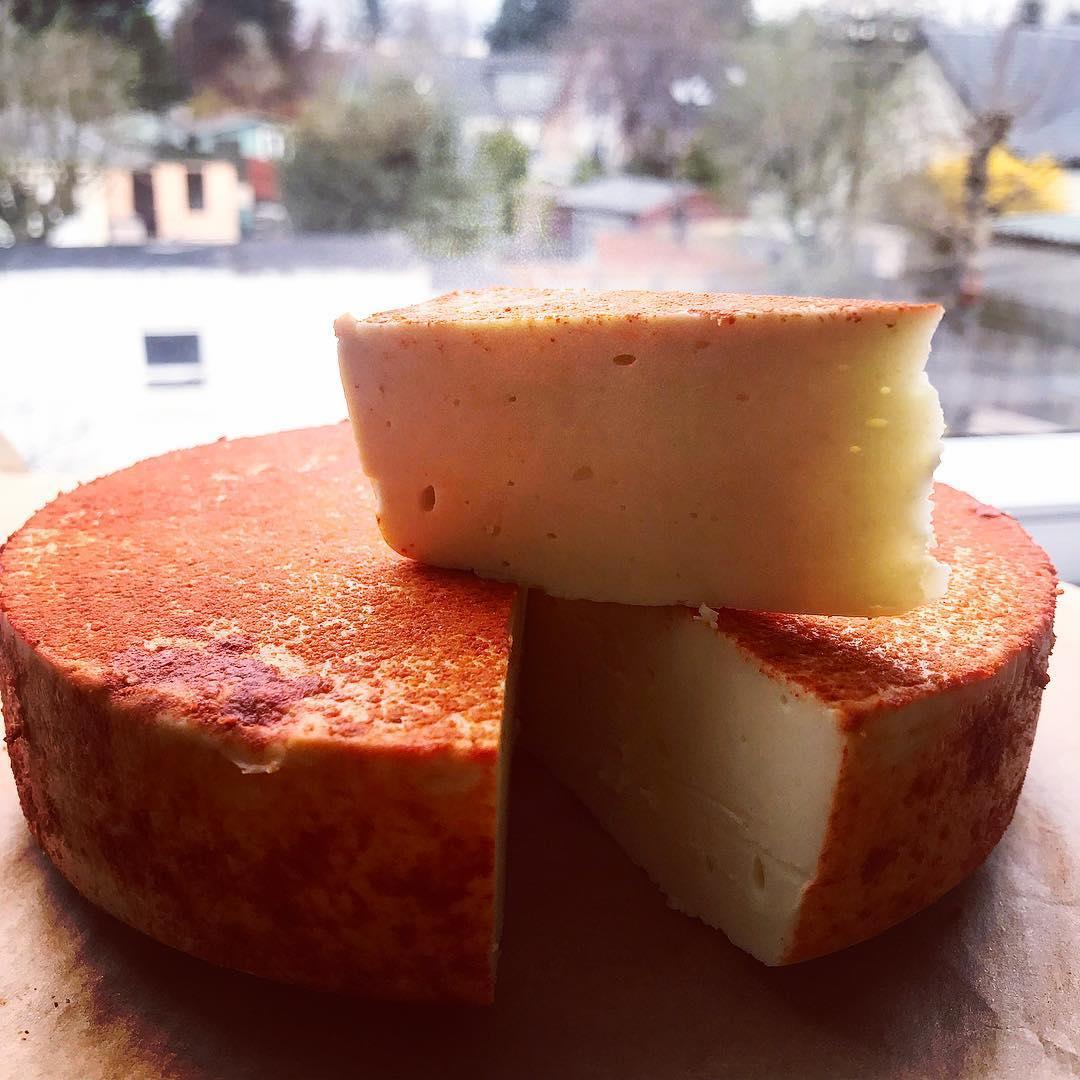 "I don't want it to become a factory, but I can't bring on more customers and say yes to my wait list without a bigger facility and proper machines. I think that will be the next step. We're looking at funding and I think we'll start a Crowdfunder, too.
"I'm a British citizen and have dual citizenship with Canada but because I haven't been here for three years and because I moved from a sole trader to a limited company, there's all these caveats so I wasn't able to tap into government funding.
"During lockdown I got so many messages asking me to open up a café and deli, or to have my own shop. It has been so overwhelming but I think the next step is a Crowdfunder."
---
For more vegan food news…
As Asda opens vegan aisles, these are the Scottish food firms that are blazing a trail
Scotland's first craft vegan bakery to open in Aberdeenshire