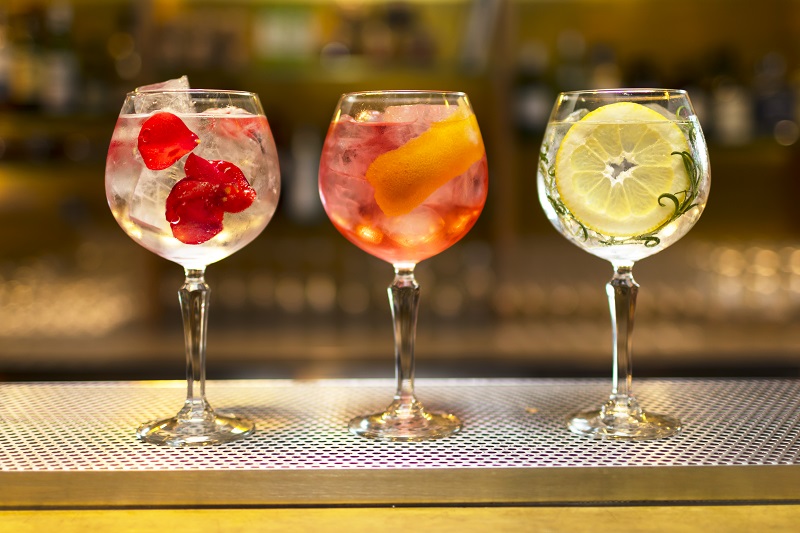 Discover the best way to enjoy some of Scotland's local gins with these six delicious cocktail recipes.
From the islands to throughout the mainland, Scotland is home to many renowned gin distilleries.
That means there are lots of new flavours and types of gins to explore. But what's the best way to try them all?
Here six Scottish gin distilleries share their expert gin cocktail recipes for you to make at home. Have a go and let us know your favourite in the comments!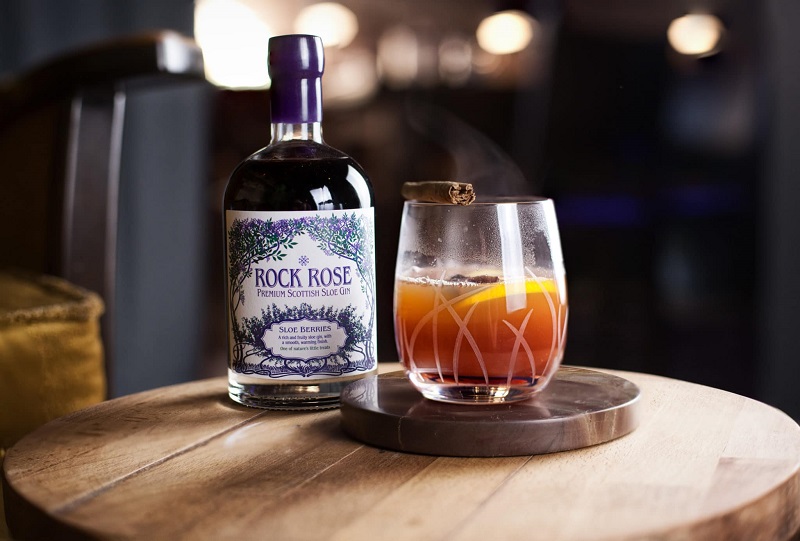 Ingredients
Cloudy apple juice
1 Star anise
1 Cinnamon stick
3 Cardamom pods
50ml Rock Rose Sloe Gin
Garnish: lemon
Method
Gently warm the cloudy apple juice with the star anise, cinnamon stick and cardamom pods.
Strain into a handled glass.
Add the Sloe Gin.
Garnish with lemon, the cinnamon and star anise.
Shop the full range of Dunnet Bay Distillers premium Scottish Spirits online here.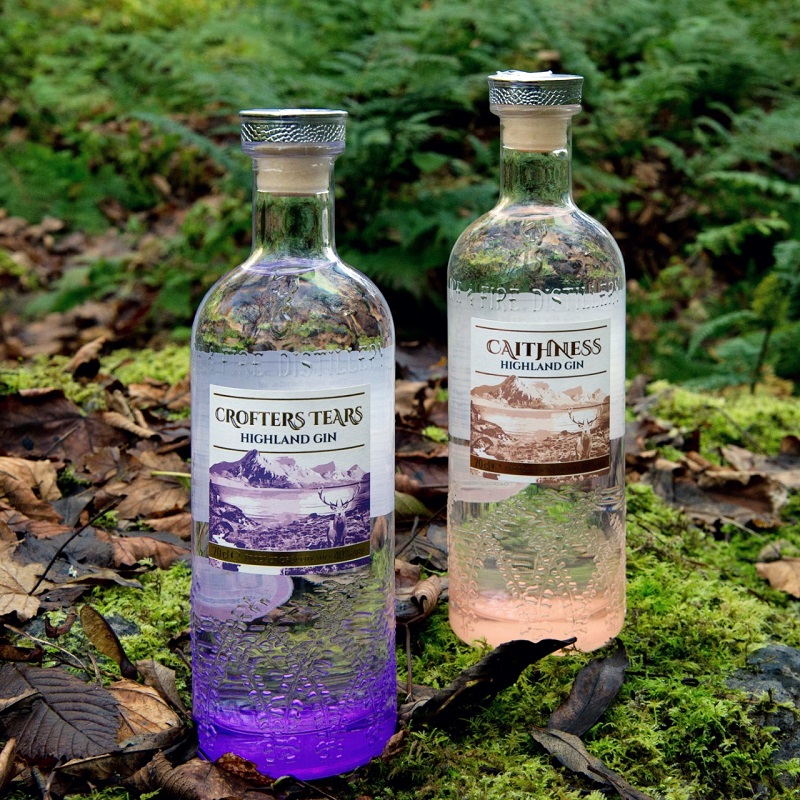 Ingredients
Raspberry or blackberry jam
Crofters Tears Gin
Lemon-lime soda
Blackberries, lime slices and mint for garnish
Method
In a shaker (or even a small blender), mix 25-50ml of gin with 1 tbs raspberry jam.
Pour over ice, then add lemon lime soda over that. Stir to combine.
Garnish with raspberries, blackberries, redcurrants, lime slices and mint.
Order Crofters Tears Gin from Ice & Fire Distillery online here.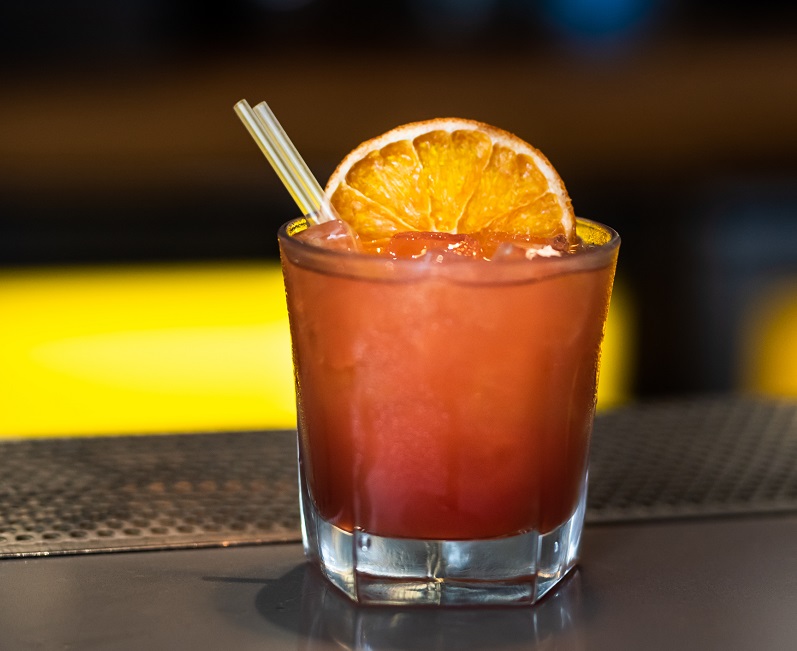 Ingredients
25ml Kinrara Hibiscus Gin
25ml Sweet Vermouth (red)
25ml Campari
Orange peel or dried orange slice
Method
In a mixing glass, pour in all the ingredients.
Add in lots of ice to the mixing glass and stir. You should stir for roughly two minutes, watching the level of the liquid slowly rise as the ice melts with the spirit. You want that level to increase by about 50% from where you started.
In the meantime, prepare a rocks glass. Fill with one very large ice cube that can fill the glass, or just ice to fill the glass.
When the drink is mixed, strain this into the glass.
Garnish with a large twist of orange peel or dried orange slice and serve.
Buy Kinrara Distilllery gin online here.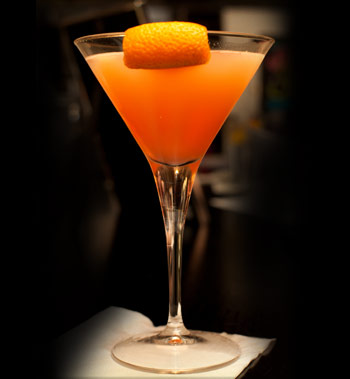 Ingredients
60ml Lost Loch eeNoo Gin
20ml Orange juice (freshly squeezed)
5ml Lost Loch Haroosh (or grenadine)
3 dash of Lost Loch Murmichan absinthe
Method
Shake all ingredients with ice and strain into a chilled glass.  Best served in a coupe glass.
Twist of orange zest to garnish.
Order all Lost Loch Spirits online here.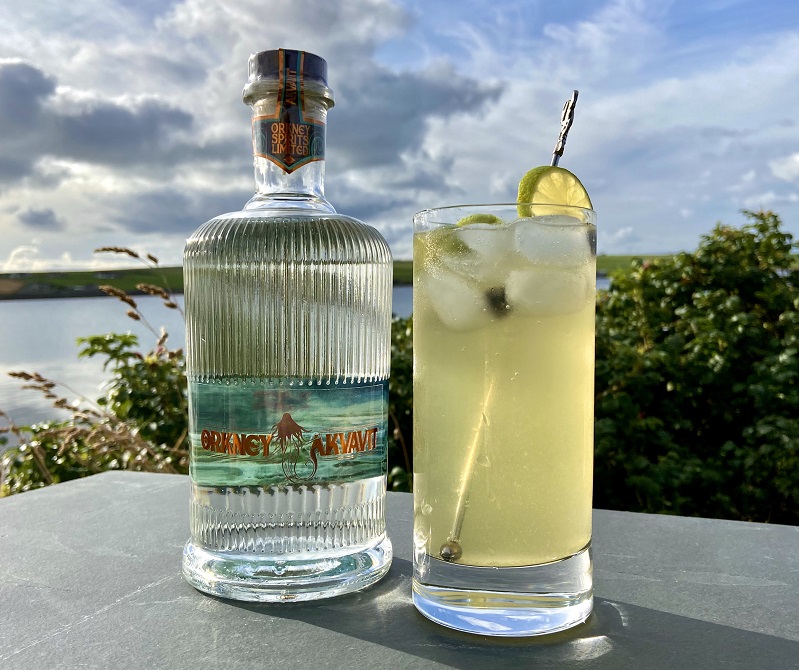 "Orkney Akvavit" is an Akvavit, not a gin – however, you can drink it like a gin. Akvavit is a Scandinavian distilled spirit, sometimes known as Scandinavia's own version of a gin, with a caraway forward rather than juniper forward.
Ingredients
50ml Orkney Akvavit
200ml ginger ale
3/4 shot pineapple syrup
Juice of half a lime (or to taste)
Method
In a tall glass with lots of ice, add the ingredients.
Garnish with lime and foraged blackberries (as pictured).
Add fresh ginger for a spicy kick.
Shop the Orkney Gin Company range online here.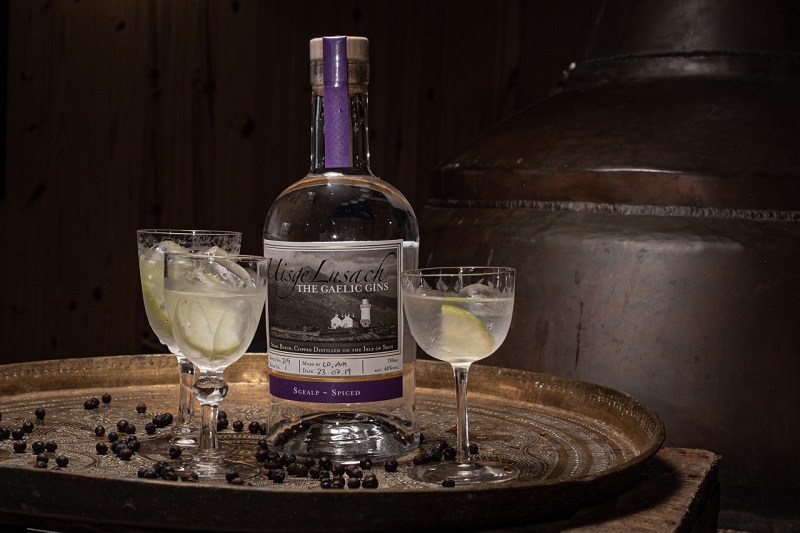 Ingredients
60ml Uisge Lusach Sgealp (Spiced) gin
30ml lime juice
2 tsp sugar syrup
Ice cubes
Chilled soda water
Lime slice to serve
Method
Pour the gin, lime juice and sugar syrup into a cocktail shaker and fill up with ice.
Shake well, then strain into a glass with more ice cubes.
Top up with soda water.
Garnish with a slice of lime.
Gaelic Gin's top tip: to make a sugar syrup, dissolve 300g caster sugar in 150ml water over a low heat.  Leave to cool and bottle for future cocktail use.
Find out more about the Gaelic Gin distillery and order online.