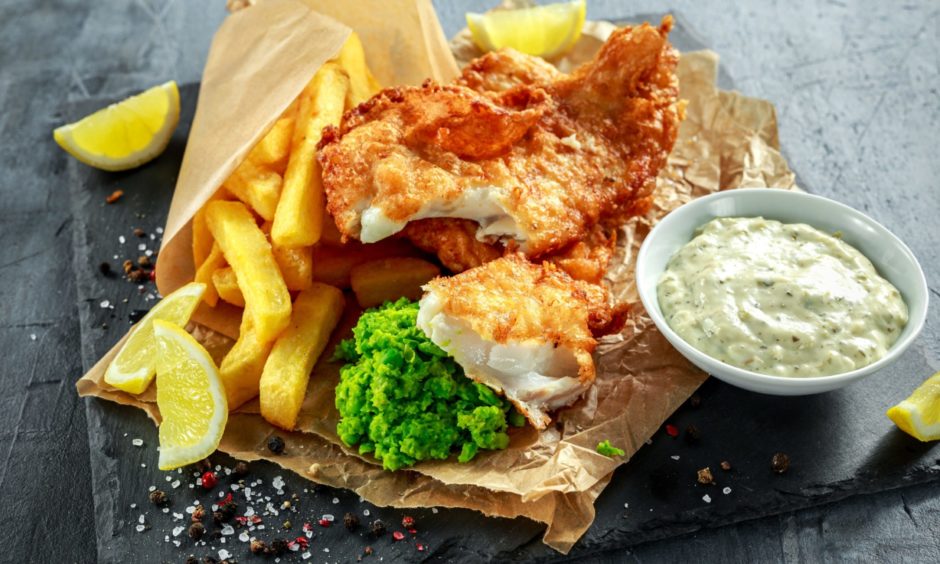 This week's recipe brings you all the hearty warmth of a fish supper, but with a clever new ingredient that turns a traditional dish into something really special..
Those nights popping along for a fish supper, a mock chop, a pie or a sausage with the most amazing chips you can only get at the chipper live long in the memory.
Wouldn't it be great if you could make something similar in your own home?
Well now you can, with this recipe that is a really tasty take on fish and chips by using a sweet chilli marinade.
This recipe from Flava-It is very simple and incredibly tasty, so why not give it a try as the perfect Friday Fakeaway treat?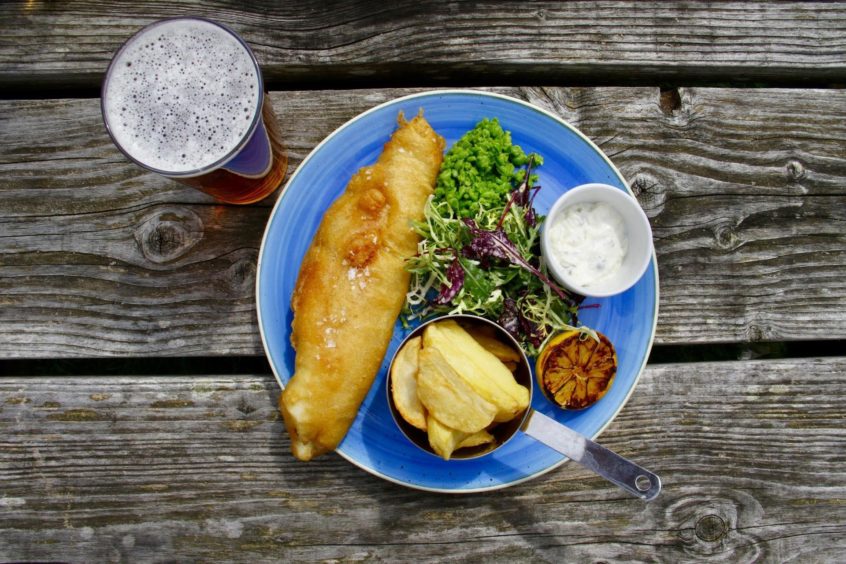 Easy Fish and Chips
(Serves 4)
Ingredients
Sweet Chilli Marinade
4 baking potatoes, skin on, cut into thick chips
Sunflower oil (or any other oil you have in)
100g white breadcrumbs (packet or stale bread blitzed in a food processor
2 tbsp plain flour
1 egg, beaten
4 x 125g thick white fish fillets (if frozen, defrost first and pat dry)
Salt and pepper, to taste
Tin mushy peas, to serve
Method
Heat the oven to 200C/fan oven 180C/gas 6. Mix the potato chips with 1 tbsp oil and season with salt & pepper. Put on a baking tray and cook for 30 minutes, turning once, until golden and tender.
Add the breadcrumbs to one plate, the flour and Sweet Chilli Marinade mixed on a second plate, and the beaten egg into a shallow bowl, seasoned with salt and pepper.
Dust each piece of fish in the seasoned flour, dip in egg, then coat in breadcrumbs. Heat 1tbsp oil in a large non-stick frying pan and fry the fish for 2 minutes on each side until crisp and golden brown. Transfer to a baking tray and cook on a shelf above the chips for 8-10 minutes depending on thickness of the fish.
Serve with chips and mushy peas.
---
More Friday Fakeaways to try …
Make the Mac Burger – the perfect Friday Fakeaway for lovers of a meat treat