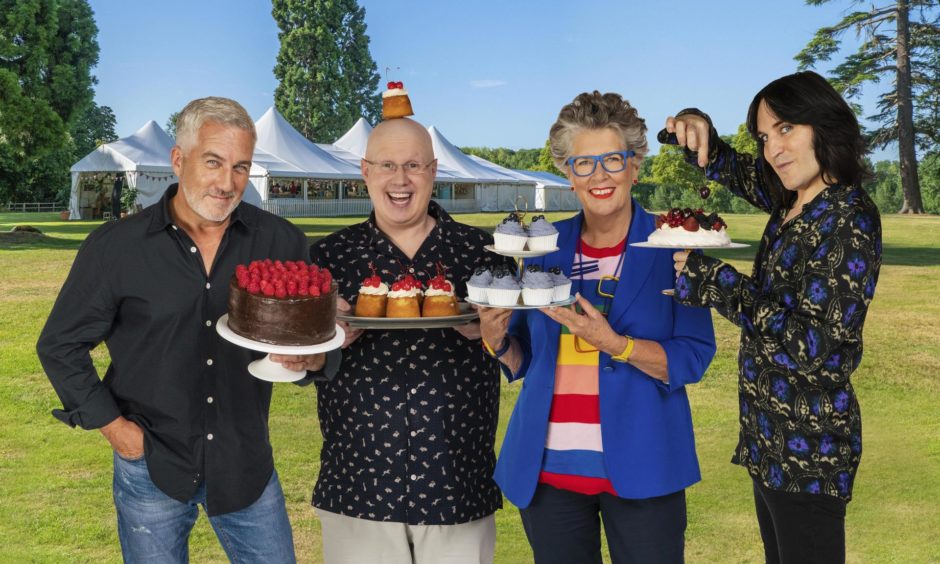 Take a walk down memory lane with us and relive some of our favourite Bake Off mishaps.
The Great British Bake Off is arguably the only show on telly that offers up a fair helping of accidental drama alongside a generous dollop of genuine love and support between contestants.
Filled to the brim with innuendos galore, not a series of Bake Off has passed the British public by without there being some sort of mishap, be it a bake (or baker) ending up on the floor, ice cream going into meltdown, and even one or two soggy bottoms appearing in the tent.
Here, we take a look back at five of our favourite Bake Off fails and from series' past and present.
---
The infamous baked Alaska disaster
Can you really call yourself a fan of Bake Off if you didn't see the #BinGate fiasco that kicked off in 2014? Contestants were asked to make a baked Alaska, which included the bakes spending some time chilling out in the freezer. But one baker, Diane, who was late to get going, took matters into her own hands and decided to remove fellow baker Iain's baked Alaska from the freezer to make room for her own and everything went into meltdown. Literally.
---
Dorret's gateau went splat-eau
Bake Off 2015 contestant Dorret took a new approach to baking a black forest gateau that involved a plastic tube to hold it all together as it was being removed from the baking tin.
It's safe to say this technique didn't really catch on and we can sort of see why.
Mel and Sue have left. This is the biggest bake off disaster since Dorret's collapsed Black Forest gateau #GBBO pic.twitter.com/7fWuGTMuia

— AL (@alexrichx) September 13, 2016
---
Ruby's vegan cake took a tumble
One of the first series' to host vegan week, 2018's Bake Off had its fair share of mishaps, including this drastic fall from grace of baker Ruby Bhogal's chocolate, lemon and coconut cake.
In footage that the audience at home don't usually get to see, the cameras followed the bakers leaving the tent after their showstopper challenge and glancing back at Ruby's station in despair as they witnessed her cake take a nose dive.
---
Every celebrity ever
Ok, ok, some of the celebrity bakers have actually been quite good on the show but the majority of them express a lack of baking experience very early on. It's not meant to be the finest baking skills on show, as we see with the amateur bakers who have to go through an audition and application process, but some of the best and biggest disasters have happened while the celebrities were in the tent.
We could fill a whole article just with celebrity baking disasters, but here's one to whet the appetite, featuring Harry Hill, Martin Kemp, Roisin Conaty and Bill Turnbull.
---
Sura's sharp elbows
Finally on our list, though there's so many more we could choose from, is from week one of this year's series, when contestant Sura accidentally elbowed Dave's cakes on to the floor.
We're not normally offered such drama so early on in a series of Bake Off but it was a welcome treat after such a tumultuous few months.
Accidents happen – poor Dave and poor Sura. And spare a thought for the tent carpet too! #GBBO pic.twitter.com/S4s4oqCyMt

— British Bake Off (@BritishBakeOff) September 22, 2020
---
More on Bake Off…
Six lessons we can learn from Great British Bake Off contestants' epic wins and fails
The Great British Bake Off: Where the former Scottish contestants are now, and some words of advice for this year's bakers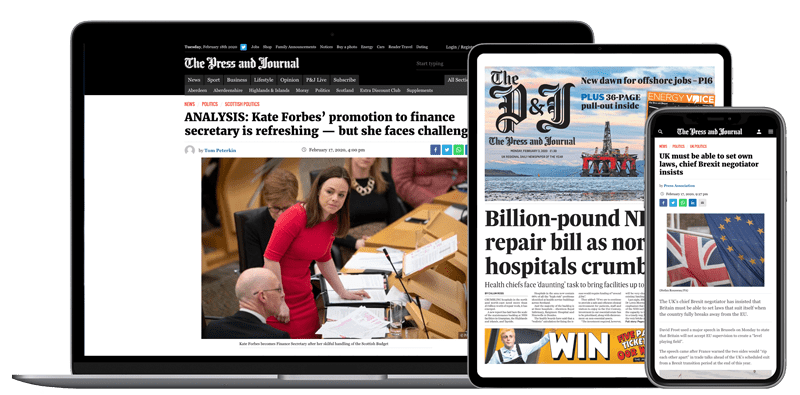 Help support quality local journalism … become a digital subscriber to The Press and Journal
For as little as £5.99 a month you can access all of our content, including Premium articles.
Subscribe