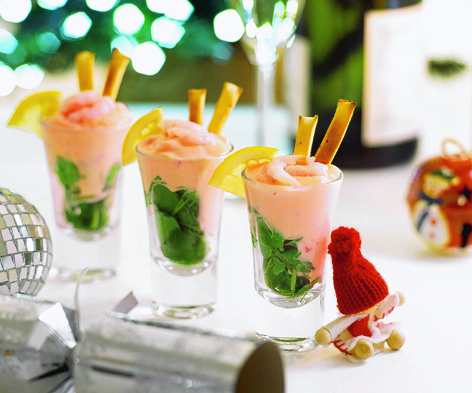 PUDDING ON THE STYLE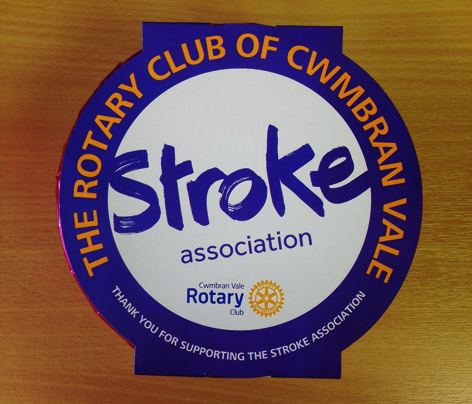 If you don't want the hassle of making your own Christmas pudding this year, why not buy a ready-made one – and support a good cause at the same time?
The Cwmbran Vale's Xmas Pudding Appeal offers lovely vine-packed puds, which will serve eight people, at £10 each. All funds raised from the sale of the puds will go towards the Stroke Association and its work conquering stroke in Scotland. The puds are available in boxes of 12, so those wishing to support the campaign can perhaps get together with family and friends to share the cost of ordering a box.
JOY TO THE SWIRLED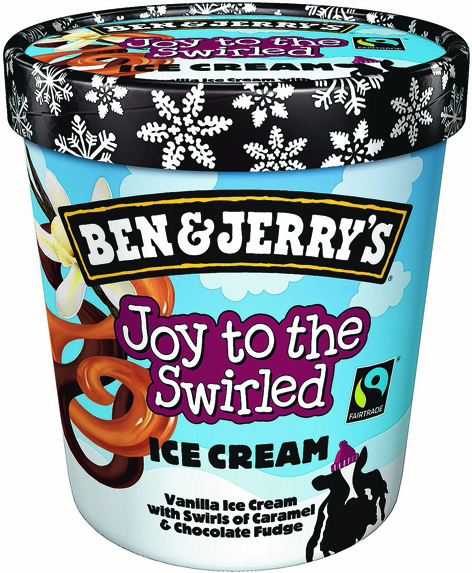 Ben & Jerry's has announced the launch of two new festive flavours for fans to dig into this winter. The first is a limited edition treat, Minter Wonderland, a concoction packed with festive peppermint ice cream and chocolaty chunks and the second is Joy to the Swirled, silky caramel and chocolate fudge, swirled in sumptuous Fairtrade vanilla ice cream. Both will be available in 500ml tubs for £4.99.
BISCUIT BLAST OFF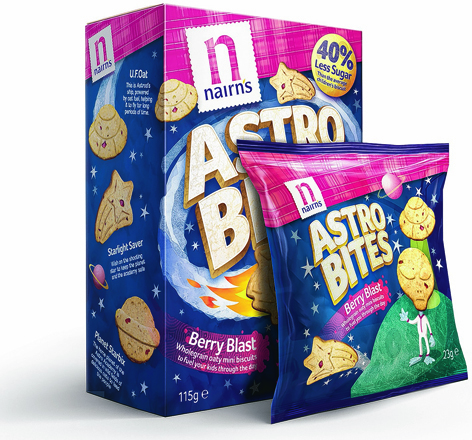 Nairn's has launched a space-age treat, Berry Blast Astrobites, a fun and fruity snack packed full of the natural goodness of oats that give children the energy they need to get them through a busy day.
The bite-sized wholegrain and wheat-free treats have 40% less sugar than other children's biscuits and have no artificial colours, flavours or preservatives.
The fun packets come with collectable stickers, which makes them cool for school, while the oats provide slow-release energy. Available in multi-packs of five snack-sized packs priced £1.59.
NEW ARTISAN LIQUEUR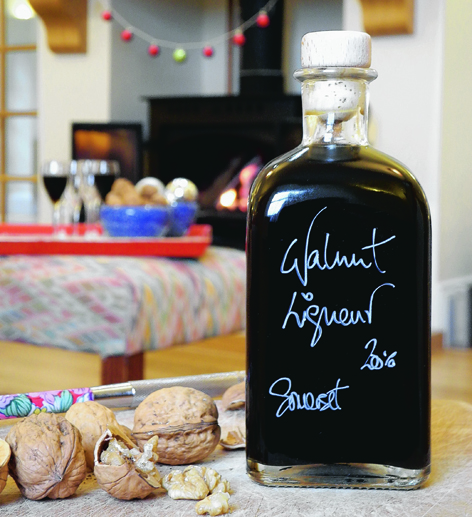 For a deep, deliciously different liqueur to enjoy this winter, try Demijohn's Walnut Liqueur which is made from English walnuts picked in the early summer. This very dark, strong liqueur takes at least 40 days and nights to infuse but the resulting wait is worth it.
A deep, delicious flavour that's perfect for post-festive dinner or late night tipple, it will be available at the start of November, priced £9.20 for a 100ml bottle. Add a personalised message for free and you have Christmas sorted.
LUXURY CLASSIC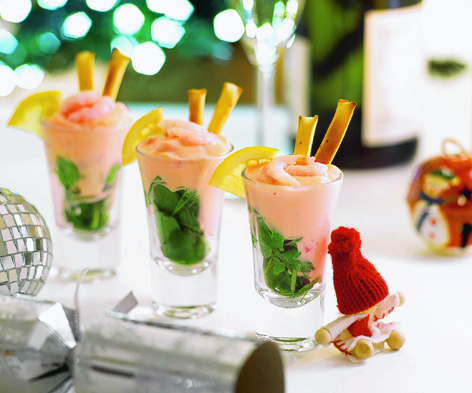 If there are two foods that never go out of fashion, it's smoked salmon and prawn cocktail, which is why foodies will be delighted with John Ross Jr (Aberdeen) Ltd's decision to launch a premium take on 1980s dinner party favourite, Prawn Cocktail, in time for the festive season.
The latest addition from the artisan Scottish smokehouse boasts luxuriously rich and creamy prawn cocktail sauce and juicy north Atlantic prawns.
Available in a larger-than-usual 400g pot at £8.99, this classic has been created with Christmas entertaining in mind and makes an easy-to-prepare starter for any gathering this festive season.
SWEET SQUASHY SUCCESS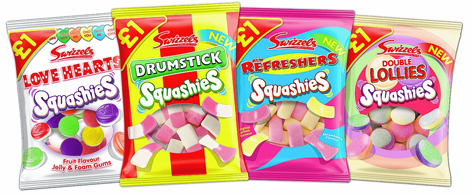 Sweet maker Swizzels has extended its Squashies range with the launch of two new flavours
of Drumstrick Squashies – Bubblegum and Sour Cherry and Apple. Squashies are softer gum versions of old favourites, Love Hearts, Drumstick Lollies, Double Lollies and Refreshers.
Another new addition is the Squashies Fun Tub which contain individual bags which makes it great for sharing or a nice Christmas gift. The new flavours are on sale now, priced £1.55.