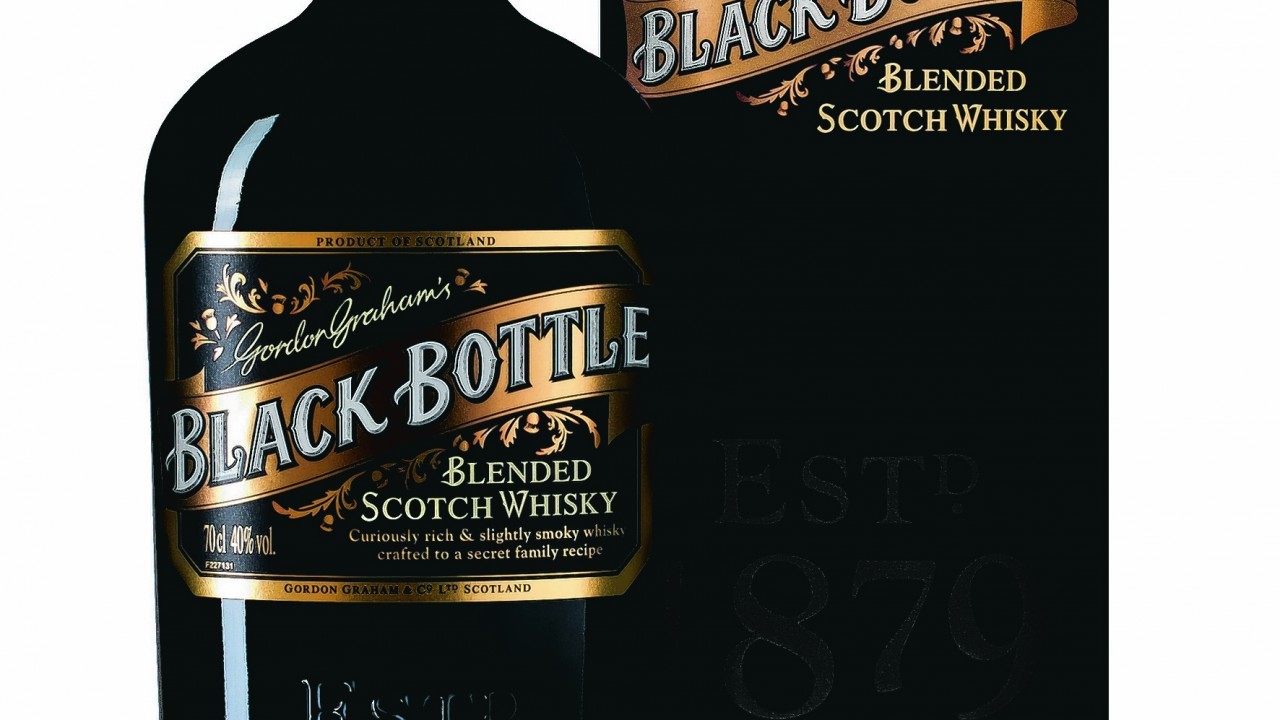 From the rolling green hills of the Highlands to the woolly wilds of Islay and Jura, the world of whisky can be divided into four flavour maps: delicate, smoky, light and rich – and each one of them is worth exploring.
Scotch is made from three simple ingredients – grain, water and yeast – and the style and characteristics you choose to drink will be determined by the aromas and variations in the distilling process, where the distillery draws its water and the length of maturation in oak or sherry casks.
Here's our pick of the best …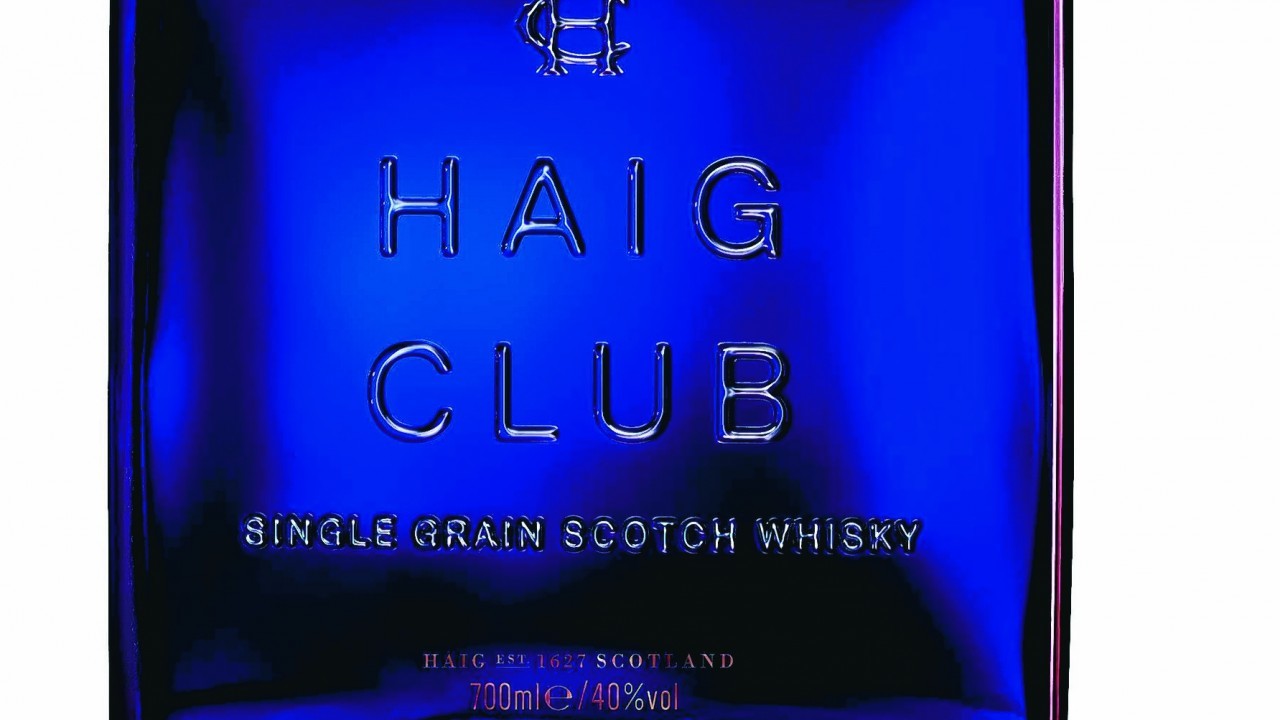 HIGHLAND FLING
The northern Highlands are home to rare vintage malts such as Balblair Vintage 1999 2nd Release Highland Single Malt (£69, 70cl, www.whiskyshop.com). Made from barley, the sole grain in a Scotch malt, it's matured in ex-bourbon and sherry casks and the Balblair vintages (the previous was the award-winning Vintage 1997) are unique, distinctive and complex. First released earlier this year to the duty-free travel market, at last we can try the rich, honey aromas, fruit cake and spice on the palate with notes of toffee apple, vanilla and a gentle, warm, spicy finish.
MASTER OF THE GLEN
A classic Speyside malt that's light and fruity, Glen Moray Single Malt 10 Year Old Chardonnay Cask (£25, 70cl, Sainsbury's) is aged in ex-chardonnay casks that used to hold Chablis and could definitely encourage more women to order a dram. Elegant and fruity with heather, honey and pears leading to caramelised fruit and butterscotch, a dash of still water will increase the aromas and complement the flowery finish and notes of toasted oak.
CUTTING EDGE
A Speyside malt named after a peat harvesting tool, Ancnoc Cutter (£55, 70cl, Oddbins) – pronounced a-noc – is the latest release from Knockdhu distillery. This heavily peated whisky is harvested by a cutter used to take the peat from the shallow bogs before it's laid on the bank to dry, burn and then smoulder into a delicious Scotch with plenty of smoke. Matured in ex-bourbon casks, it has a woody, vanilla, toffee nose, with savoury smoky notes, dried fruit, and a hint of peatiness with more traces of smoke on the palate.
BLEND IT LIKE BECKHAM
David Beckham has given a new lease of life to Scotland's oldest grain whisky distillery, Cameronbridge in Fife, and, after years in the doldrums, Haig is enjoying a renaissance thanks to DB raising awareness of Haig Club (£44.95, 70cl, www.thewhiskyexchange.com). The brand was once one of the bestselling whiskies in the world, with the strapline "Don't be vague, ask for Haig". The launch of the new label, with its distinctive blue square bottle, showcases a wheat grain whisky that's fruity and spicy with sweet butterscotch on the nose, caramel and creamy toffee notes and a smooth, light, mellow texture.
BLACK BEAUTY
An Islay blend that originated in Aberdeen, Gordon Graham's Black Bottle (£19.95, 70cl, www.thewhiskyexchange.com) has had a makeover with a new-look black bottle. Originally, the black bottle was the reason for the company's name, but the black glass came from a German manufacturer, so, after World War I, packaging switched to green glass. The secret blend closely resembles the original 19th-century recipe. Black Bottle contains malt from seven island distilleries. It's fresh and fruity, with hints of spice and peat, leading to a smoky, rich mouthfeel with a sweet, honeyed, lingering oaky finish.
FOR PEAT'S SAKE
Love it or hate it, Laphroaig is the Marmite of whiskies. If you're testing the waters for that pungent, medicinal TCP character this Islay malt is famous for, then Laphroaig Select (£34.16, 70cl, www.masterofmalt.com) is the perfect dram for fans of a mild whiff of peat-reek, iodine and seaweed. Along with tar, salt and deep smoke, the palate offers a gentle sweetness with spicy, floral notes and a sweet core before the warm finish. Aged in select European and American casks, there's even a hint of nuts and sugared almond from the influence of wood.
SMOKE SCREEN
North of Islay, off the west coast of Scotland, the lone Jura Distillery produces smoother, less peaty malts than those of Islay, but that said, Jura Superstition (£31.80, 70cl, Tesco) is a single malt with a distinctive smoky profile. Superstition, a mix of lightly peated and heavily peated young and aged whiskies (some up to 21 years), is matured in ex-bourbon casks and the balance of spice, honey, pine and peat with earthy, mossy notes and a hint of cinnamon stick and sea spray is the closest thing to a maritime malt.