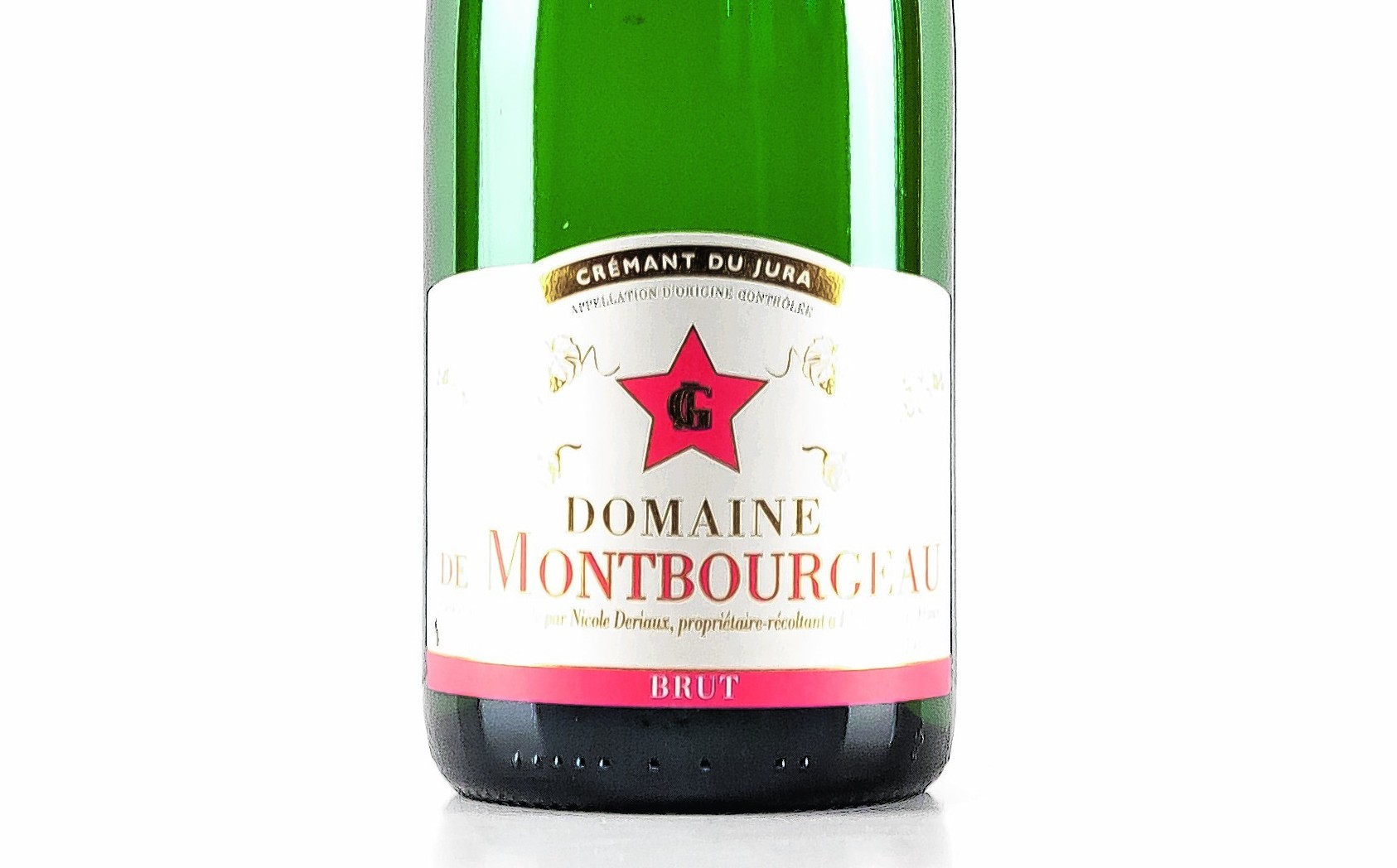 There is something special about a wine with bubbles and whilst I am a firm believer that sparkling wine is a year-round drink, the festive season does seem to offer an opportunity to share a glass as friends and family get together. As usual it's all down to personal taste. Me? Well, I gravitate to wines made by the traditional method, I like the complexities and savoury edge that capturing the bubble by that second fermentation in the bottle brings.
Champagne is often a first choice but over the last few years I've also been exploring English sparkling wines and have yet to be disappointed. Same chalky soils as the Champagne region, same method, grape varieties and similarities in climate (cool climates are ideal for producing base wines high in acidity) put the English vineyards in a good position to make great sparkling wine. Price points are similar to Champagne but production is small and it's a lengthy process to make the wines.
Prosecco, made from the Glera grape in the north east of Italy, is all about the fruit. It's usually made by a single tank fermentation where the bubble is captured but it doesn't undergo the lengthy lees maturation that gives the savoury edge to the traditional method.
Here is a selection of festive fizz to see you through to Hogmanay and into 2015.
PROCESSO FILIPETTI EXTRA DRY NV, ITALY
With scents of citrus and peach, this is dry and well balanced with ripe orchard fruit and soft acidity. RRP £8.49
HENNERS SPARKLING BRUT VINTAGE 2009, ENGLAND
Fragrant with citrus, grapefruit and oaty biscuit this bone dry sparkler from East Sussex is a delicious blend of 70% Chardonnay and 30% Pinot Noir with a delicate mousse and savoury, white peach and citrus notes. £27.95 Wine Raks Aberdeen
CHAMPAGNE GAUTHIER BRUT NV, FRANCE
Champagne Gauthier was founded in 1858. This non vintage blend brings together Chardonnay, Pinot Noir and Pinot Meunier in a blast of spiced baked apples and pears. It's dry with a lovely balance of acidity and ripe fruit and good value at the reduced price of £19.99 available online at www.winerack.co.uk
DOMAINE MONTBOURGEAU CREMANT DE JURA BRUT NV, FRANCE
You don't tend to find many Jura wines on our shelves and I was really taken with this traditional method Chardonnay-based fizz. With lively orchard fruit and floral scents, it's zingy with a lovely bubble factor and citrus and almond finish. It's zero dosage (also look out for terms such as brut nature and brut zero) which means it's bone dry at the end but perfectly tuned with the fruit. £12.50 www.thewinesociety.com
I've also been looking at wines for Christmas Day. White burgundy usually features at my Christmas table. It works so well alongside smoked salmon or scallops.
VIGNERONS DE BUXY' LES MILLIERES 2010 MONTAGNY PREMIER CRU has a lovely textured balance of acidity with notes of honey and ripe mango and hints of almond – a very good Chardonnay at £9.74 from Majestic Wines.
For the turkey, I tend to favour either Pinot Noir or a red Rhone blend to match the big flavours of the compulsory sausages and stuffing. Lirac is in the southern Rhone and LIRAC LES CLOSIERS 2013 is an unoaked Grenache dominated blend with Syrah, Mourvedre and Cinsault. Think raspberry, redcurrant, bramble and pepper. Tannins are ripe and there's a savoury edge to the decent finish. £10 M&S.
We are starting to see more late harvest South American wines now and they do tend to be good value. FINCA LAS MORAS LATE HARVEST VIOGINIER 2012 is an intense glassful of peaches, lemons and limes and the sweetness well balanced with that all important zip of acidity. Drink alongside tropical fruit pavlova or blue cheese. £9.99 50cl Fountainhall Wines, Aberdeen.
For Christmas pudding and Christmas cake, treat yourself to a Tokay from Hungary such as OREMUS LATE HARVEST TOKAY 2008. It's all about barley sugar, dried apricots and plump raisins with a grapefruit zing balance. £18.95 50cl Wine Raks, Aberdeen.
Wishing you a happy and healthy festive season!
Carol has a range of wine evening classes and workshops scheduled for the new year in Aberdeen, gift vouchers are available. Visit the Aberdeen page of www.wine-education-service.co.uk