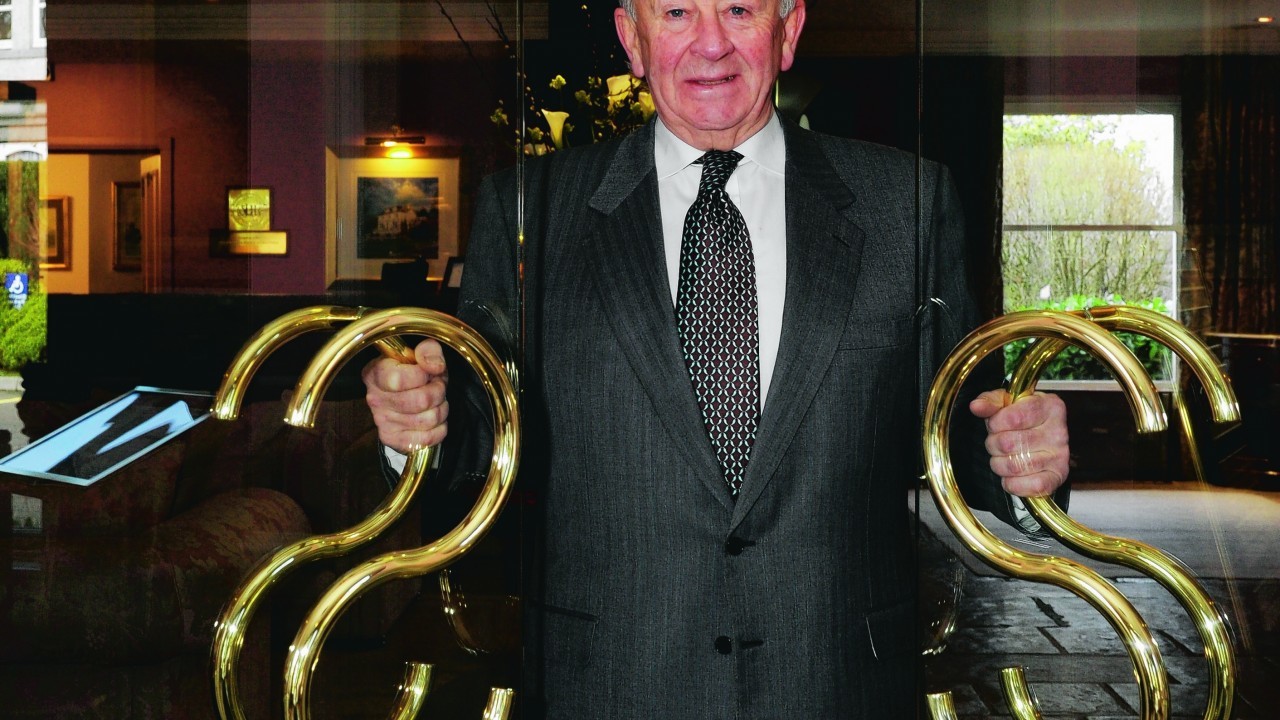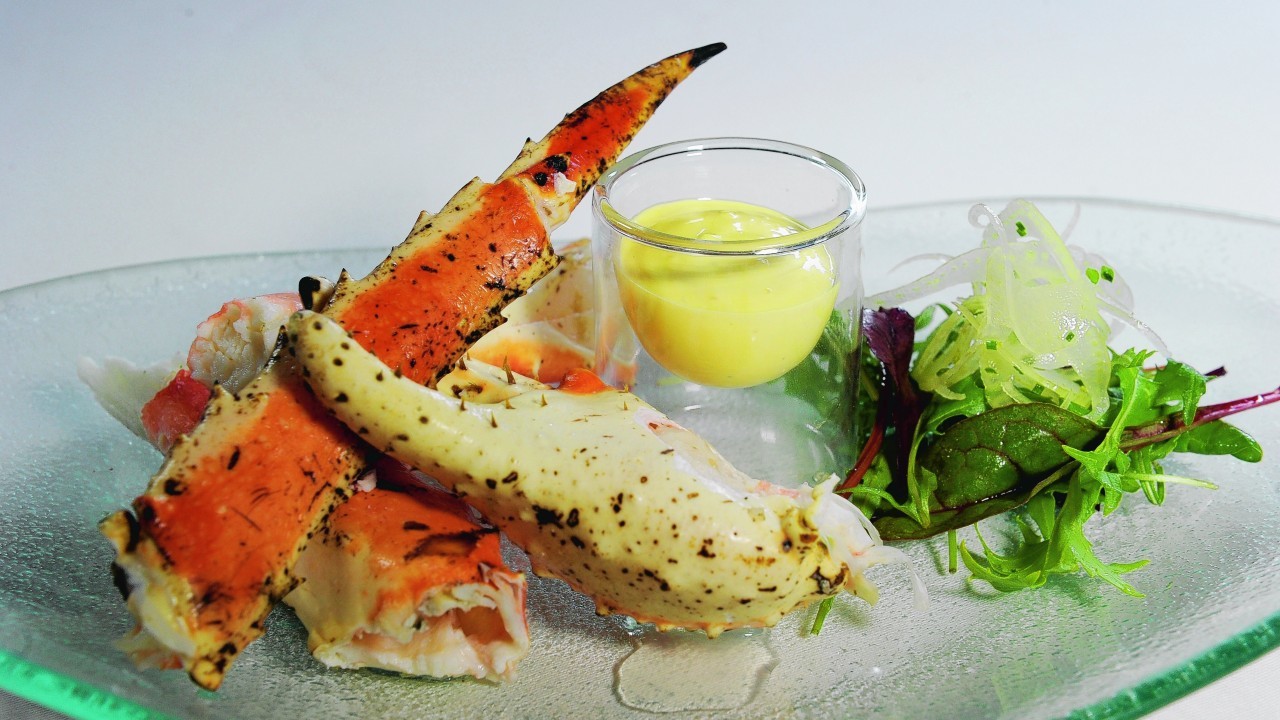 Even after 20 years of coming here, I was still filled with anticipation as I pushed open the glass doors into the elegant and sumptuous lobby.
But this was the first time I noticed that the golden door handles are in the shape of owner Stewart Spence's initials. It turns out they were actually made for his wife – or so he says…
The Marcliffe at Pitfodels has always been warm and welcoming, and a receptionist greets you at this Small Luxury Hotel of the World – the only one in this corner of Scotland.
The hotel has long played a big part of Aberdeen's social scene but, sadly, we're rapidly approaching the end of an unbelievable era.
Mikhail Gorbachev opened those doors 22 years ago, but today, they are just weeks away from closing forever. Yes, at the end of March, Mr Spence will take off his restaurateur's gloves and hand the property over to another Stewart – luxury home builder Stewart Milne.
The Pitfodels site has a varied and interesting history with some names Aberdonians might recognise – George Collie, Alfred Cordiner, the Irvines of Drum Castle, Gordon Cochran, Mitchell's Car Hire and Stakis, to name a few previous owners.
Let's hope Stewart Milne is as successful as his predecessors. As Aberdeen weathers another oil price storm, it's all in the hands of the gods, Opec… not to mention the planners at Aberdeen City Council.
Interestingly, the hotel's name came from Margaret and Clifford Jordan, who opened the original hotel, on Queen's Terrace, 67 years ago – when Stewart Spence was just a baby. He and wife Sheila took it over in 1979, and four years later, moved it to the prestigious Queen's Road, renaming it The New Marcliffe.
In 1993, the hotel then moved to its final resting place on North Deeside Road, on lot number 13 of the original Wood of Pitfodels. Lucky for some, you might say, but the Spence family has worked darned hard and Stewart has always been generous to a fault.
The staff, including his own son who is the head chef, are being very well looked after by Stewart once the hotel finally closes its doors. One can only hope another hotel seizes on the opportunity to fill in this gap at the top of Aberdeen's dining out scene – and soon.
For us, it seemed a fitting tribute to visit on Valentine's Day, to say goodbye to a place where we have celebrated – in some style – weddings, birthdays and anniversaries. The food and service never could be faulted in the conservatory restaurant with its plush tartan curtains, and today was no different.
Pre-dinner drinks are taken in the lovely drawing room, where the bar offers a choice of 150 malt whiskies and some excellent wines. Here, the deep sofa cushions are plumped after every seating, and once you've chosen your food, you are led to the main dining area by friendly waiters who carry your drinks. This rather posh treatment has always made us feel special, but you can be from any walk of life – with little or lots of social status – for everyone is made to feel welcome here.
The menu has always had an appealing mix of appetisers, some of which can be eaten as mains. I rather greedily chose the goat's cheese souffle tart with rocket salad as a main, and although the two souffles were perfectly, perfectly cooked, I could have survived with just one if I had opted for it as a starter.
My "date" was enjoying a fine rib-eye steak which was, he said, superb, served with an excellent Diane sauce. You can actually see all the meat on offer if you pop up to the open kitchen. It was Stewart's groundbreaking idea to have the chefs on view, and many have copied him since.
The food here was never cheap, but it's worth every penny. Our romantic Saturday lunch took around two or more hours, and other diners seemed equally keen to linger.
We were glad we'd skipped starters as the dessert menu proved irresistible. Scrumptiously indulgent sticky toffee pudding with banana ice-cream, and a fruity knickerbocker glory were delicious treats to end our love affair with the Marcliffe. Coffees with a few squares of chocolate and fudge topped off more than two decades of enjoying this grand old lady of Aberdeen.
The Small Luxury Hotels of the World franchise only ever picks the best and this along with the consistent patronage of Aberdeen's great and good – along with some world famous names and royalty – must serve as a clear indication of the quality and substance of this soon-to-be missed hotel.
That said, if Stewart Spence decides to auction off the fixtures and fittings before the bulldozers arrive, I have my eyes on a couple of rather snazzy ornaments in the drawing room…
THE MARCLIFFE HOTEL & SPA, NORTH DEESIDE ROAD, ABERDEEN. PHONE 01224 861000.