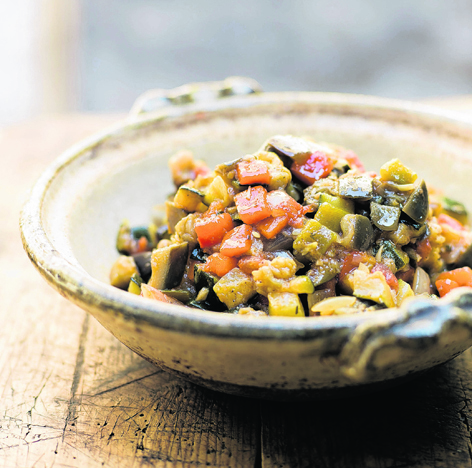 If you want your children to eat healthily, a new Disney show may be the answer
Like Jamie Oliver before him, Michel Roux Jr, son of decorated chef dad Albert Roux and nephew of equally well known chef, Michel Roux, wants to encourage more children and their families to whip out the pans and start cooking. He's hosting a show, First Class Chefs, on the Disney Channel which sees youngsters put their culinary skills to the test.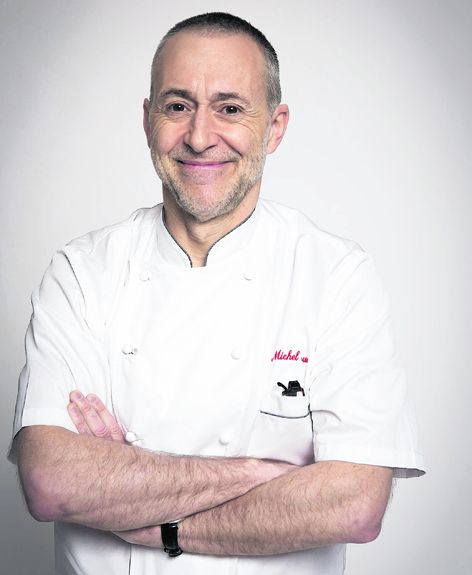 "Food is not just fuel. Their families are not just buying ready-meals, whacking them in the microwave, and shoving them in front of the kids, in front of the telly. No – their kids are taking part in choosing what they're going to eat, and it's great."
Fancy trying some of Roux Jr's recipes with your family? Here are three easy-to-follow dishes from his book, The French Kitchen, to get going with.
CROQUE MONSIEUR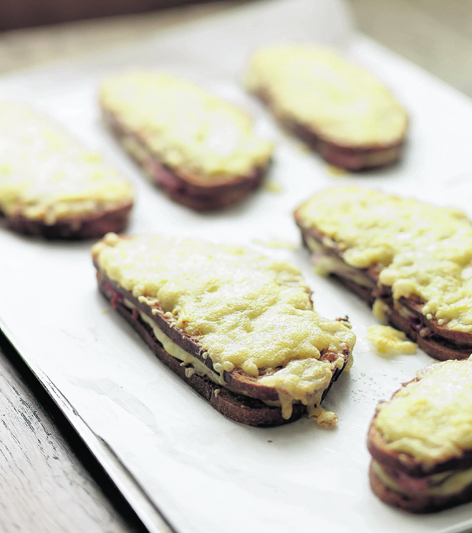 SERVES 4
8 slices of good sourdough bread
2tbsp unsalted butter
1tbsp plain flour
400ml milk
Freshly grated nutmeg
Dijon mustard
280g grated cheese (a mixture of Emmental, Gruyere and Cheddar is good)
160g good-quality, sliced ham
Salt
Black pepper
Lightly toast the bread on both sides, then butter one side of each slice. To make the bechamel sauce, melt the remaining butter in a small pan, stir in the flour to make a roux, then whisk in the milk. Keep whisking it well to avoid lumps and bring the sauce to the boil. Season with salt, pepper and nutmeg and cook for three to four minutes, then remove from the heat.
Preheat the oven to 200C/Fan 180C/Gas 6. Spread a little mustard on the buttered side of a piece of toast. Add a generous amount of bechamel, followed by grated cheese and a slice of ham. Spread some more bechamel on the dry side of another piece of toast and place on top of the ham, pressing a little to stick it down. Spread a little more bechamel on top of the sandwich and sprinkle with grated cheese.
Make all the sandwiches in the same way. Put the sandwiches on a baking tray and bake them in the preheated oven for six to eight minutes until crisp and golden. Serve at once.
OMELETTE WITH GIROLLE MUSHROOMS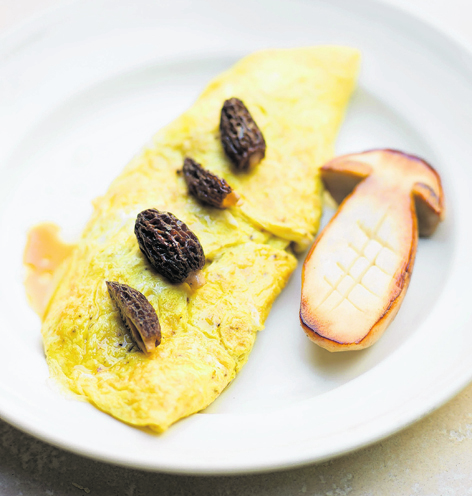 SERVES 2
4 free-range eggs (or 6 if greedy)
100g girolle mushrooms (or any wild mushrooms, such as morels or ceps)
Vegetable oil
Half a garlic clove, peeled and finely chopped
1tbsp finely chopped parsley
2tbsp unsalted butter
Salt and black pepper
Crack the eggs into a bowl, beat them with a fork and season with salt and pepper. Trim and wipe the mushrooms, then fry them in a little oil and add the finely chopped garlic and parsley. Season and set aside.
Heat a 20cm omelette pan until it's very hot, then add a drop of oil and the butter. The butter should be golden but don't let it burn. Pour in the eggs and leave the pan for 20 seconds or so before starting to mix them with a fork or spatula. Once the omelette has formed and is holding but still a little underdone, add the mushrooms in the centre and carefully roll the omelette over them to the edge of the pan.
Flip the omelette on to a warm plate and cut it in half to serve. It should have a little colour but be light and fluffy – brush with a little butter to give it a lovely shine and gloss.
RATATOUILLE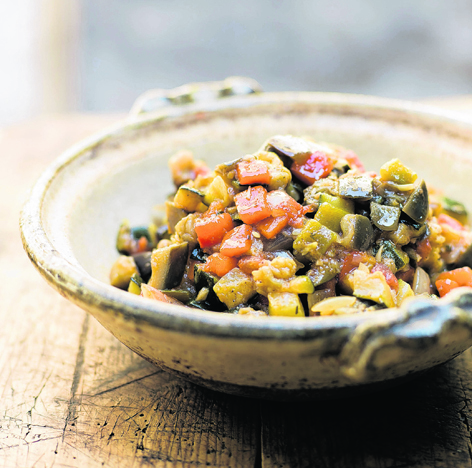 SERVES 4
1 aubergine
2 courgettes
1 red pepper, peeled and deseeded
1 large onion, peeled
2 tomatoes, peeled and deseeded
Olive oil
1 bulb of new season garlic, chopped
1 sprig of thyme
2 bay leaves
2tbsp tomato paste
Salt and black pepper
Dice the aubergine, courgettes, pepper, onion and tomatoes – large or small, as you prefer – keeping them in separate piles. Heat about 1cm of olive oil in a pan over a high heat and colour each type of vegetable, except the tomatoes, individually, then drain them in a colander.
Preheat the oven to 200C/180C/Gas 6. Place all the vegetables in an ovenproof dish or large pan and add the diced tomatoes, garlic, thyme, bay leaves and tomato paste. Season and cover with greaseproof paper. Place in the preheated oven for about 20 minutes or so until all the vegetables are tender. If you prefer, you can do this on the hob over a gentle heat.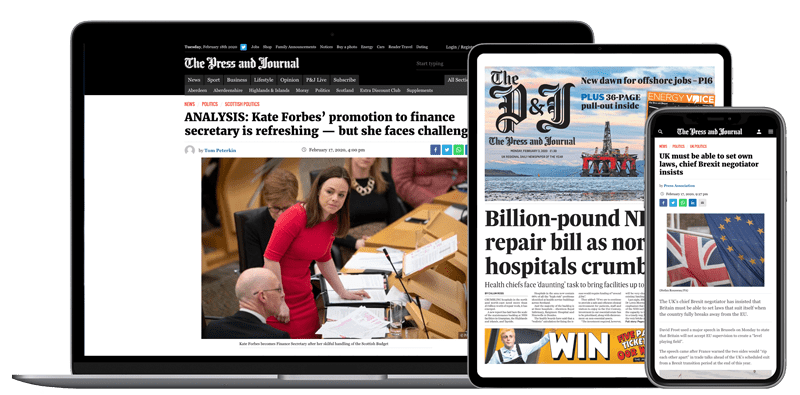 Help support quality local journalism … become a digital subscriber to The Press and Journal
For as little as £5.99 a month you can access all of our content, including Premium articles.
Subscribe