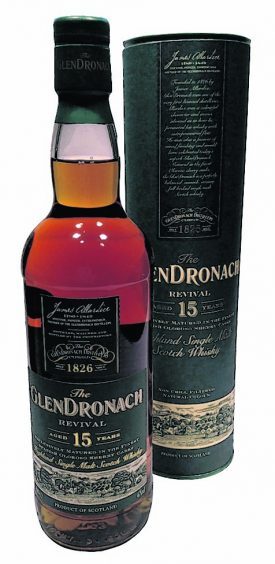 Mike Stuart, of Inverurie Whisky Shop, chooses 10 of his very favourite tipples in time for Christmas and Hogmanay celebrations
10 – Coming in at number 10 is, coincidentally, Glenfarclas 10 Year Old.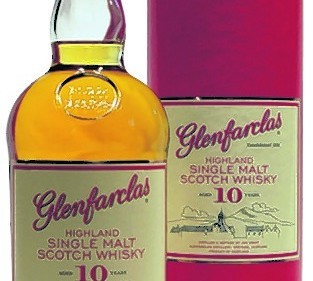 If I'm in a bar that doesn't have a great whisky collection, this is one I always look for. It's affordable and pretty regular. It tastes great with a full body and just the right amount of sherry. Definitely a go to dram if you haven't the option to experiment.
9 – Balvenie 14 Year Old Caribbean Cask.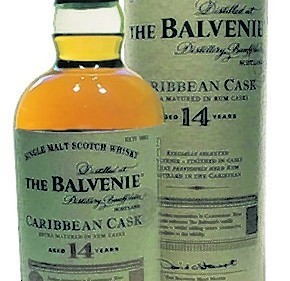 I'm a big fan of trying something different, and this is certainly that. The rum cask gives you a stunningly unique finish but it doesn't detract from what Balvenie is all about. It still has that smooth, honeyed quality.
8- Singleton Sunray.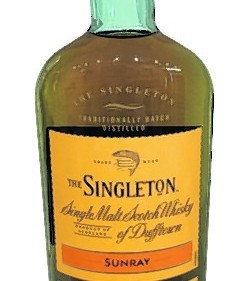 On the topic of honey, this one has to go in. One of the sweetest drams I've come across. Full on honey from a tried and trusted distillery. It's been very popular so far at the shop, so I'm not the only one that thinks so!
7 – Scapa Skiren.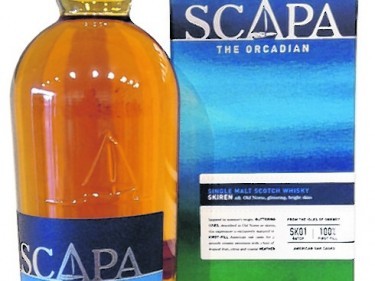 This one has shocked quite a few people. It was released to succeed the 16 year old, which was a very popular drink and it hasn't disappointed. It has been our most popular selling malt so far in the shop which proves it is a great dram.
6- Bowmore 12 Year Old.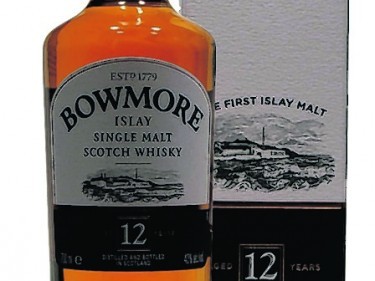 The peatiest malt on my list. This is a fantastic introduction to Islay malts. A lot of people avoid them because they instantly think of that tcp hit that Lagavulin or Laphroaig gives you but Bowmore has hit the nail on the head with this one. Just enough peat to give you the warm "meaty" mouthfeel, but a smooth finish and very moreish aftertaste
5 – Highland Park Dark Origins.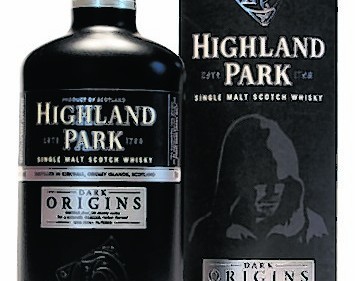 This is something different from Orkney. I enjoy subtly peated malts such as Bowmore and HP, but with Dark Origins they've finished it off in a sherry cask and it really works. It packs a punch at nearly 48% but is an extremely enjoyable drink.
4 – Nikka Coffey Malt.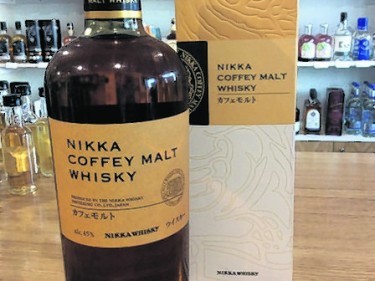 Unlike Jim Murray I like to keep things Scottish, but I cannot ignore this beauty from Japan. Distilled to resemble a Scottish highland style, this goes down very smoothly indeed. Lots of toffee flavours and the nose is to die for.
3 – Glenmorangie Lasanta.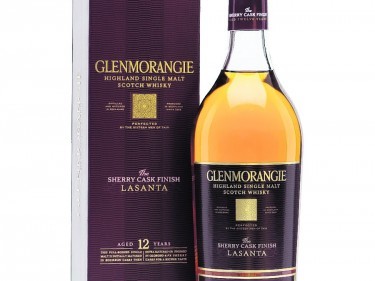 I like sherries whisky, I've said it before and my top three will simply serve to highlight that. Lasanta is Glenmorangie's sherry cask finished expression, finished in oloroso and pedro ximinez casks after maturing in bourbon. This means you still get that oaked feel in the mouth but a full bodied sherry whack and long smooth finish.
2 – The MacAllan 10 Year Old.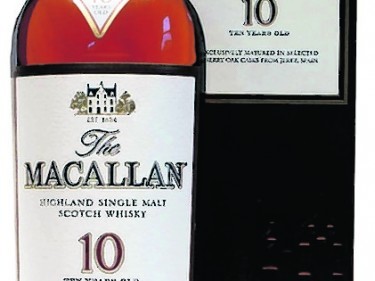 This is only second in the list as it has been a while since I've tried it. We are lucky to have a few bottles in stock just now as it's not something you see every day now. Such a nice whisky, MacAllan 10 introduced me to sherries whisky and really set the bar at an almost unsurpassable level. Unfortunately it is a rarity now, with the non age expressions taking over.
1 – And the winner is…
GlenDronach 15 Year Old Revival.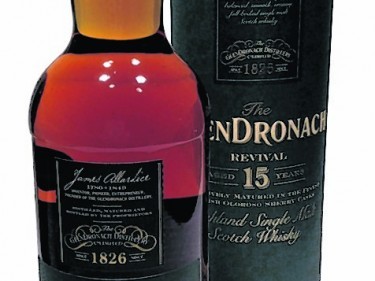 With the disappearance of MacAllan 10, a market opened up for someone to take on the mantle of sherry genius. Thankfully GlenDronach was there to step up to the plate. This is a perfect marriage of olorosso sherry and whisky. Every sip delights and it is a great shame to see it running out. Definitely my go-to dram at the moment but it looks like I'm going to have to start the search again!
---
Inverurie Whisky Shop, 1 Burnside, Inverurie. Phone 01467 269106.