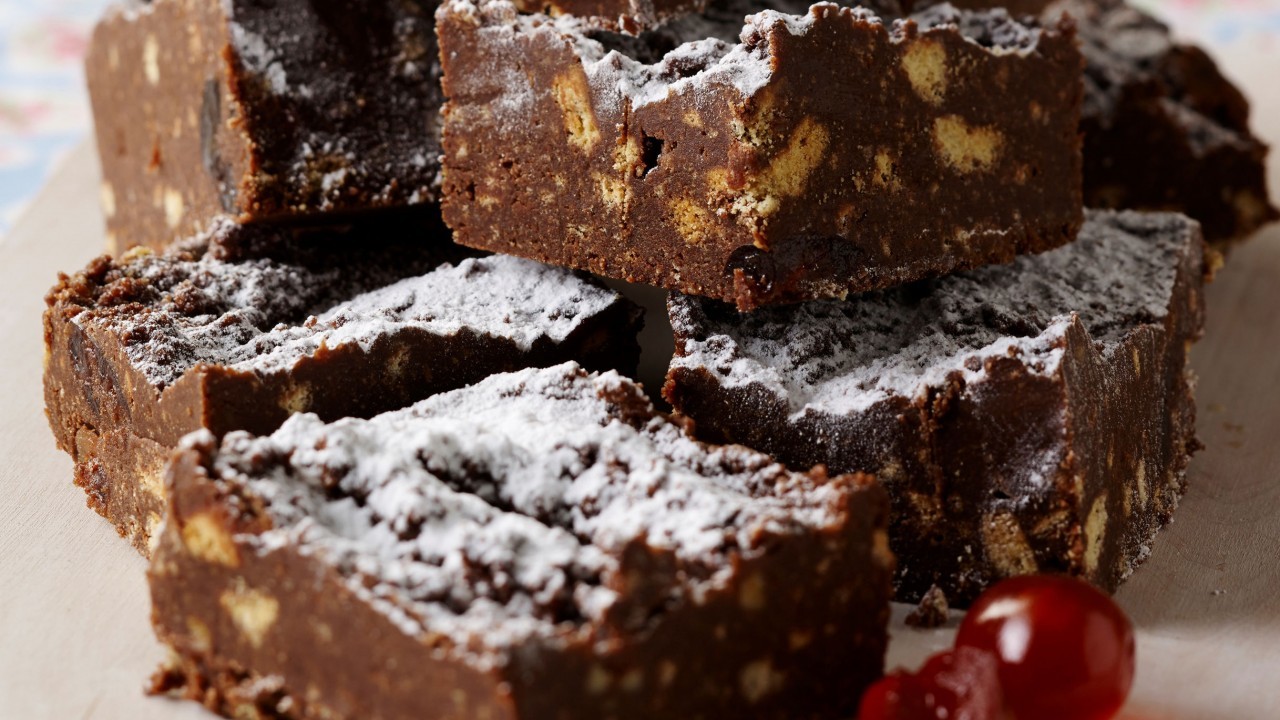 With a wicked glint in her eyes, Jane Asher is recalling a recipe from her first baking book.
The novelty cake, made for a friend's 40th birthday, was adorned with 40 naked ladies made of flesh-coloured icing, "because he was a bit of a ladies' man".
The naughty concoction, from the 1982 book Jane Asher's Party Cakes, is still a popular order at the actress and writer's cake shop in Chelsea, West London.
"I mean sex and food – you can't get better than that," says the red-headed star, looking chic in a fitted shift dress.
"And now, of course, we do every combination – men, women, different nationalities, bondage. My initial one looks so innocent now, these misshapen little ladies."
All this talk of nudity and bondage comes as a bit of surprise, given Asher's wholesome image.
But as the 68-year-old, who began acting aged five (in the 1952 film Mandy) and had a high-profile romance with Beatle Paul McCartney in the 1960s, points out: "I've been around for so long, there isn't much I haven't seen."
Asher's latest venture is a bakeware range with bargain chain Poundland, selling pastel-coloured kitchen essentials, including mini-scales and whisks for £1 a piece.
Here are two delicious recipes for you to try at home from her new Poundland book, Beautiful Baking.
CHOCOLATE FRIDGE CAKE
MAKES 9 OR 16 SERVINGS, DEPENDING ON SIZE
350g dark chocolate drops
125g butter
2tbsp golden syrup
450g cake crumbs (any leftovers, even stale, will do)
4tbsp brandy
225g crushed digestive biscuits
50g glace cherries
Icing sugar, to serve
Grease and line an 8in square or rectangular tray bake tin.
Put the chocolate, butter and golden syrup into a large, heatproof bowl over a pan of simmering water, stirring occasionally until all is melted together (or melt it in the microwave).
Take the pan off the heat and stir in all the other ingredients.
Turn the mix into the prepared tin and chill until set (about two to three hours).
Cut into nine or 16 squares, then dust the tops with sieved icing sugar.