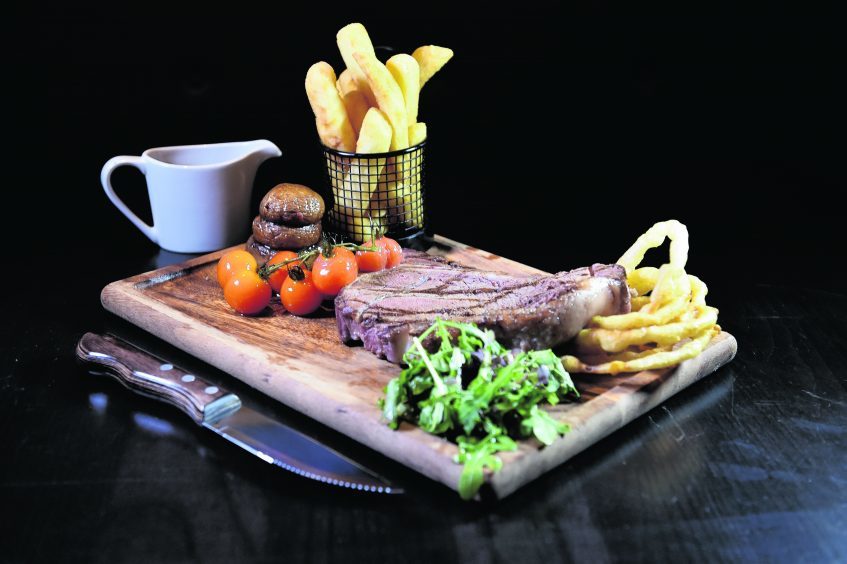 It has all the industrial trappings of a busy cattle market and agricultural centre in the heart of Aberdeenshire, but there is also a delightful pasture within it where people can graze to their heart's content.
We were driving onto the Thainstone complex at Inverurie on a Saturday night – that in-between period where peace and quite elbows the usual market hullaballoo out of the way, and before the Sunday morning rush to its popular car boot sale, which sprawls across the site.
Our destination was the Porterhouse restaurant, which is a key brand for market owner ANM Group.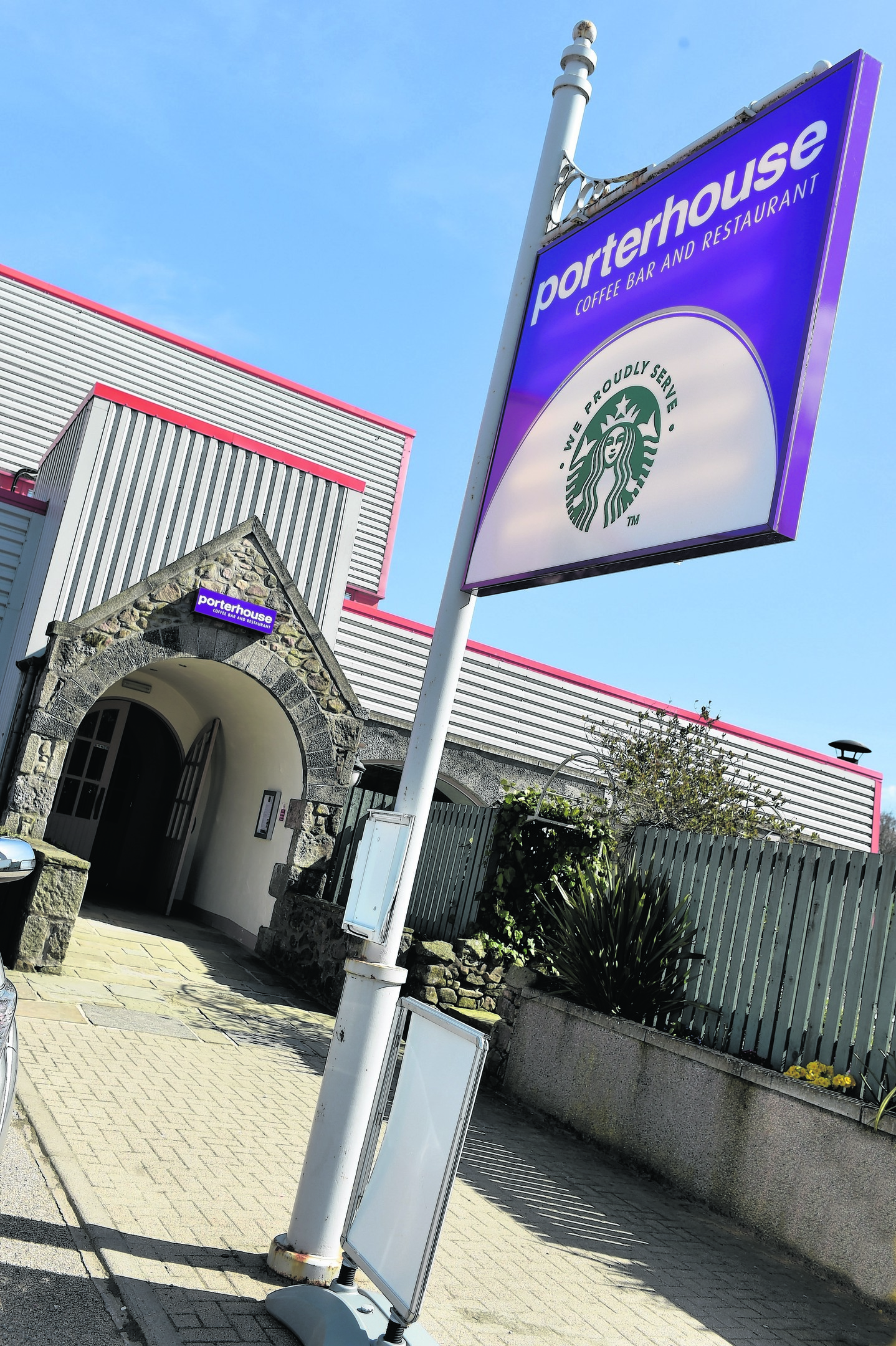 It has had a few incarnations over the years, but has now settled comfortably into a quality restaurant theme, which makes the most of its position at the heart of farming country and fine food.
Steaks, in particular, are a major selling point, and, with a name like Porterhouse, this should come as no surprise.
After settling in, we were being schooled in the fine arts of the eponymous Porterhouse steak, which occupies a lofty position on the menu as the "house steak".
Its credentials were impeccable: "Scotch beef dry-aged on the bone for a minimum of 21 days before being flame-grilled".
Tastebuds were twitching already.
For those not familiar with steak etiquette, the Porterhouse could be mistaken for a T-bone, as it has the same distinctive shaped bone.
But it's cut from a different part of the animal, which is said to offer better quality – and a combination of sirloin and fillet cuts.
A 12-ounce Porterhouse was duly ordered and its succulent, deep flavours certainly marked it out as "King of the T-Bones", as I had seen it trumpeted on a US site (catchy, even although it sounds like a 50s rock and roll band).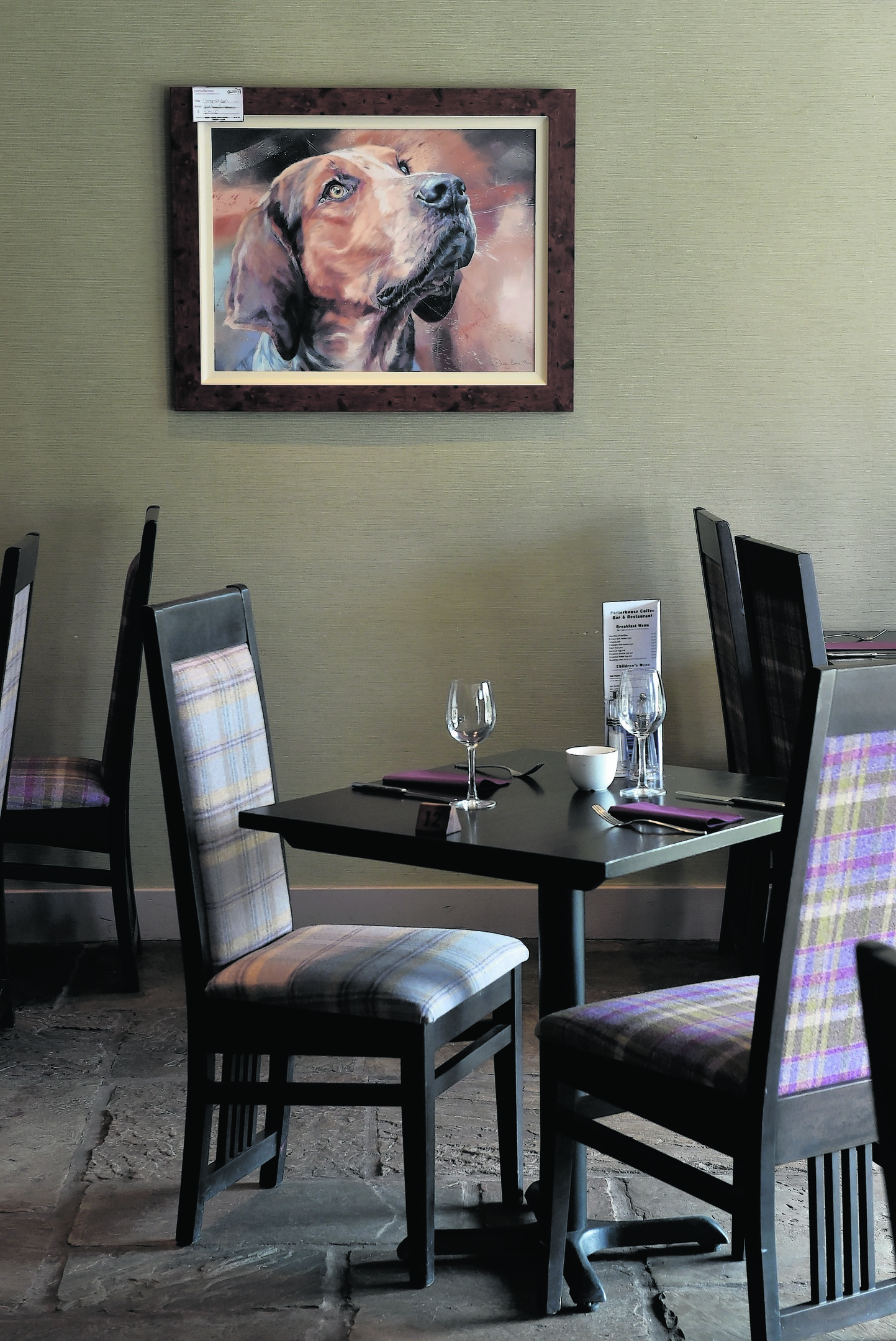 Porterhouse has enough self-confidence to offer a comments book for diners in the entrance hall and, leafing through it, I could see there were plenty of admirers.
I loved the country-style stone floors throughout and the walls were festooned with paintings for sale, many with a farming theme.
The staff were quick and very attentive, and it became clear as the night wore on that Porterhouse was a popular destination with diners (I already had an inkling of this as I had tried to book twice in advance and failed to get a table, as I had left it too late).
We could hear the hum of people enjoying a pre-dinner drink in the bar just around the corner, which is part of the open plan layout.
We were guided to a nice table next to large windows facing out towards decked and play areas.
The menu offered enough interesting options to force us to flick back and forth, unsure about our final selections.
So, we began with a classic non-meat alternative, Saint-Jacques scallops, with a celery veloute sauce, pineapple foam and toasted flaked almonds.
My wife was bowled over by this scallop creation. She even put the dessert spoon to good use to finish off the delicious sauce and foam. I can't take her anywhere.
For me, oak-smoked salmon with salad and honey and mustard sauce.
Later, after I stopped admiring my wife's Porterhouse steak, I turned to my own main course, from the "signature" dishes.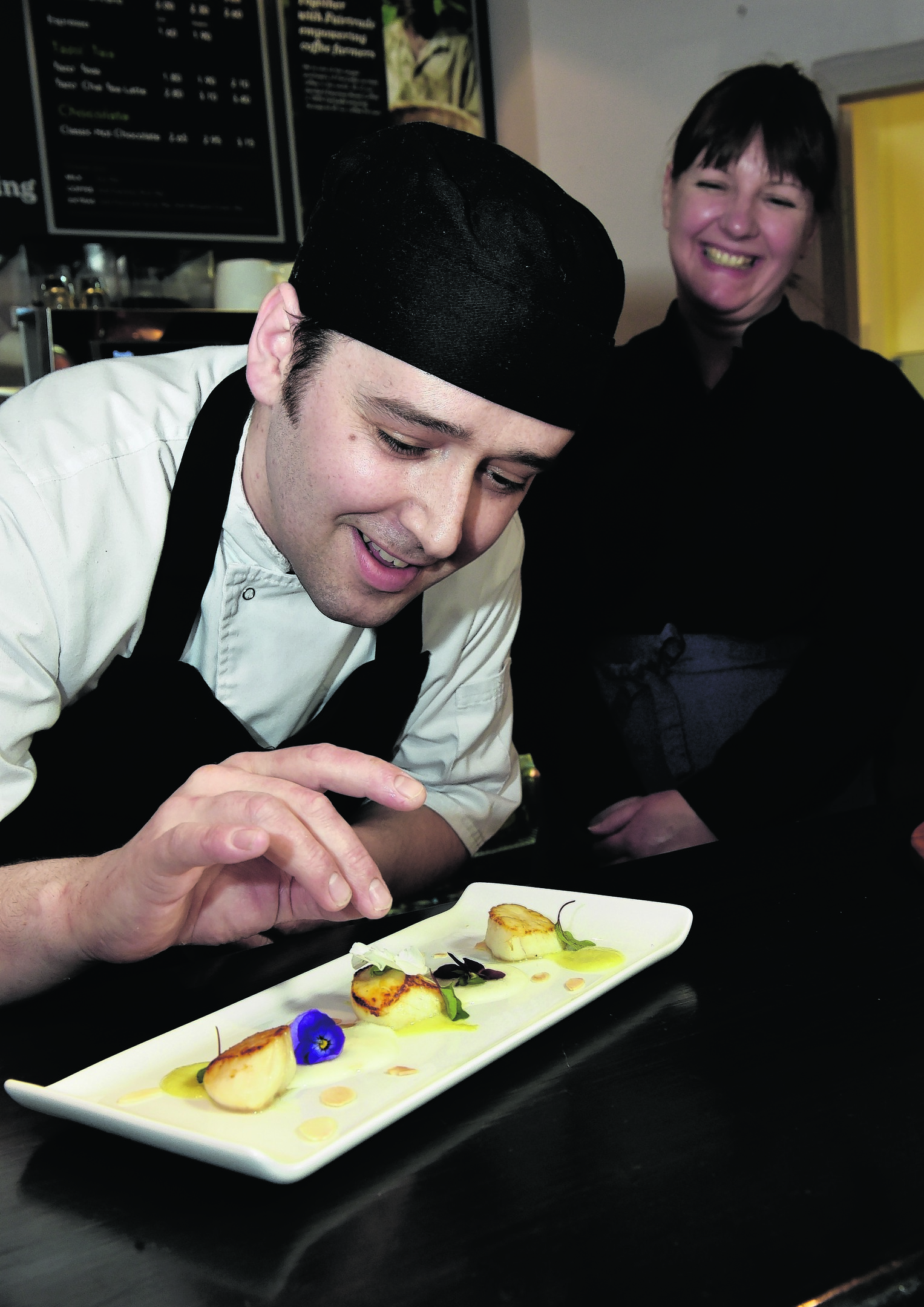 I love monkfish, so my choice was easy – monkfish tail served with mussels, black rice and chorizo, with saffron sauce.
These were great combinations of textures: fleshy pieces of delicious white fish, gooey rice and a contrast of spicy Spanish sausage – maybe something to do with the new Spanish chef here? A great dish.
Joy of joys – my boyhood all-time favourite was on the desserts – creamy vanilla rice pudding, topped with spiced winter fruits. They served it in a big dish, I was glad to see, and I ate every last drop. Perfect. It was a similar story with my wife and her delicious poached pear in rich warm chocolate, with orange and pistachio.
I felt it was impolite not to sign the visitors' book and sing their praises as we departed – the "kings of t-bone" had left the building".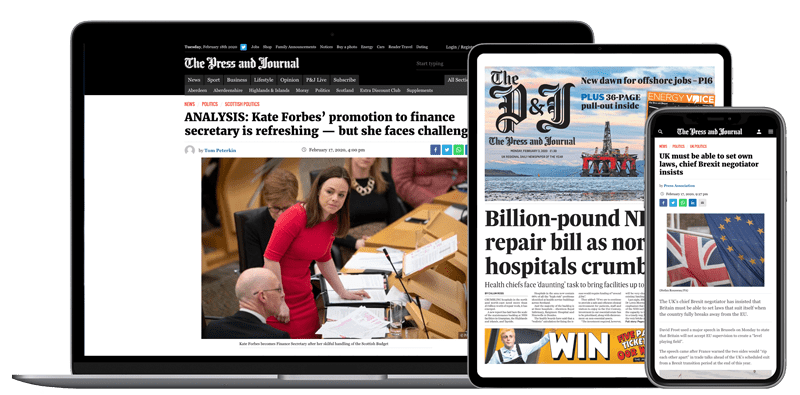 Help support quality local journalism … become a digital subscriber to The Press and Journal
For as little as £5.99 a month you can access all of our content, including Premium articles.
Subscribe