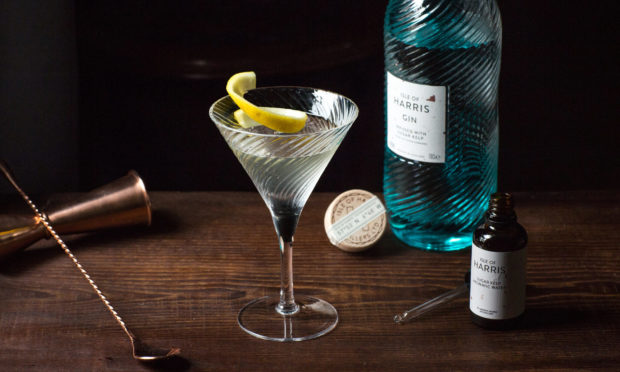 James Bond may like his shaken, not stirred, but you can enjoy a Martini any way you like this World Martini Day…
Made with gin and vermouth and usually served with a twist of lemon or olive, the Martini is one of the stand-out traditional cocktails of the 20th century.
Having rocketed into the limelight thanks to the James Bond films, the before-dinner drink is made on a 2:1 ratio, using two parts gin and one part vermouth.
While a Dry Martini is made with dry, white vermouth, a Dirty Martini features a splash of olive brine or juice – and is typically garnished with an olive.
To celebrate World Martini Day tomorrow (Friday June 19) we've teamed up with Isle of Harris Distillery, the team behind Isle of Harris Gin, to share a delicious and easy Martini recipe.
Adding the brand's signature sugar kelp aromatic water to the classic recipe, it just goes to show that even traditional drinks taste just as good with a modern twist. You can also add in other bitters, too, completely personalising it to your tastes.
---
Harris Gin's Martini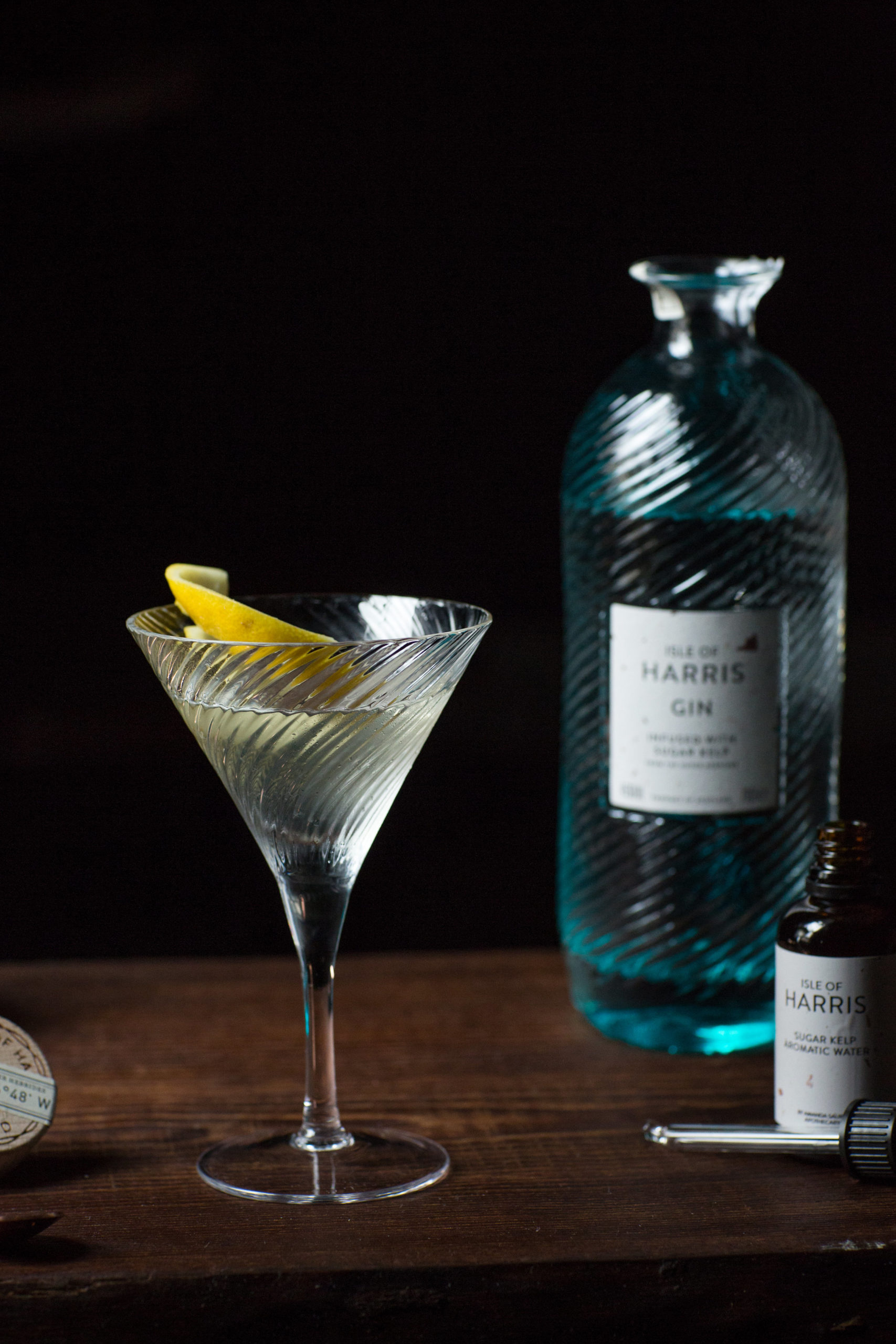 Ingredients
75ml Isle of Harris Gin
25ml Wermod Great British Vermouth
2-3 drops of sugar kelp aromatic water
Unwaxed lemon peel, to garnish
Method
Peel a long sliver of lemon and then set aside.
Fill a mixing glass with ice.
Coat the inside of a chilled martini glass with the vermouth.
Add Isle of Harris Gin and sugar kelp aromatic water to the mixing glass.
Stir with a bar spoon (or any spoon) for one minute until thoroughly chilled.
Strain the mixture into the glass.
Pinch and roll the lemon peel to express its oils over the surface of the spirit.
Add the peel to the drink as a garnish.