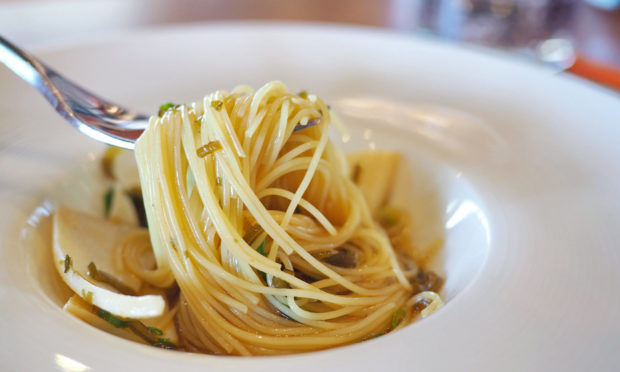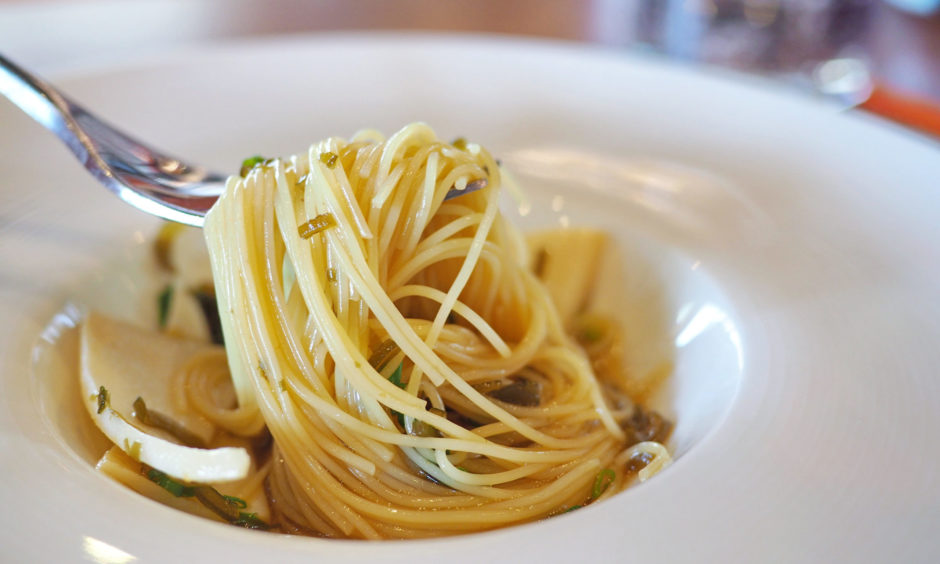 In this month's foraging guide we took a look at seaweed. Here Jayson Byles of East Neuk Seaweed shows us how to cook up a quick and easy lunch with the key ingredient.
He may be locally known as a seaweed foraging expert, but Jayson Byles also knows his way around a kitchen.
Having worked as a chef for a decade before he moved to Scotland more than 10 years ago, the New Zeland-born professional has a real passion for the land and the sea, and is keen to showcase just how easy it is to use the gifts of the local larder in mouth-watering dishes.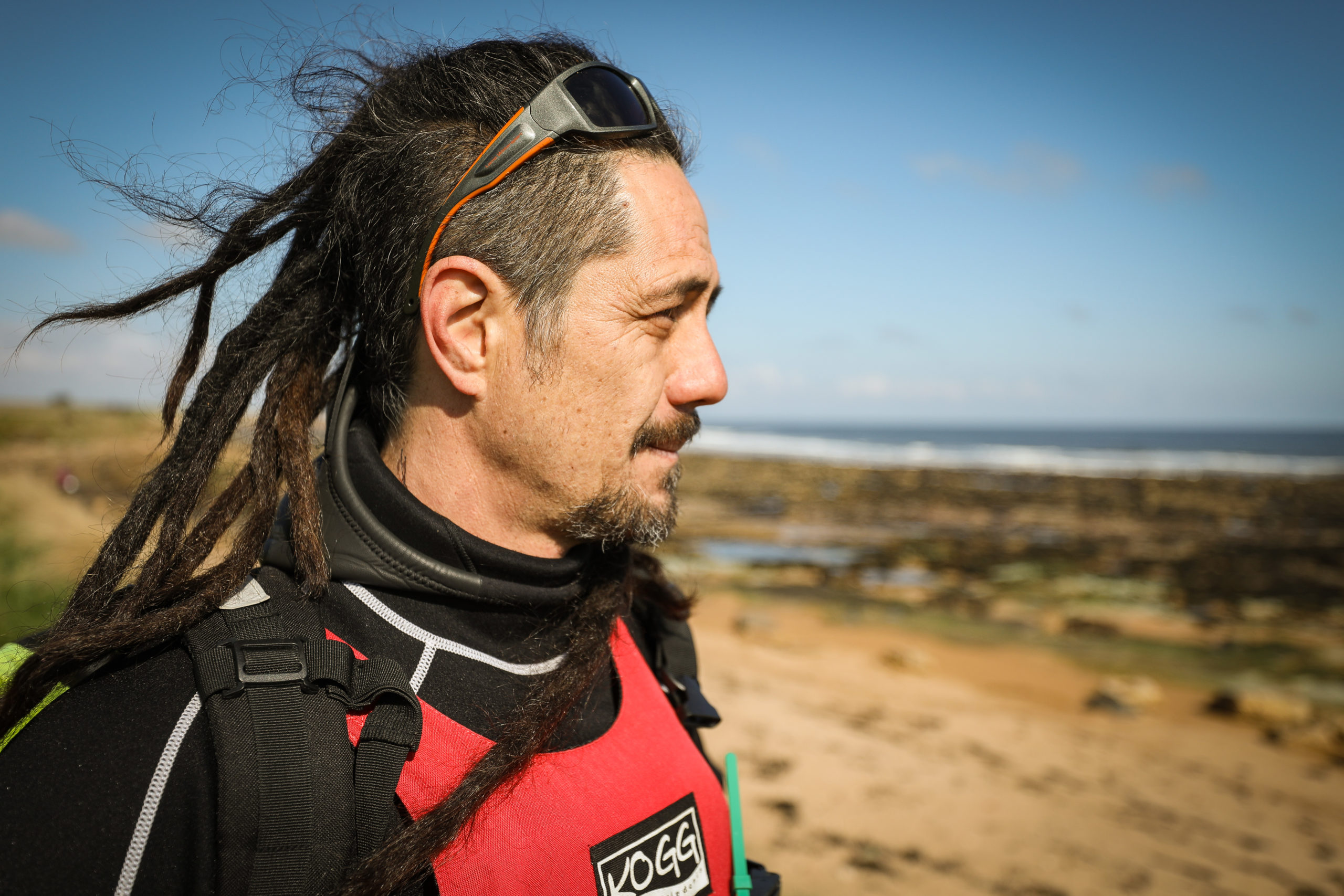 Rustling up a speedy lunch, Jayson, who leads workshops and tours via his foraging business East Neuk Seaweed, shows us how to make seaweed pasta and seaweed pancakes.
Using a short list of ingredients, this is just two ways you can incorporate foraged seaweed into your cooking regime.
---
Seaweed Pasta
Ingredients
A few straps of fresh Sea Spaghetti
Single blade of fresh Tangle Weed
Leftover pasta (one portion)
Pinch of sea salt
A jar of store bought pasta sauce (Jayson used homemade sauce)
Method
Bring water in a pan to the boil
Add a pinch of sea salt into it.
Warm the pasta sauce slowly in a frying pan.
While the sauce is simmering, cut the Sea Spaghetti into a pieces the length of your hand.
Cut the Tangle Weed into twice the length of the Sea Spaghetti pieces. Slice short cuts into one end of the Tangle Weed and then tear down, pulling it so each cut gives you a long piece of Tangle Weed. Cut those strips in half.
Gather all of the seaweed together and place in the boiling water for 10 minutes. Test for desired firmness when cooked.
Add the pasta into the boiling water to reheat it.Drain the pasta and seaweed and top with a dollop or two of the sauce.
---
Seaweed Pancakes (vegan)
Ingredients
1 tsp fine ground Tangle Weed powder
2 tbsp water
120g flour
300ml water (or soy milk)
1 tsp baking powder
Handful of raisins (optional)
Method
Add the Tangle Weed powder and the water in a small bowl and stir. Leave to thicken for around 15 minutes.
Combine flour, baking powder and raisins in a bowl. Add the Tangle mix and additional water into the smooth batter.
Pour it into a hot frying pan (as you would making a pancake) until golden brown on both sides.
Serve with a seasonal topping (can be berries, rhubarb, etc.) and enjoy.
---
For more in this series…
---
Why summer is the season to forage for super-nutritious seaweed