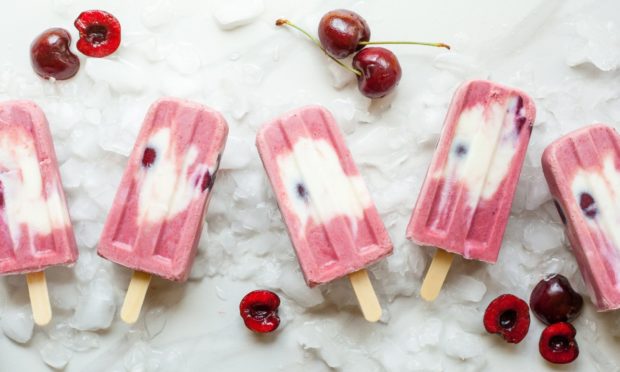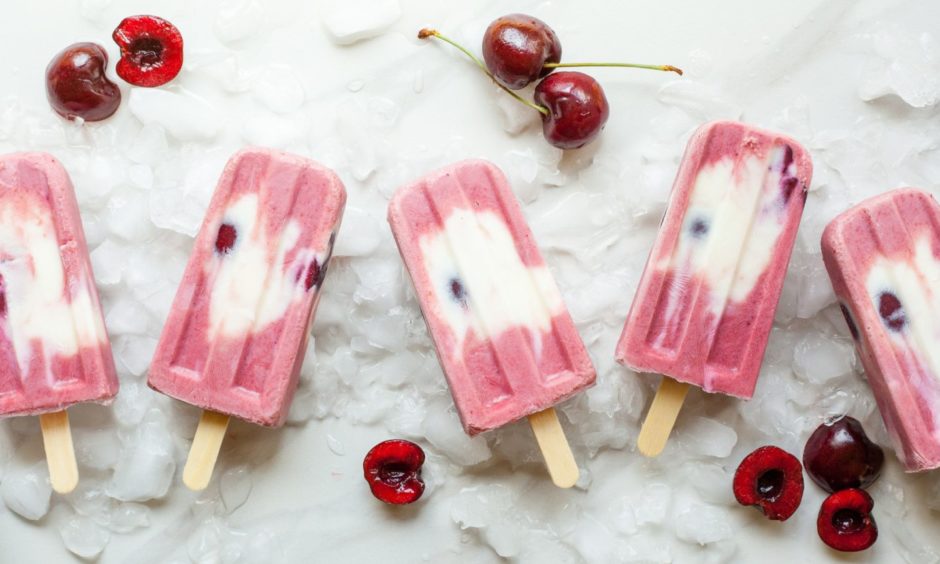 A trio of easy child-friendly recipes from Madeleine Shaw, all featuring yoghurt as an ingredient, is just what you need to keep the kids busy this weekend
Frankie Bridge is perhaps better known as a singer and celebrity having been a member of S Club Juniors and girl band The Saturdays.
But recently she's been one of several celebrities and foodies showing off their skills via Danone's fundraising Cookalong for Families livestream series.
The idea is to get families cooking and eating healthily together, with Danone donating £1 to the charity Family Action, for every video view.
Frankie said: "We've been up to all sorts of fun with the boys over the last few months. From blue hair to homemade sand and water slides – but I really can't wait to have some fun in the kitchen and share some easy, healthy, home cooking with other families in need of a bit of lockdown inspo."
First to kick off the series was Madeleine Shaw, whose aim is to show people how to eat well using simple, nutritious recipes, three of which she shares here with us.
Others taking part in the initiative with Madeleine and Frankie include Laura Jackson, Hannah Michalak and Fiona Connor.
Danone's natural yoghurt and Simply Fruit and Kids ranges can be found in major supermarkets such as Asda, Tesco and Morrisons.
For more information visit www.danoneyogurt.co.uk and follow the #cookalong4families hastags on social media channels.
---
Yoghurt bark
(Makes 8-10 squares)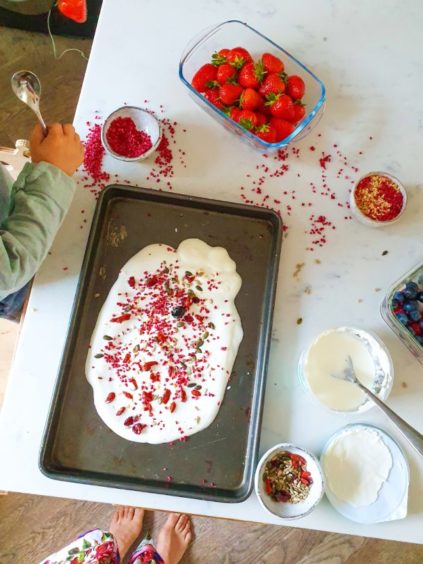 Ingredients
110g of Danone natural yoghurt
2 tbsp honey or maple syrup
A handful of dried fruit, seeds, nuts, chocolate chips, granola, berries, etc
Method
Mix the yoghurt and honey or syrup together.
Spread on to a lined baking sheet.
Sprinkle over the toppings.
Freeze for a couple of hours.
Take out and break into squares and store in the freezer in an airtight container.
---
Banana and blueberry yoghurt muffins
(Makes 10-12)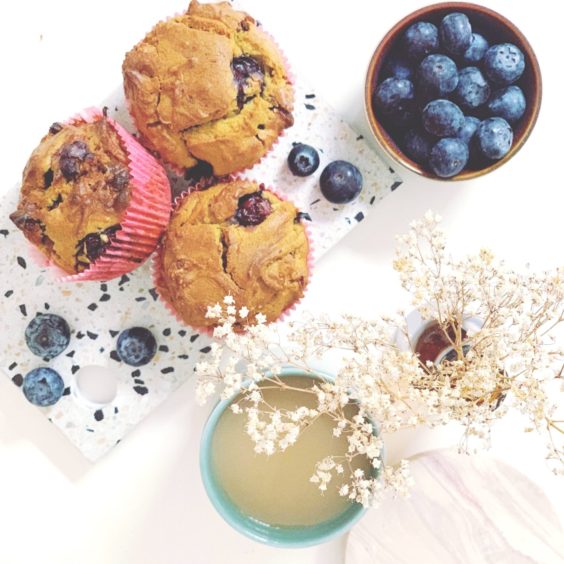 Ingredients
110g Danone blueberry and blackcurrant yoghurt
2 eggs
2 ripe bananas mashed
1 tsp baking powder
100g oat flour
50g oats
½ tsp cinnamon
Pinch of salt
100g frozen blueberries
To serve:
A spoonful of Danone yoghurt
Method
Preheat the oven to 200C.
Place all the ingredients, apart from the blueberries, in a blender.
Blend until combined (some lumps are OK). Fold through the blueberries.
Pour into muffin moulds and bake for 15 minutes.
Leave to cool for at least five minutes before serving.
---
Strawberry yoghurt ice lollies
(Makes 6)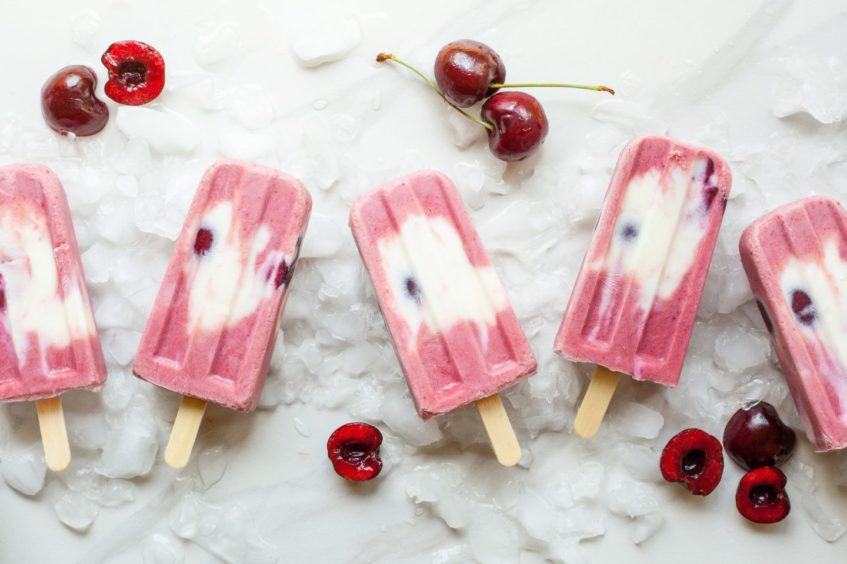 Ingredients
110g Danone strawberry yoghurt
3 tbsp honey
A handful strawberries
Some strawberry coulis or sauce
Method
Mash strawberries and honey, then mix in the yoghurt.
Add a little strawberry coulis/sauce.
Pour into ice lolly moulds and freeze until set.
---
Read more in this series…
Kids' Kitchen: Sweet and delicious treats the whole family can make