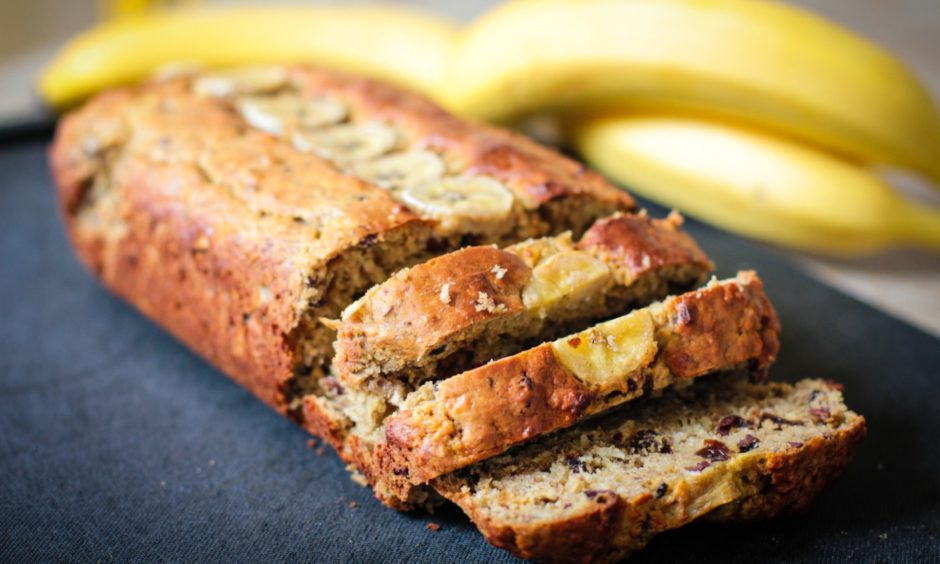 Inspiration for two energy-boosting recipes that would be great for the picnic basket
When the sun comes out – so do the kids. Running about in the fresh air can easily work up a big appetite. Both today's recipes can be kept for a few days after being made – if they aren't immediately eaten – which makes them ideal for making, storing and bringing along to picnics.
If your little cooks decide to make these recipes, or any from a previous week, we'd love to hear from you. Send us a picture via email of your kids cooking to pj.features@pressandjournal.co.uk and we'll print our favourites.
Recipes courtesy of Little Cooks Co, a monthly subscription-based recipe kit that's posted through the letterbox, direct to kids, in a neat 100% recyclable box with compostable packaging.
---
Jammy Chia Slices
(Serves 20)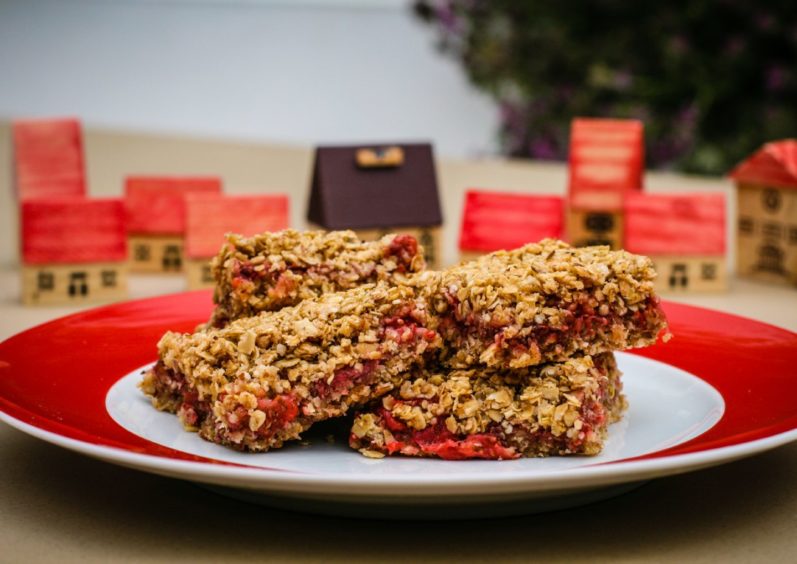 Ingredients
300g strawberries
225g oats
130g coconut oil
100g honey
60g almond butter
50g quinoa flakes
25g ground almonds
15g milled flaxseed
10g chia seeds
1 tsp cinnamon
Method
Pre-heat the oven to 180C/160C fan/gas mark 4.
Chop your strawberries into small chunks and gently heat in a saucepan – use a wooden spoon to mix and mash until they are all mushy.
Mix in the chia seeds and 1 tbsp honey, then take off the heat.
Mix the oats, ground almonds, quinoa flakes, flaxseeds and cinnamon in a bowl.
Melt the coconut oil, almond butter and remaining honey in another pan. Pour the runny mixture into the oat mix and stir really well.
Line a baking dish with parchment paper and squish down really well, half the oat mixture into the bottom of it. Spread the strawberry/jammy mix on top.
Now, add the other half of the oat mix, making sure it covers all the jam. Bake in the oven for 10-15 minutes until slightly golden.
Leave it to cool before slicing into yummy squares! We've used strawberries but you can use any berries you like for the jam.
---
Brilliant Banana Bread
(Makes 1 loaf – around 15 slices)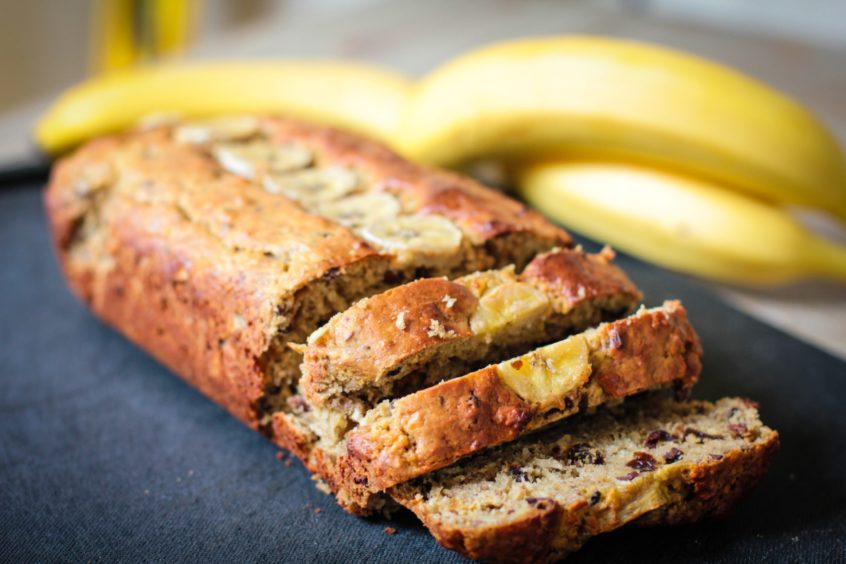 Ingredients
180g gram flour
60g honey
50g cacao nibs
50g raisins
40g desiccated coconut
30g butter or coconut oil
3 ripe bananas plus 1 extra for decorating (optional)
2 eggs
2 tsp vanilla essence
1 tsp cinnamon
1 tsp bicarb of soda
Method
Pre-heat the oven to 180C/170C fan assisted.
Peel the bananas and mash them in a bowl until there are no big chunks left.
Add in the eggs, butter/coconut oil, vanilla essence and honey, stir thoroughly. In a separate bowl sieve the gram flour, bicarb of soda and cinnamon.
Add the raisins, cacao nibs and desiccated coconut to the flour and mix thoroughly.
Next, poor the wet banana mix into the flour mix and stir thoroughly until fully combined.
Line the loaf/cake tin with parchment paper. Pour in the loaf mix. Decorate the top with slices of banana (optional).
Bake in the oven for 40 minutes, but check after 30 minutes. Allow to cool before slicing.
Store in an airtight container for up to 5 days.
When checking the loaf in the oven, it should be golden on top and not too brown.
---
Read more in this series…
Kids' Kitchen: Celebrity-studded cookalong series for families starts with these sweet treats
Kids' Kitchen: Young cooks of the north and north east share their home baking triumphs