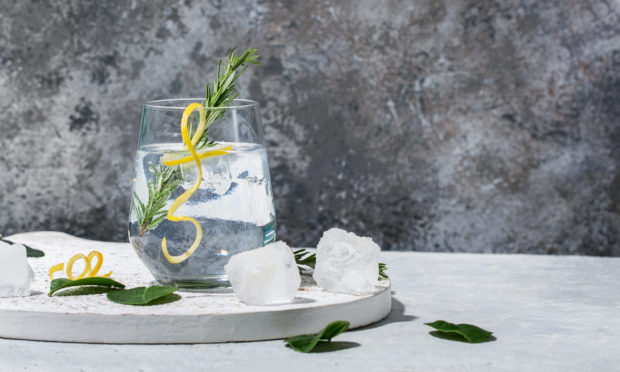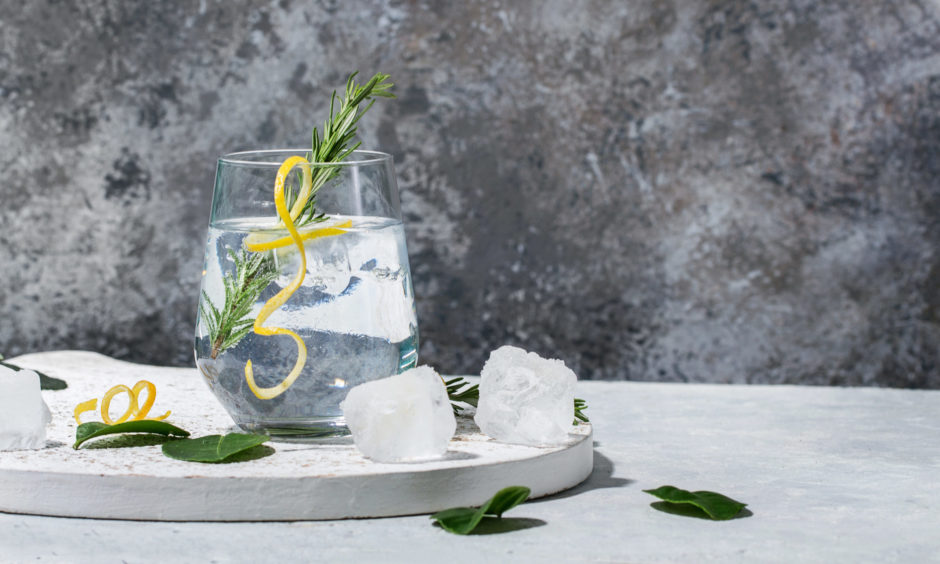 Susan Welsh finds out more about Aldi's stylish new Scottish gin, Eidyn.
It's not so long ago the idea of attending an online wine, whisky or gin tasting would have seemed strange.
But lockdown changed that and getting together with others online to chat about or sample new drinks has become the new normal.
I recently attended an online tasting hosted by Aldi, to launch a new gin from a new supplier to them, The Old Curiosity Distillery, which is based just below the Pentland Hills, south of Edinburgh.
Eidyn (pronounced ee-din) takes its name from the Gaelic word for Edinburgh and is a small-bath premium gin priced at just £19.99 (70cl, 40% ABV).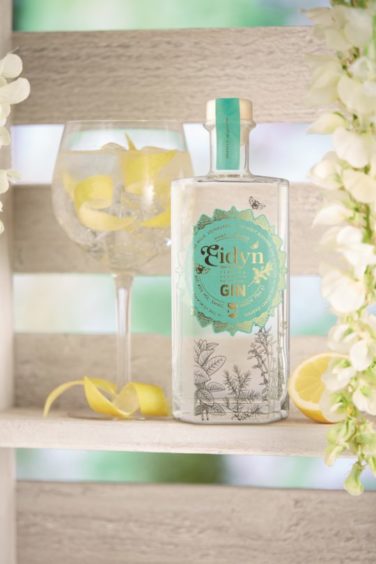 What's special about this distillery is that it has a "secret garden" that's not really that secret…
Founded by renowned Scottish herbologist Hamish Martin, it's home to more than 1,000 juniper bushes (an essential ingredient in gin), and more than 600 different botanicals.
For years now, visitors have been able to tour the beautiful gardens which were created from scratch on an old, derelict plot by Hamish and his wife, Liberty.
Garden tours with either a gin or tea tasting session are currently on hold until September, so Hamish used his mobile phone to give us a mini tour online.
The huge range of colours and plants was quite staggering, so a real tour of the garden when it opens is in order I think to fully appreciate the fragrant plants which are used to everything from honey and teas to hand sanitisers and gins.
All the botanicals used in the gins are grown, hand picked and dried on-site.
The distillery, established in 2017, buys in a base spirit which is then carefully blended with the home-grown botanicals to create this new gin for Aldi.
Among them is lemon thyme and lemon balm which give Eidyn a lovely, fresh citrussy taste with a subtle hint of crisp juniper.
Hamish said: "What makes Eidyn so special is the unique blend of fresh lemon thyme and dried lemon balm, juniper, angelica, winter savoury and coriander, all of which are grown right here in our secret herb garden using no chemicals whatsoever to ensure the true essence of these fantastic botanicals are infused into every bottle."
Best served with a light tonic, a slice of fresh lemon and a sprig of lemon thyme it's what I'd call a DD drink – dangerously drinkable and rather moreish.
It comes in an attractive, clear glass, tall bottle with a turquoise and gold label and would look good on display – definitely a great value and upmarket addition to the Scottish gin scene.
---
Eidyn perfect gin and tonic
Ingredients
50ml Eidyn Gin
Low-sugar tonic
Lemon slice and lemon thyme
Method
Add a few large ice cubes to a tall glass.
Add the gin and lemon.
Using a long-handled spoon, gently pour the tonic down the spoon into the glass
This makes the bubbles last longer.
Decorate with a little lemon thyme.
---
The South Eidyn Fizz
Ingredients
50ml Eidyn Gin
25ml fresh lemon juice
12.5ml elderflower cordial
Club soda
8 mint leaves
Method
Place the mint leaves in the bottom of a shaker and lightly muddle.
Add the gin, lemon juice and cordial and shake for 10 seconds until chilled.
Double strain the liquid into a highball glass over cubed ice and garnish with a mint sprig.
---
More drinks…
Online platform brings top chefs and mixologists into your home
SPONSORED: Here's who you missed in the Scottish Agricultural Show drinks tent