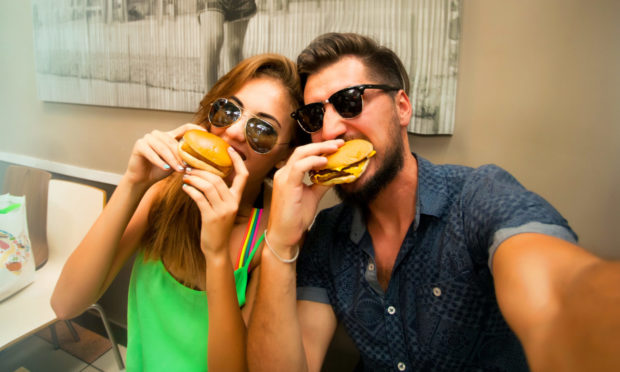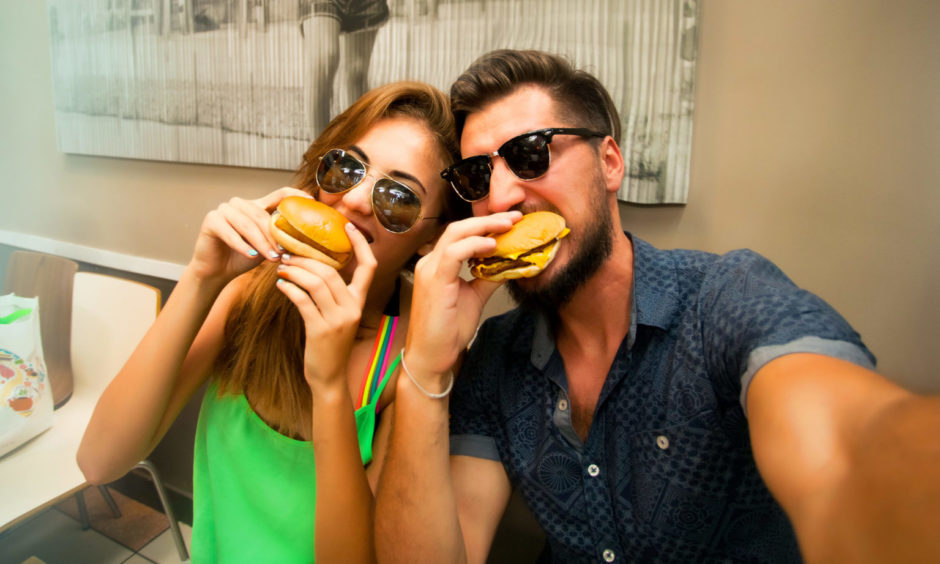 Love a burger but can't be bothered going to your favourite fast food joint? Then fear not, you can make your own Mac Burger at home with this easy recipe – which also includes "special sauce"!
Burgers are many people's "go to" takeaway, as one of the nation's favourite comfort foods.
A good burger on a quality bun, topped with cheese and a tasty sauce is an absolute pleasure.
But imagine if you could make something that is takeaway or restaurant quality without leaving the house or picking up the phone for a delivery.
Well, we have your back with this brilliant Friday Fakeaway recipe for the Mac Burger.
A succulent home-made patty with a delicious sauce you can also easily put together yourself, we promise you the Mac Burger will be a recipe you return to again and again.
Flava-It, who have put more than 40 years' experience in creating marinades and spice blends, have kindly given us this recipe.
---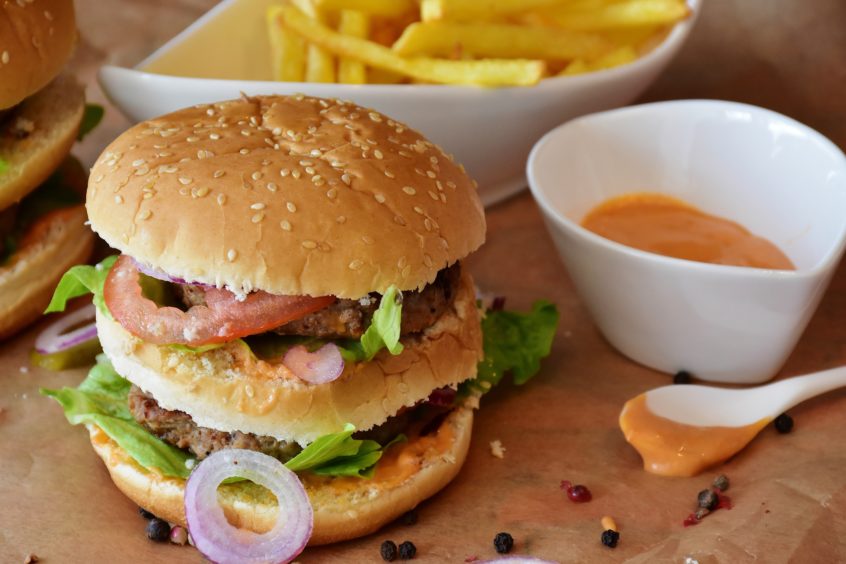 The Mac Burger
Ingredients
(Serves 8)
For the "special sauce":
2 tbsp mayonnaise
1 tbsp mustard
1 tbsp ketchup
1 tbsp grated onion
1 tbsp sweet pickle relish
1 tsp Worcestershire sauce
For the burgers:
450g minced beef
Salt and black pepper to taste
4 slices American cheese
8 pickle slices (optional for those who always take them off their burger!)
½ white onion finely chopped
8 sesame seed buns, sliced in half
Shredded iceberg lettuce
Method
To make the special sauce: Combine the mayonnaise, mustard, ketchup, grated onion, relish, and Worcestershire in a mixing bowl or blender.
To make the burgers, form the beef into eight even balls. Use your hands or a spatula to flatten the balls into thin patties on a cutting board.
Preheat a large pan over medium-high heat. Season the patties on both sides with salt and black pepper, and when the pan is hot, add four of the patties.
Cook for about 1 minute, until a brown crust develops. Flip and continue cooking for 60 to 90 seconds longer, until the bottoms also have a crust. Repeat with the remaining 4 patties.
To assemble the burgers, spread a little of the special sauce over the bottom bun. Top with chopped onion, shredded lettuce, a slice of cheese, beef patty and pickle slices. Then add the middle bun layer, top with more special sauce before repeating the above. Top with more special sauce before adding the top of the bun.
Serve with fries.
More Friday Fakeaways for you to try …
Friday Fakeaway: KFC-style breaded chicken with McDonald's fries